Courthouse
Clear communication is integral for court proceedings. With solutions designed for optimized audiovisual reproduction, speech privacy, and video conferencing, Biamp delivers the means for judicial services to be conducted with unmatched accuracy and clarity.
Building-Wide
Solutions
Sound masking enables increased focus and reduced distractions for employees and partners alike. Uniquely suited for this task, the Cambridge™ Qt X offers both direct and indirect sound masking and seamlessly integrates with paging and background music—all on a single network.
Learn more
Networked, building-wide voice communications allow businesses to keep every corner of their enterprise informed. Biamp is the gold standard for systems that provide superior reliability, unparalleled scalability, and exceptional audio quality.
Learn more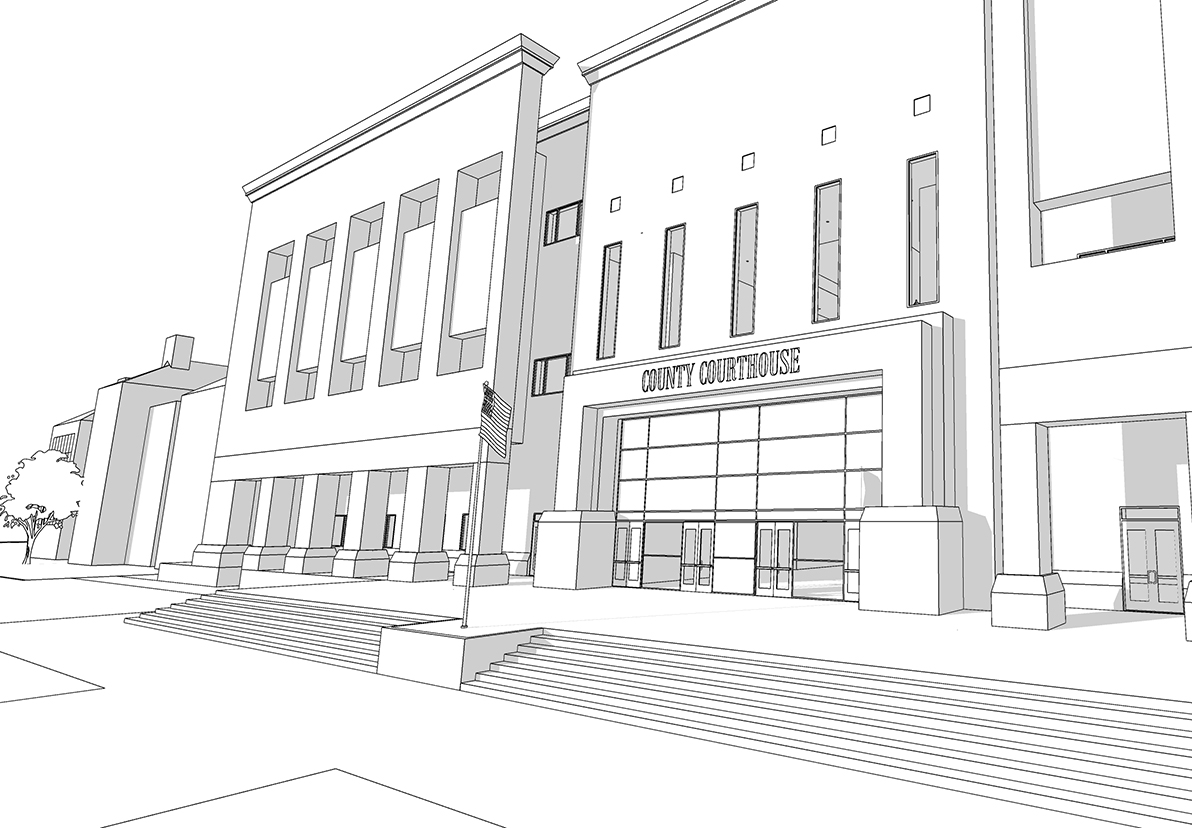 Talk to
an Expert
Fill out this form and a Biamp expert will reach out to you via phone or email. In some regions we may share your contact details and inquiry with one of our qualified third-party sales partners to follow up directly to ensure better local service. For more information please see our Privacy Policy.
International Phone
+1 503 641 7287
Email
biampinfo@biamp.com