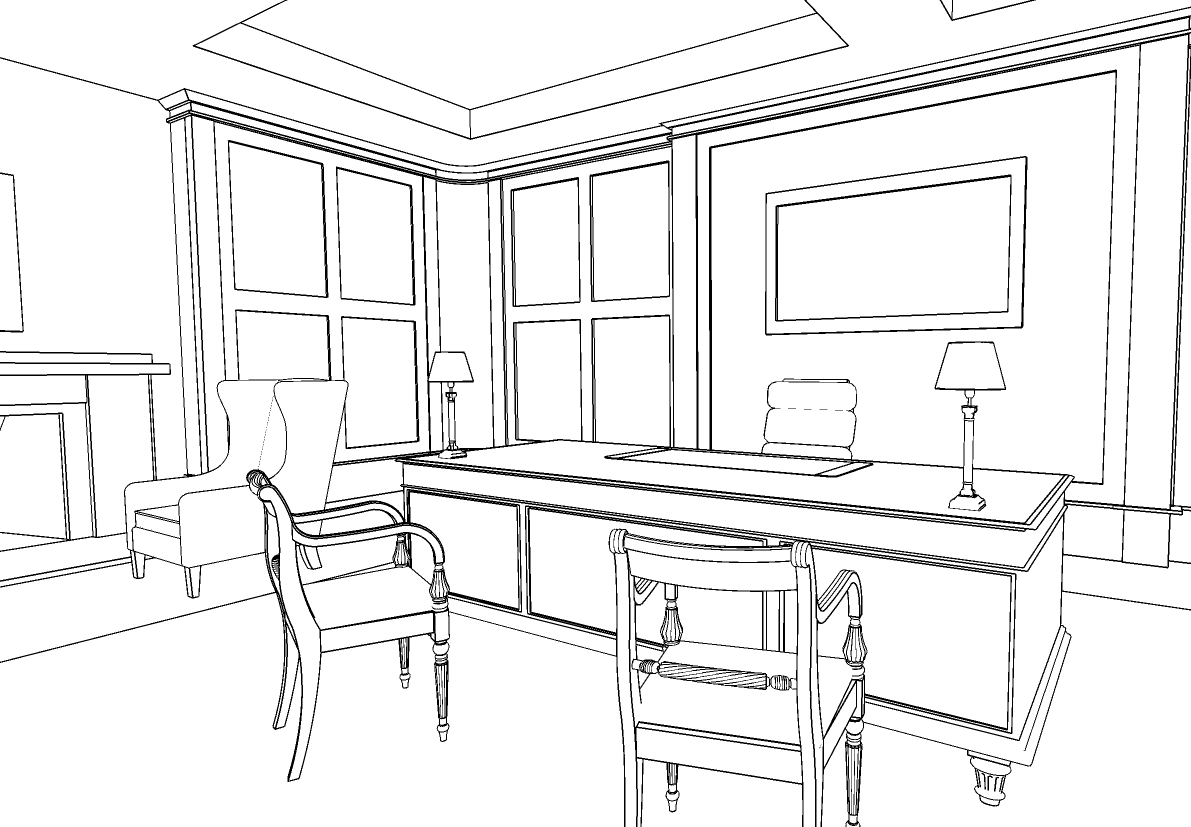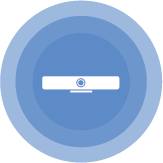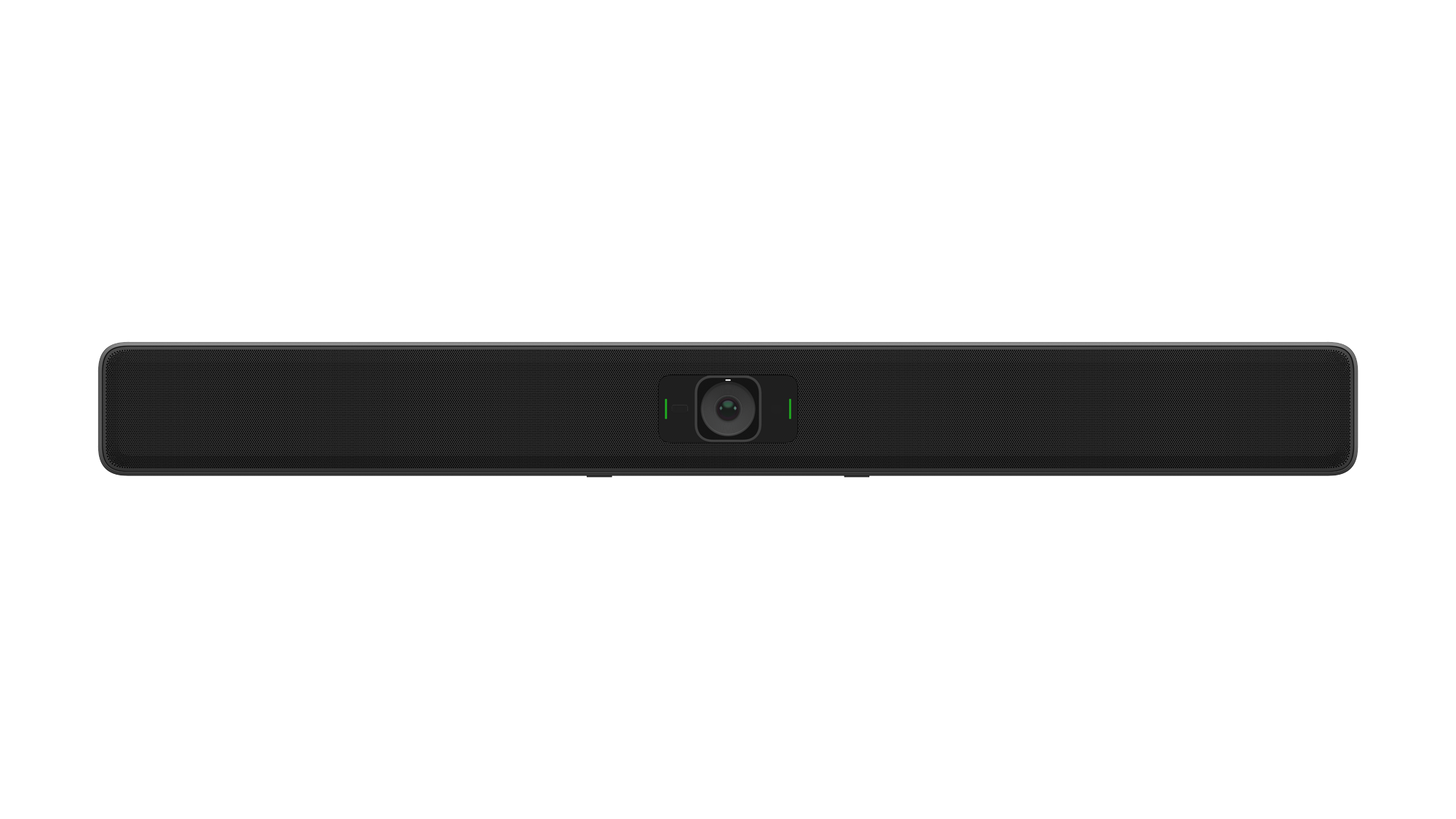 The Parlé™ VBC 2500 is an all-in-one conferencing bar that delivers premium AV experiences for small and medium conference rooms, and is equipped with a 27-microphone array, Beamtracking™ technology to actively track voices, and a wide angle 4K camera designed for conferencing.
Learn more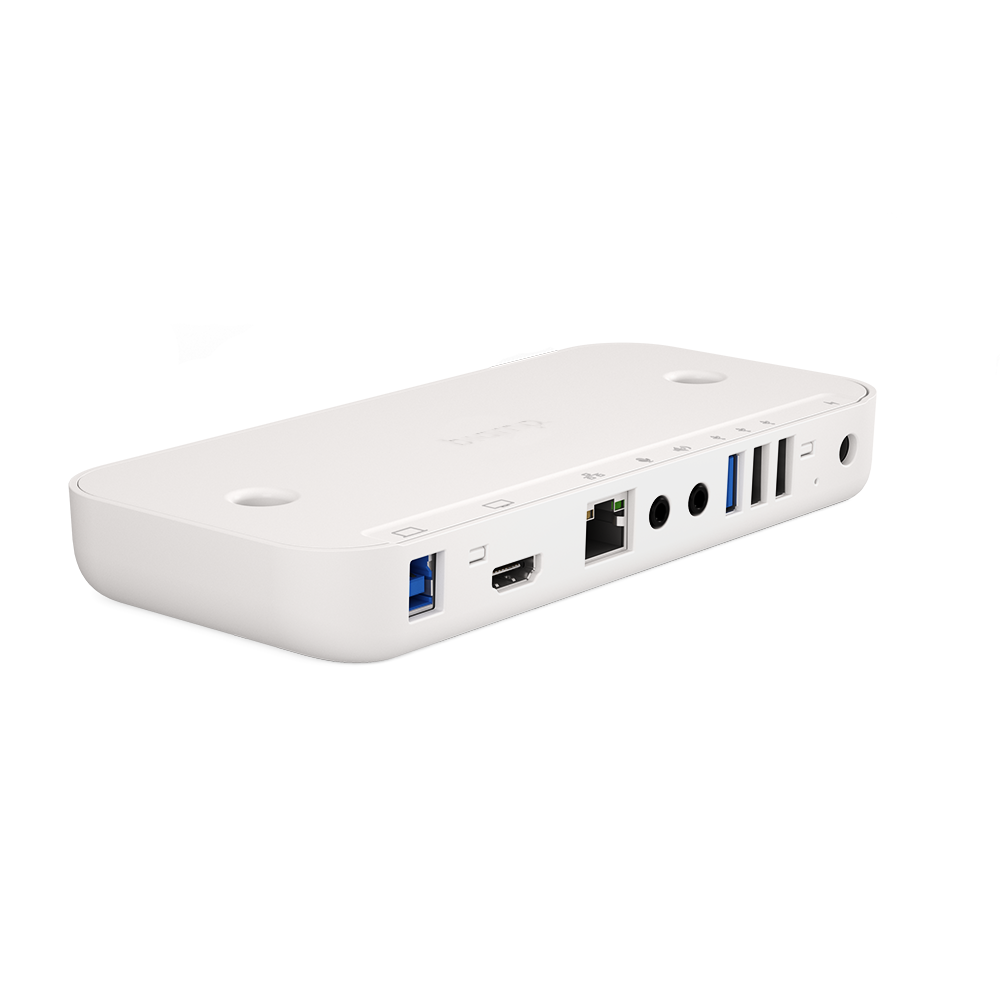 Devio™ SCR-10 is a conferencing hub designed for small spaces that enables a BYOD approach. Devio SCR-10 works in concert with PCs running a variety of conferencing platforms including Microsoft Teams, Zoom, and many more.
Learn more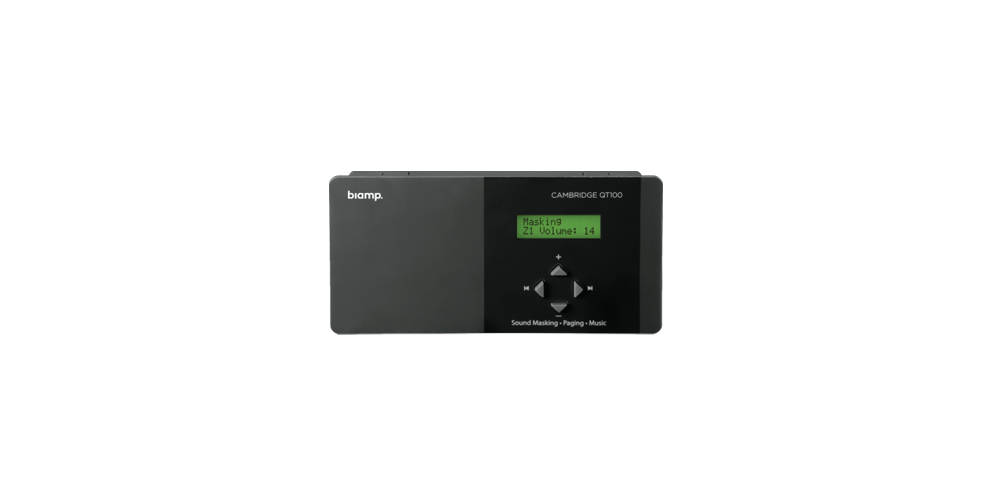 The Cambridge Qt™ 100 sound masking system is ideal for single zone spaces of up 12,000 square feet (1,115 m²), ensuring conversations stay where you want them to
Learn more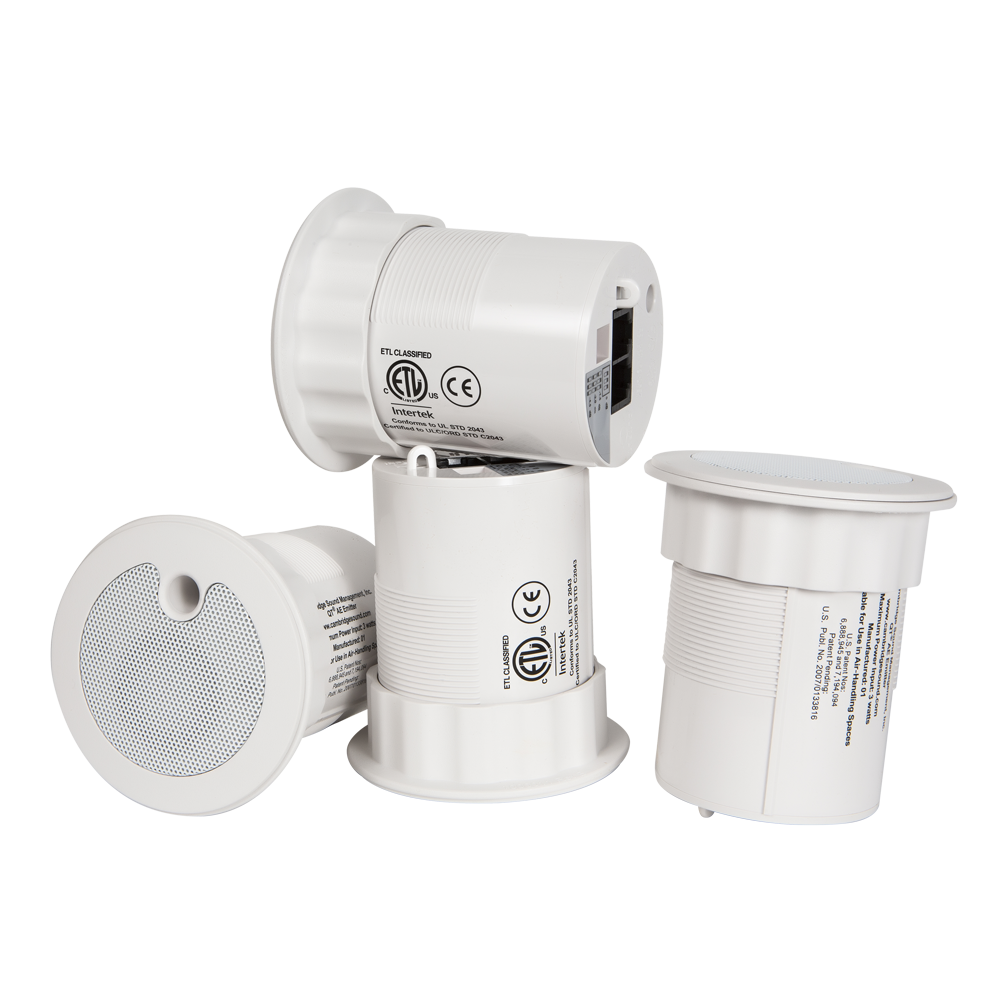 Capable of both sound masking and simultaneous clear reproduction of paging and music signals, Qt™ Active Emitters provide powerful results within a compact design.
Learn more