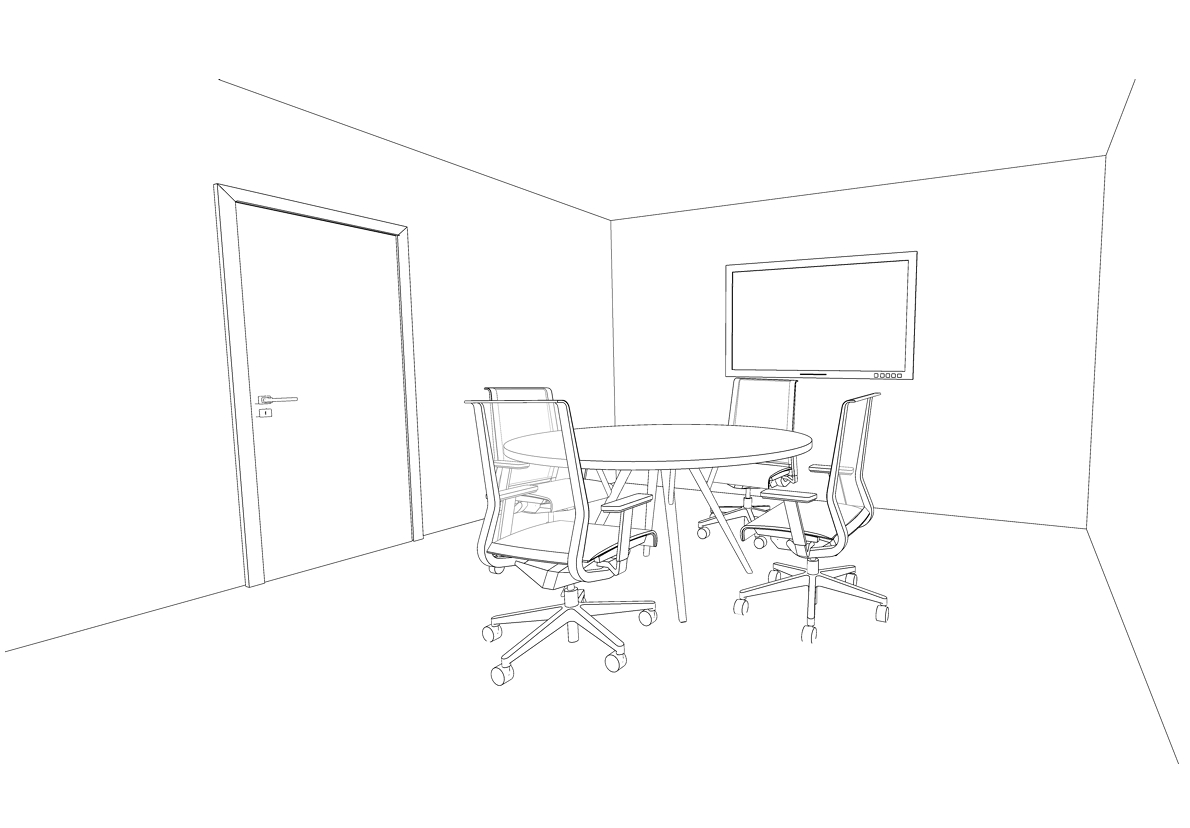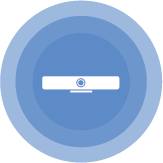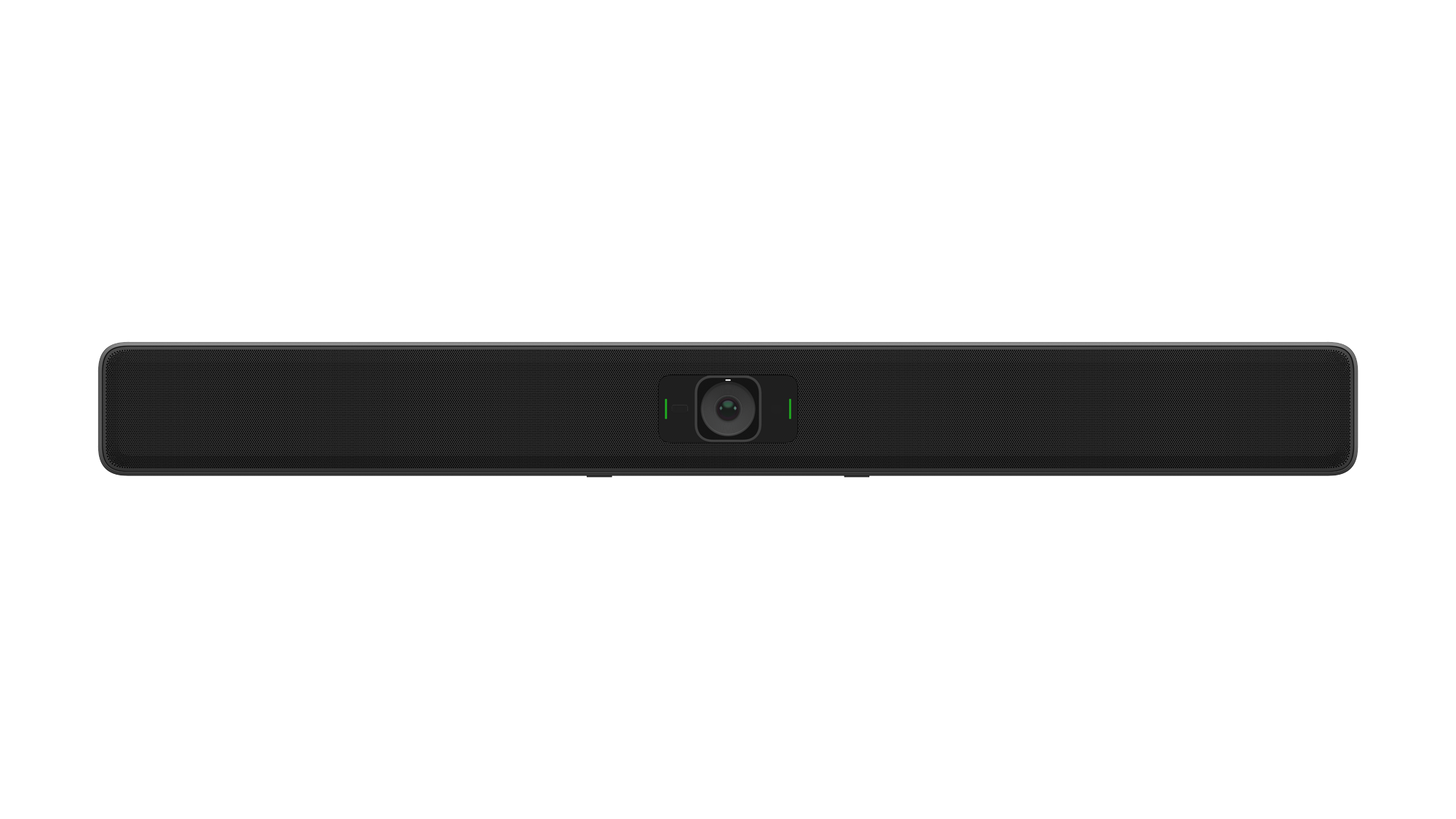 The Parlé™ VBC 2500 is an all-in-one conferencing bar that delivers premium AV experiences for small and medium conference rooms, and is equipped with a 27-microphone array, Beamtracking™ technology to actively track voices, and a wide angle 4K camera designed for conferencing.
Learn more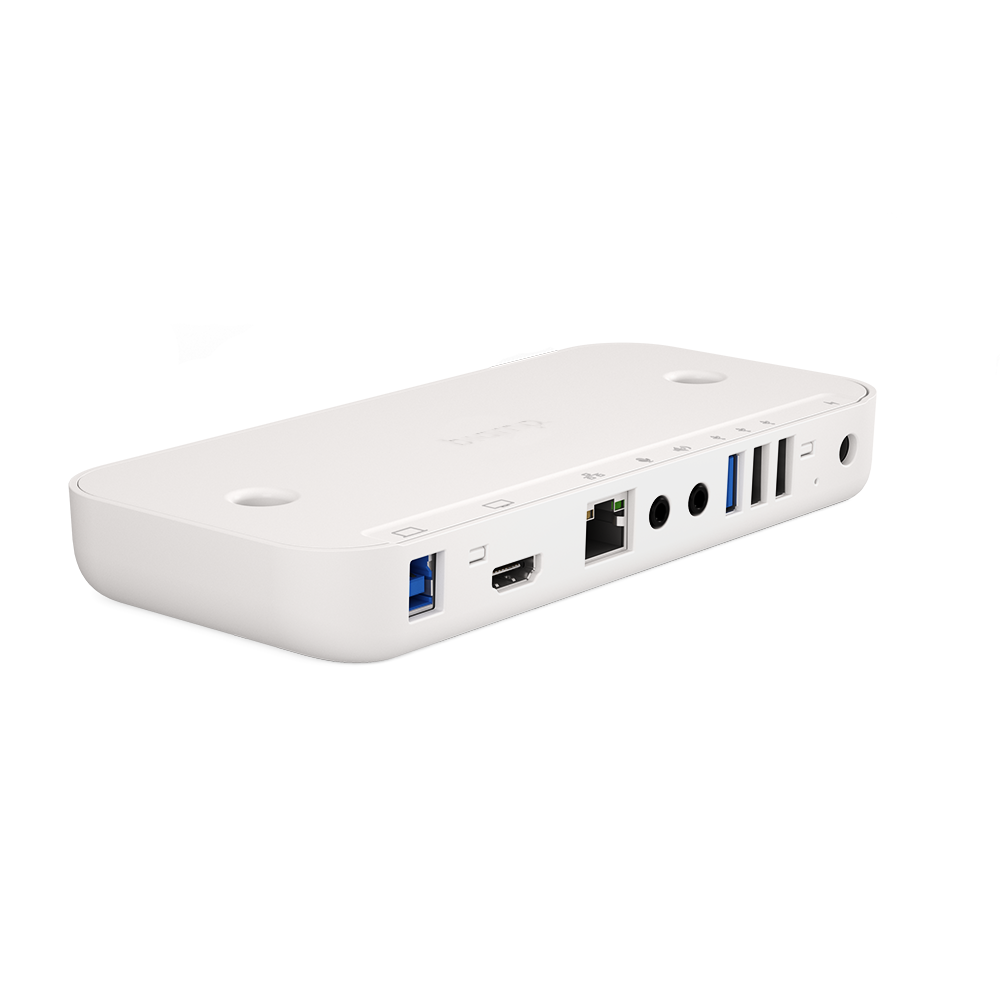 Devio™ SCR-10 is a conferencing hub designed for small spaces that enables a BYOD approach. Devio SCR-10 works in concert with PCs running a variety of conferencing platforms including Microsoft Teams, Zoom, and many more.
Learn more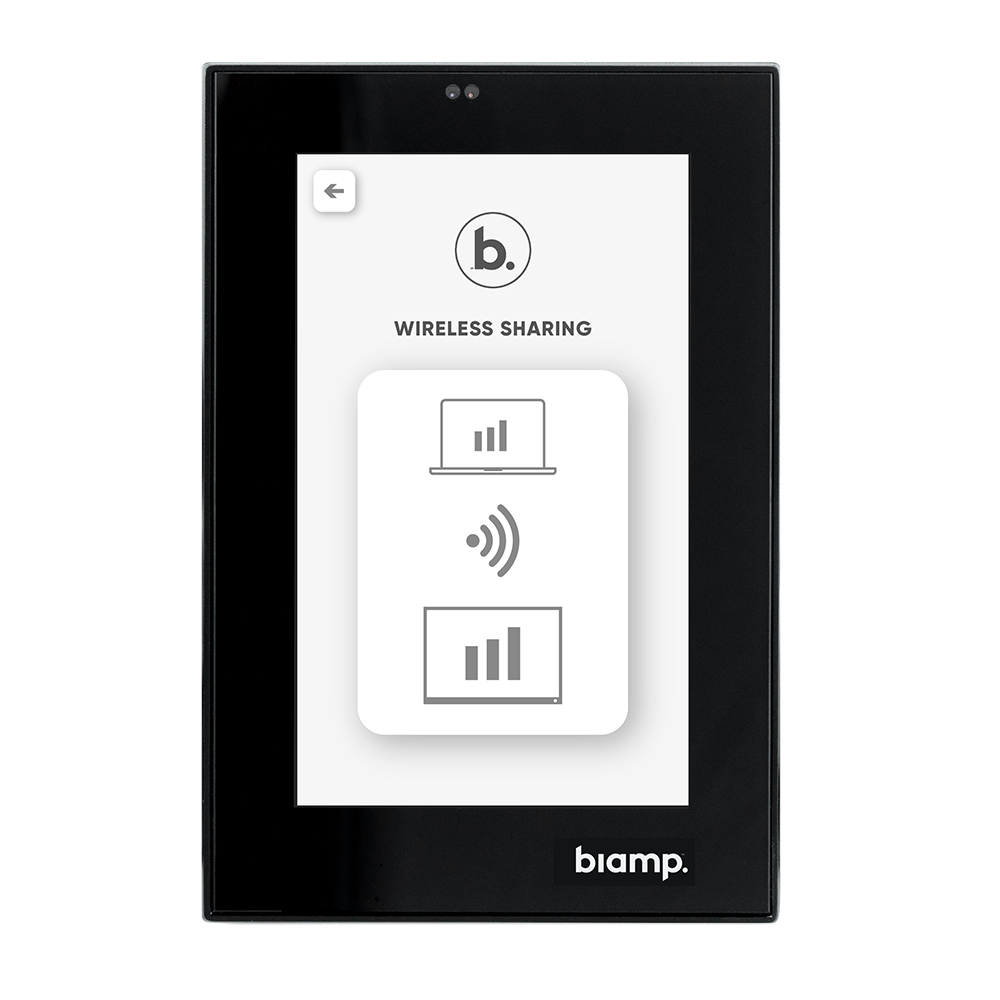 The Apprimo™ Touch 4 is a 4" touch panel intended for smaller rooms. Similar in size to a smartphone, the Apprimo Touch 4 feels familiar and intuitive to use. It is PoE powered and includes PIR sensors that turn the screen on automatically and adjusts the screen brightness based on the ambient light level of the room.
Learn more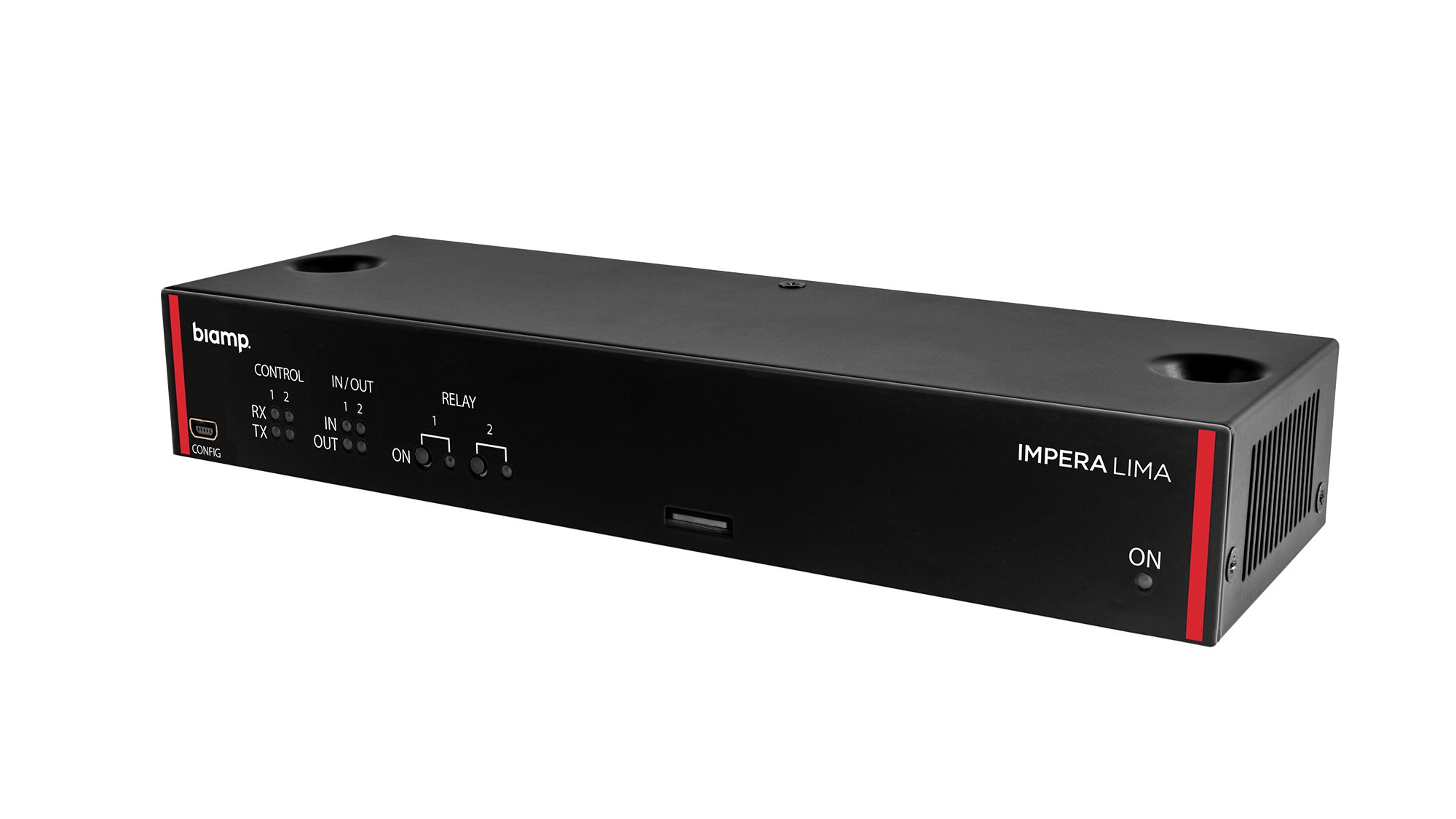 The Impera™ Lima serves as a controller for Apprimo touch panels, providing easy control of all room functions. The Lima is equipped with two bi-directional RS-232 interfaces for sending commands to AV devices with feedback functionality. 2 GPIO are available for control of relays, switches, and sensors.
Learn more