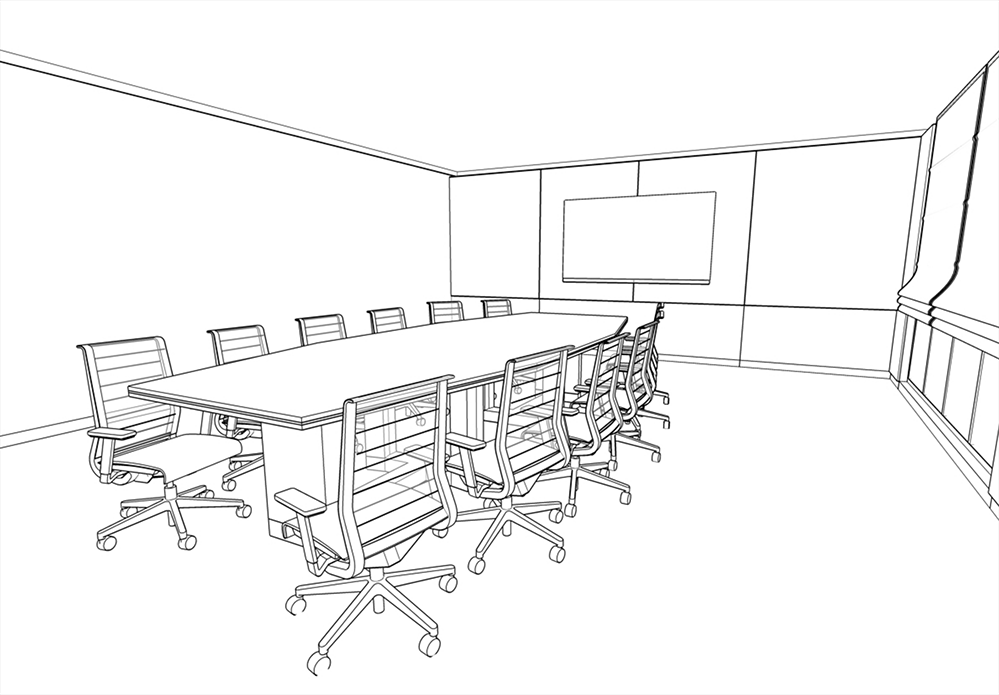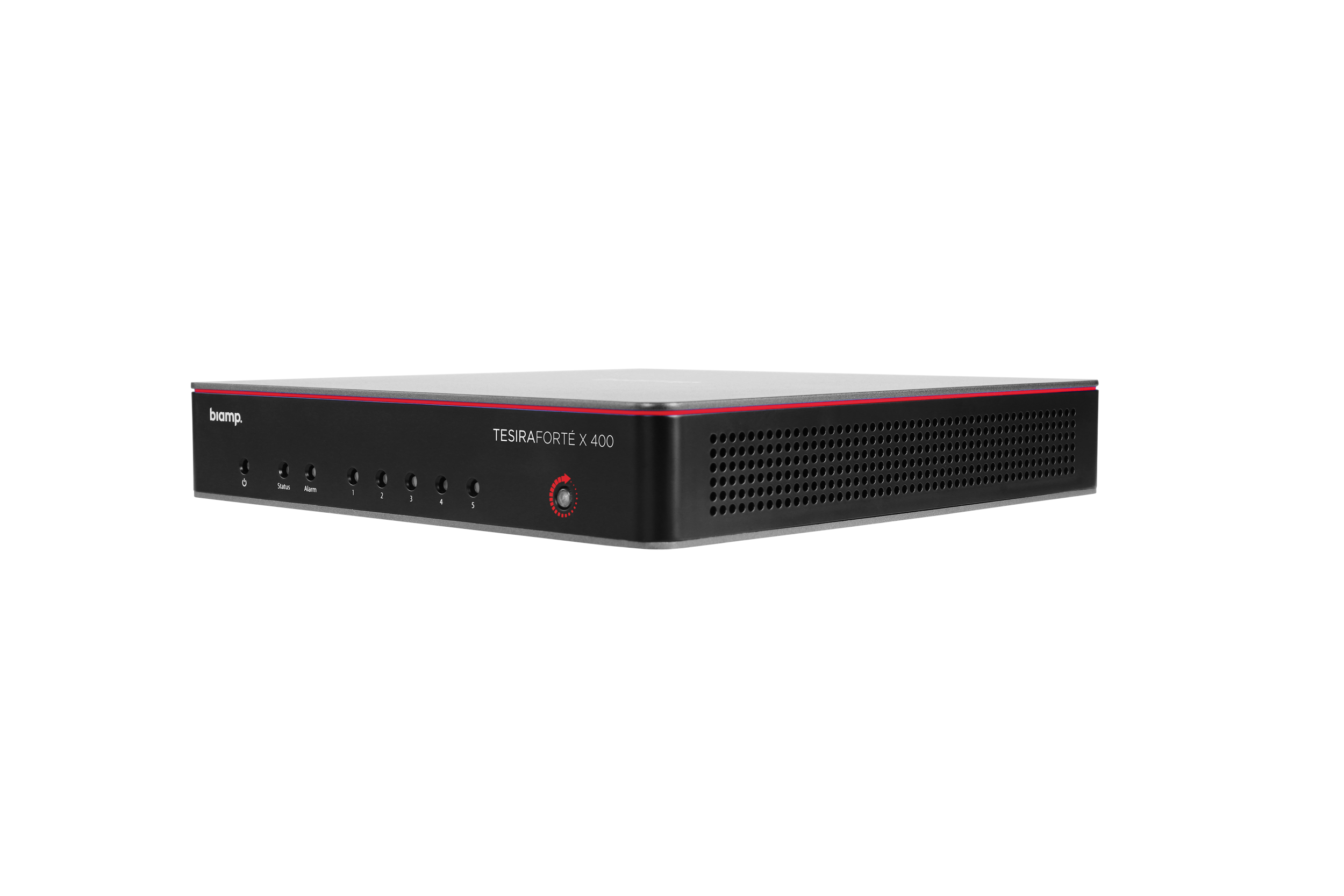 TesiraFORTÉ™ X is a premium open-architecture meeting room processor designed for demanding conferencing applications in which customization is essential.
Learn more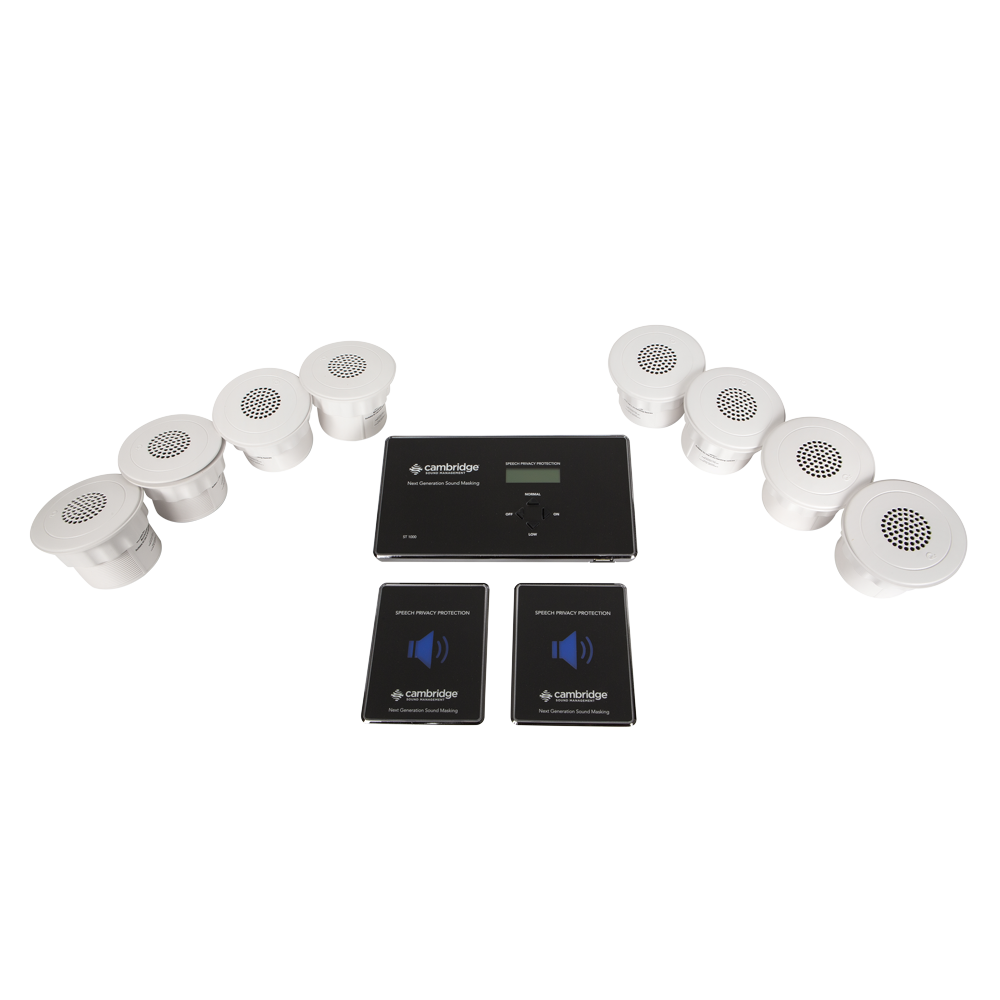 Designed to make sure conversations in conference rooms remain private, the Cambridge Qt™ Conference Room Edition adds a low-level background sound outside of the conference room optimized to mask human speech, making it less intelligible to unwanted listeners.
Learn more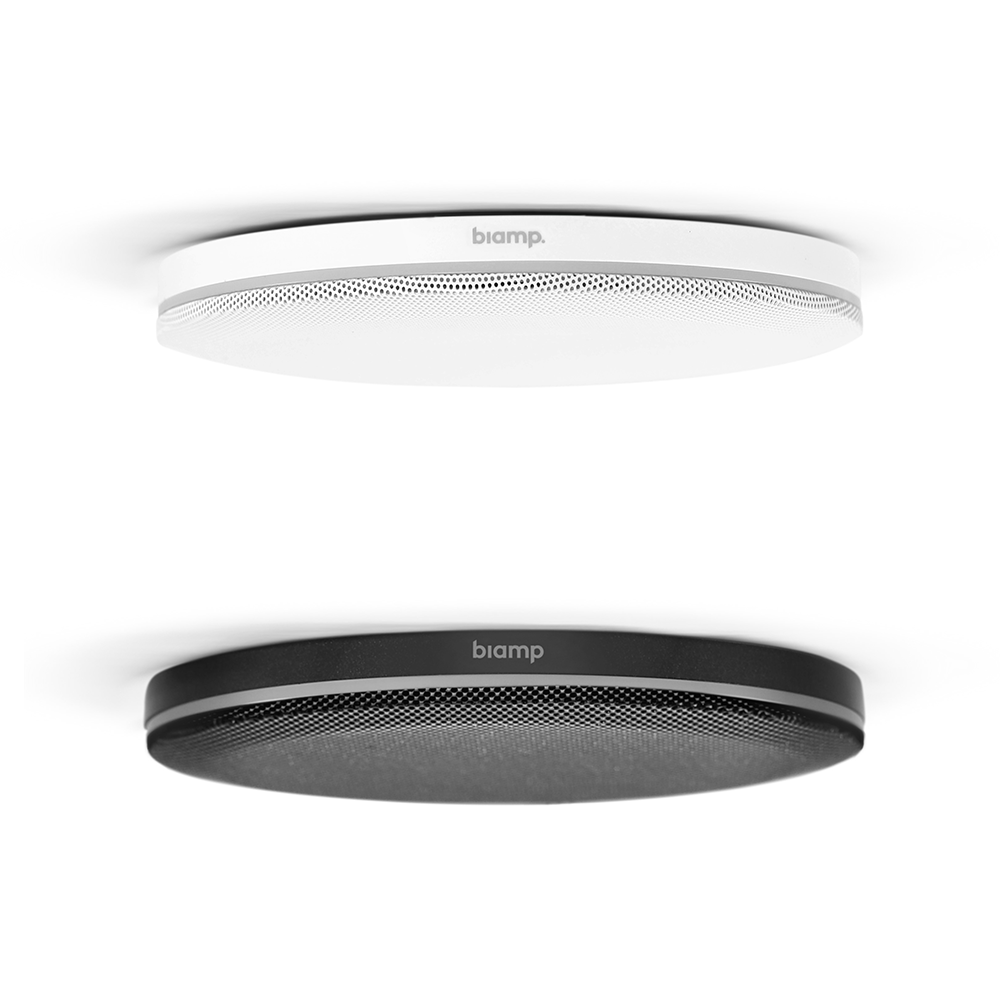 The Parlé™ TCM-XA is an AVB low-profile ceiling microphone and PoE+ amplifier for use in Tesira systems, featuring Beamtracking™ technology with four 90-degree zones, providing full 360-degree coverage of your space.
Learn more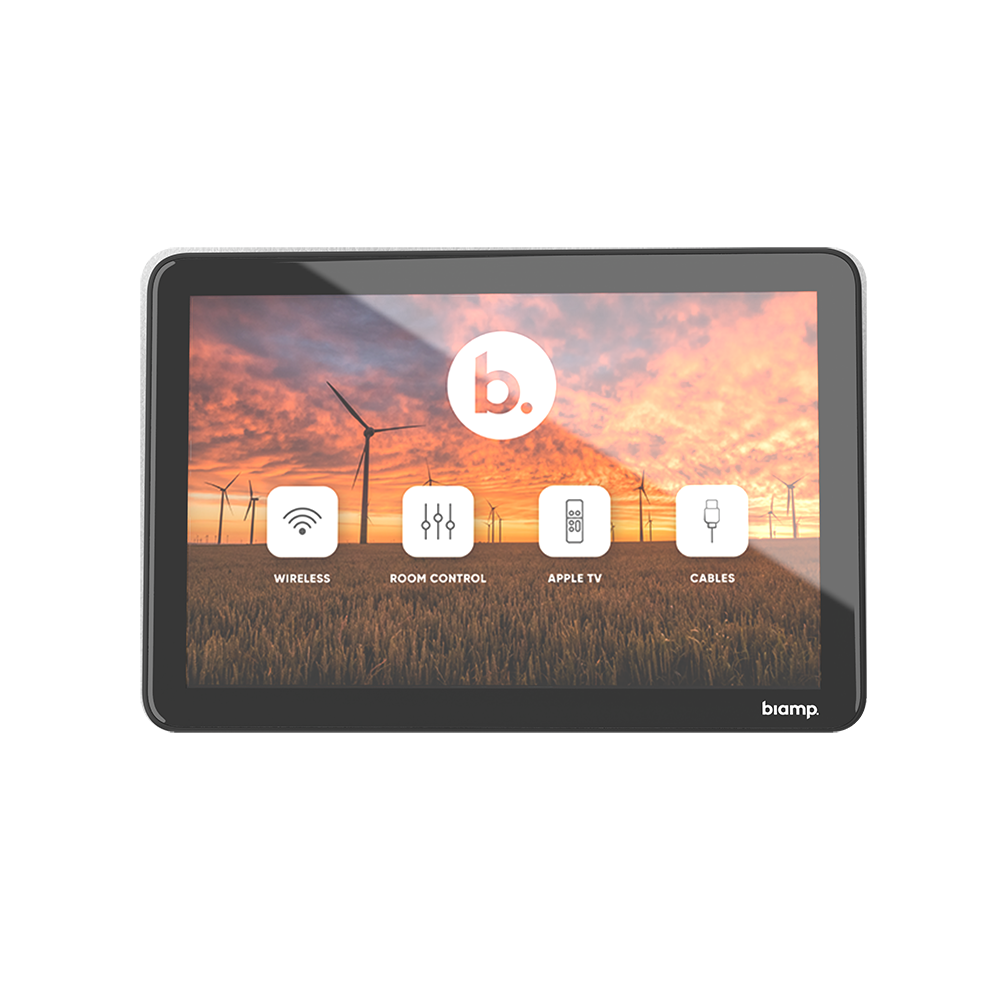 The Apprimo™ Touch 8i is an 8" control panel operated by an integrated controller capable of controlling up to 20 IP-based devices, allowing users to customize a solution that perfectly matches the customer requirements
Learn more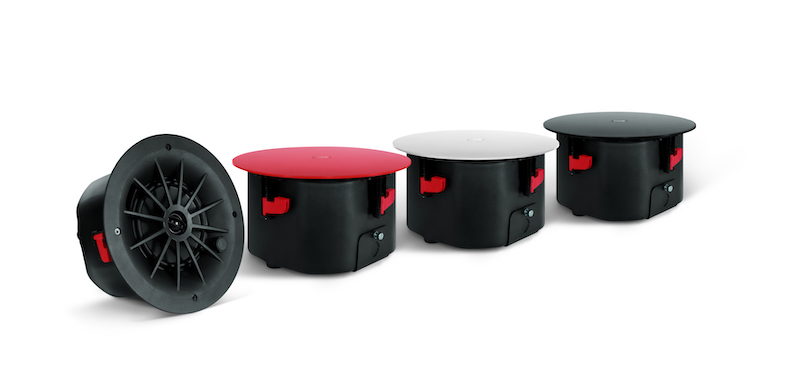 The Desono™ C-IC6 is a low-profile, two-way passive coaxial loudspeaker optimized for speech reproduction in conferencing applications.
Learn more