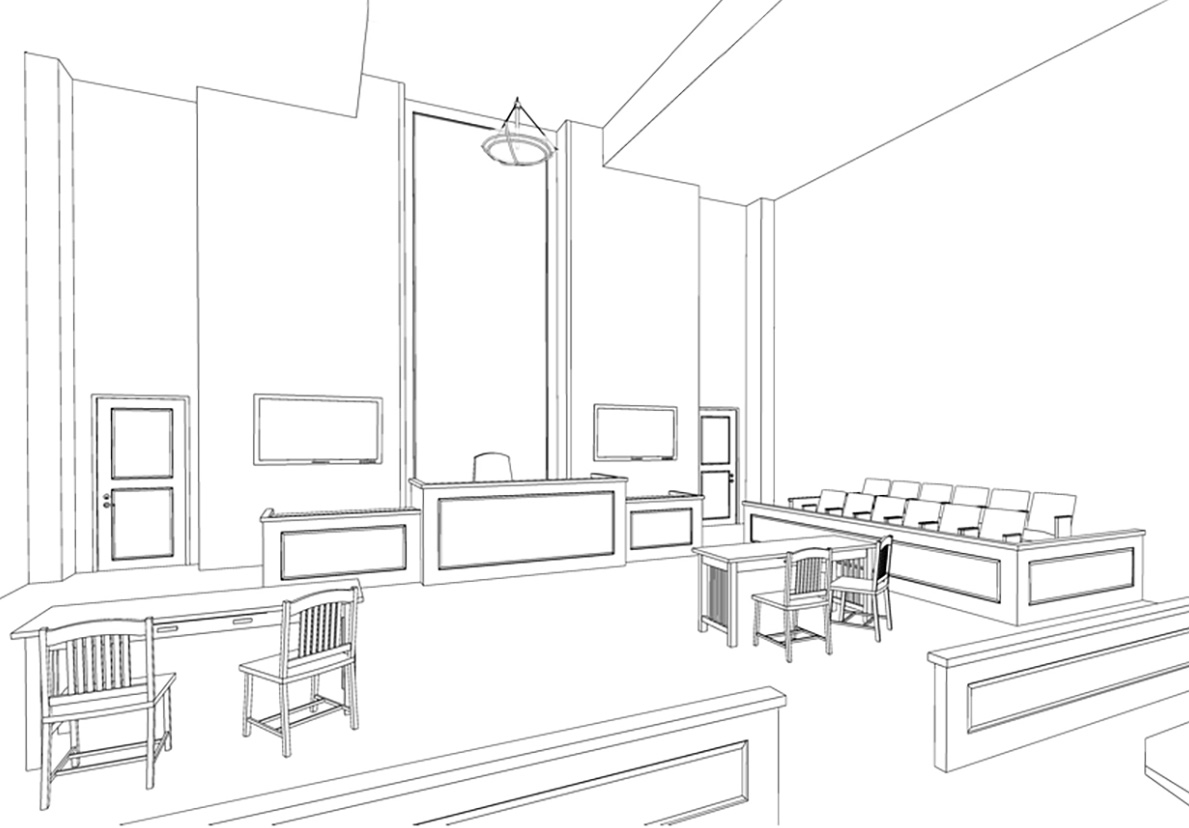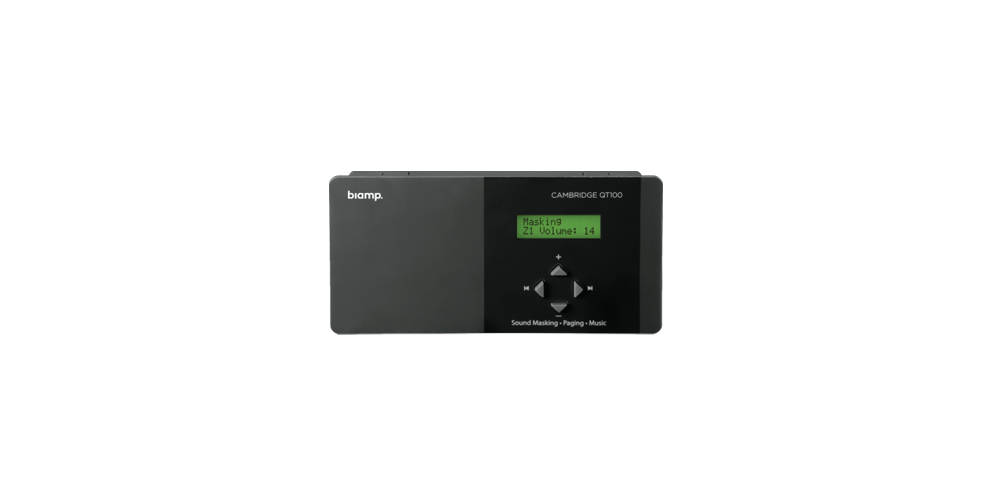 The Cambridge Qt™ 100 sound masking system is ideal for single zone spaces of up 12,000 square feet (1,115 m²), ensuring conversations stay where you want them to
Learn more
Qt™ emitters are wide dispersion direct field speakers with 1.25" (3.17 cm) drivers that deliver four uncorrelated audio channels for uniform, unobtrusive sound masking.
Learn more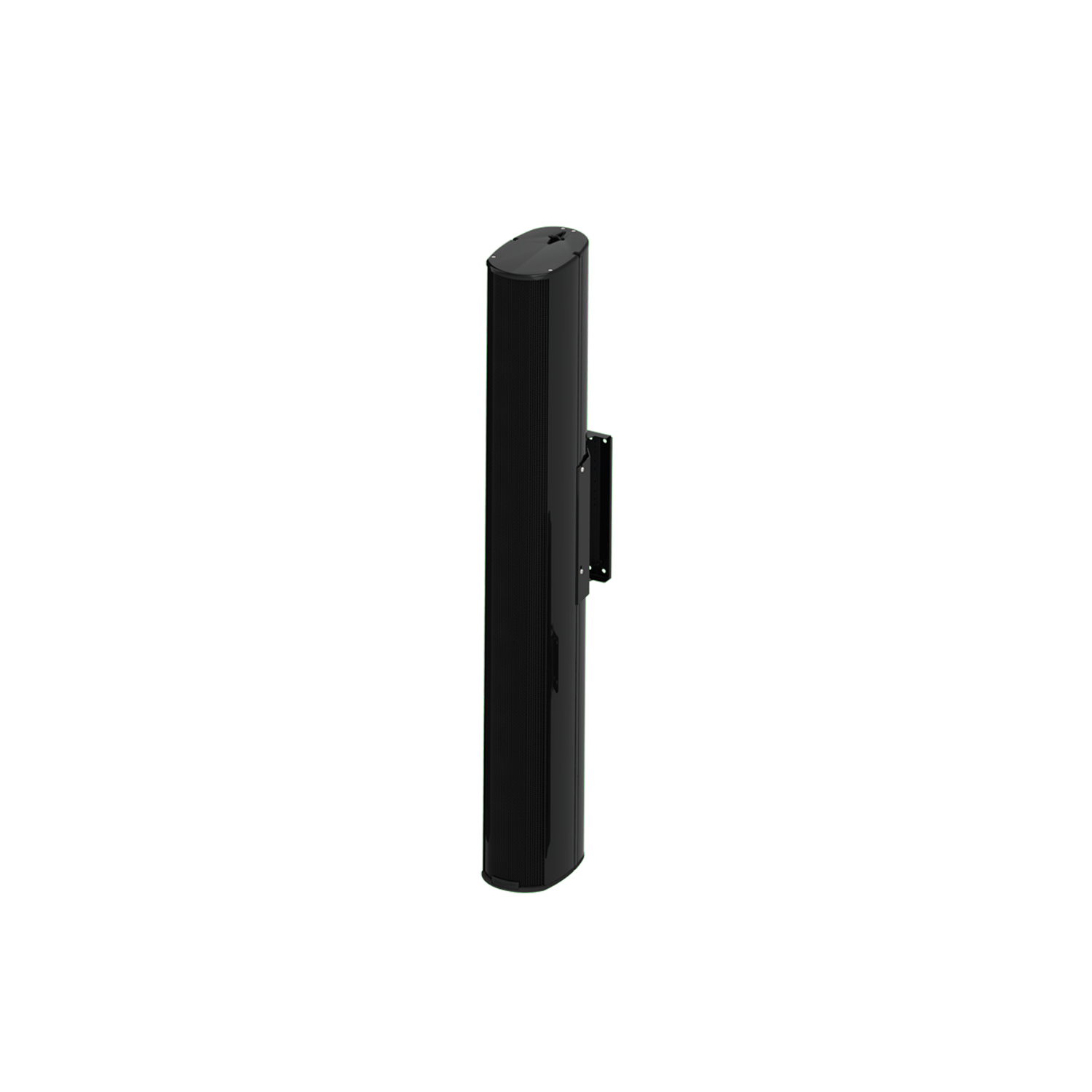 The Desono™ ENT212 loudspeaker is an all-weather column line array that excels in noisy environments and enables superior intelligibility and musicality.
Learn more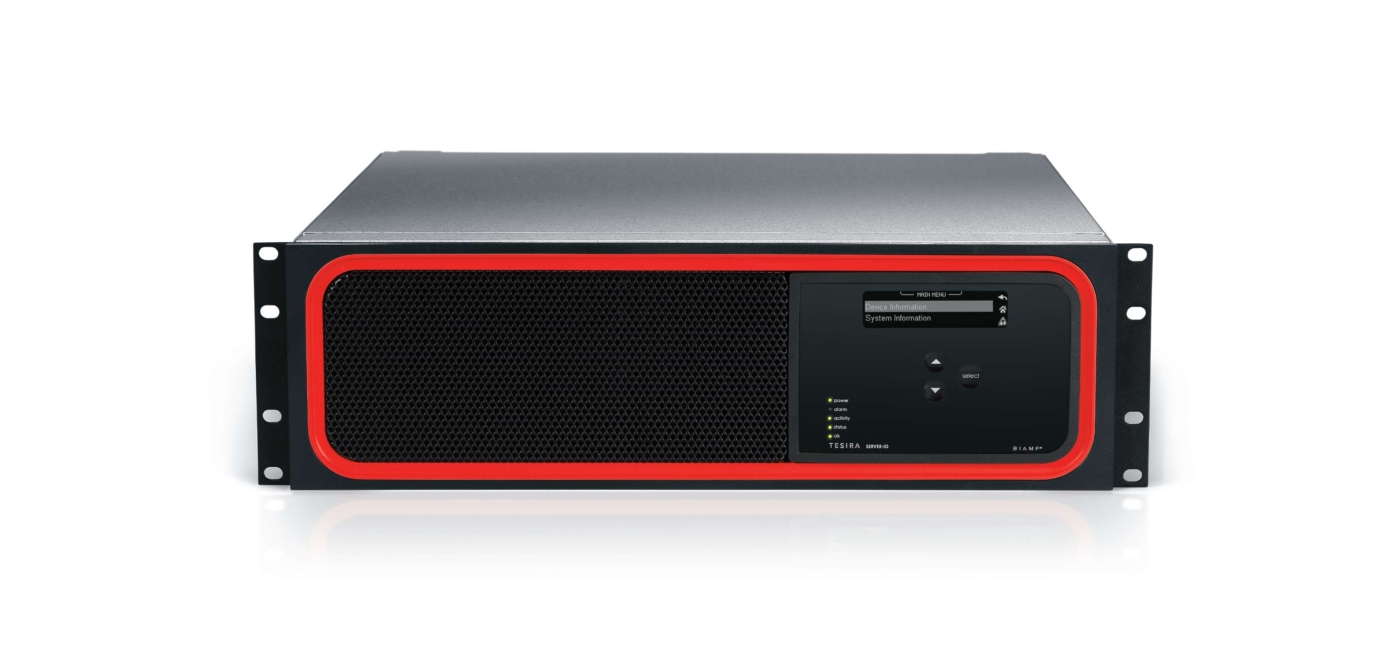 The Tesira™ SERVER-IO is a highly scalable and reliable digital network server that processes and distributes audio across AV networks.
Learn more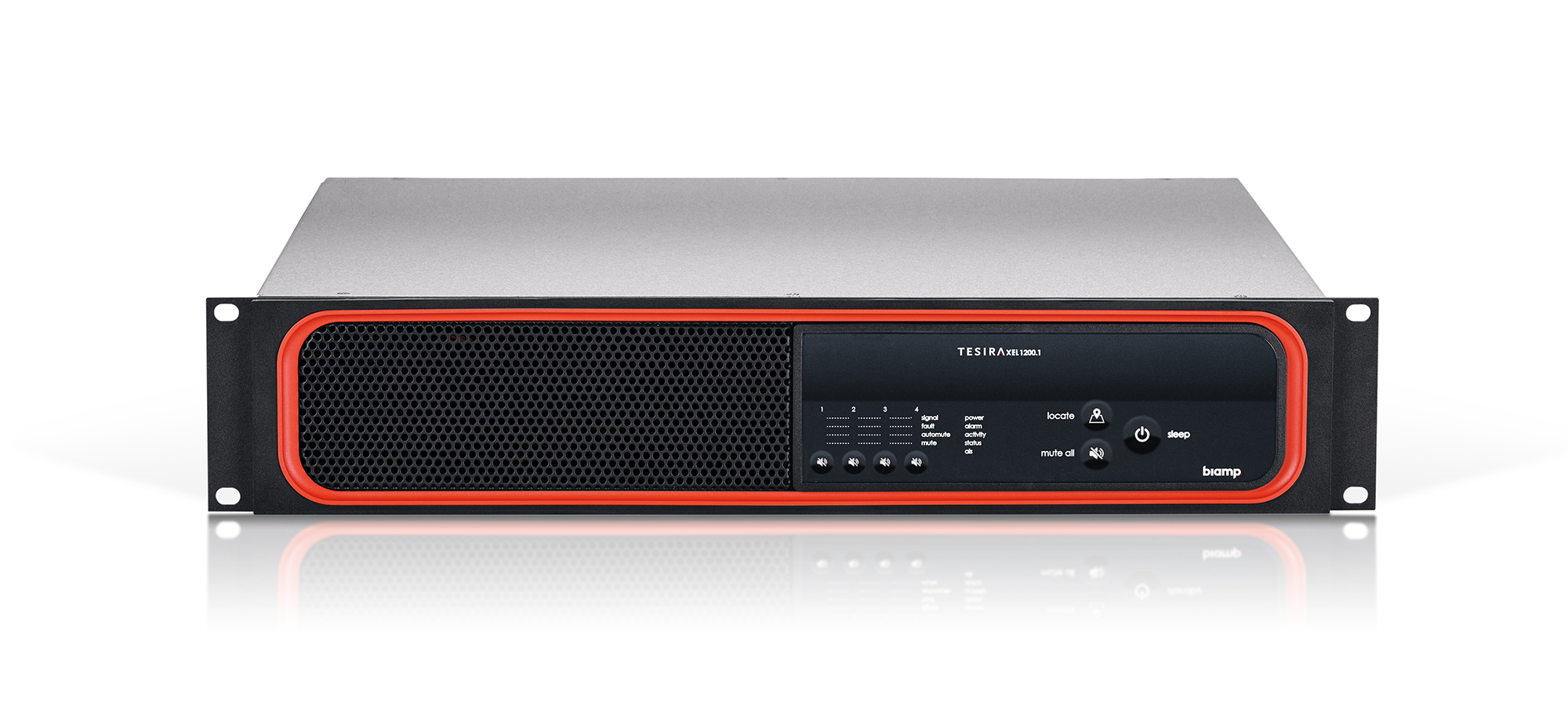 TesiraXEL™ is a digital, four channel amplifier that powers a network of high-performance loudspeakers.
Learn more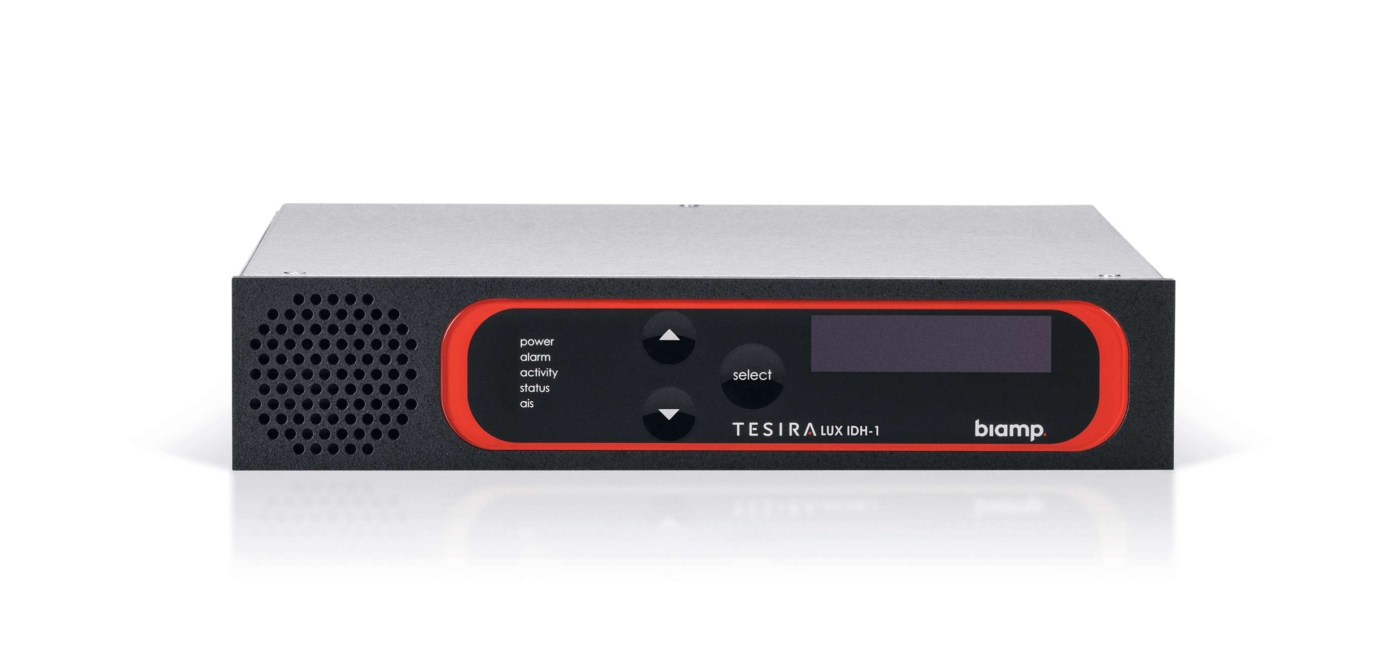 TesiraLUX™ distributes high quality, synchronized audio and video across AV networks with resolutions up to 4K60.
Learn more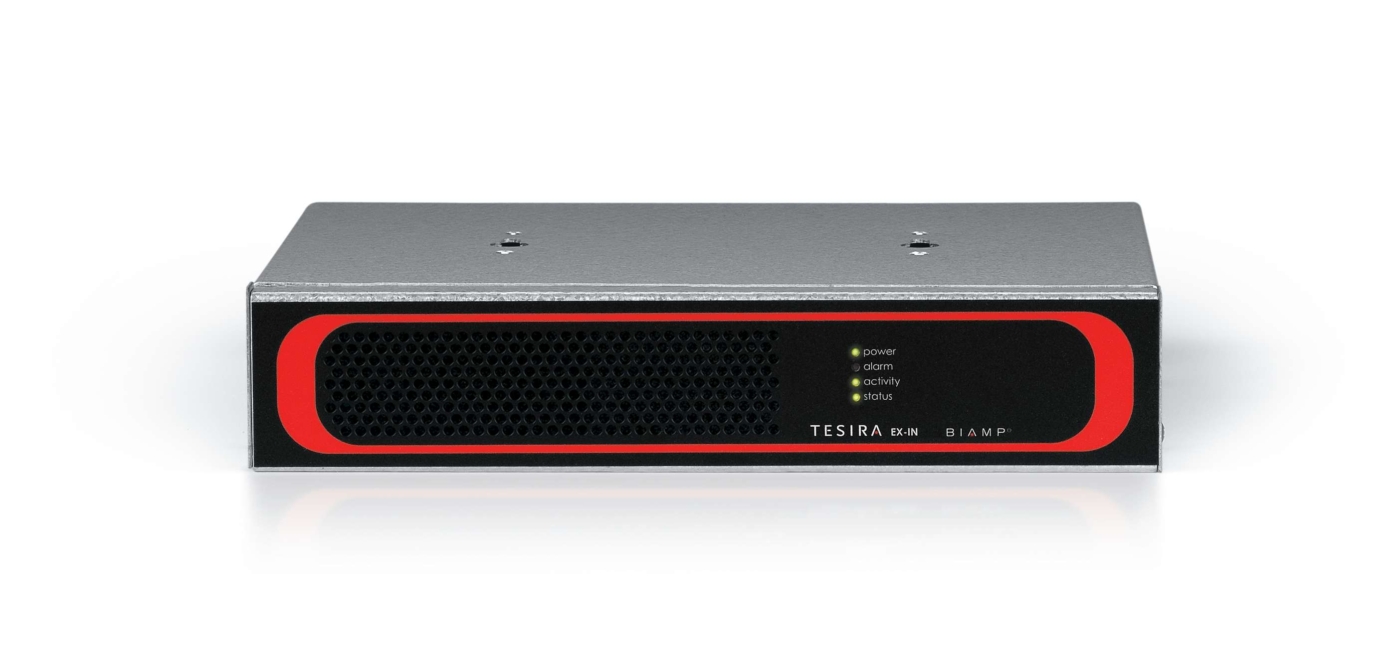 The Tesira™ EX-IN is a half-rack expander box for use with AVB-enabled Tesira server-class devices. The expander communicates with the Tesira AVB network for audio networking, configuration, and control, and is powered by PoE+.
Learn more