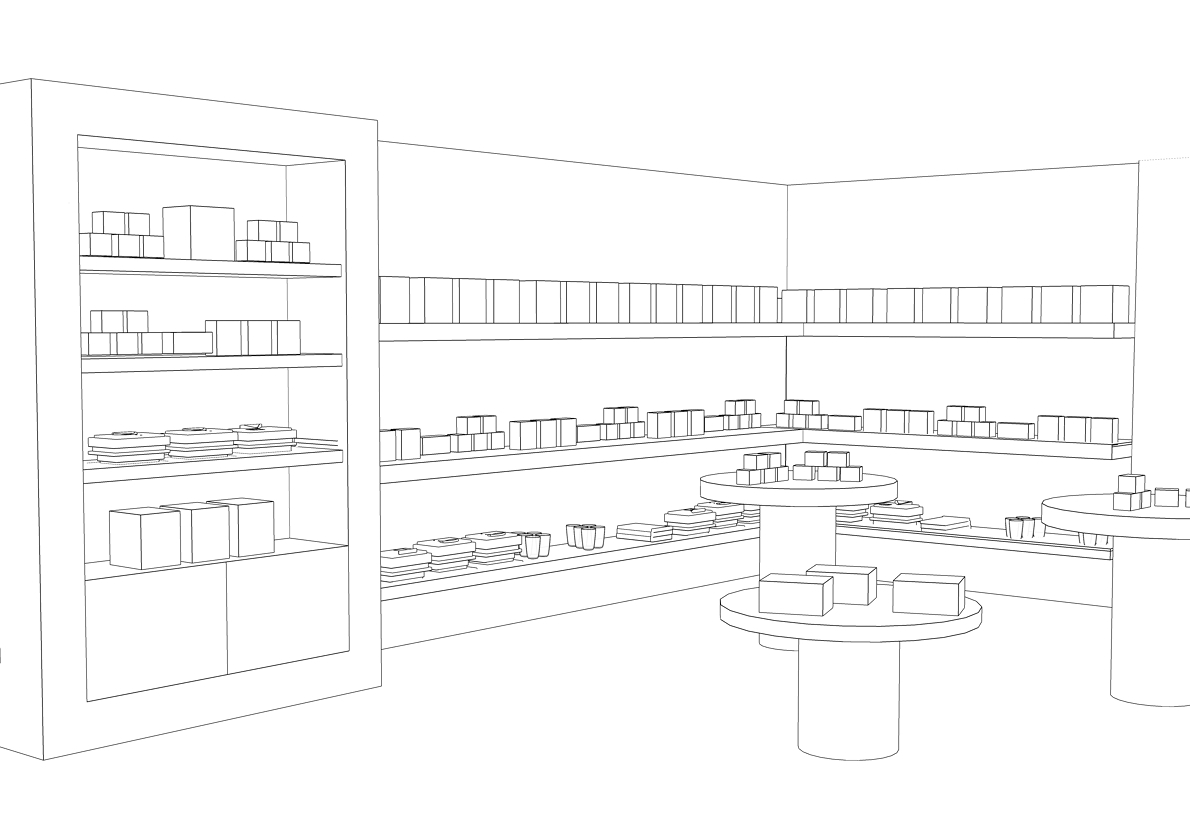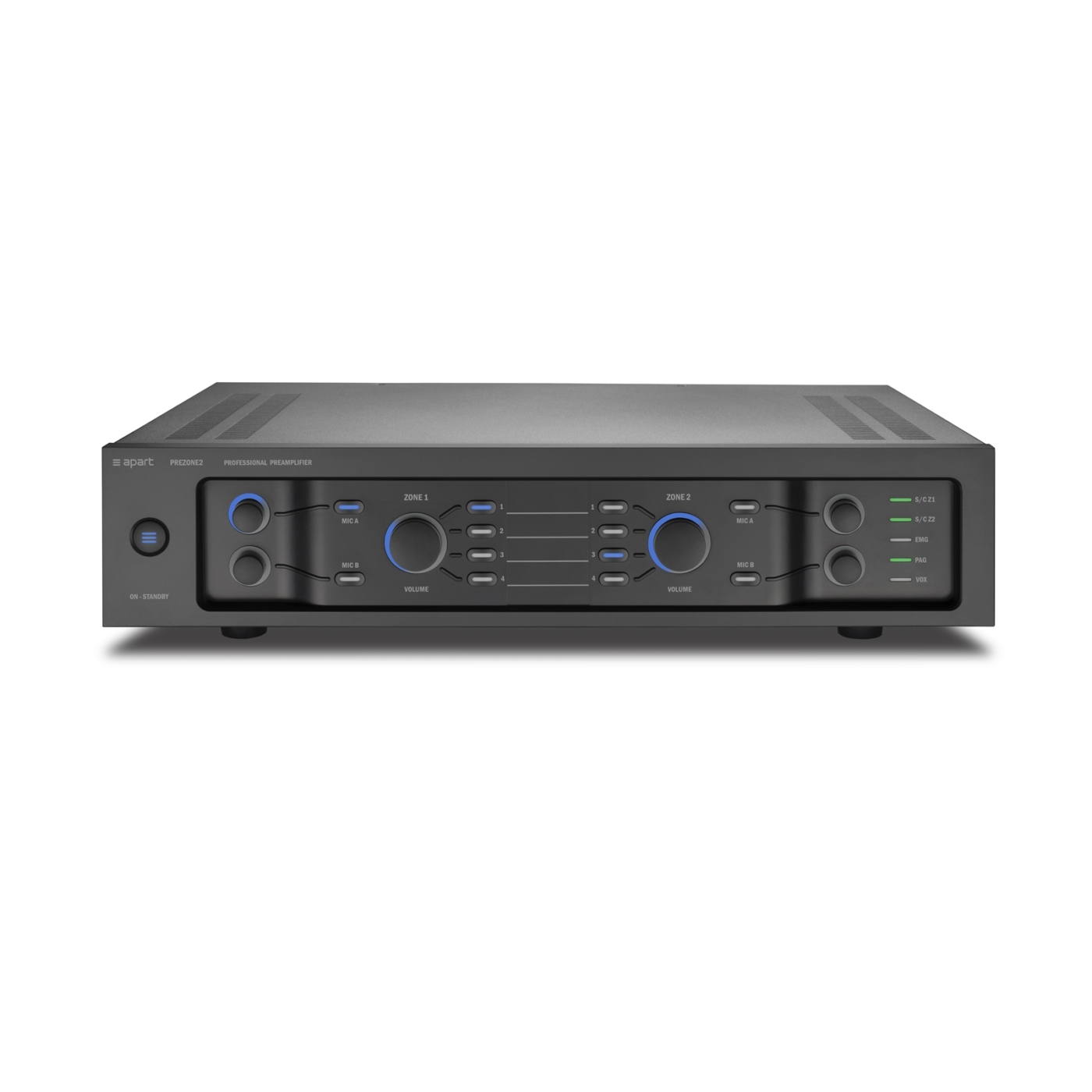 PREZONE2 is a multi-functional stereo preamplifier/mixer that allows users to easily mix two microphone levels.
Learn more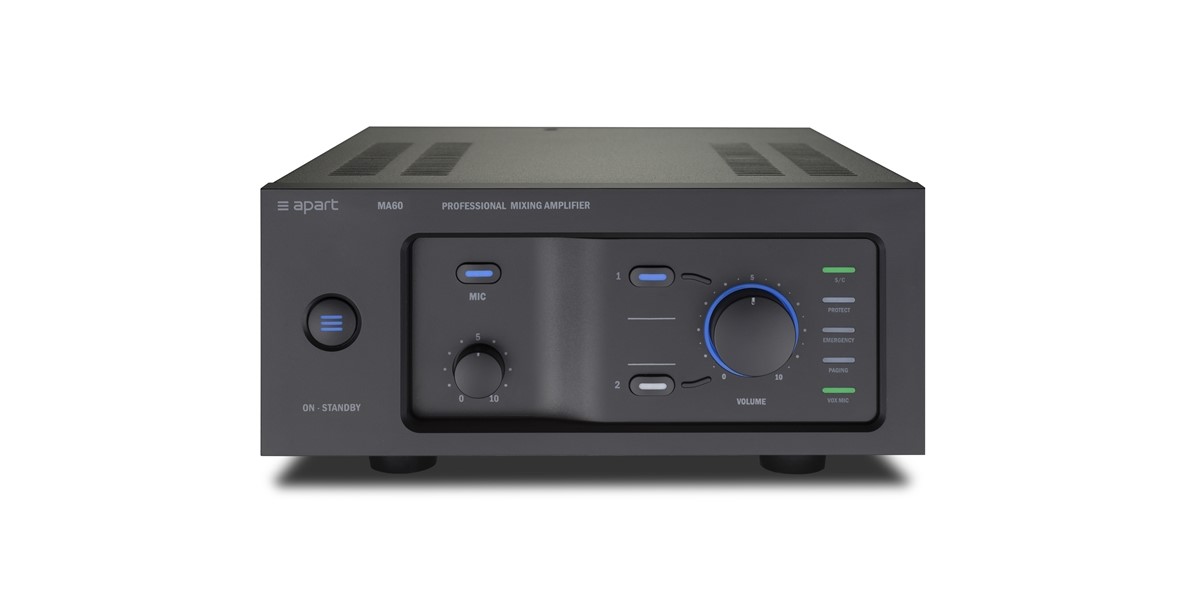 The MA60 mixing amplifier features an intuitive, user-friendly interface and groundbreaking rear panel within a compact design.
Learn more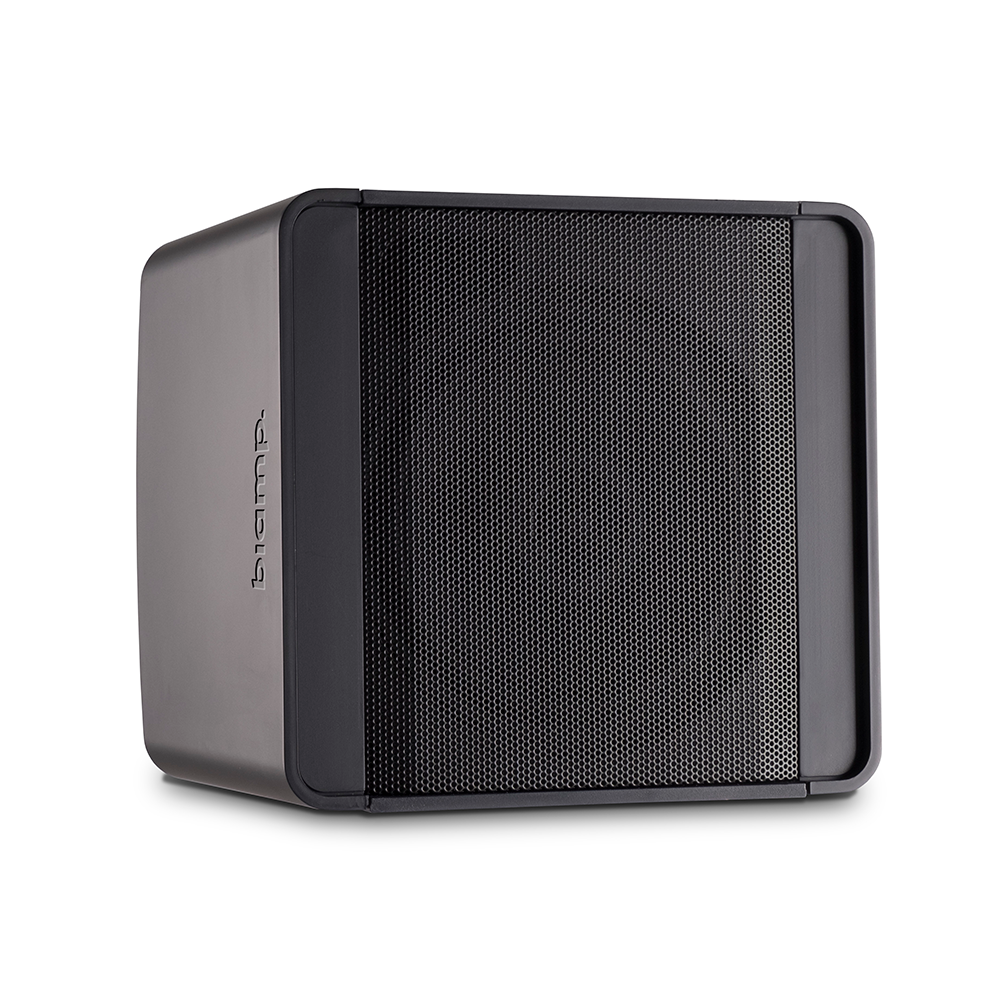 The Desono™ KUBO5 two-way loudspeakers provide fast, dynamic bass response within a low-profile design.
Learn more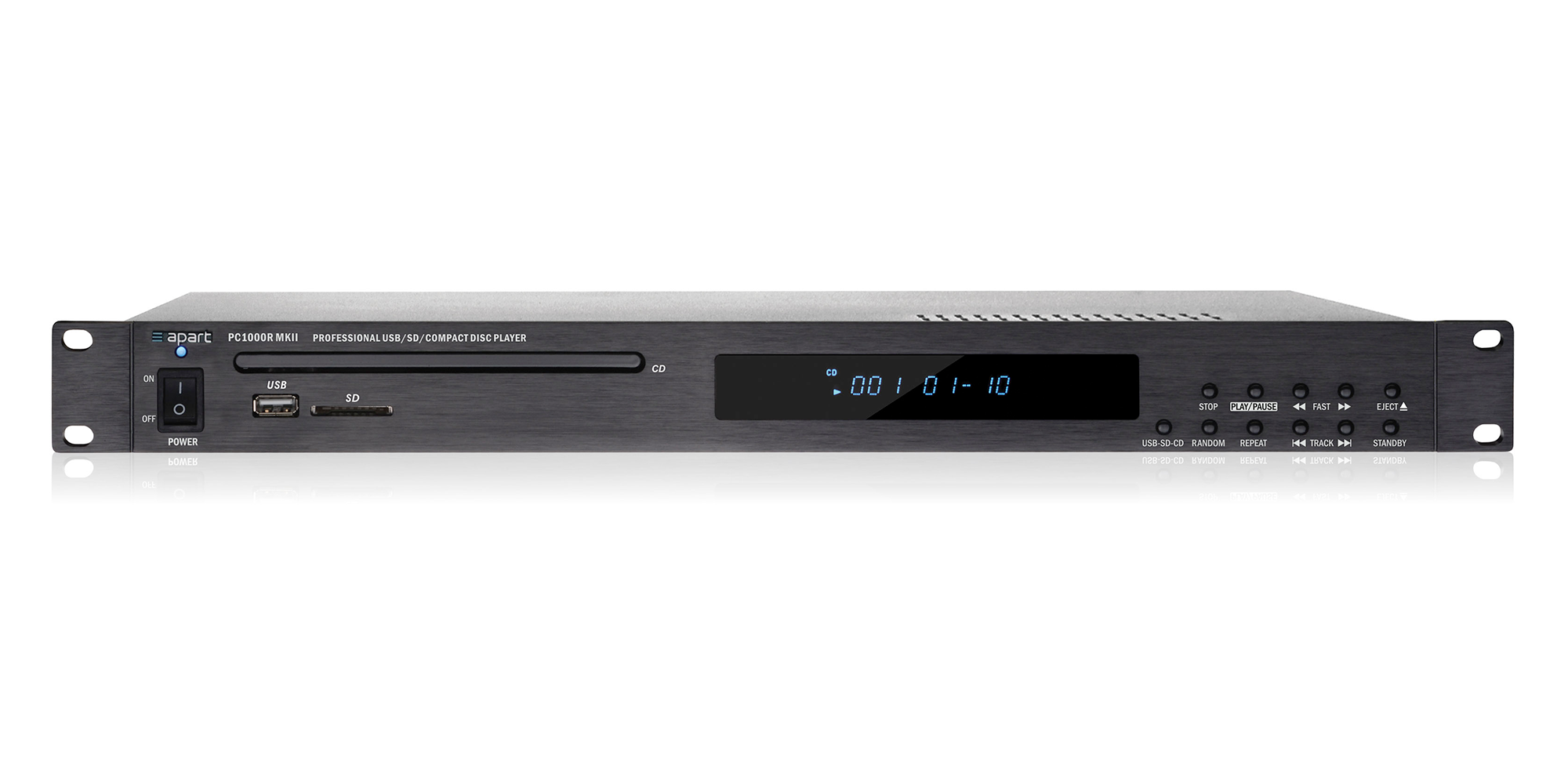 A professional multi-source CD/USB/SD-card music player.
Learn more