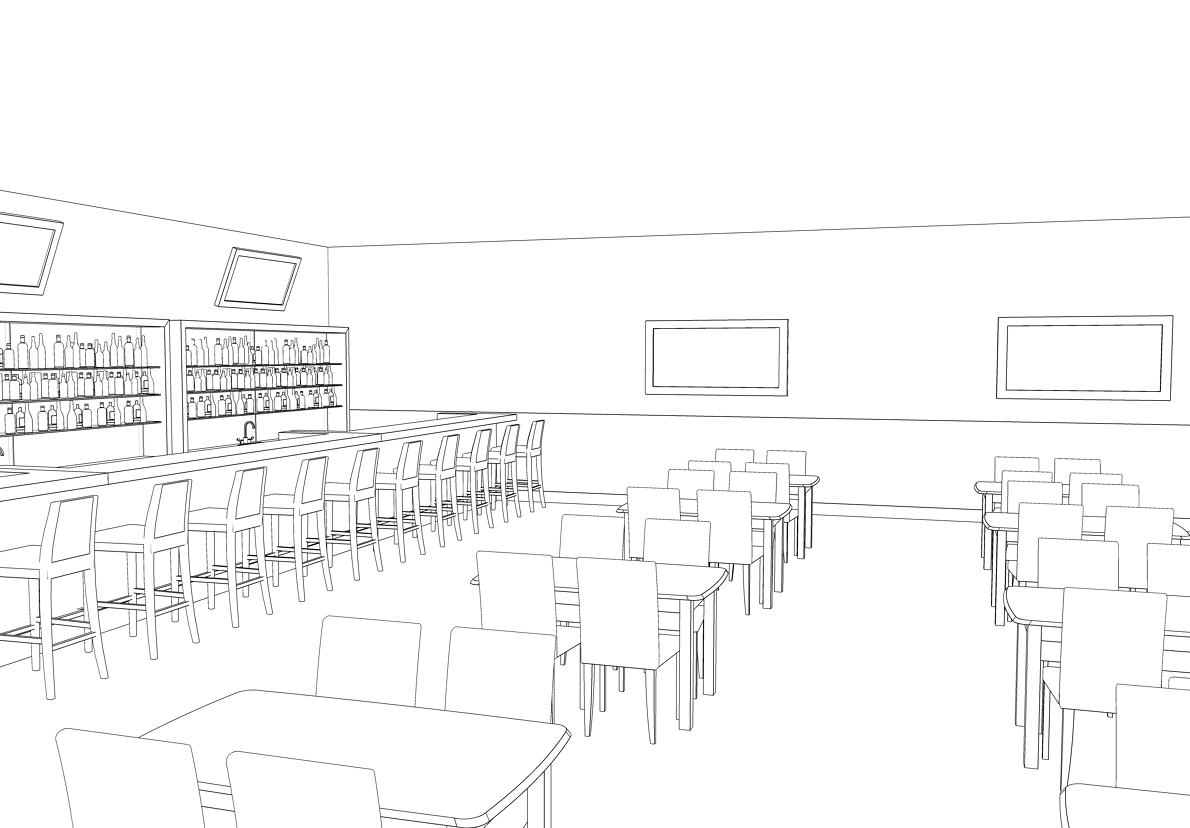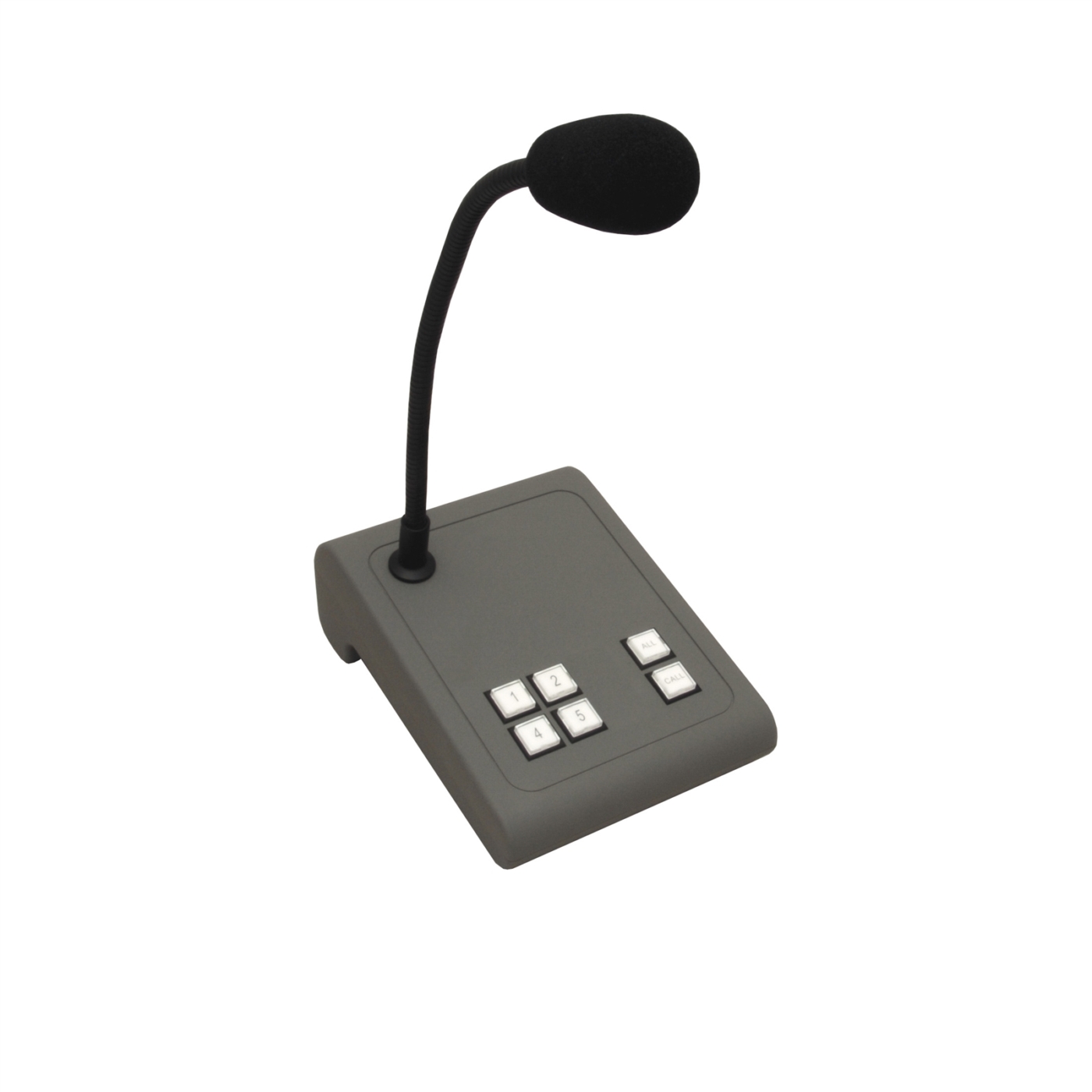 The MICPAT-4 is a multizone-paging microphone capable of reaching four zones simultaneously, designed for use with the ZONE4 pre-amplifier and future models.
Learn more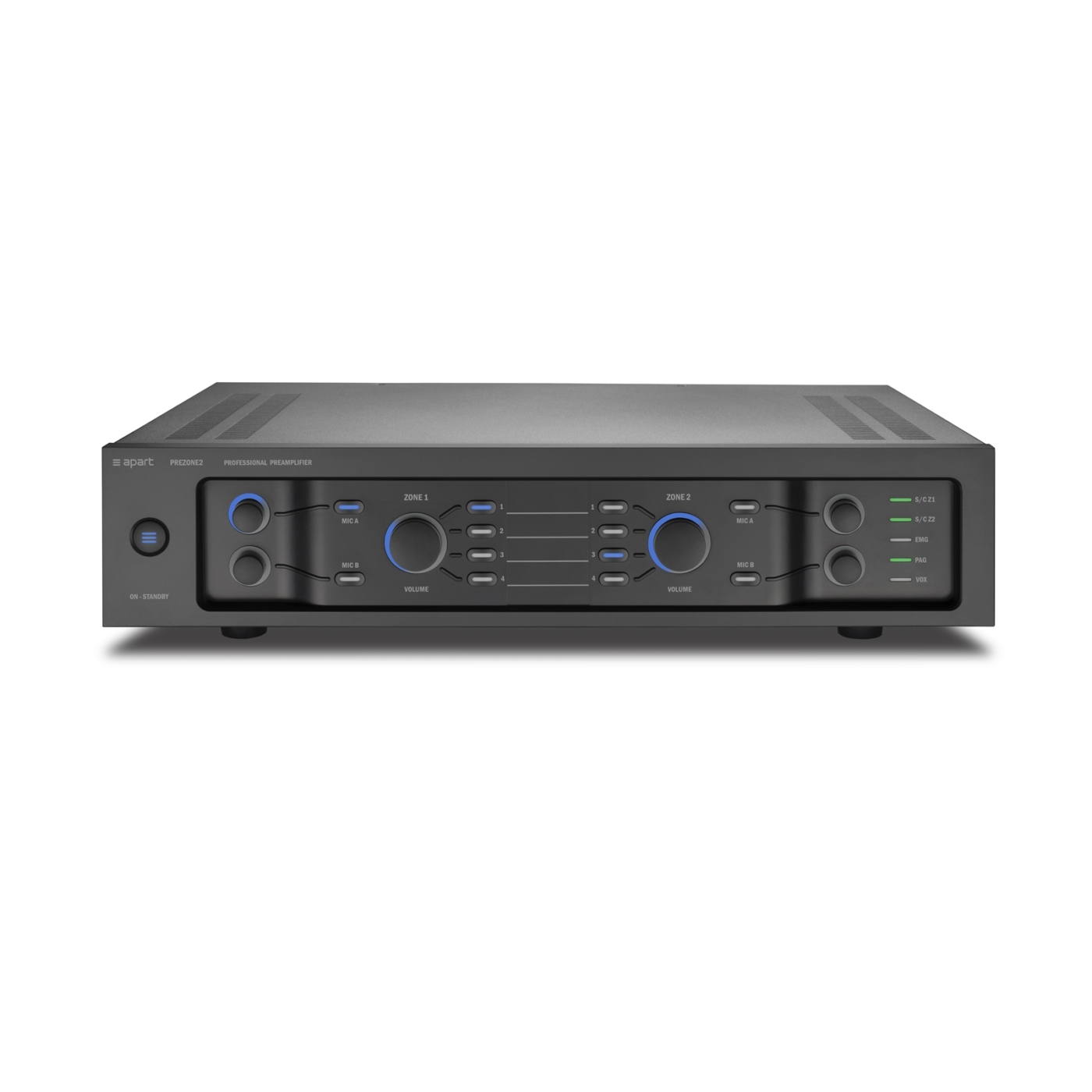 PREZONE2 is a multi-functional stereo preamplifier/mixer that allows users to easily mix two microphone levels.
Learn more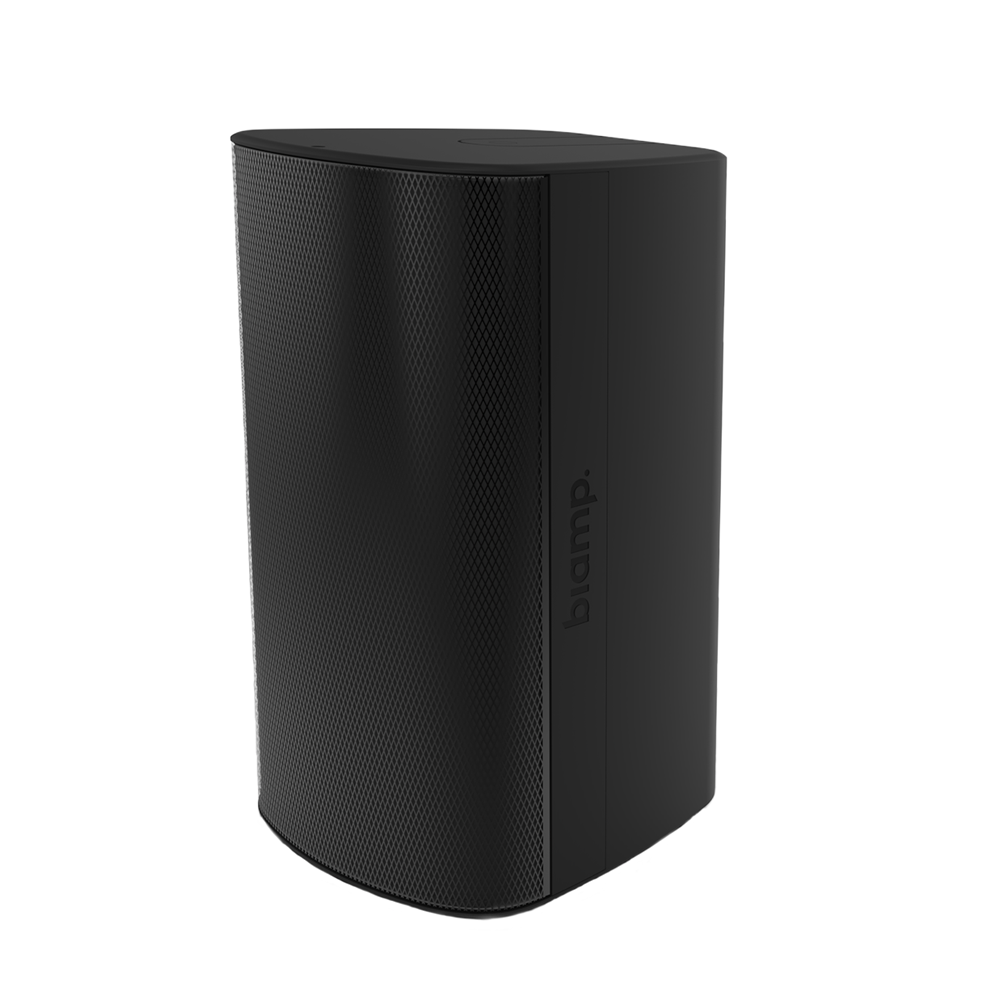 The Desono™ EX-S8 two-way surface mount loudspeaker provides pristine voice clarity, high output, and increased bass.
Learn more

A versatile and installer-friendly amplifier, REVAMP enables immaculate sound performance and extreme reliability.
Learn more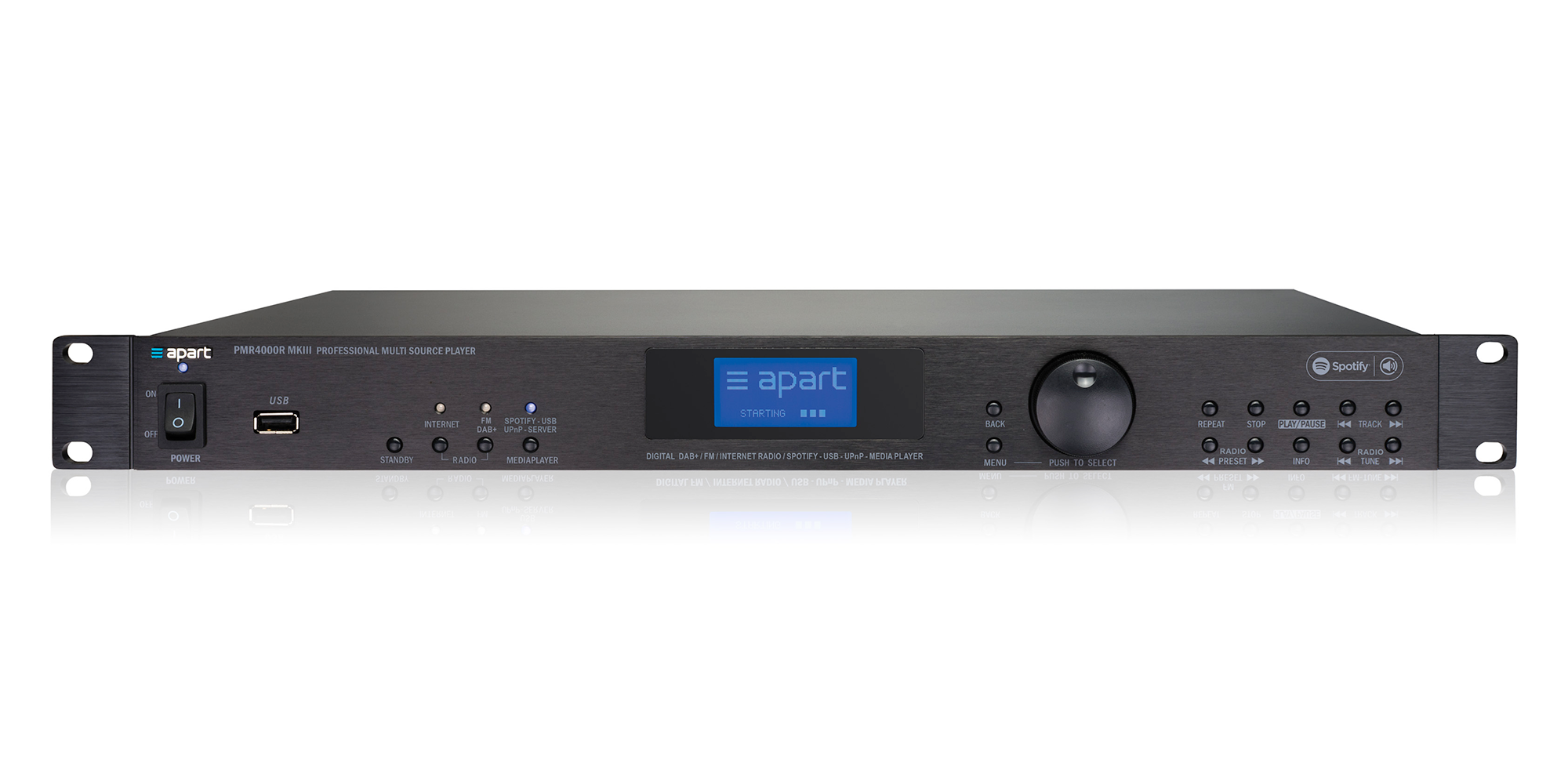 This is a professional, multi-source CD/USB/SD-card music player.
Learn more