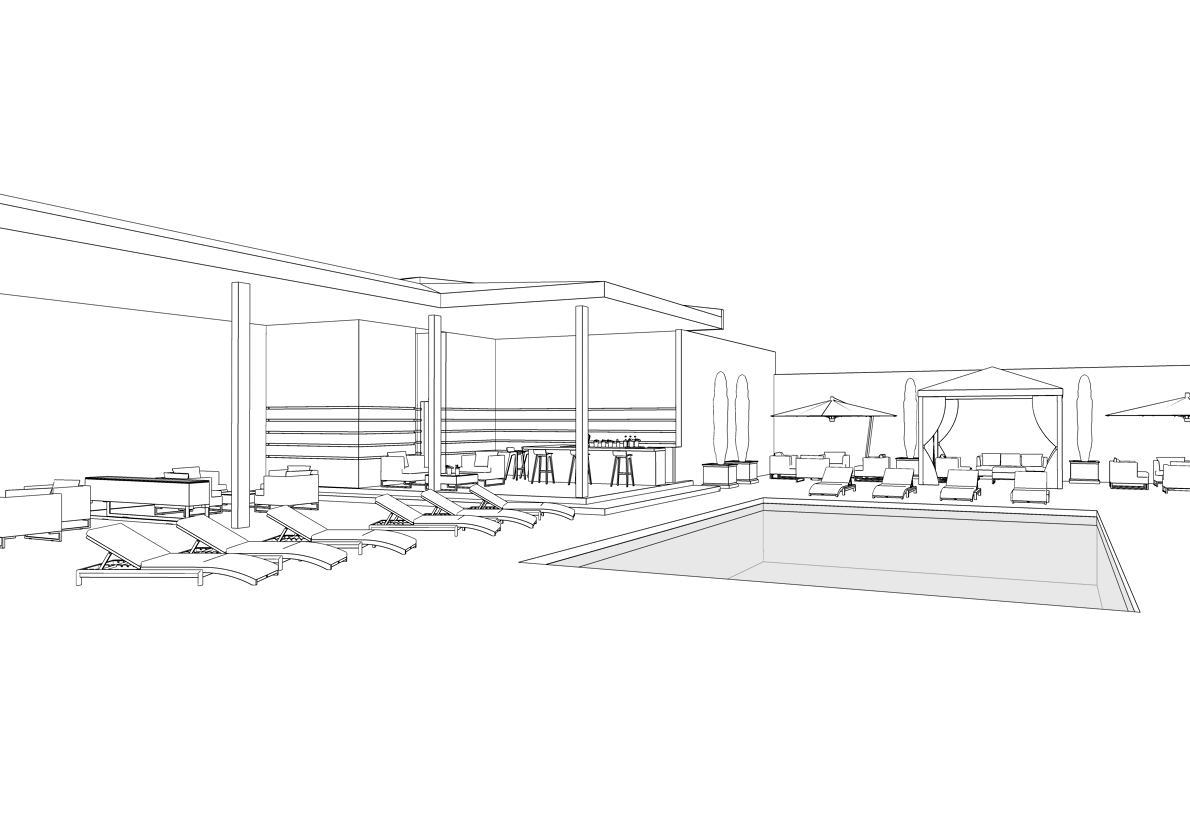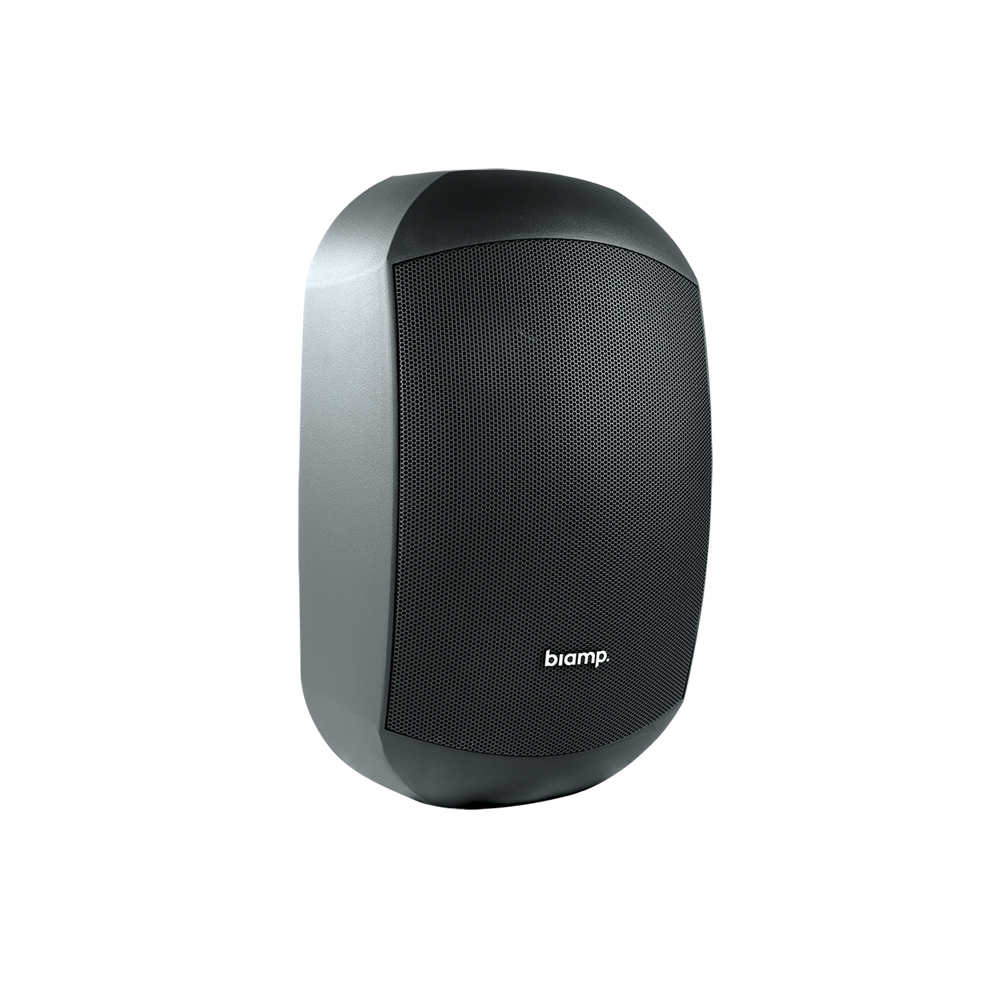 The Desono™ MASK6C loudspeaker is designed for superior background sound in outdoor and indoor applications.
Learn more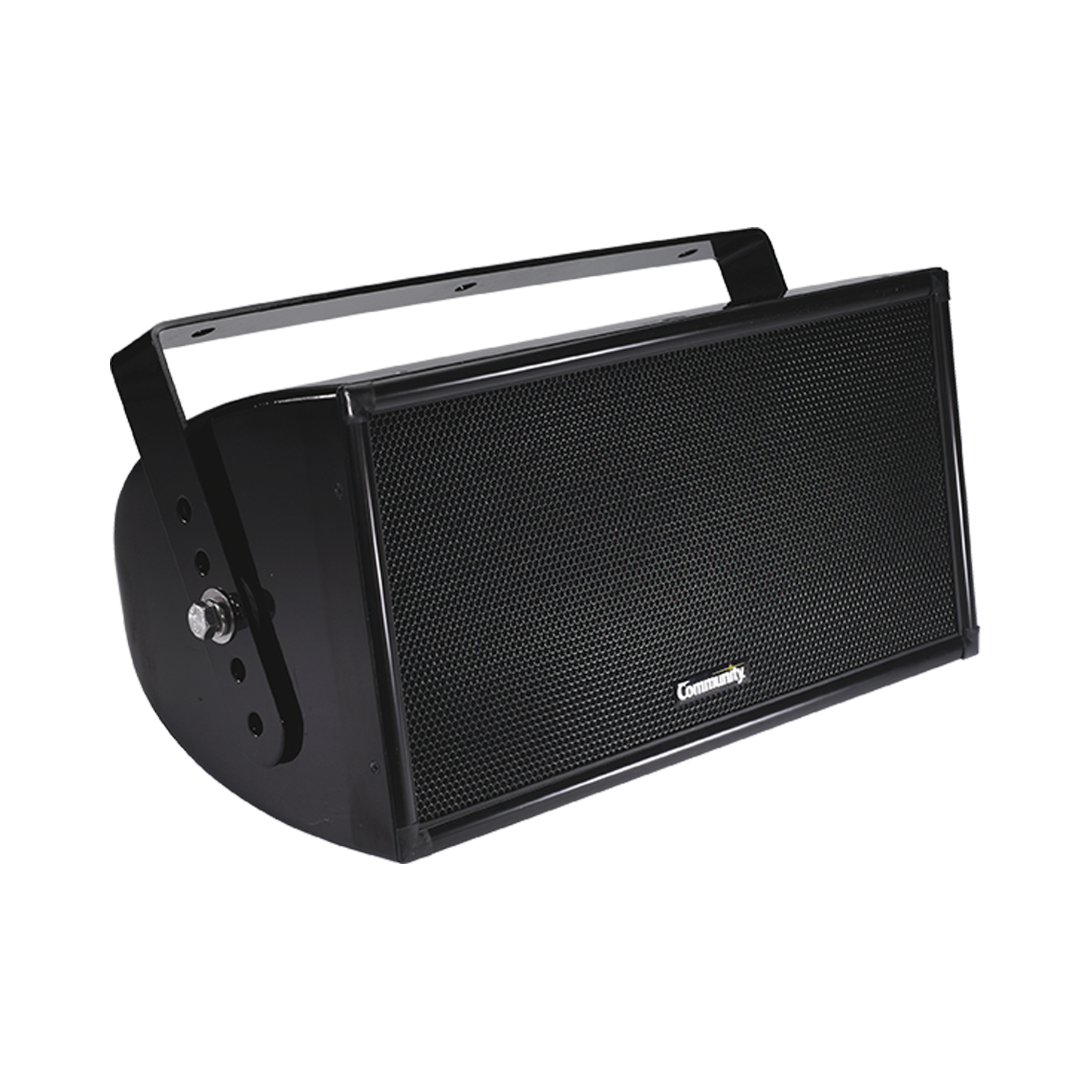 The Community™ W2-228 loudspeaker provides full-range sound reproduction in a compact package and is highly weather-resistant.
Learn more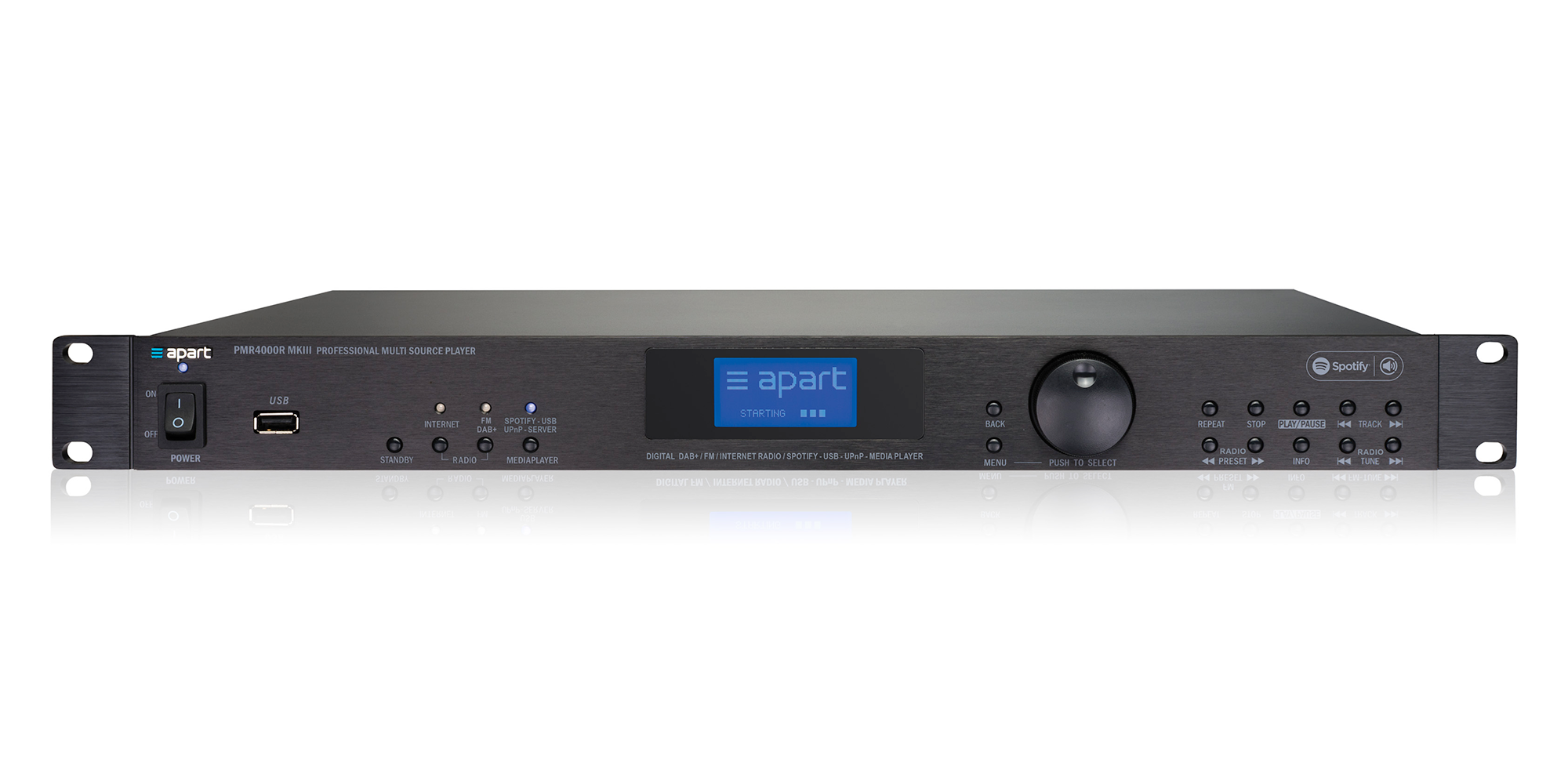 This is a professional, multi-source CD/USB/SD-card music player.
Learn more

Our Amplified Loudspeaker Controllers (ALCs) enable all signal routing, zone switching, DSP processing, protective limiting, remote monitoring, and amplification functions between a mixer and loudspeakers in virtually any Community™ loudspeaker application.
Learn more