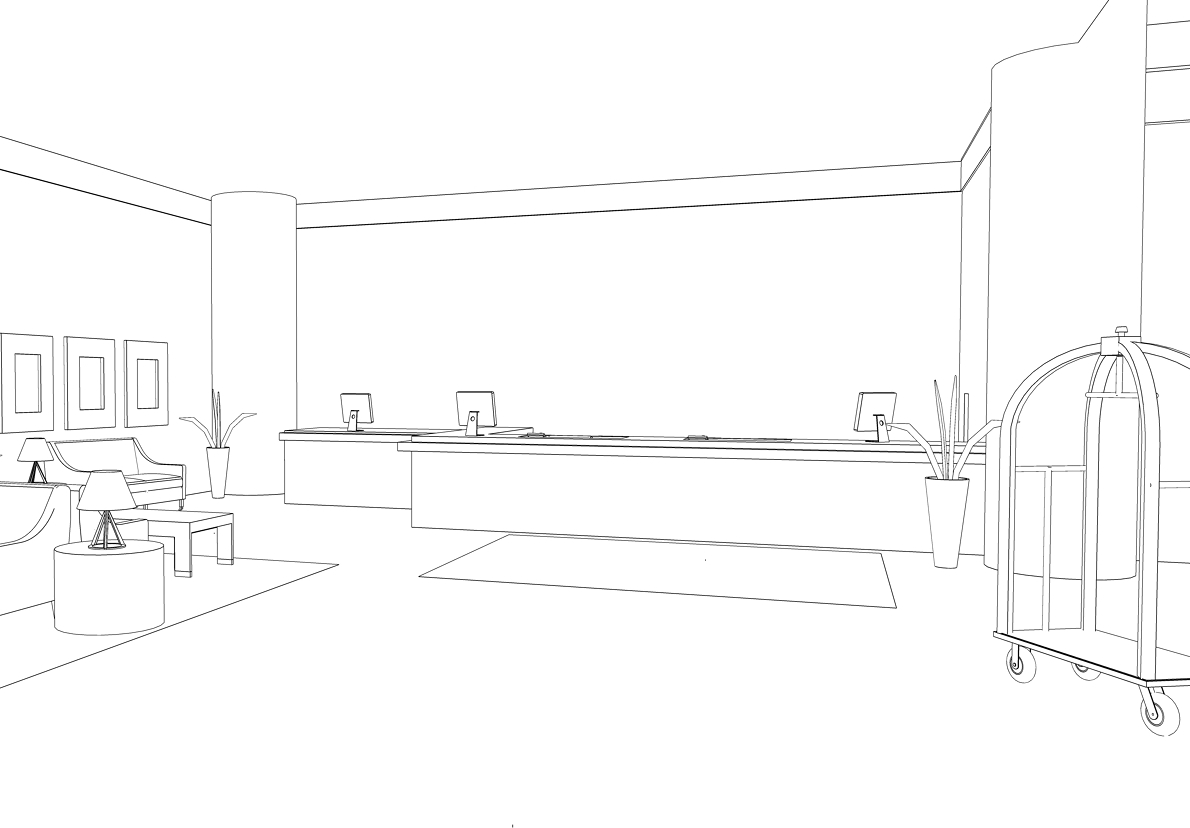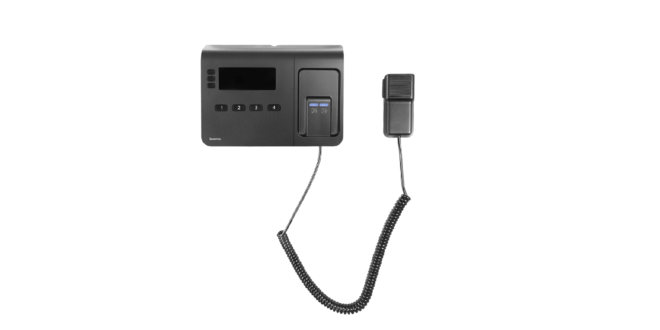 The NPX paging station is a 4-button convenience paging station with a gooseneck or handheld microphone for use in Qt™ X and Tesira™ systems.
Learn more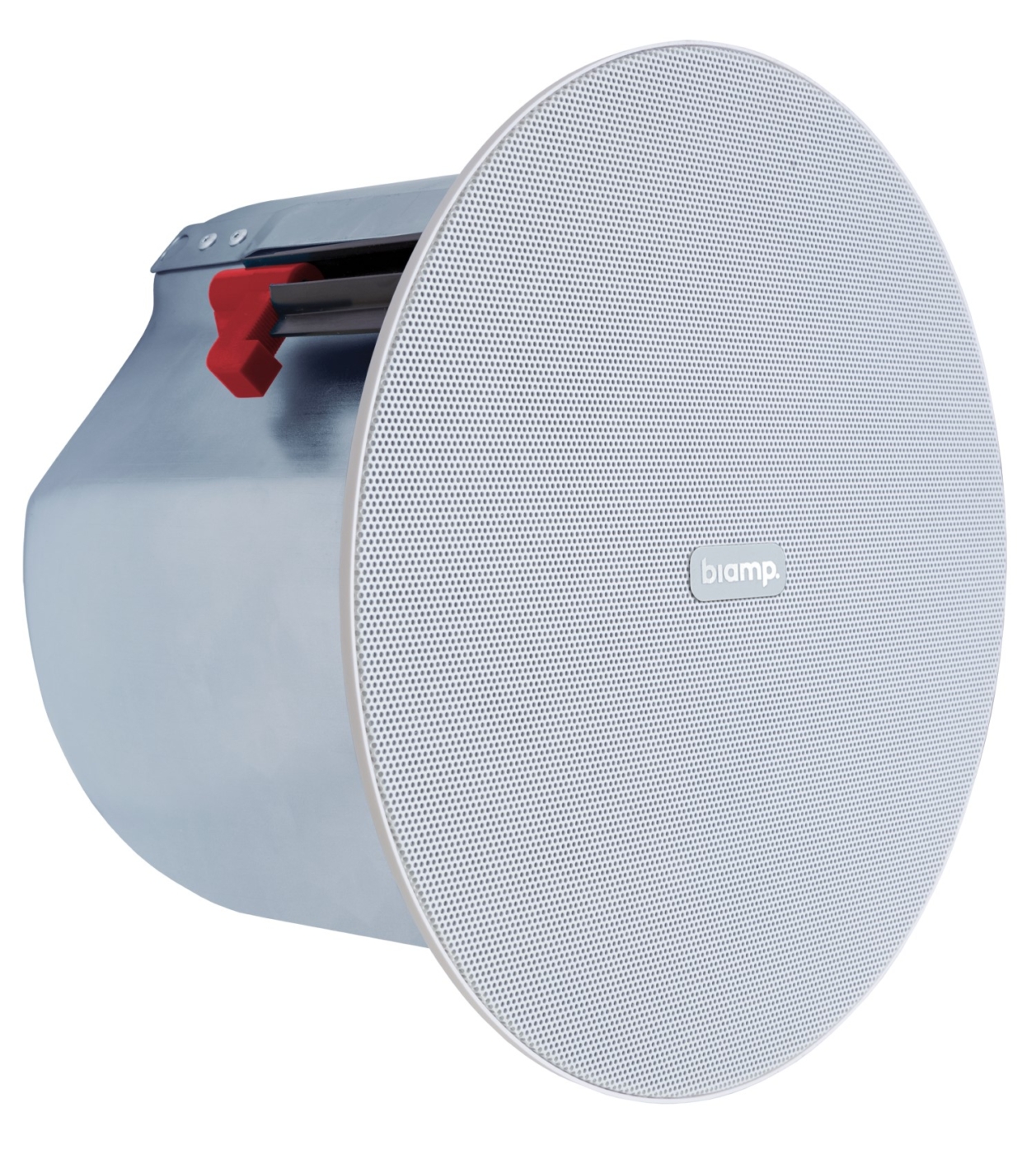 The Desono™ CM60DTD ceiling loudspeaker delivers crystal clear audio ideal for public address and background music.
Learn more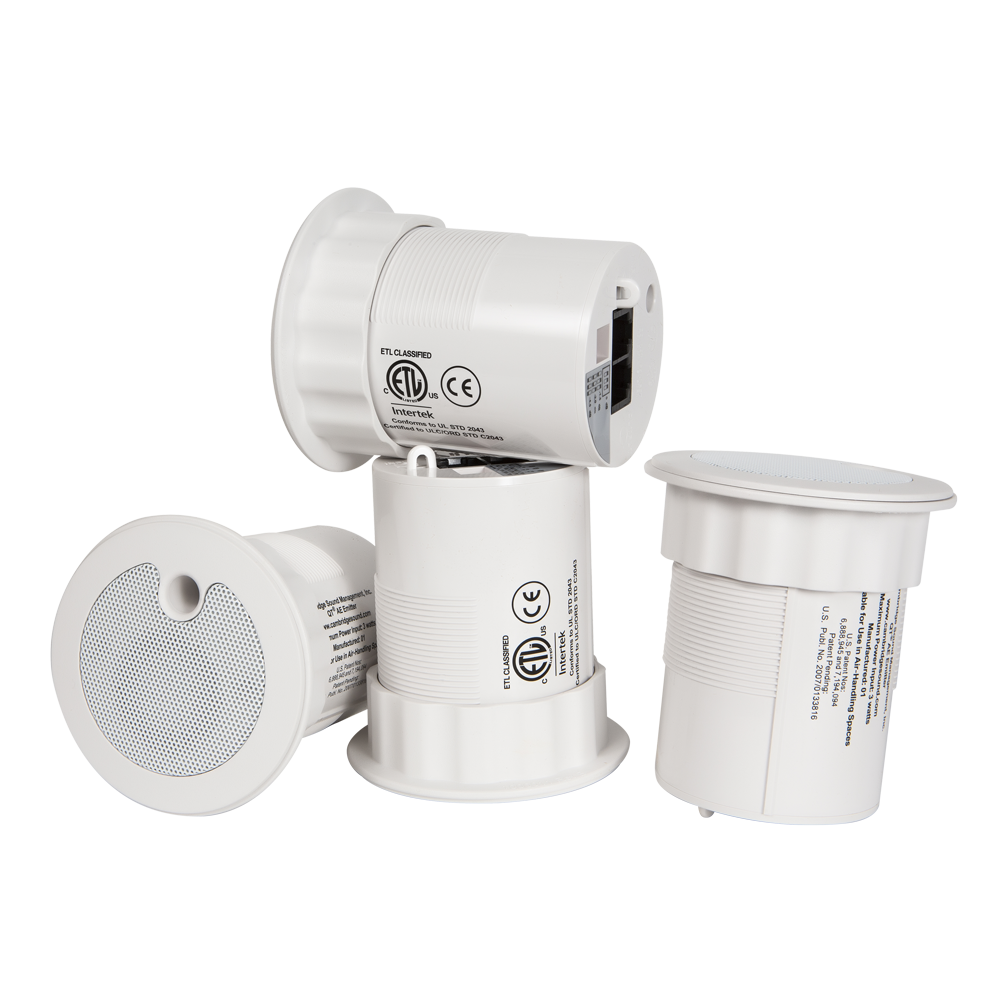 Capable of both sound masking and simultaneous clear reproduction of paging and music signals, Qt™ Active Emitters provide powerful results within a compact design.
Learn more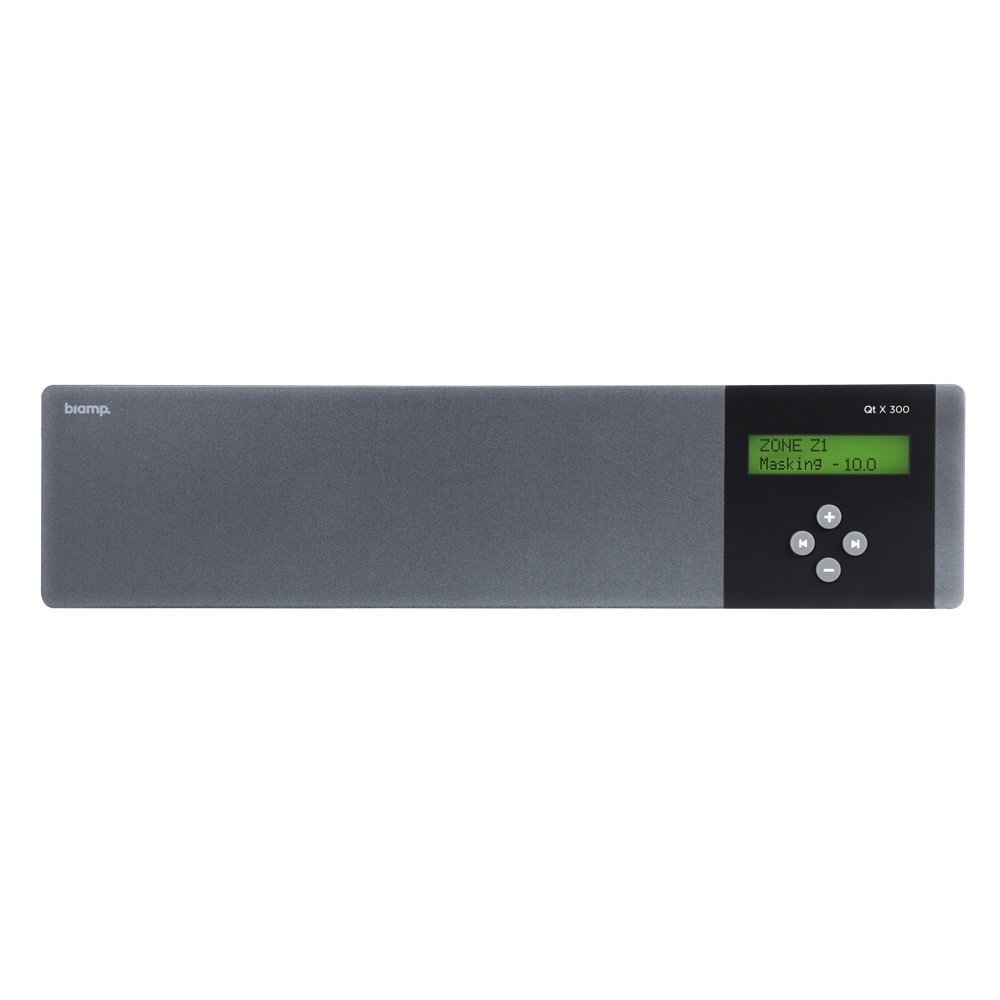 Cambridge Qt™ X offers both direct and indirect sound masking and seamlessly integrates with paging and background music—all on a single network.
Learn more