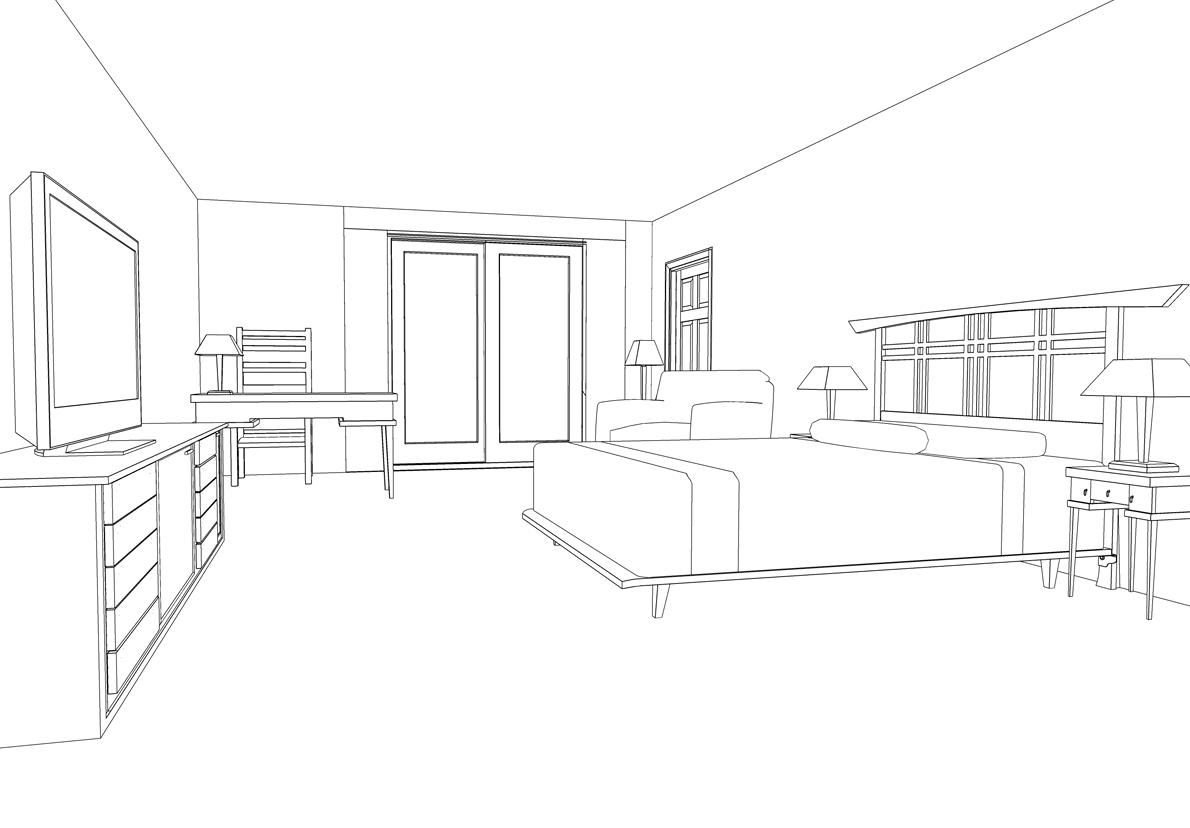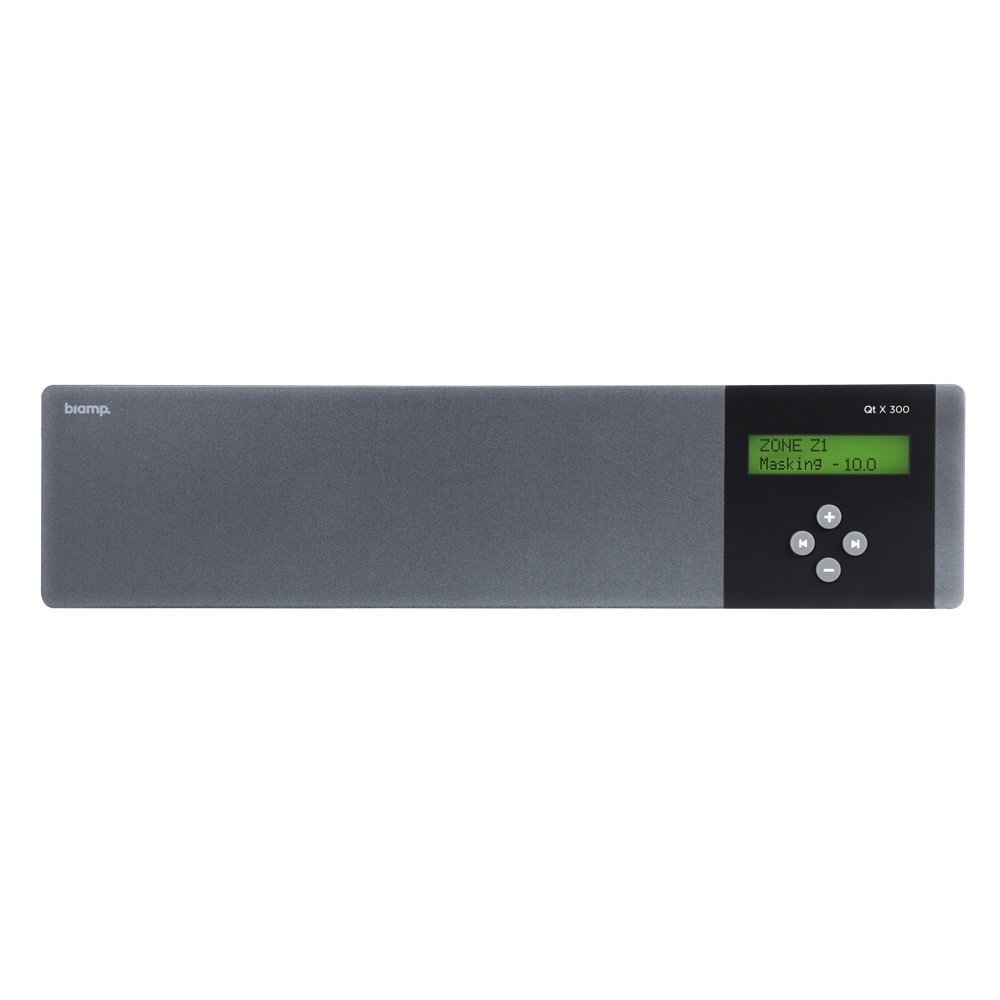 Cambridge Qt™ X offers both direct and indirect sound masking and seamlessly integrates with paging and background music—all on a single network.
Learn more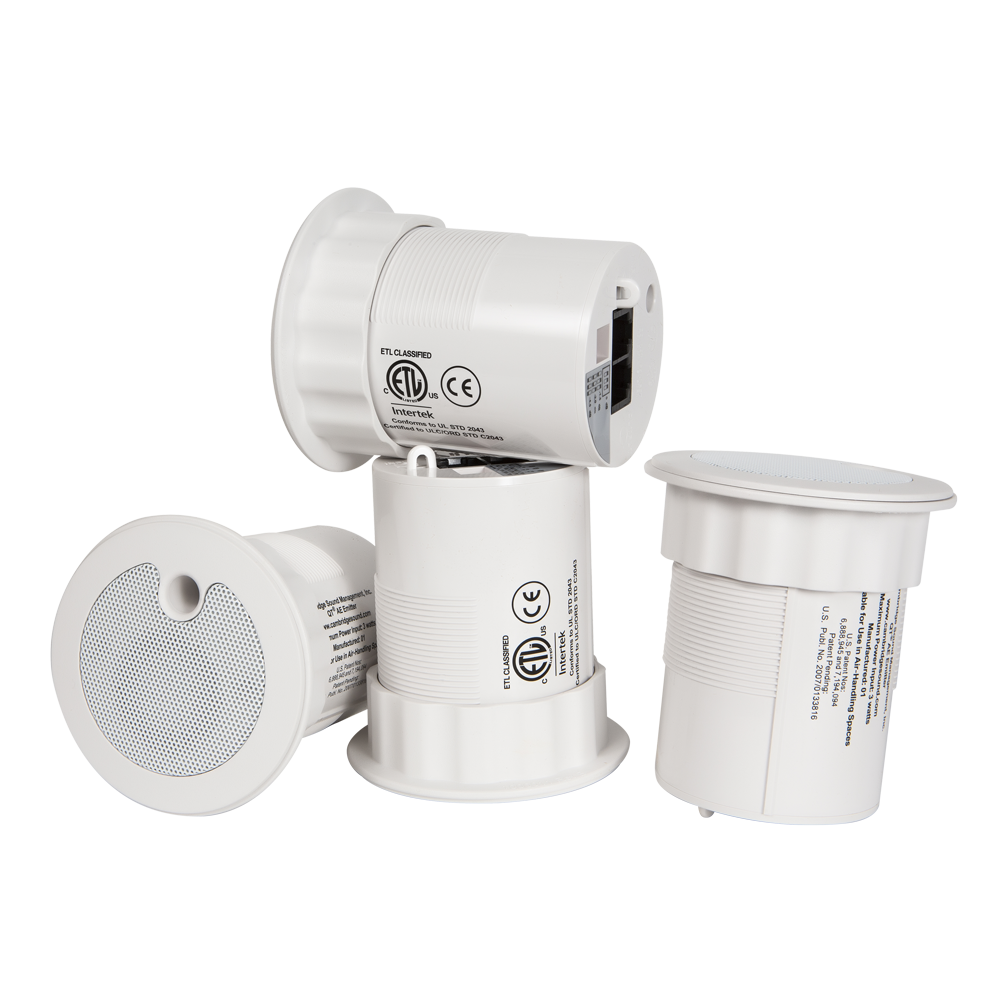 Capable of both sound masking and simultaneous clear reproduction of paging and music signals, Qt™ Active Emitters provide powerful results within a compact design.
Learn more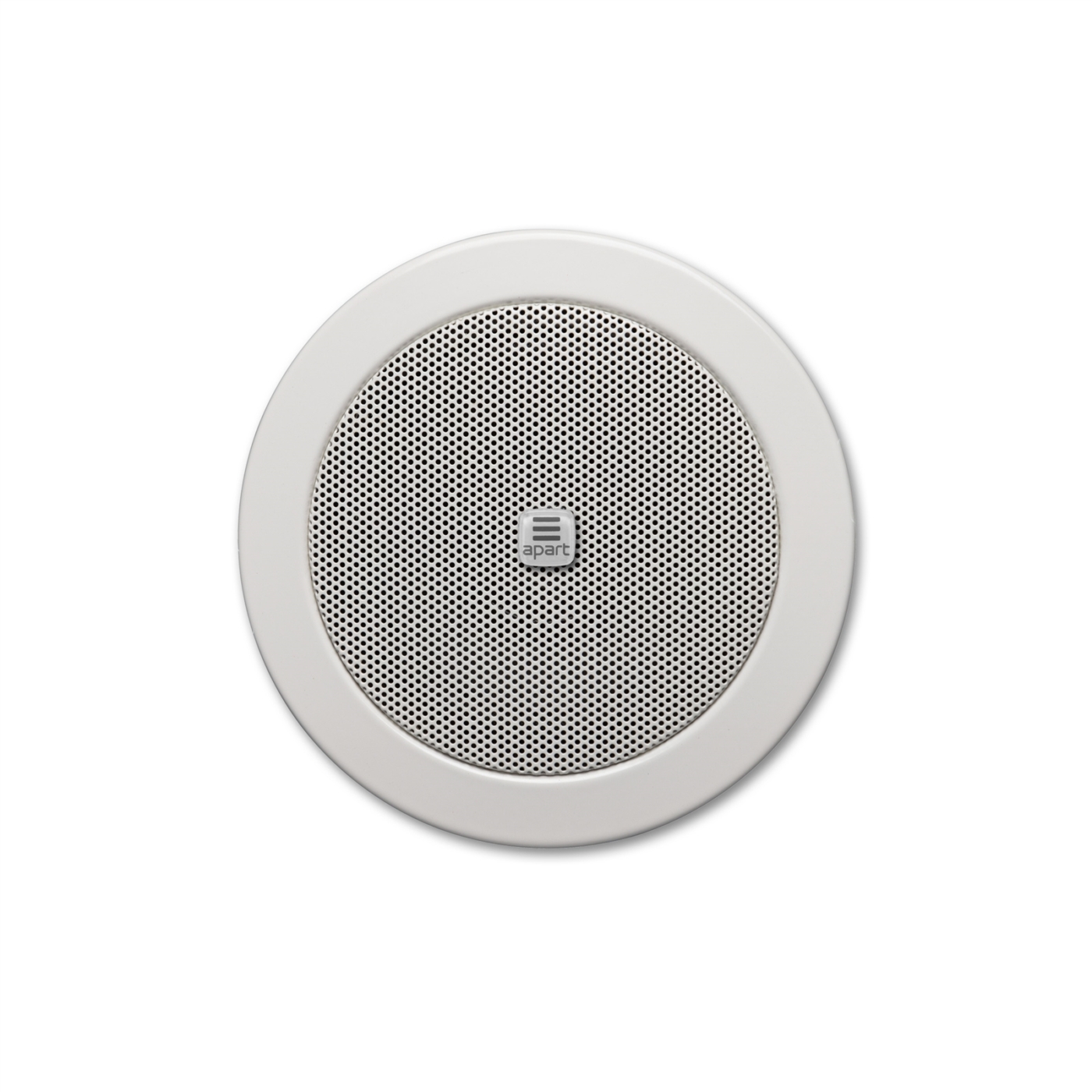 The CM4 is a compact low impedance ceiling mount speaker that fits into any interior style.
Learn more