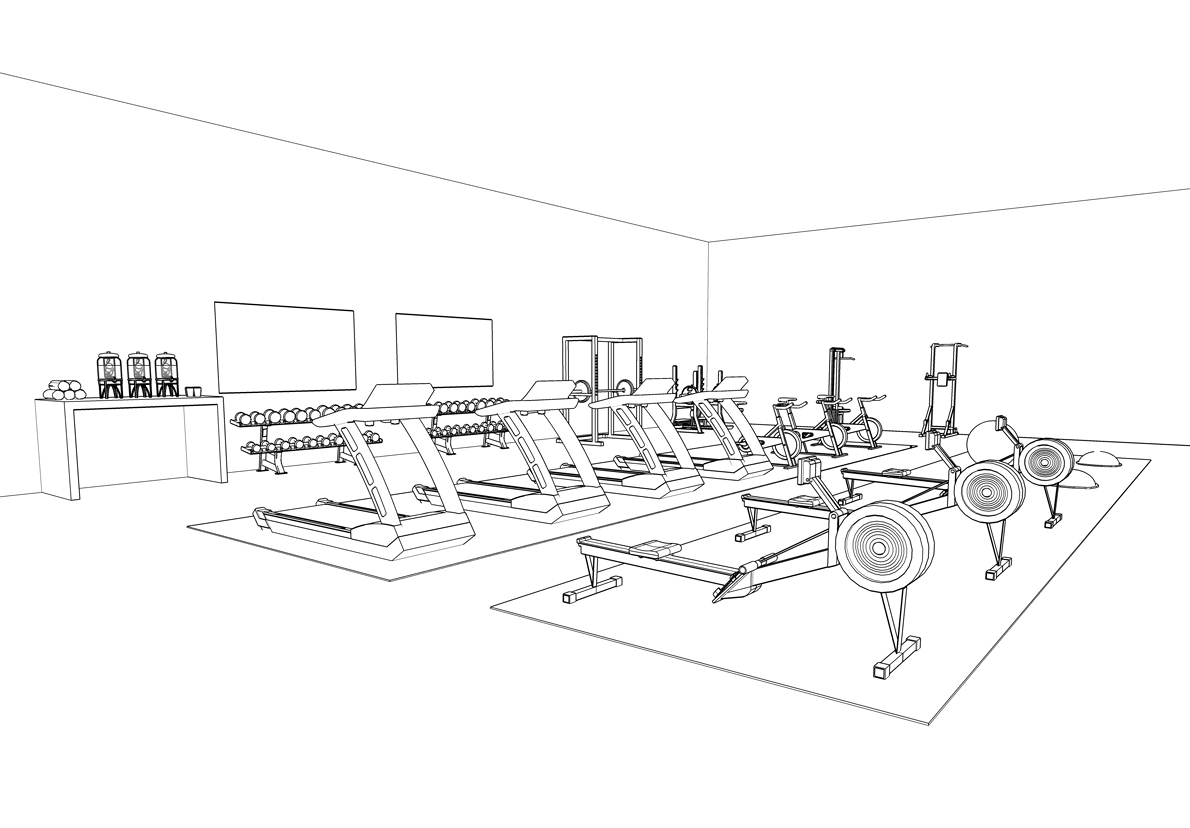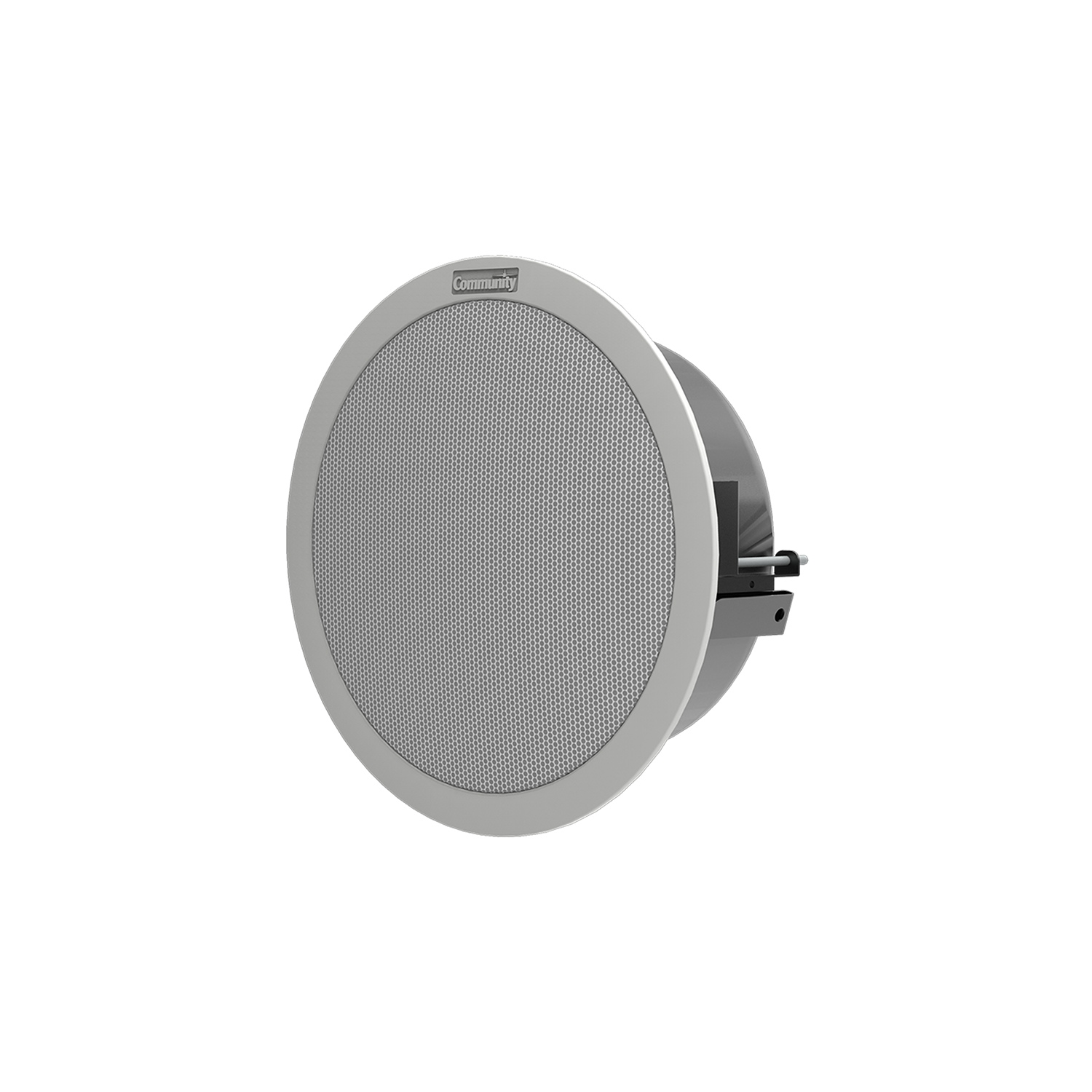 The Desono™ D4 loudspeaker offers powerful magnetic structures and efficient coils, ensuring high output and wider dispersion than many larger models.
Learn more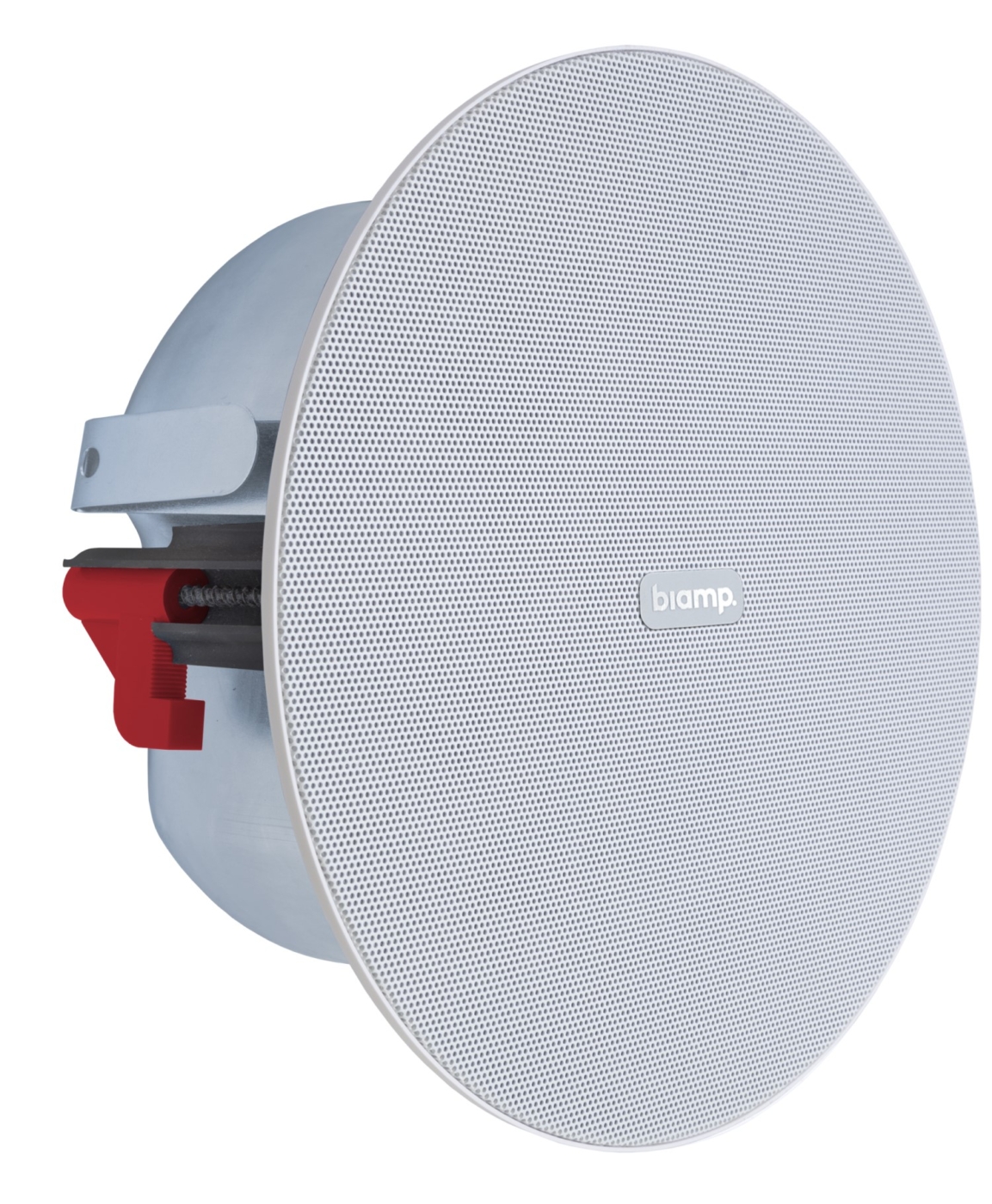 The Desono™ CM20DTS two-way design built-in ceiling loudspeaker produces dynamic, warm sound ideal for high-quality background music and voice reproduction.
Learn more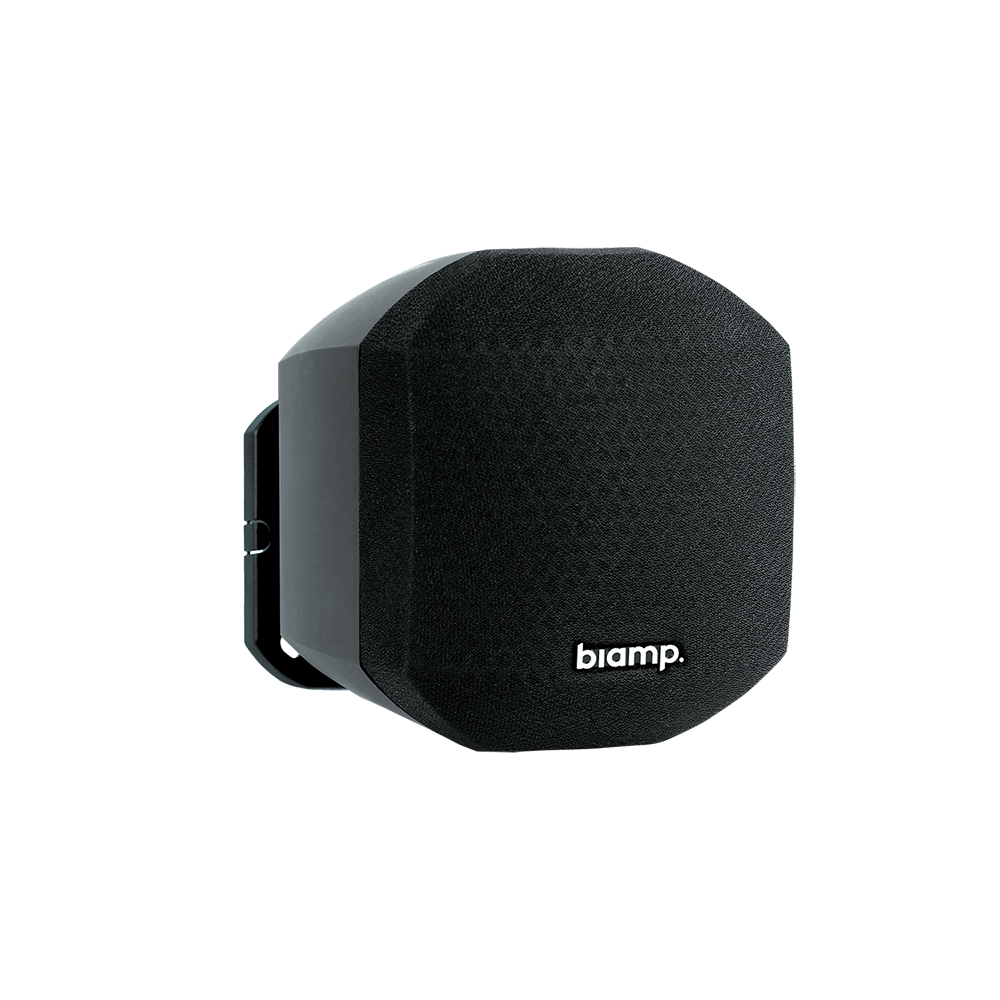 The Desono™ MASK2 is one of the smallest loudspeakers on the market, allowing for easy integration into any interior without compromising sound quality.
Learn more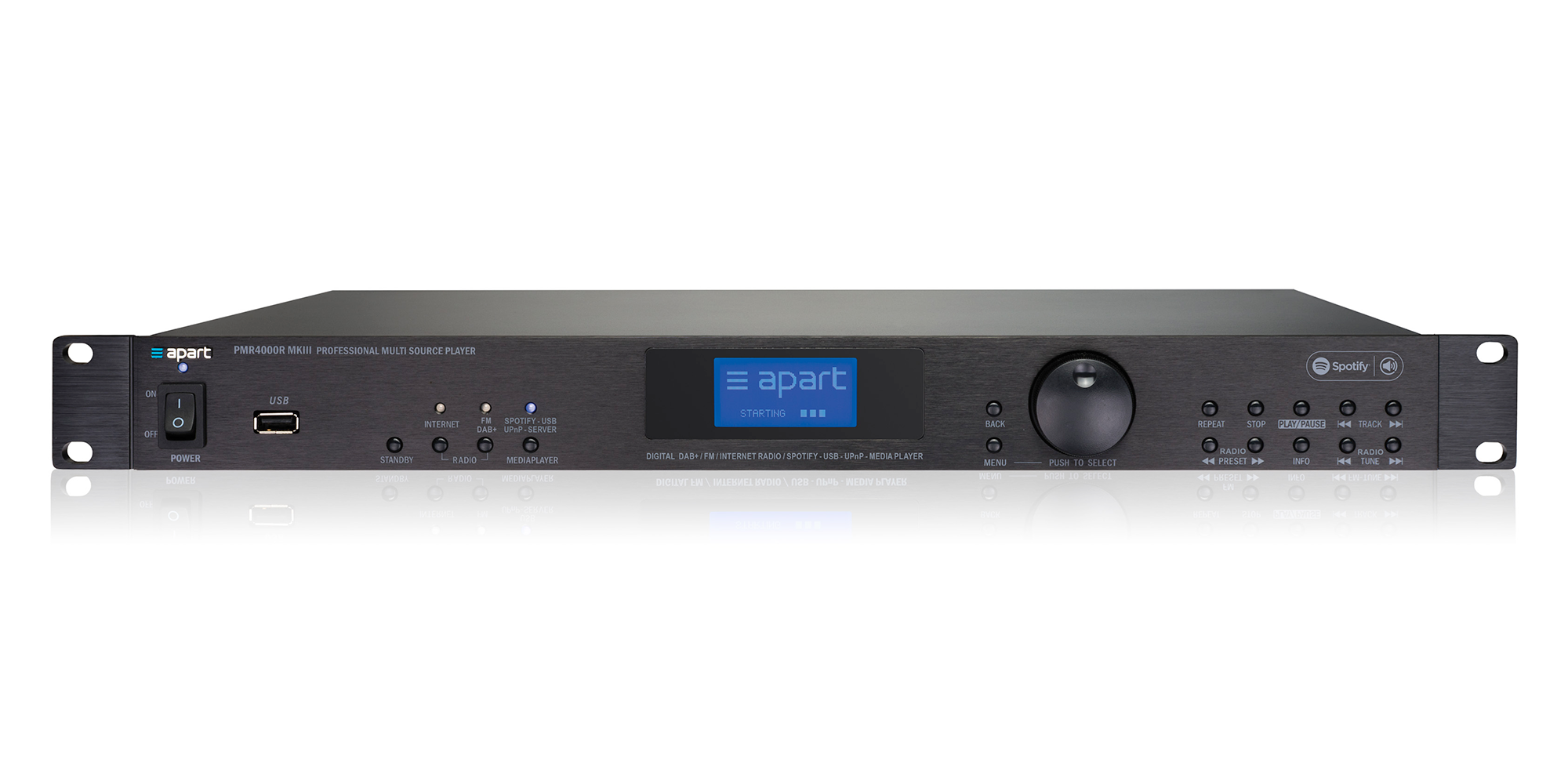 This is a professional, multi-source CD/USB/SD-card music player.
Learn more

Our Amplified Loudspeaker Controllers (ALCs) enable all signal routing, zone switching, DSP processing, protective limiting, remote monitoring, and amplification functions between a mixer and loudspeakers in virtually any Community™ loudspeaker application.
Learn more