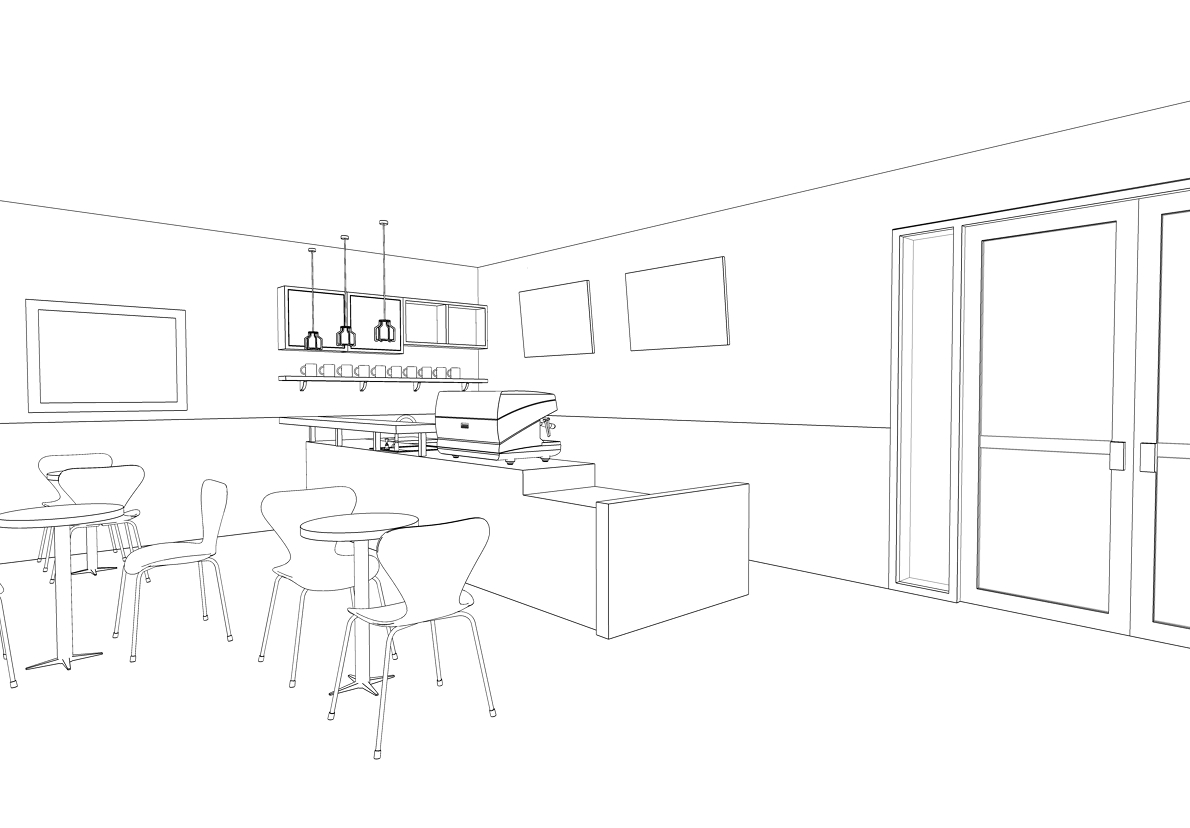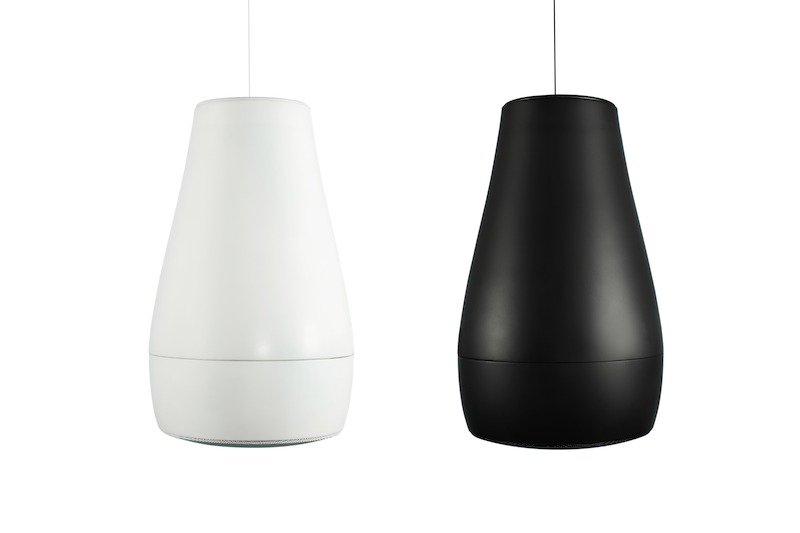 The Desono™ P6 pendant loudspeaker is ideal for both indoor and outdoor distributed audio applications that demand superior speech intelligibility and music reproduction.
Learn more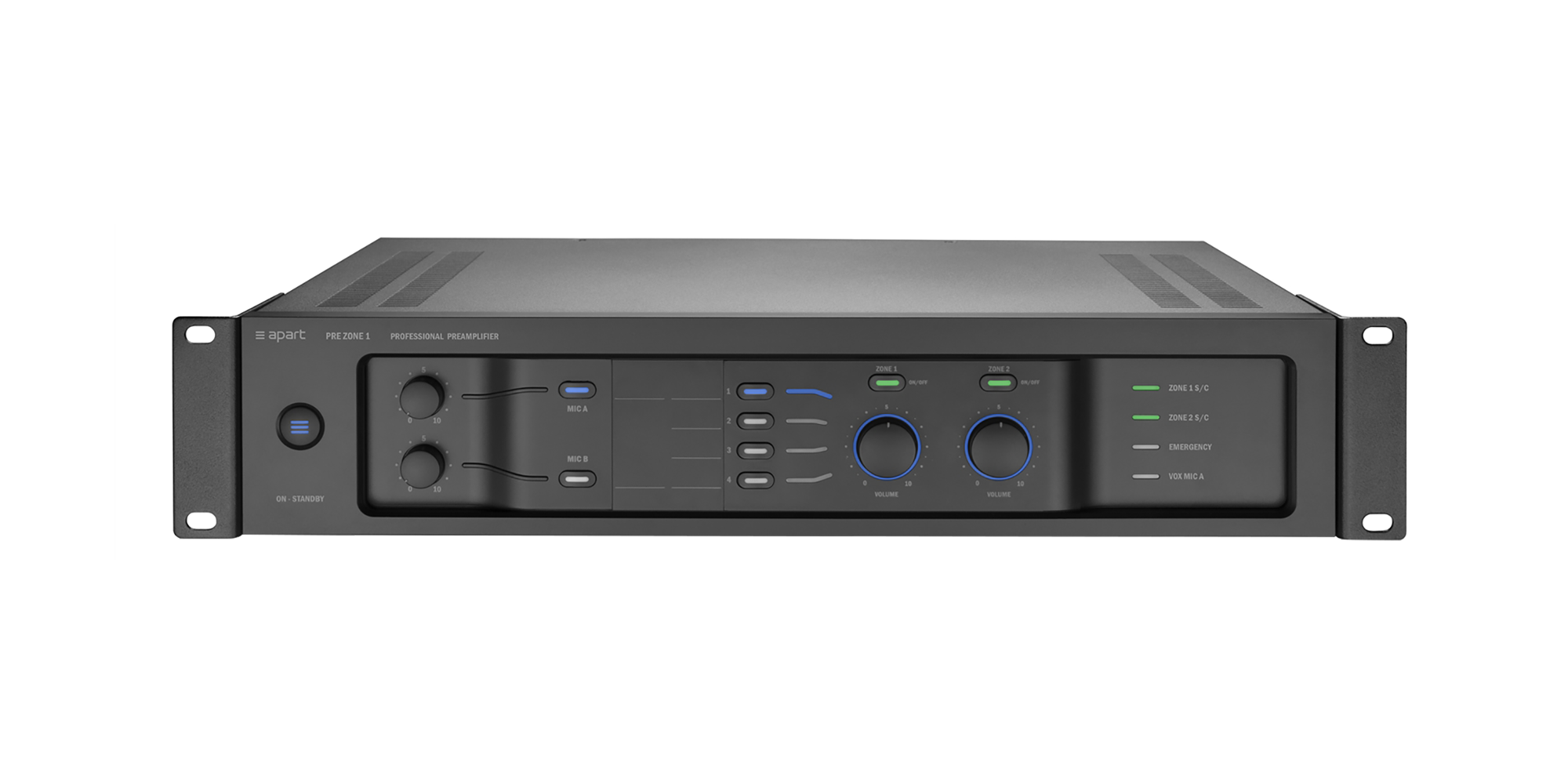 PREZONE 1 is a multi-functional stereo preamplifier/mixer that independently controls volume in two stereo zones and allows users to easily mix two microphone levels.
Learn more

The MA120 mixing amplifier's intuitive front panel makes it easy to use without sacrificing power.
Learn more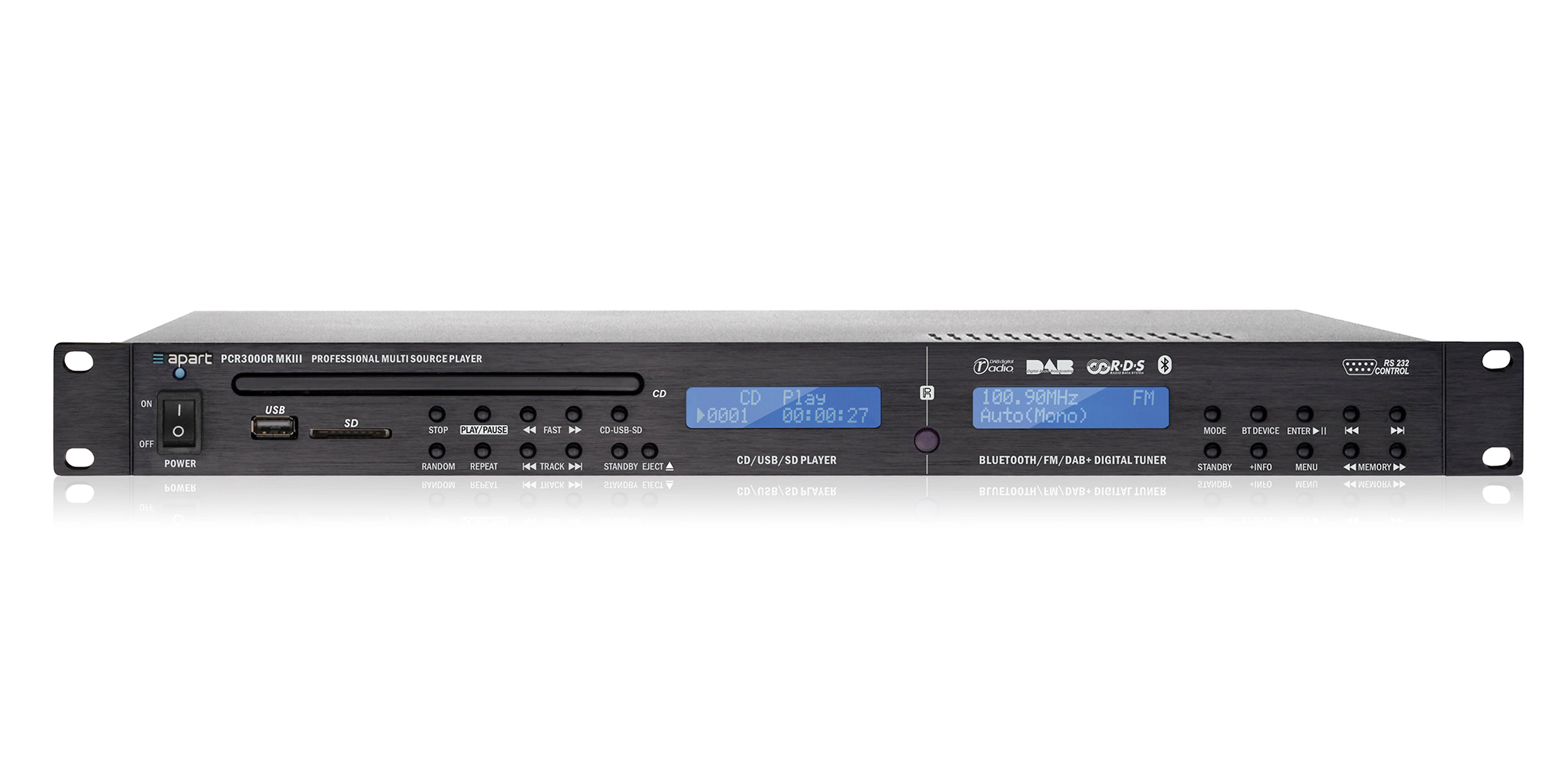 This is a professional, multi-source CD/USB/SD-card music player.
Learn more