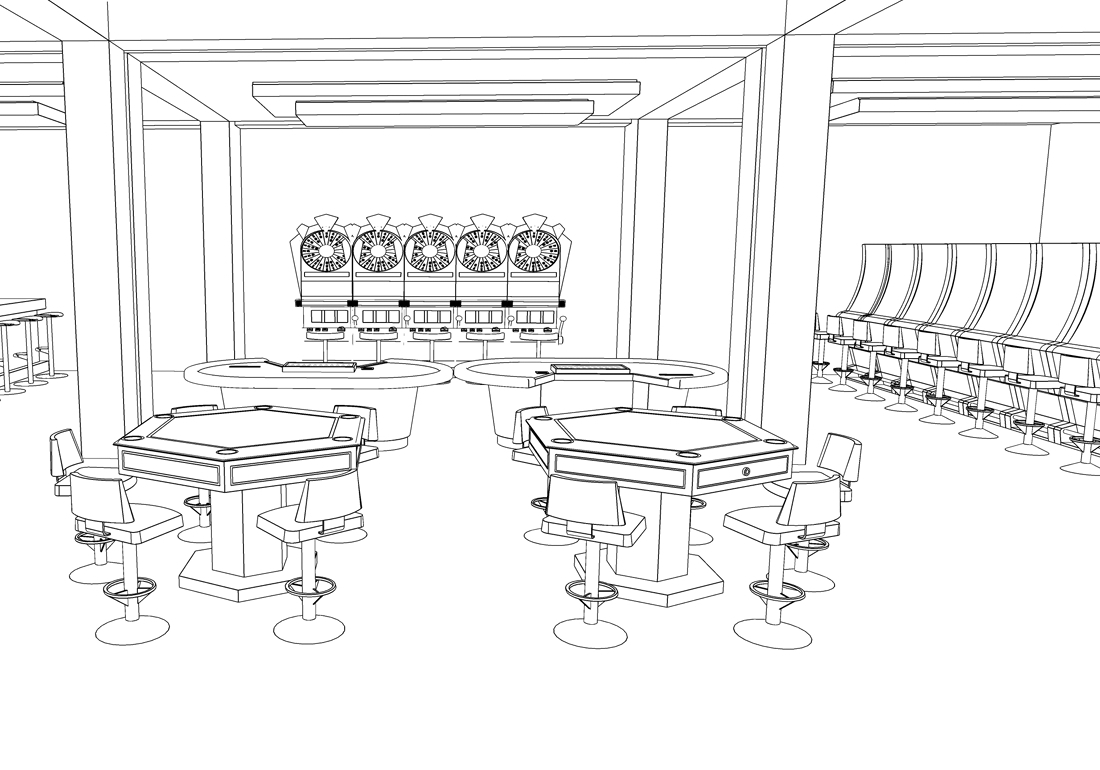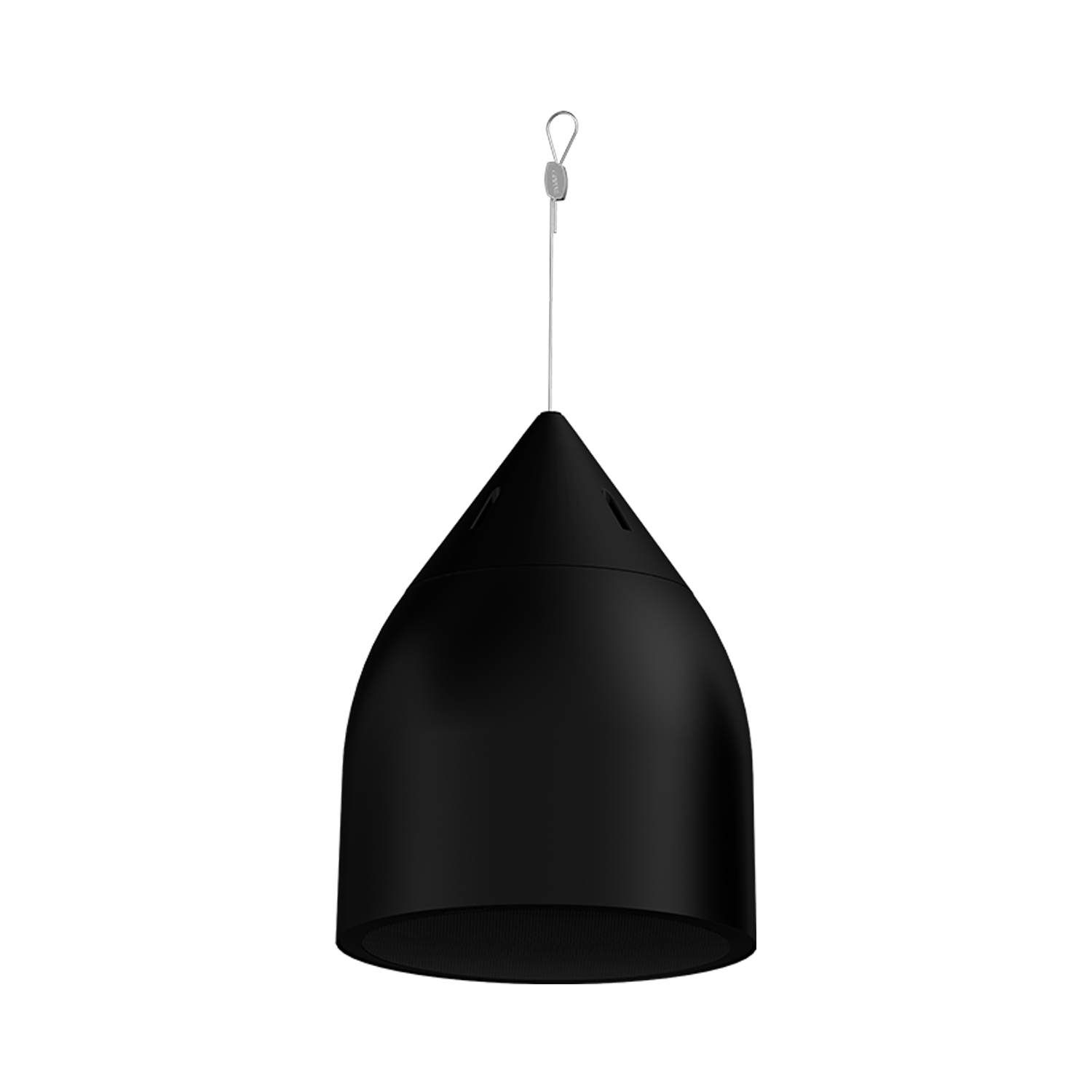 The Desono™ DP8 loudspeaker is designed for open architecture spaces where a stylish pendant form factor is desired.
Learn more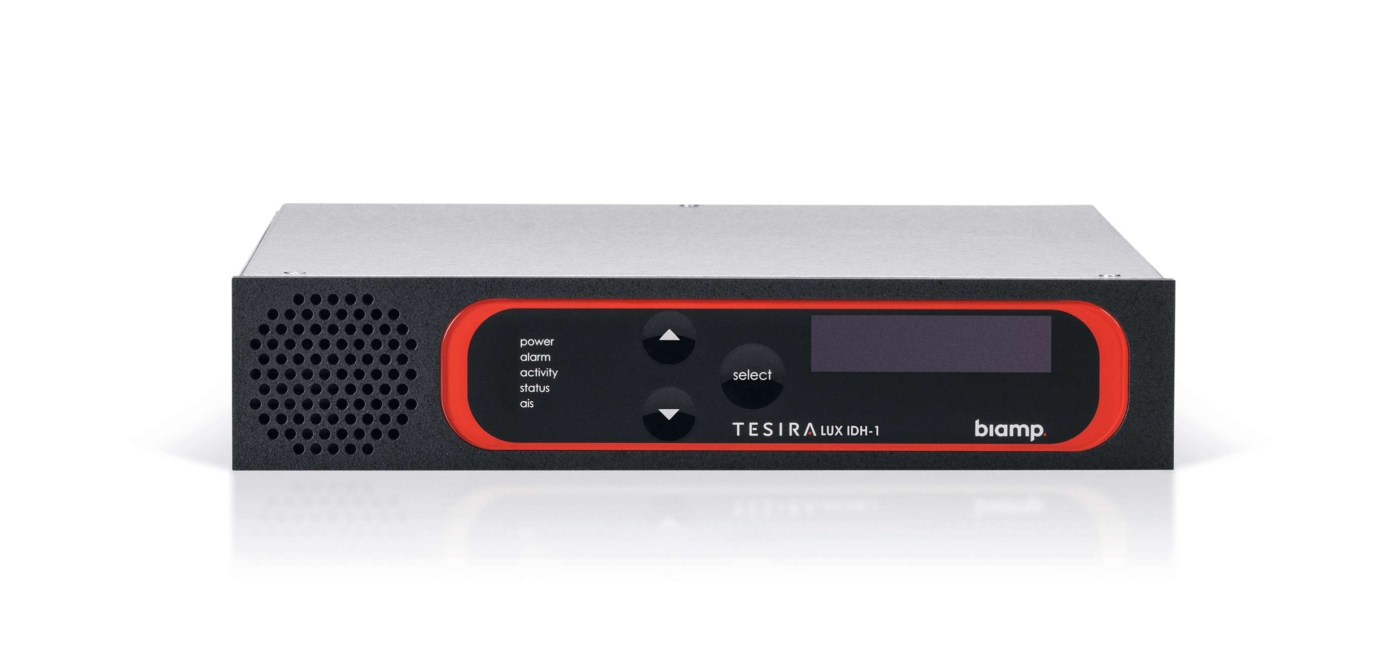 TesiraLUX™ distributes high quality, synchronized audio and video across AV networks with resolutions up to 4K60.
Learn more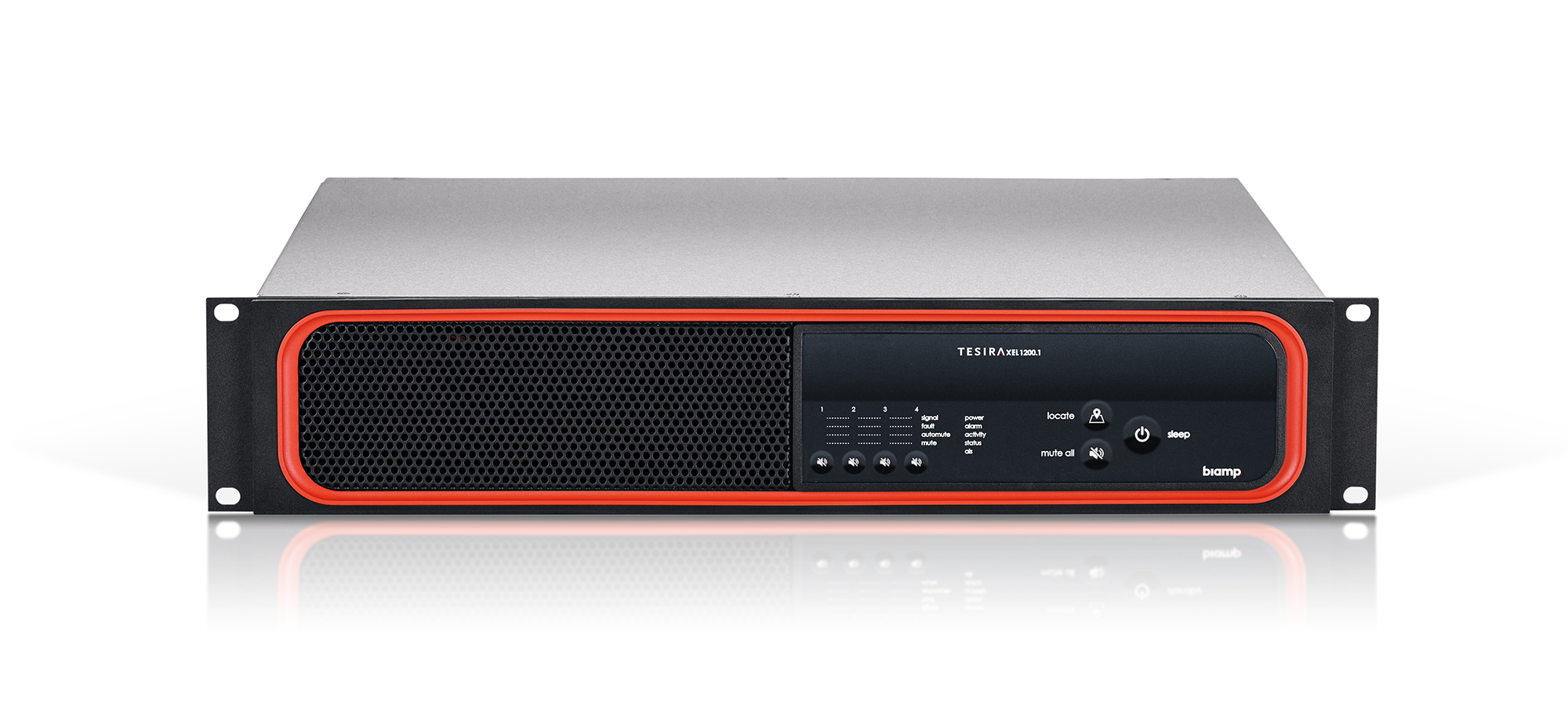 TesiraXEL™ is a digital, four channel amplifier that powers a network of high-performance loudspeakers.
Learn more