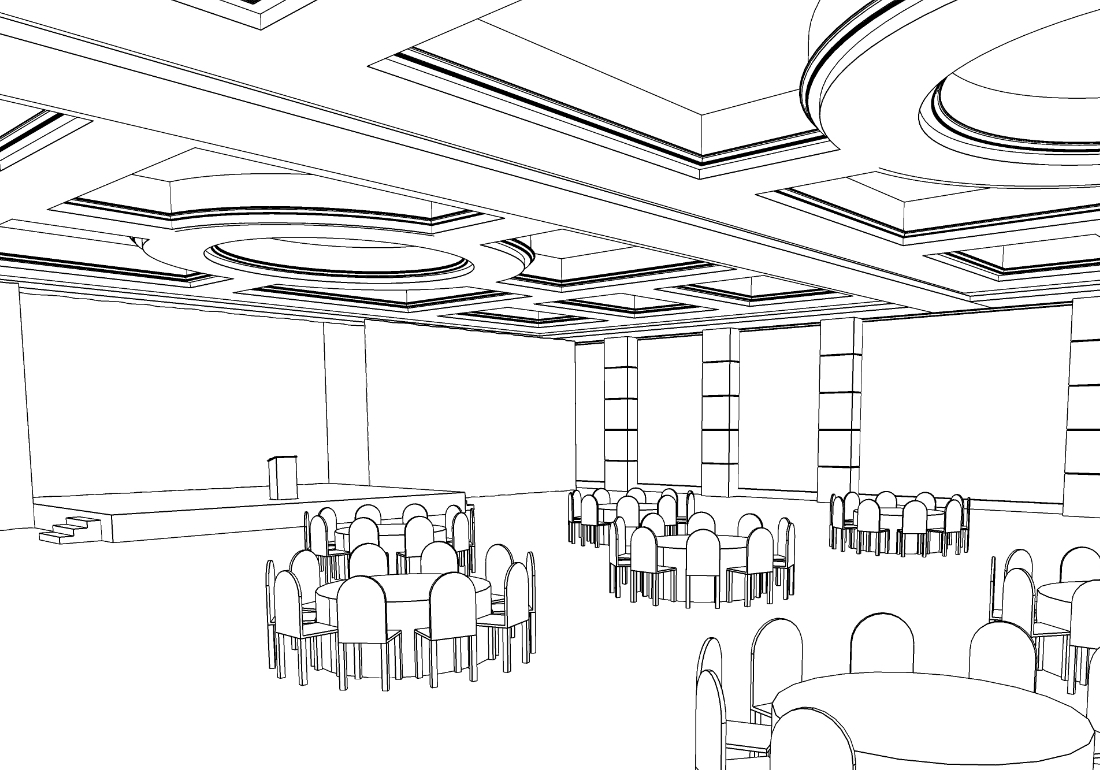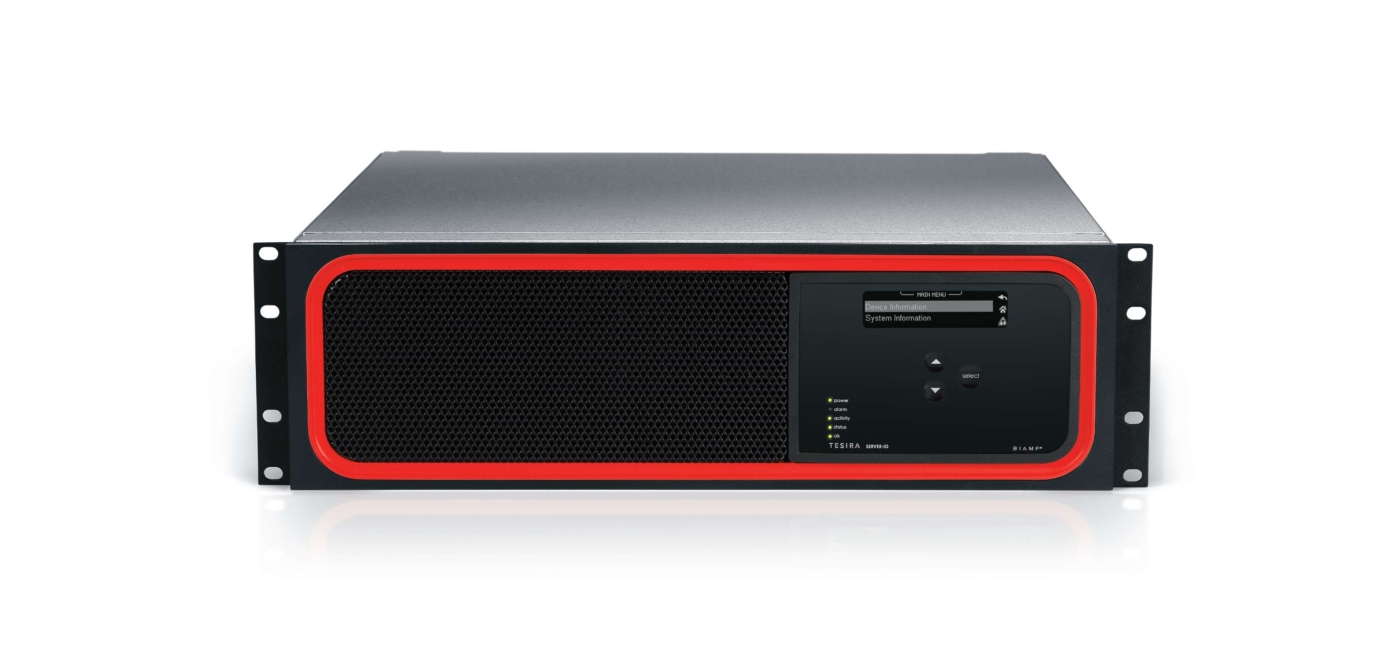 The Tesira™ SERVER-IO is a highly scalable and reliable digital network server that processes and distributes audio across AV networks.
Learn more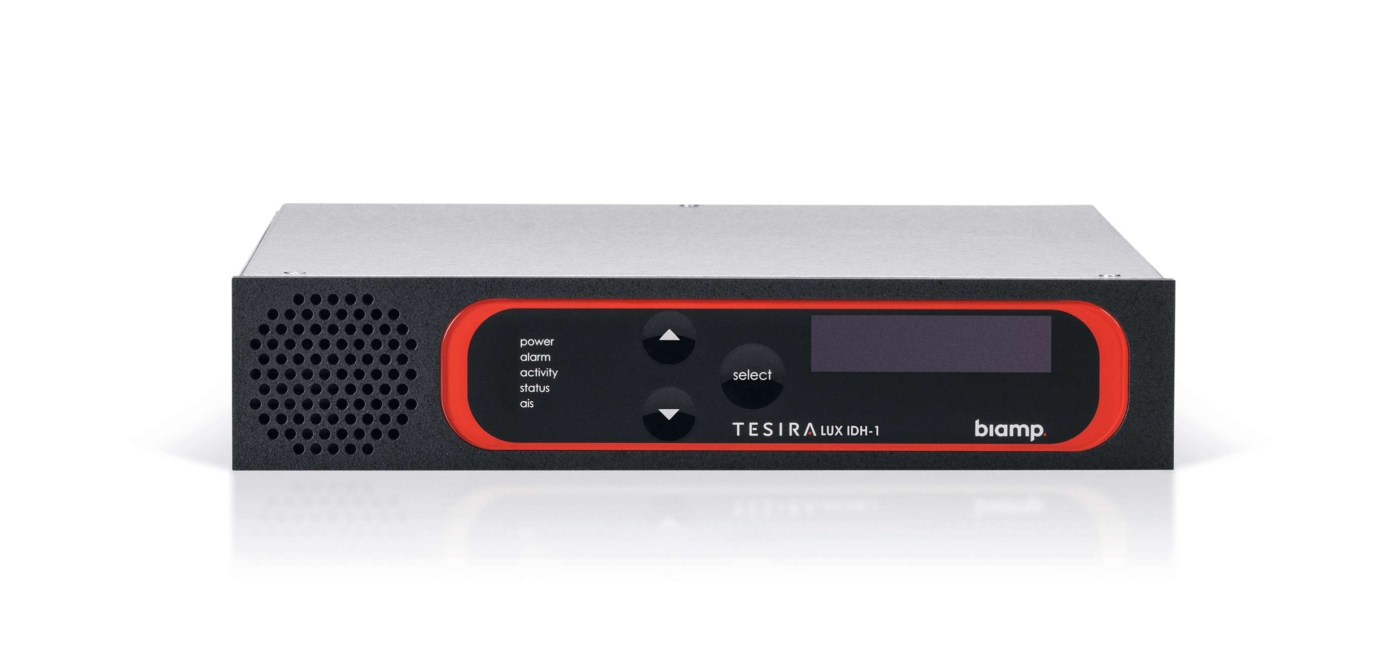 TesiraLUX™ distributes high quality, synchronized audio and video across AV networks with resolutions up to 4K60.
Learn more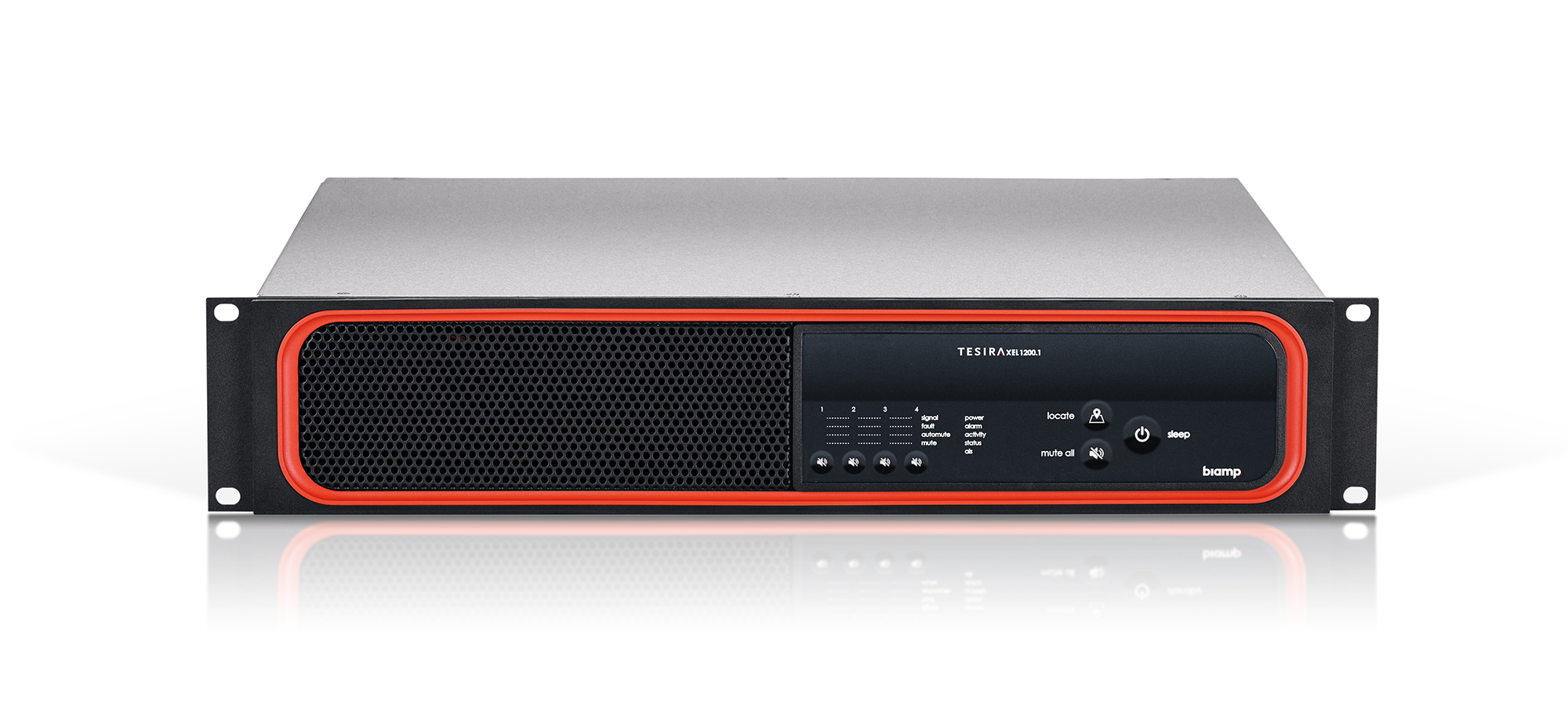 TesiraXEL™ is a digital, four channel amplifier that powers a network of high-performance loudspeakers.
Learn more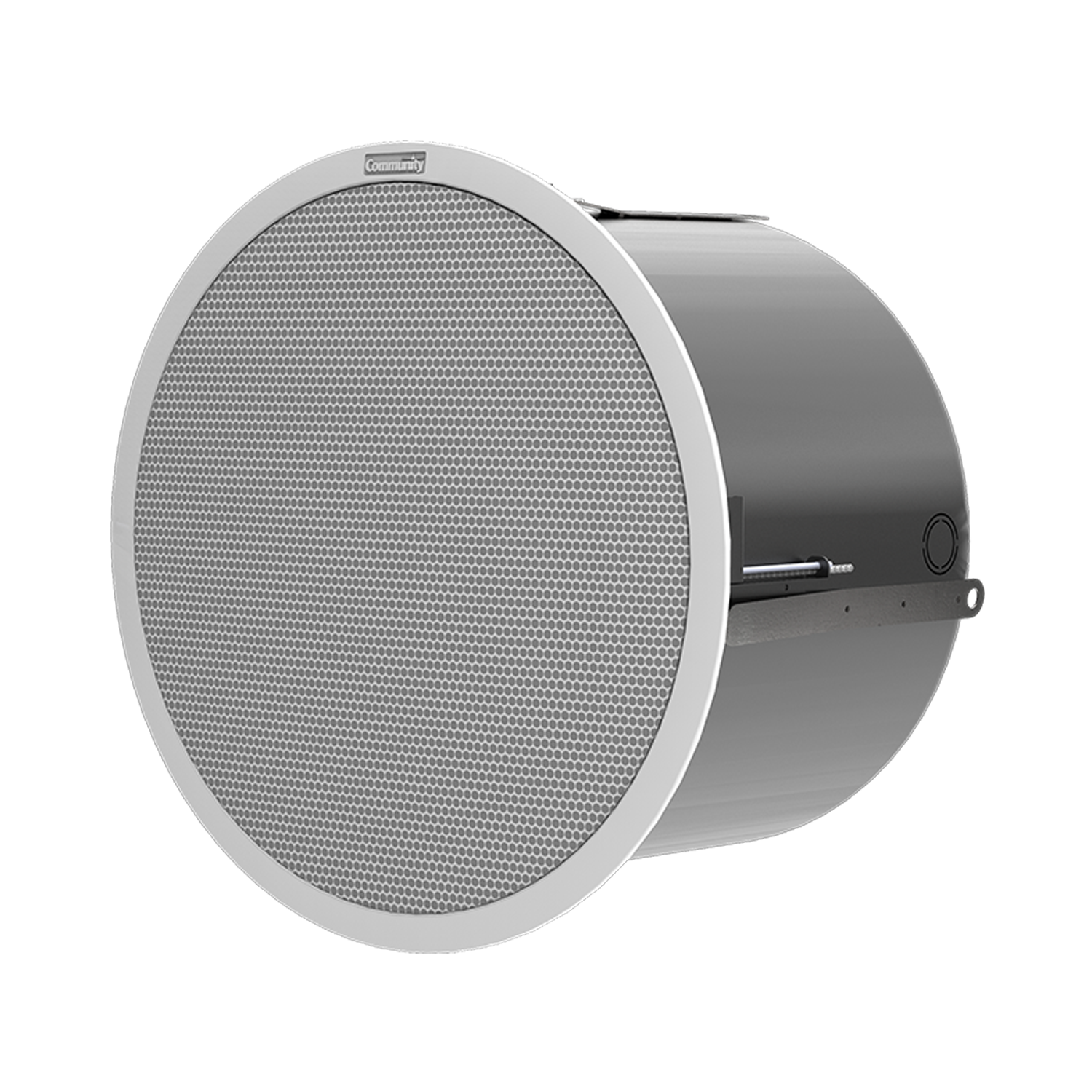 The Desono™ D10 loudspeaker enables focused dispersion, higher sensitivity, and greater LF extension.
Learn more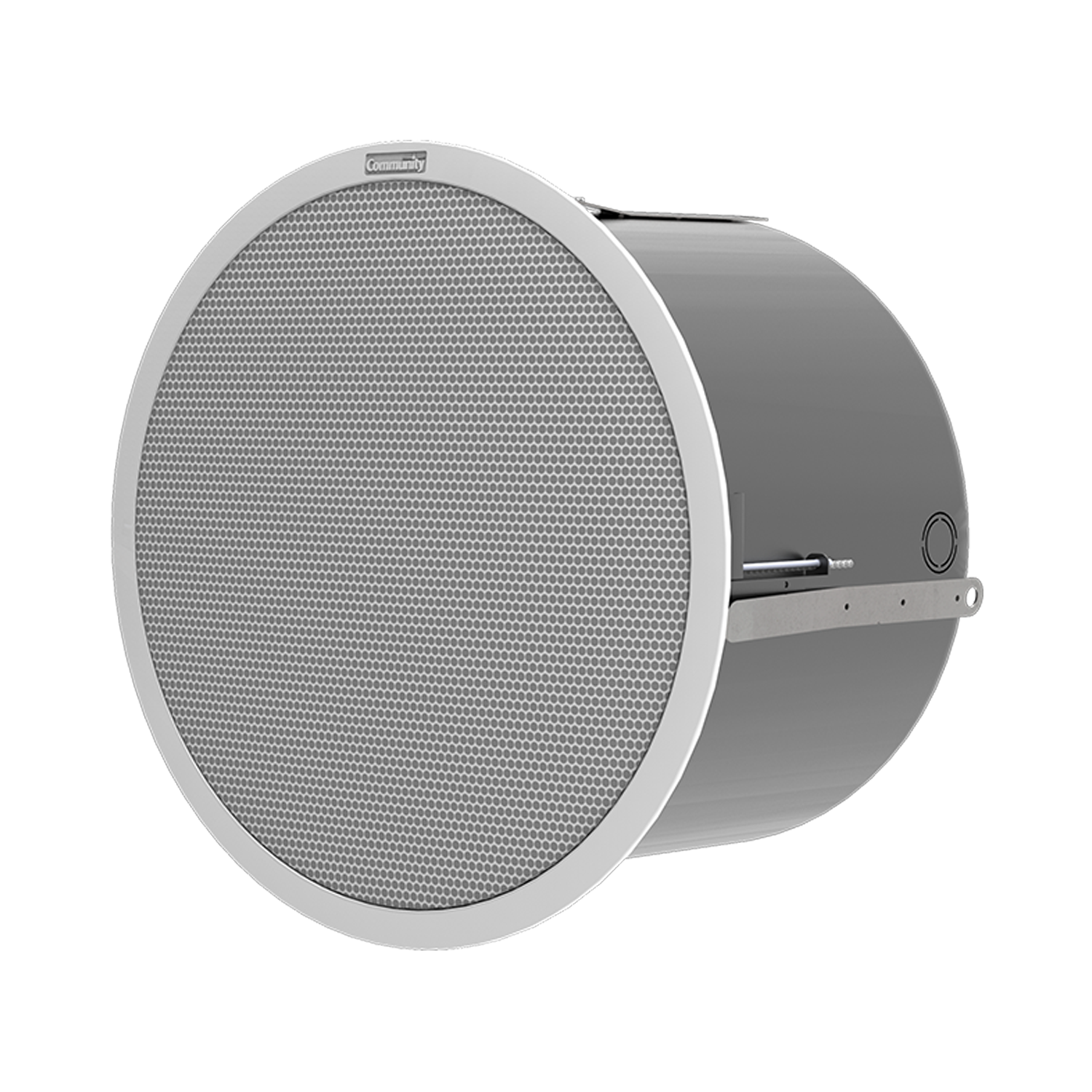 The Desono™ D10SUB ceiling mount subwoofer provides powerful, high impact bass response intended to augment any combination of C or D SERIES full-range models.
Learn more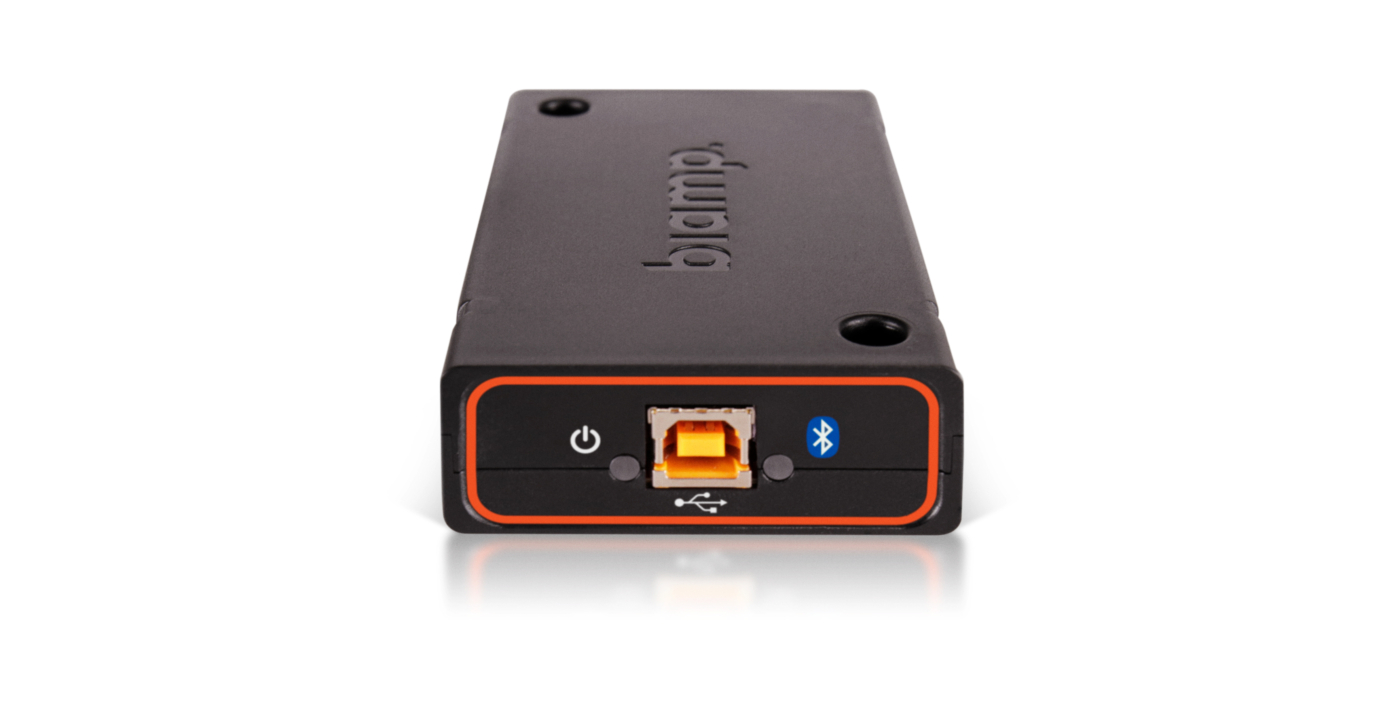 The Tesira™ EX-UBT allows users to easily connect a laptop or other device into the room's AV system.
Learn more