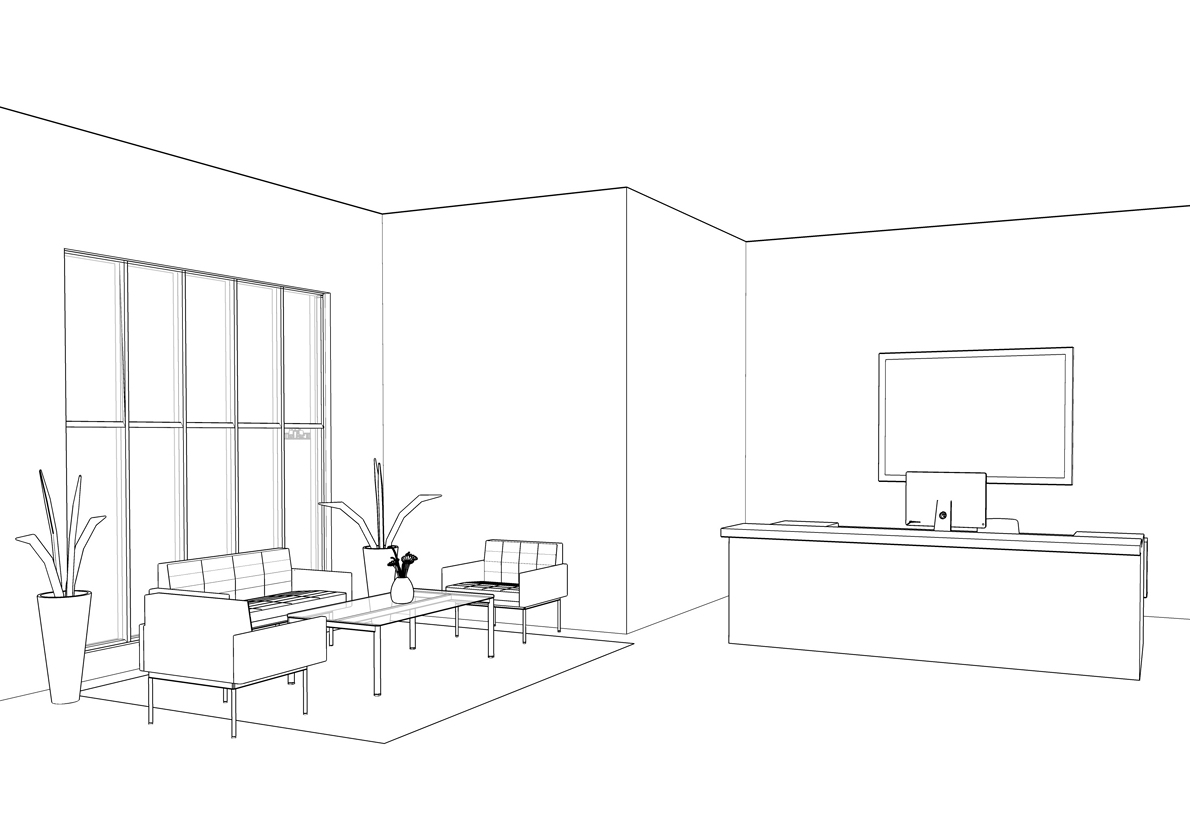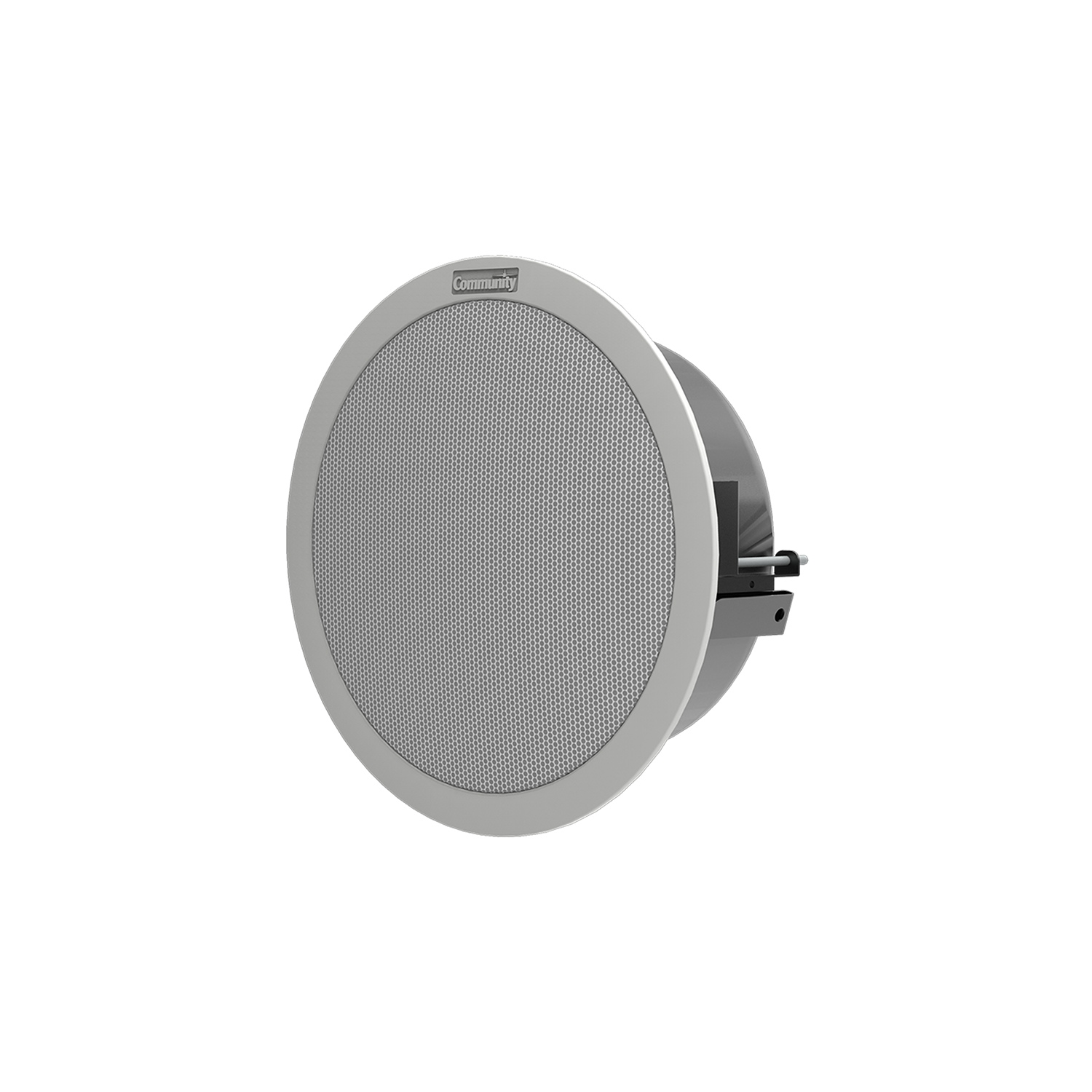 The Desono™ D4 loudspeaker offers powerful magnetic structures and efficient coils, ensuring high output and wider dispersion than many larger models.
Learn more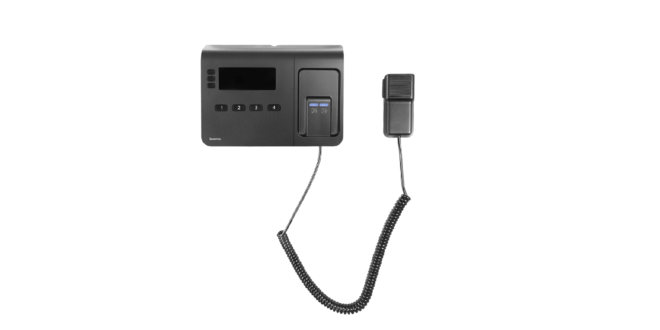 The NPX paging station is a 4-button convenience paging station with a gooseneck or handheld microphone for use in Qt™ X and Tesira™ systems.
Learn more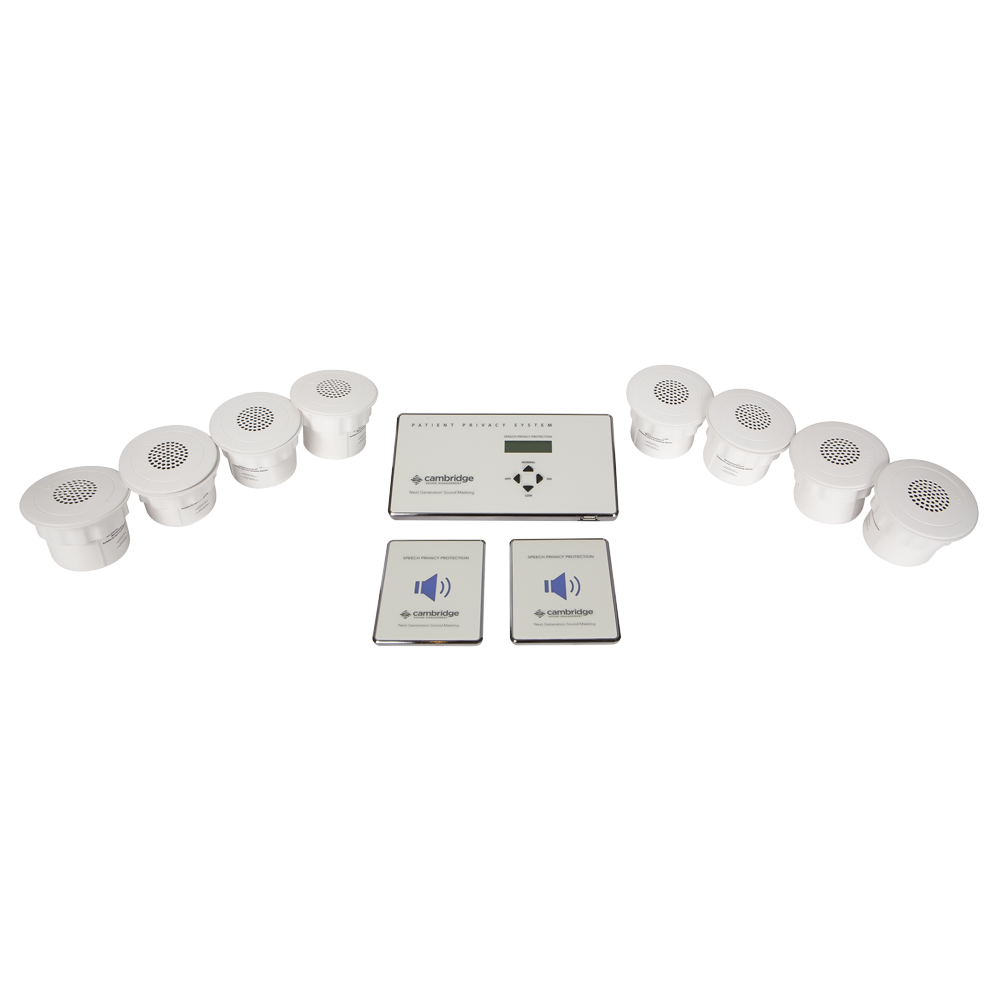 The Cambridge Qt™ Patient Privacy System protects patient and staff conversations in all types of medical facilities via sound masking, obscuring human speech and making it harder to overhear conversations.
Learn more

A versatile and installer-friendly amplifier, REVAMP enables immaculate sound performance and extreme reliability.
Learn more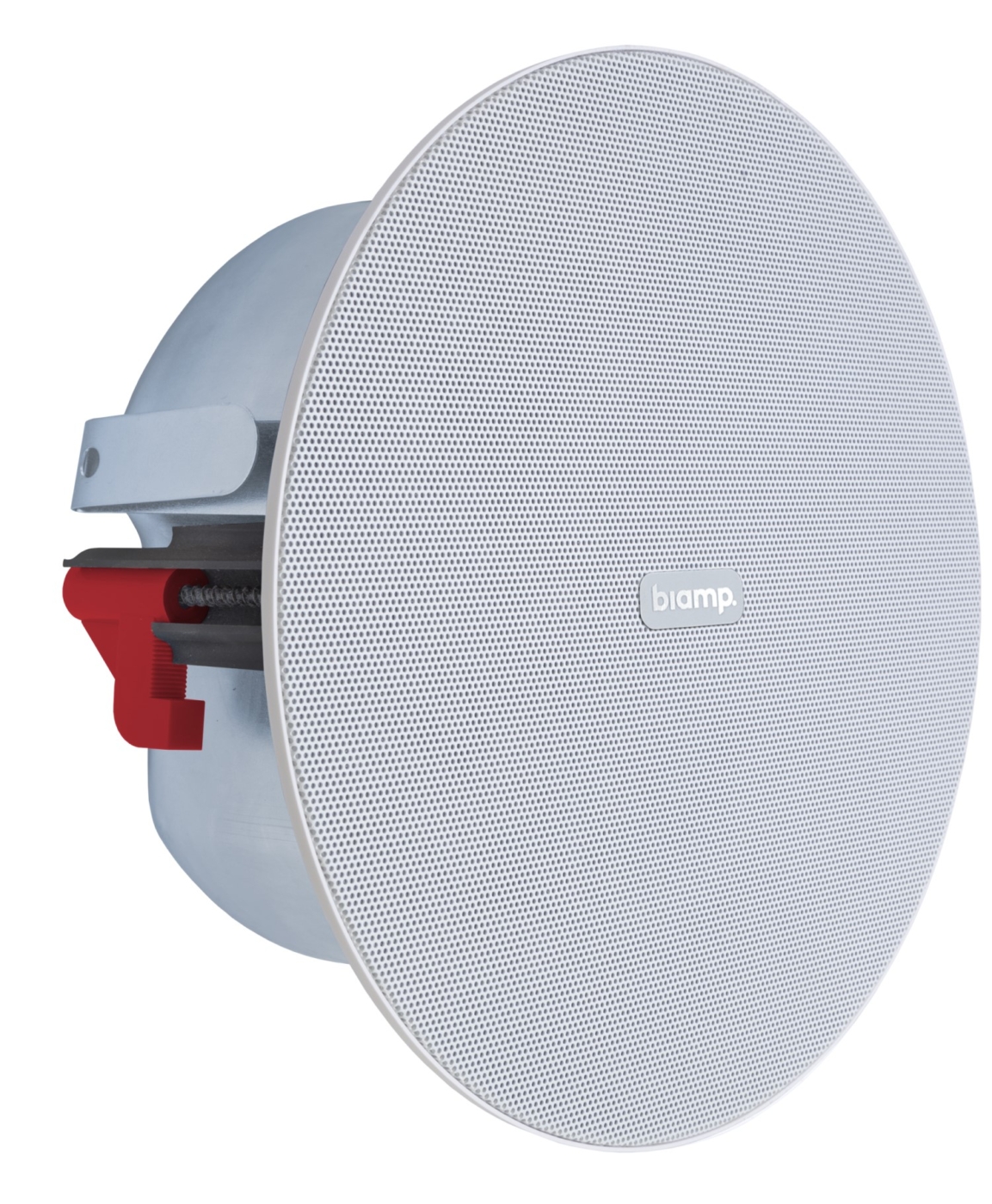 The Desono™ CM20DTS two-way design built-in ceiling loudspeaker produces dynamic, warm sound ideal for high-quality background music and voice reproduction.
Learn more