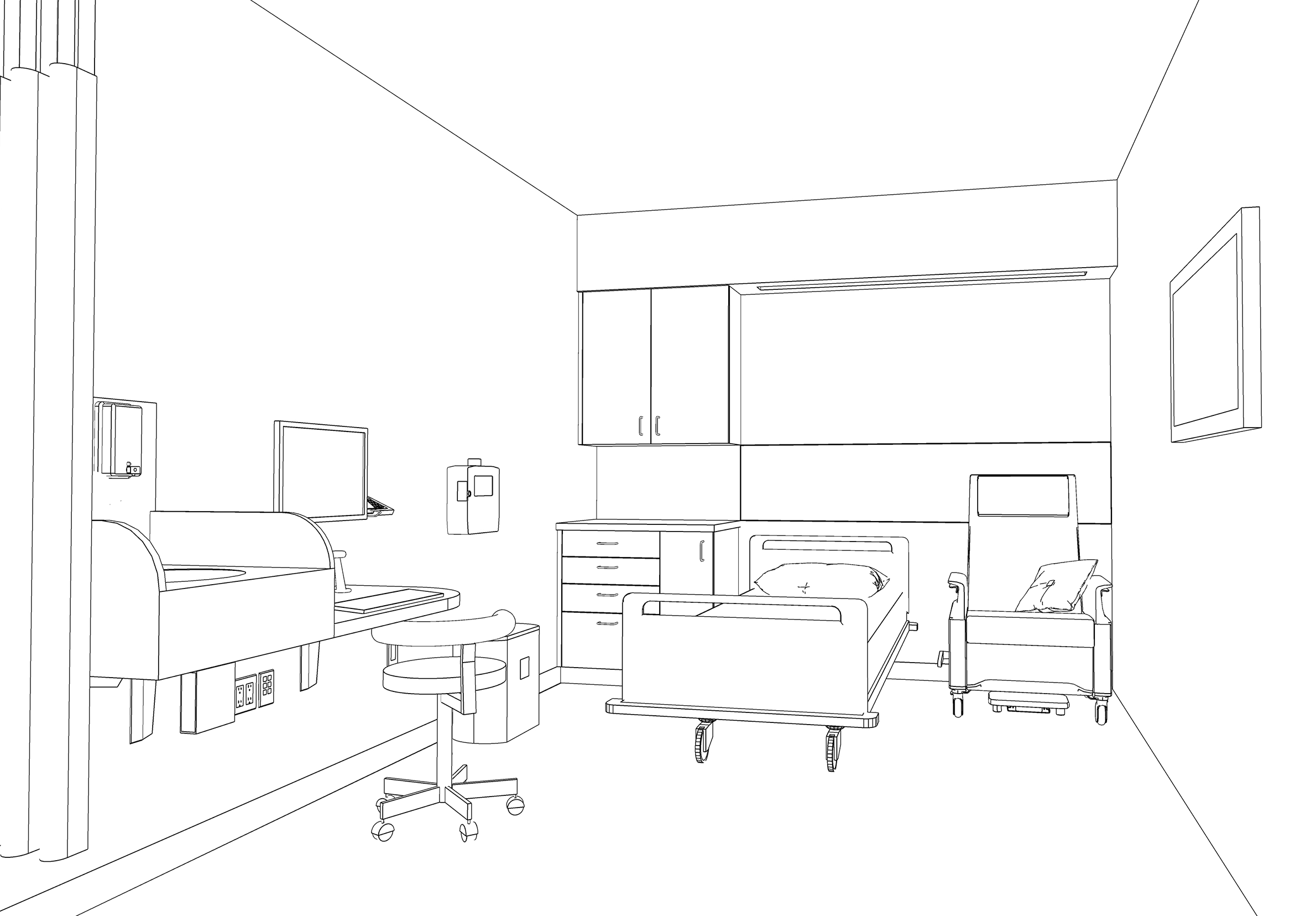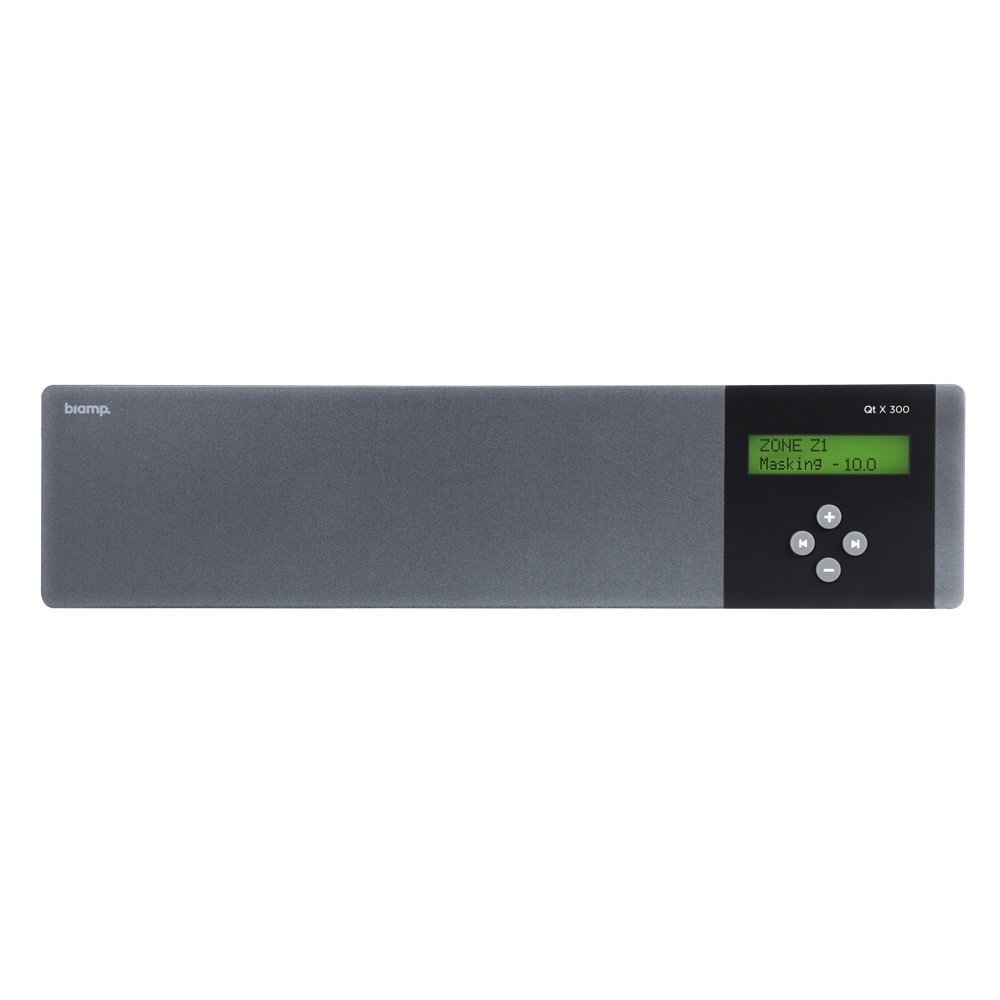 Cambridge Qt™ X offers both direct and indirect sound masking and seamlessly integrates with paging and background music—all on a single network.
Learn more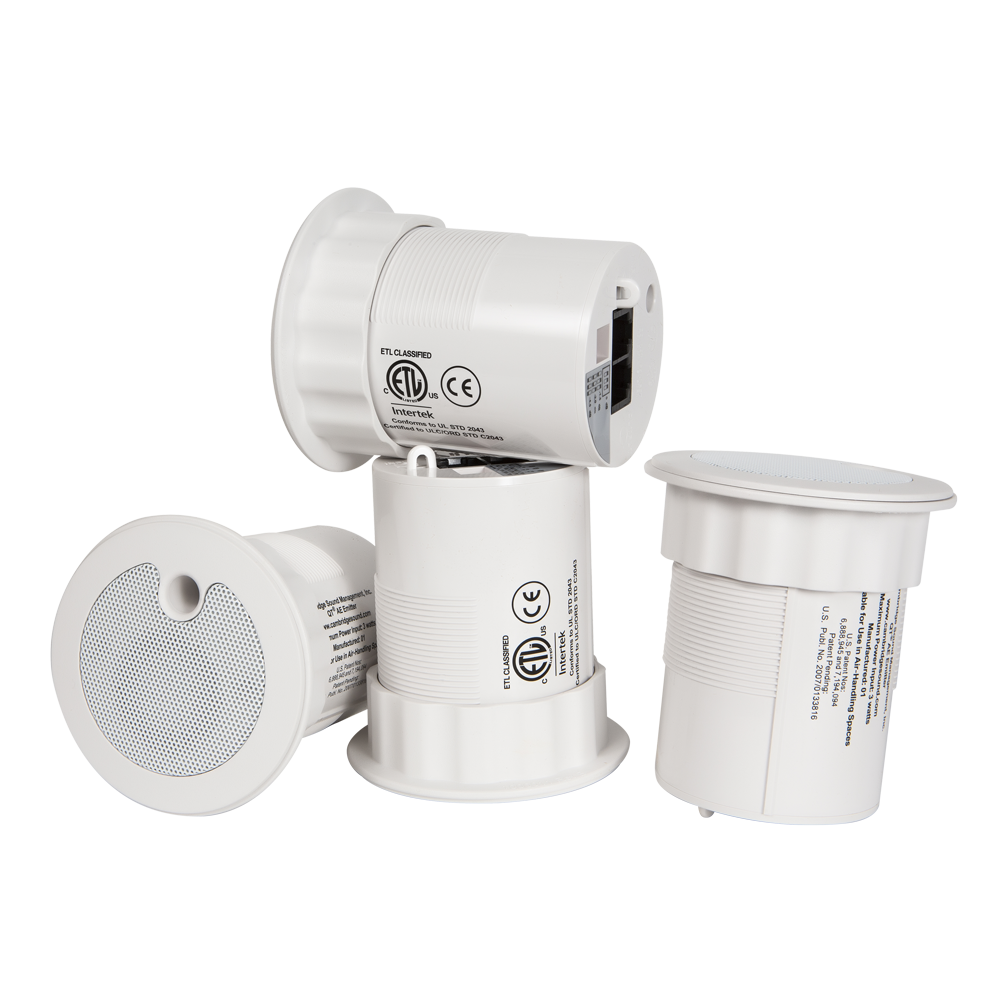 Capable of both sound masking and simultaneous clear reproduction of paging and music signals, Qt™ Active Emitters provide powerful results within a compact design.
Learn more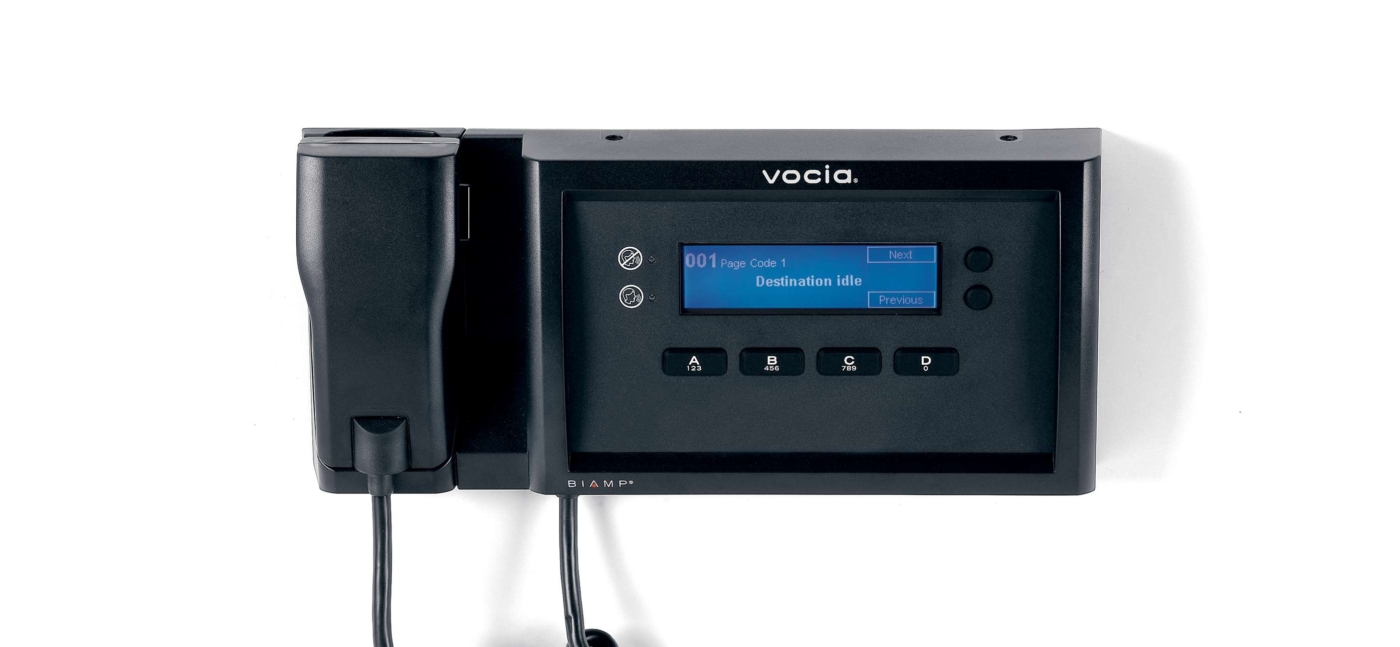 The Vocia™ wall-mounted networked paging station supports both standard and advanced public address functionality with embedded DSP, PoE, and on-board memory.
Learn more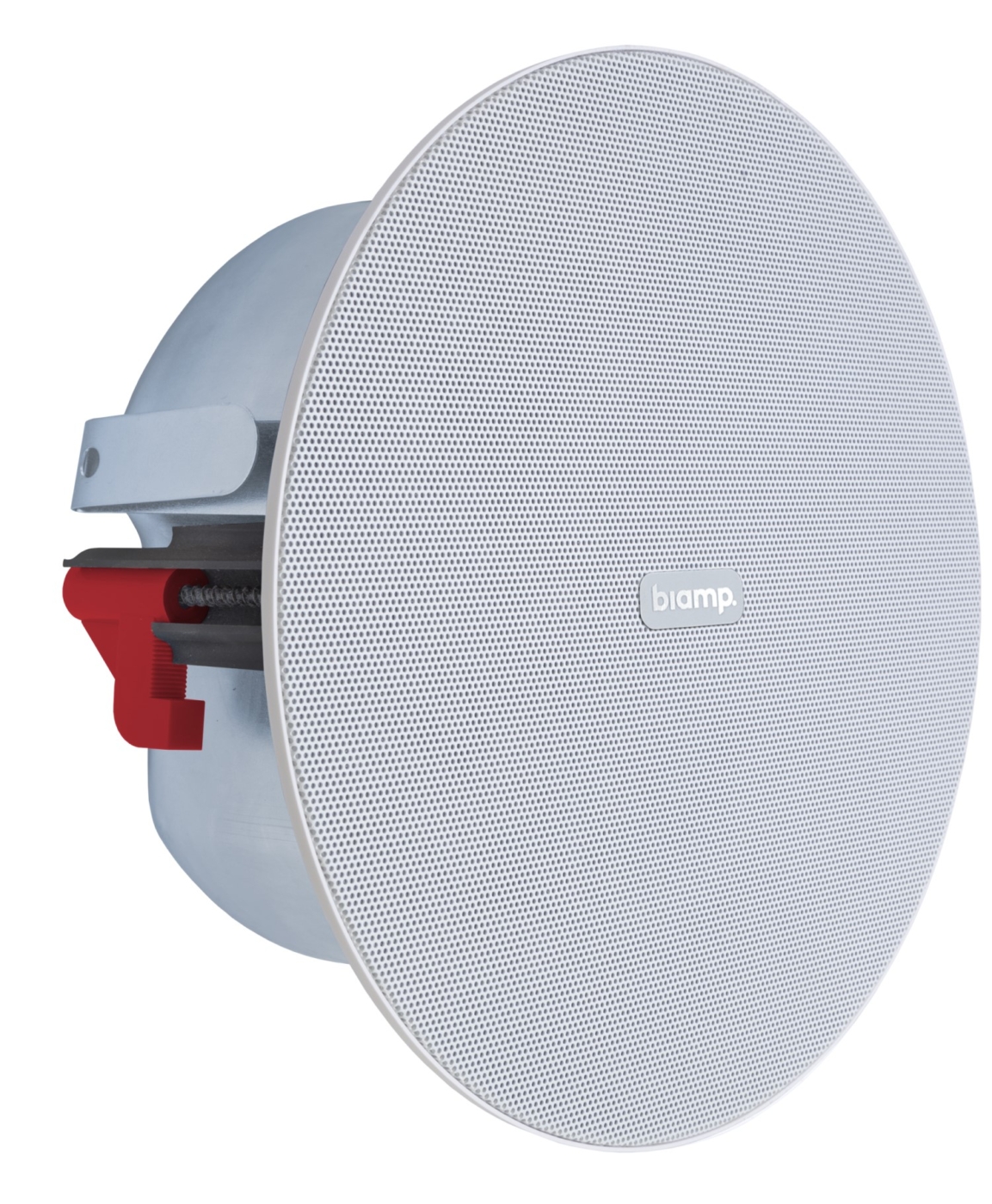 The Desono™ CM20DTS two-way design built-in ceiling loudspeaker produces dynamic, warm sound ideal for high-quality background music and voice reproduction.
Learn more