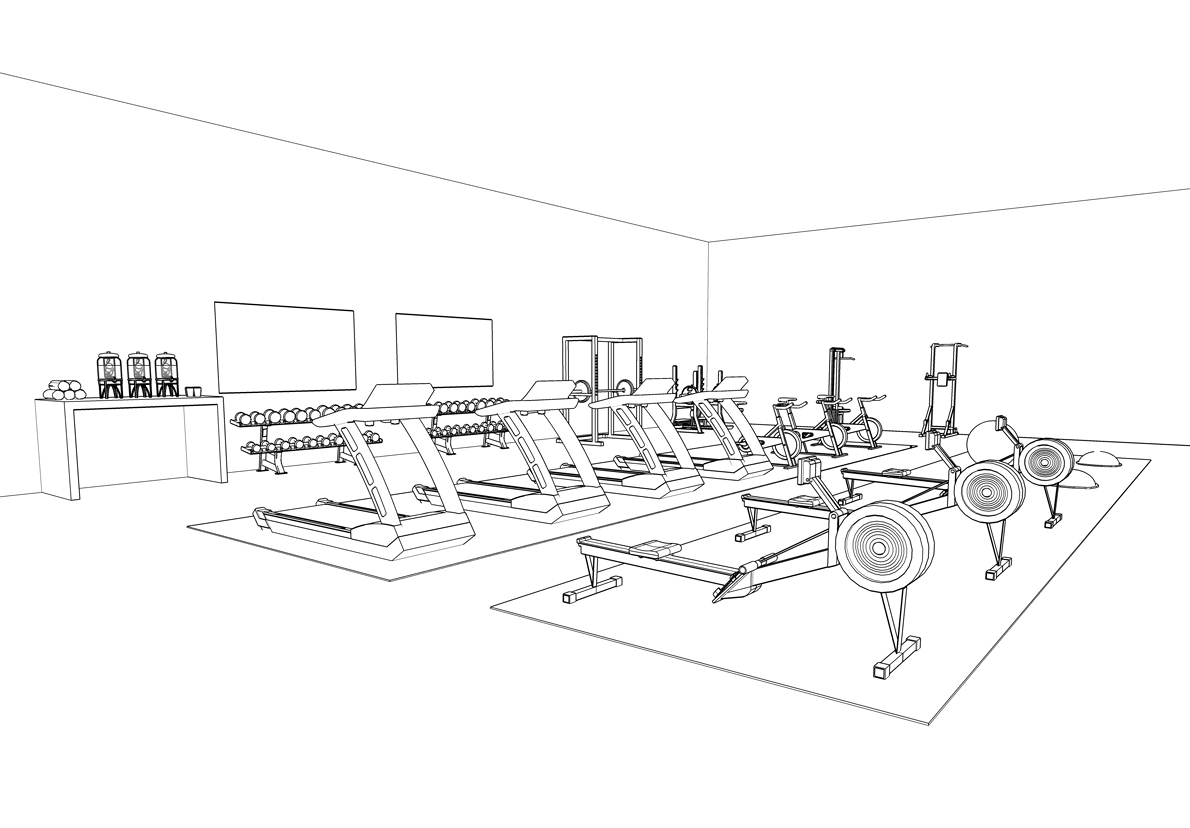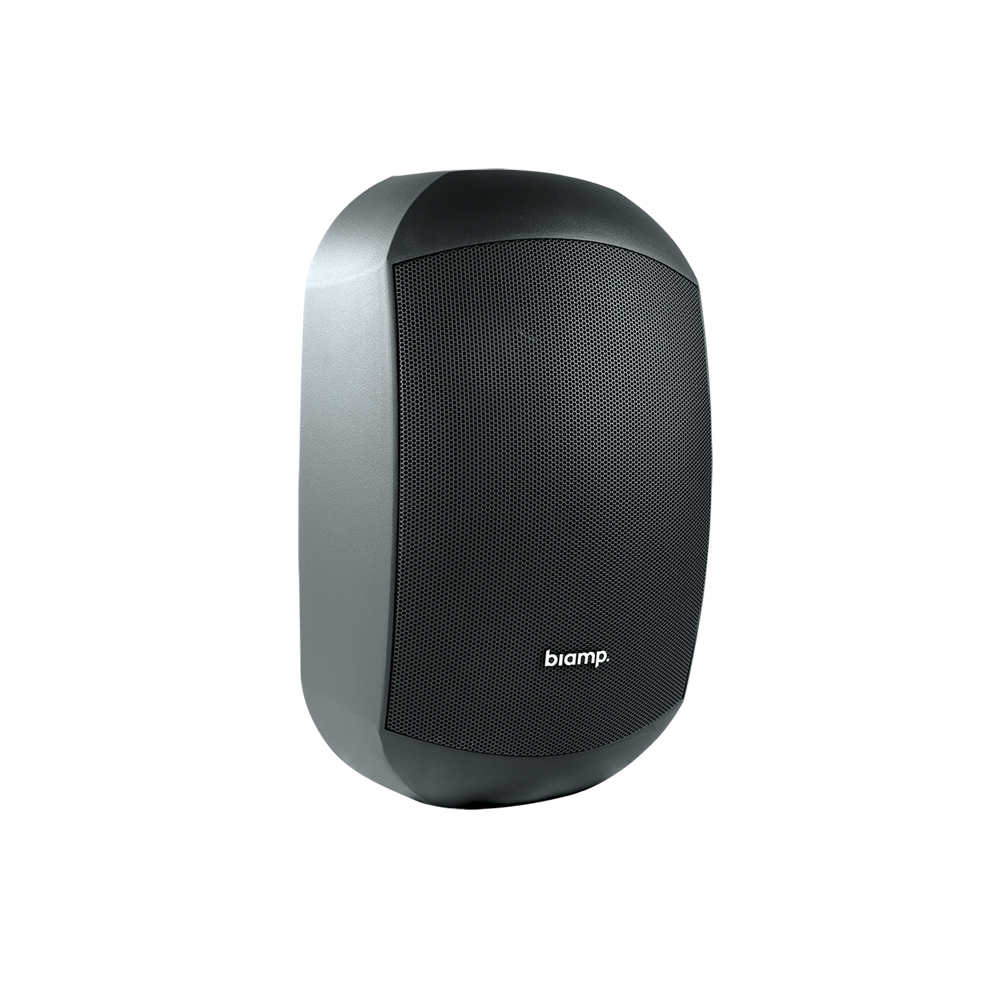 The Desono™ MASK6C loudspeaker is designed for superior background sound in outdoor and indoor applications.
Learn more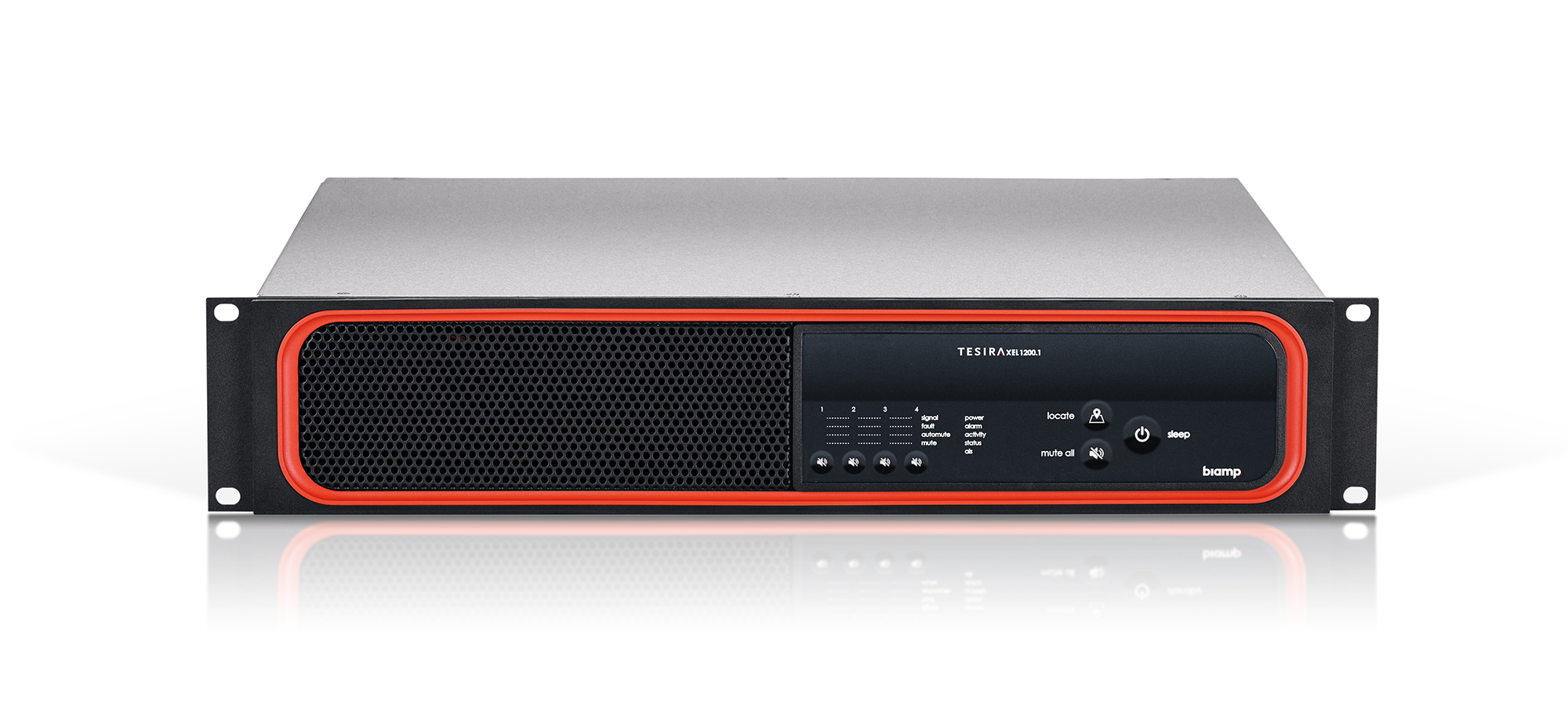 TesiraXEL™ is a digital, four channel amplifier that powers a network of high-performance loudspeakers.
Learn more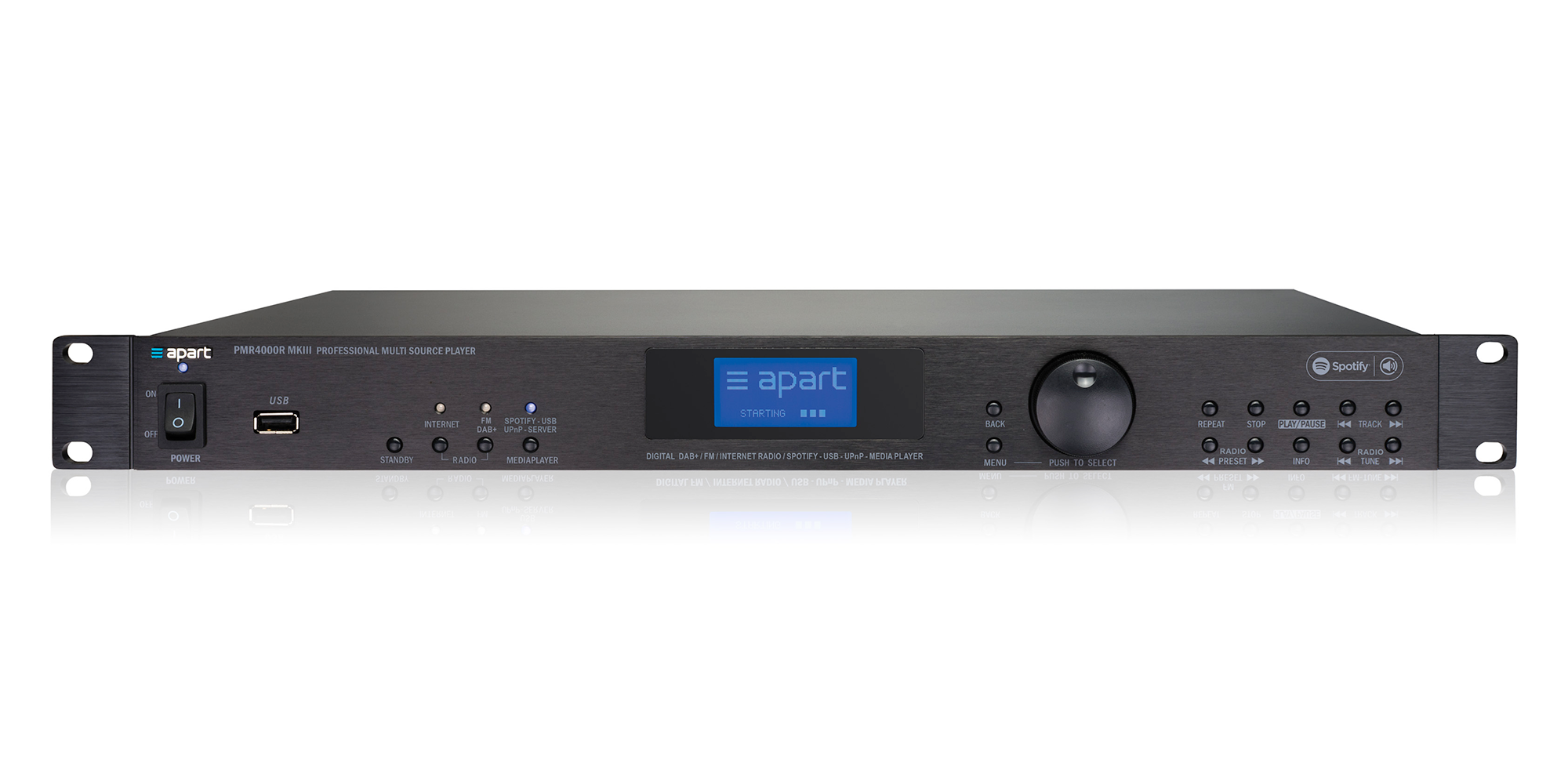 This is a professional, multi-source CD/USB/SD-card music player.
Learn more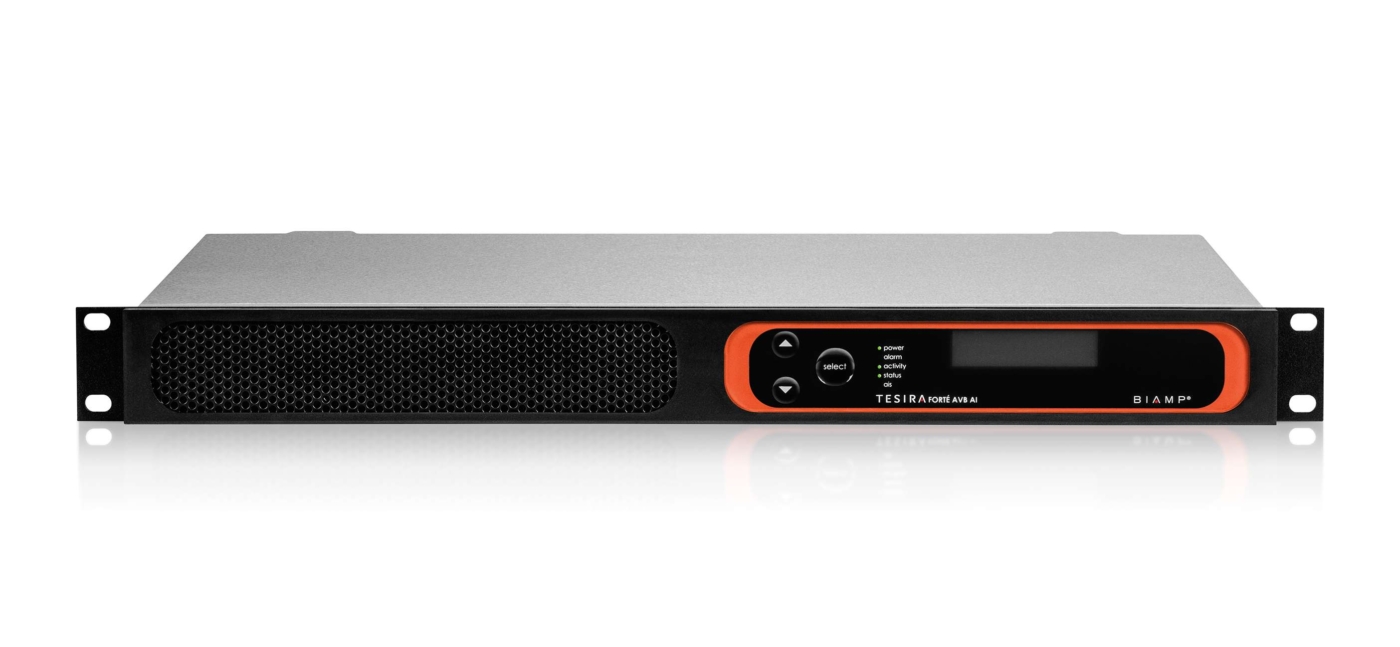 TesiraFORTÉ™ AVB AI is a digital audio processor that optimizes and distributes audio across AVB networks.
Learn more