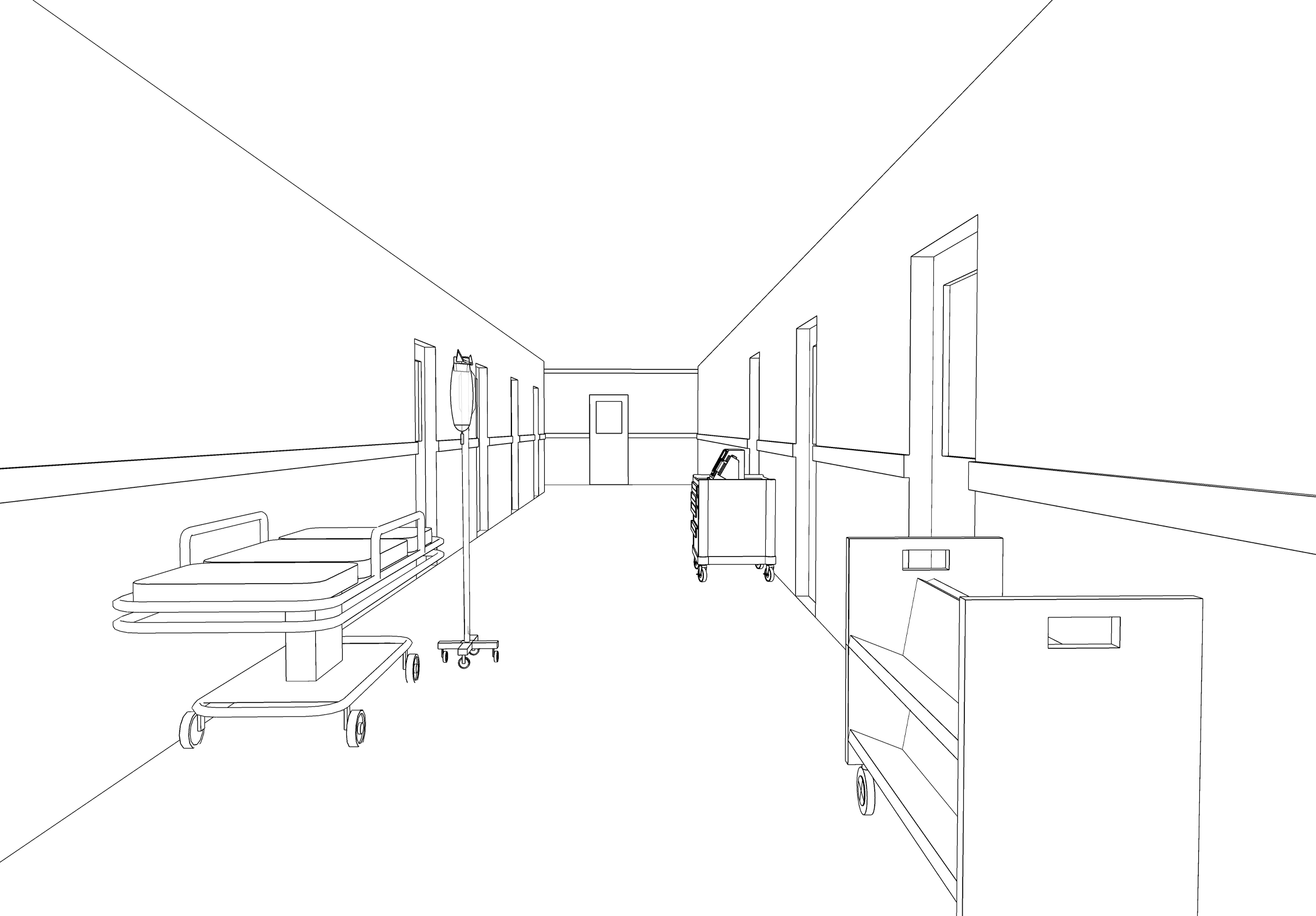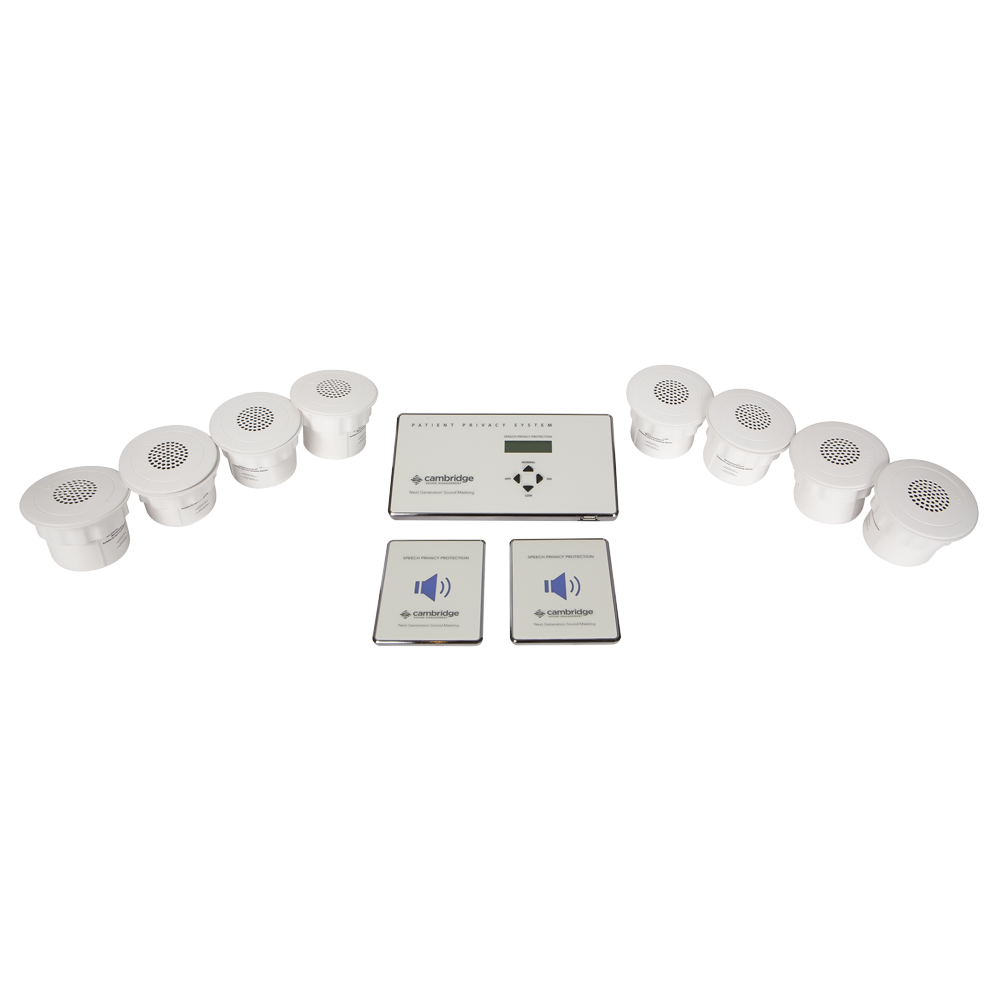 The Cambridge Qt™ Patient Privacy System protects patient and staff conversations in all types of medical facilities via sound masking, obscuring human speech and making it harder to overhear conversations.
Learn more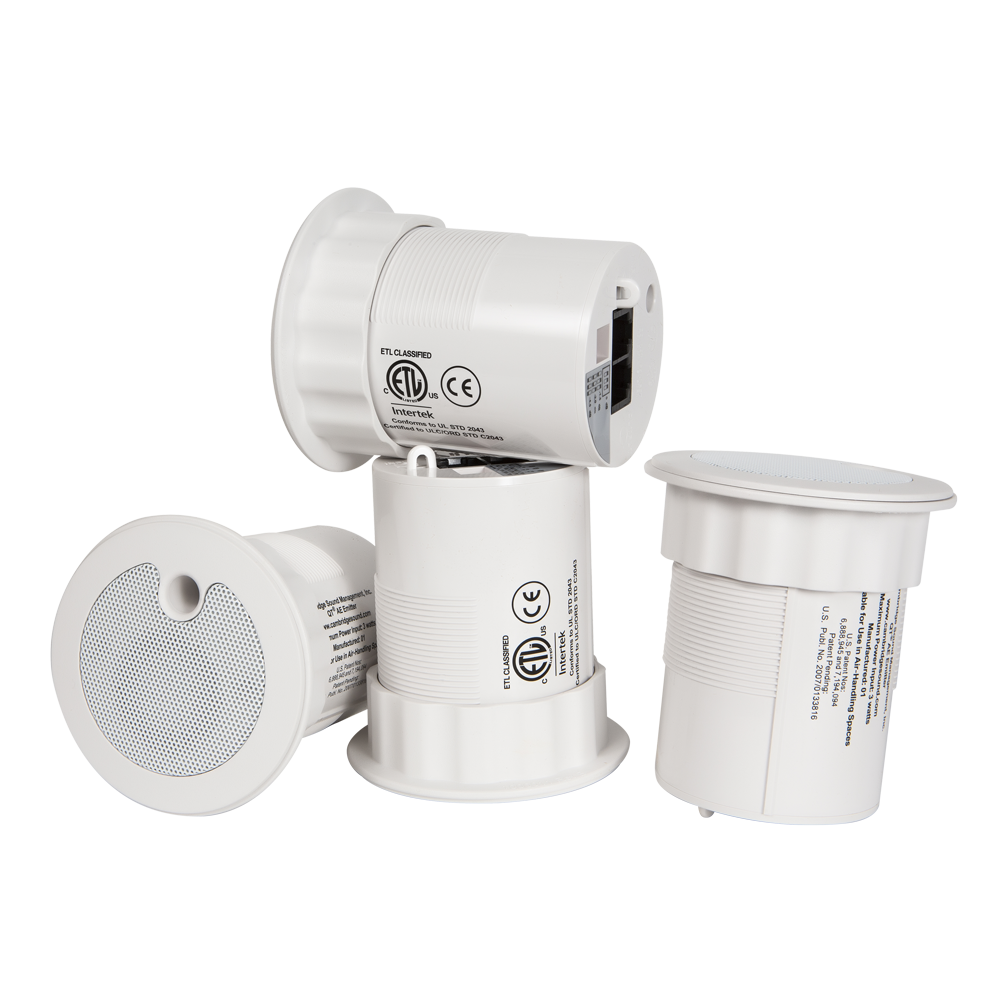 Capable of both sound masking and simultaneous clear reproduction of paging and music signals, Qt™ Active Emitters provide powerful results within a compact design.
Learn more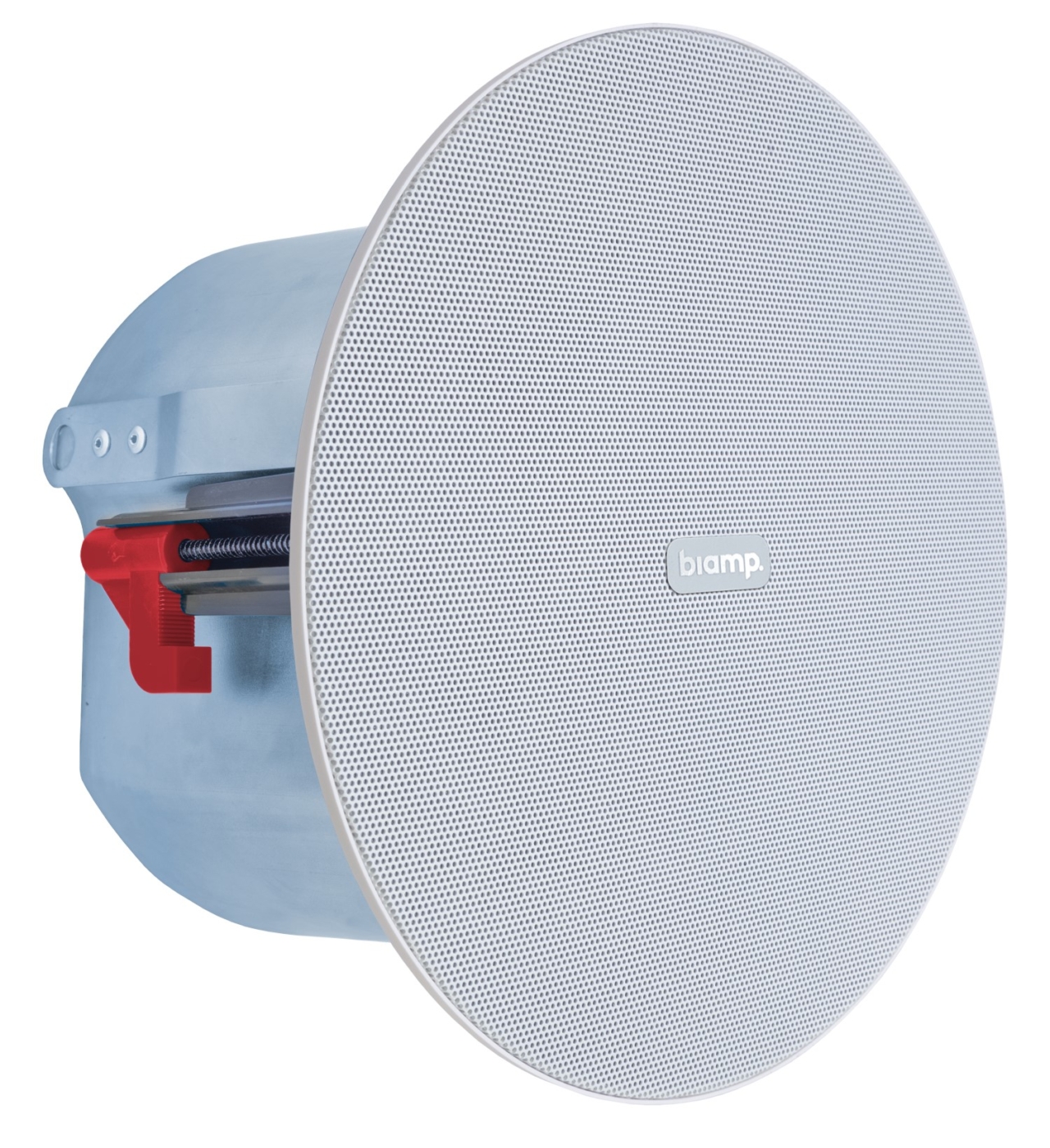 The Desono™ CM30DTD loudspeaker is ideal for dynamic background music reproduction and offers controlled voice and sound performance for any kind of ceiling structure.
Learn more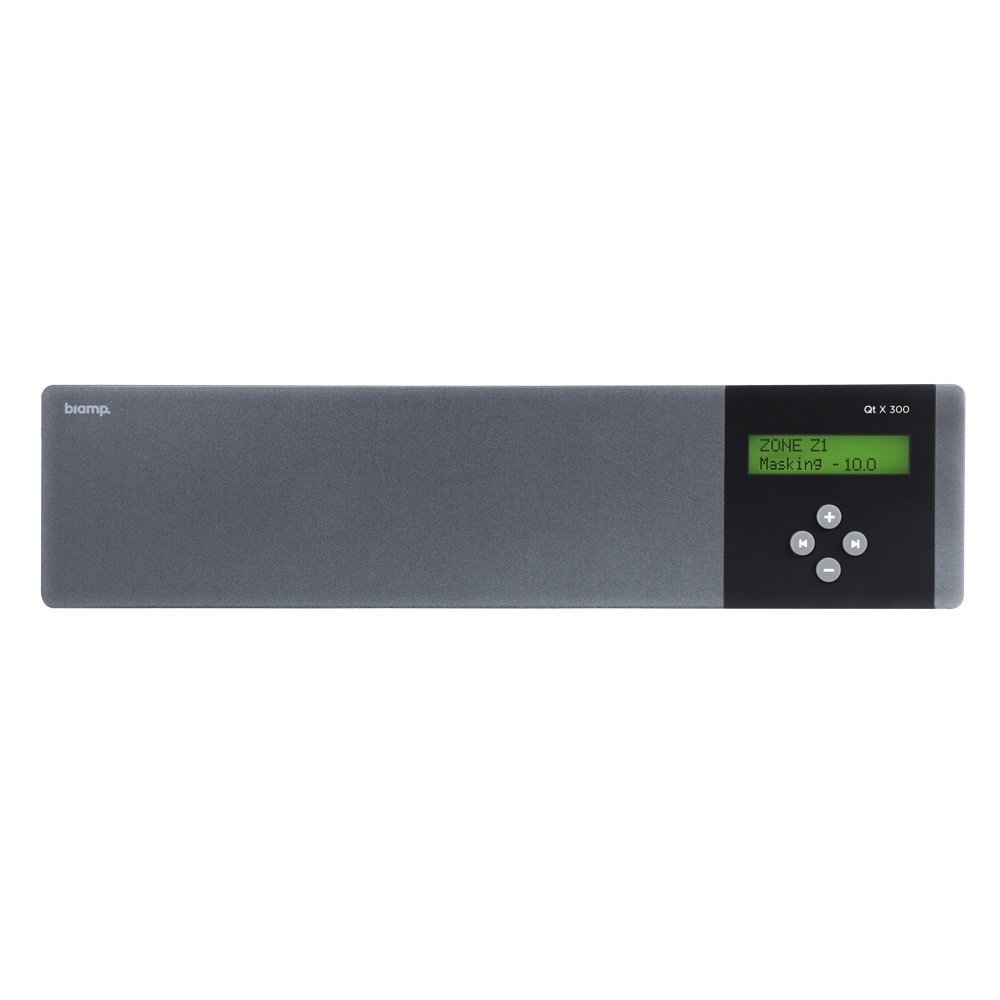 Cambridge Qt™ X offers both direct and indirect sound masking and seamlessly integrates with paging and background music—all on a single network.
Learn more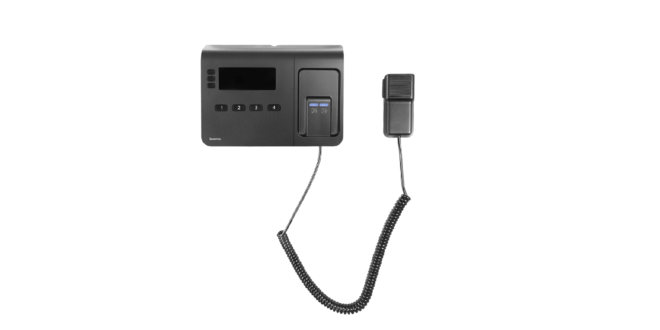 The NPX paging station is a 4-button convenience paging station with a gooseneck or handheld microphone for use in Qt™ X and Tesira™ systems.
Learn more