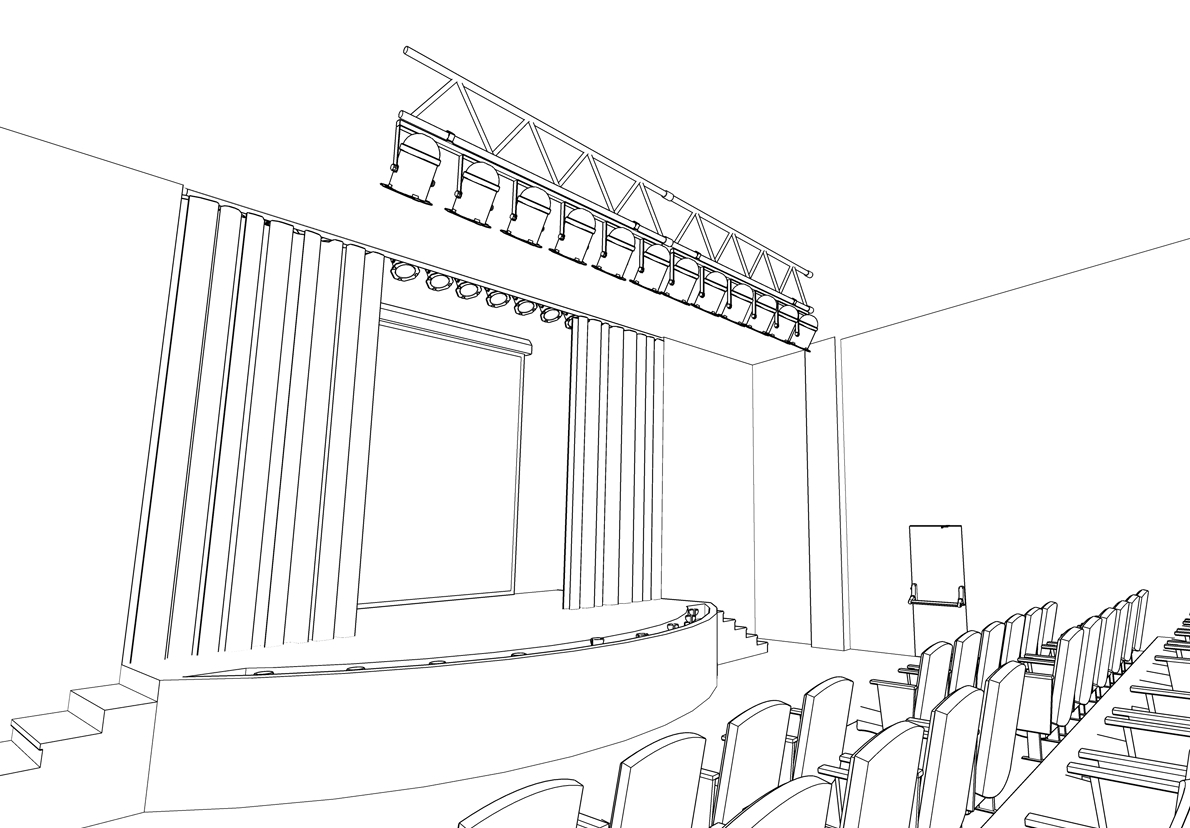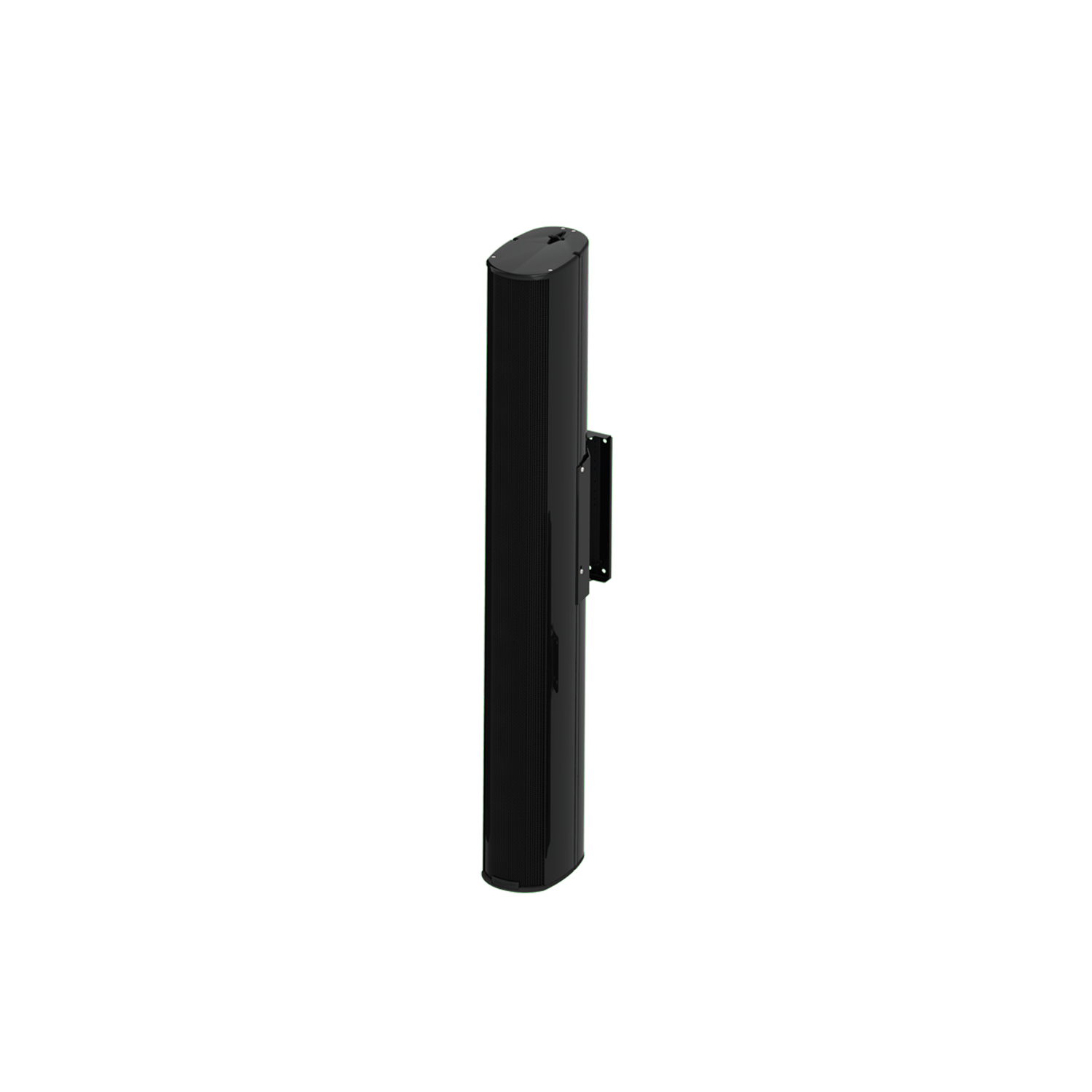 The Desono™ ENT212 loudspeaker is an all-weather column line array that excels in noisy environments and enables superior intelligibility and musicality.
Learn more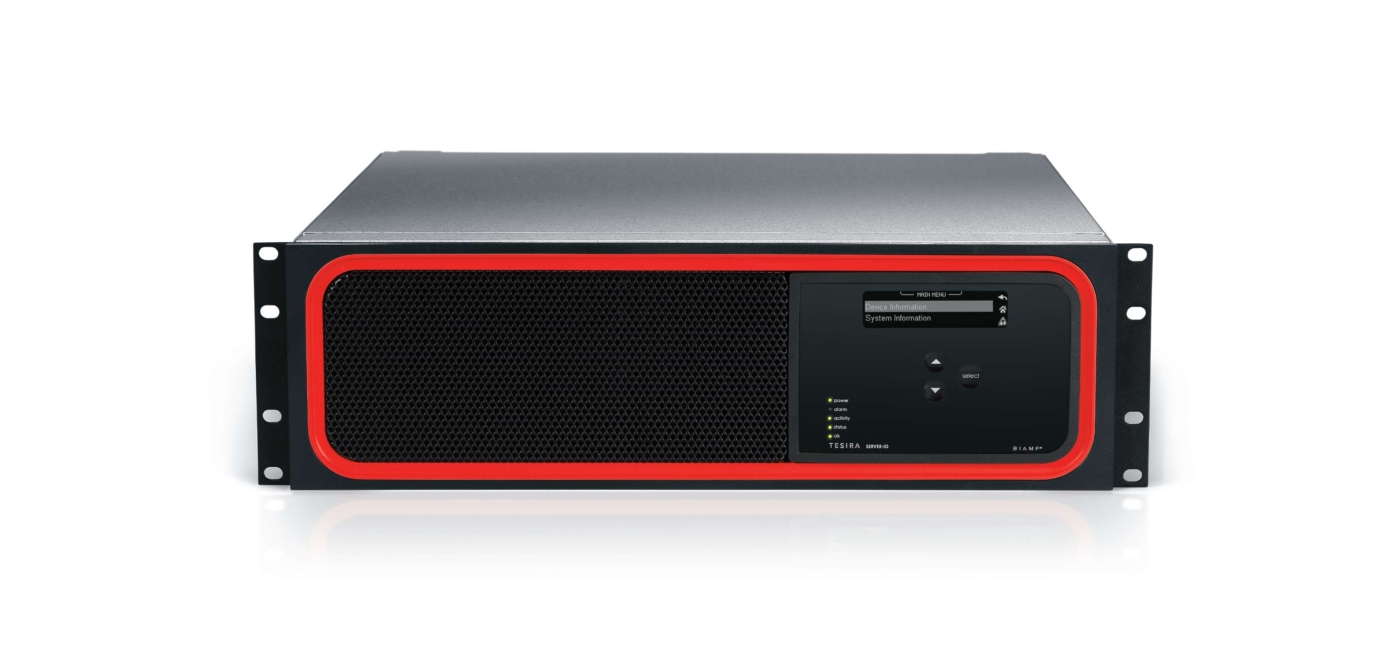 The Tesira™ SERVER-IO is a highly scalable and reliable digital network server that processes and distributes audio across AV networks.
Learn more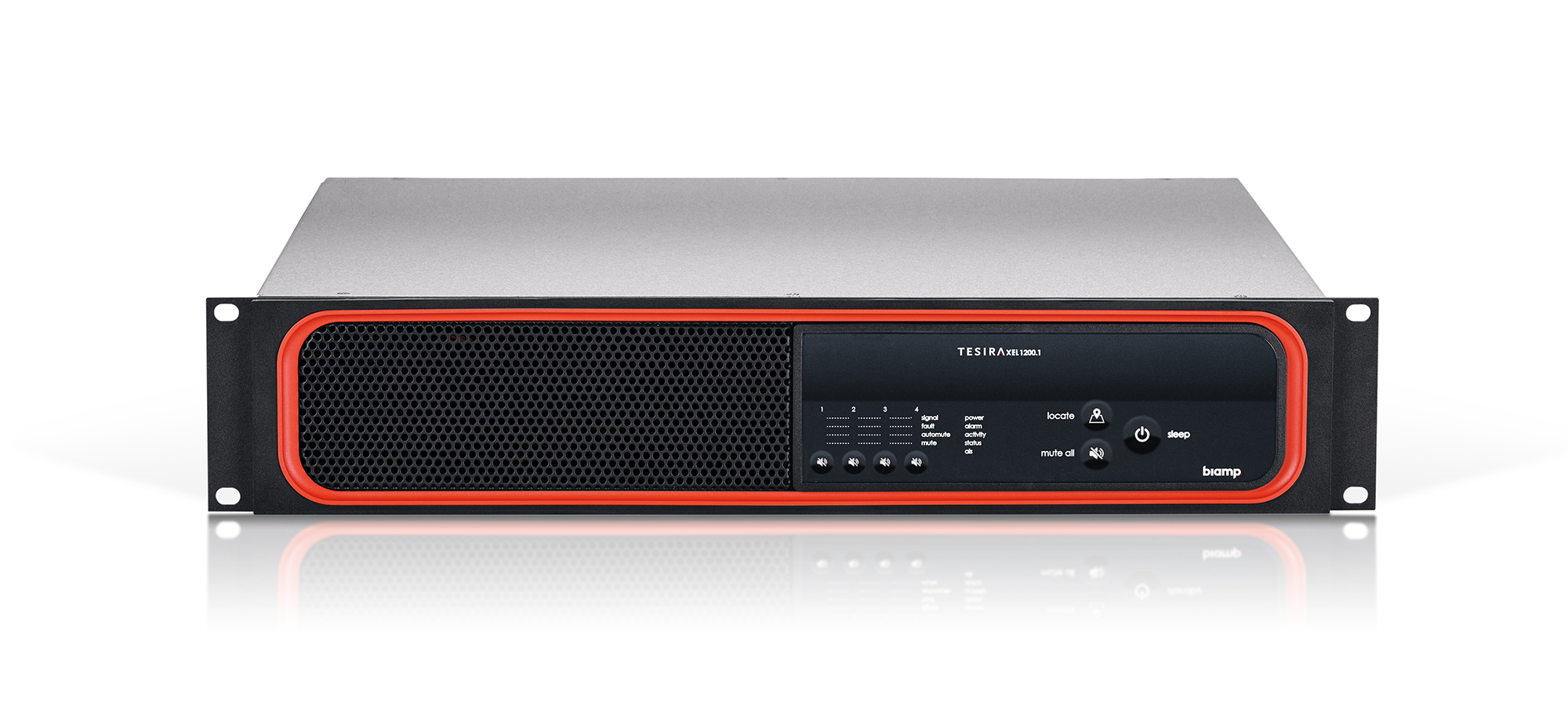 TesiraXEL™ is a digital, four channel amplifier that powers a network of high-performance loudspeakers.
Learn more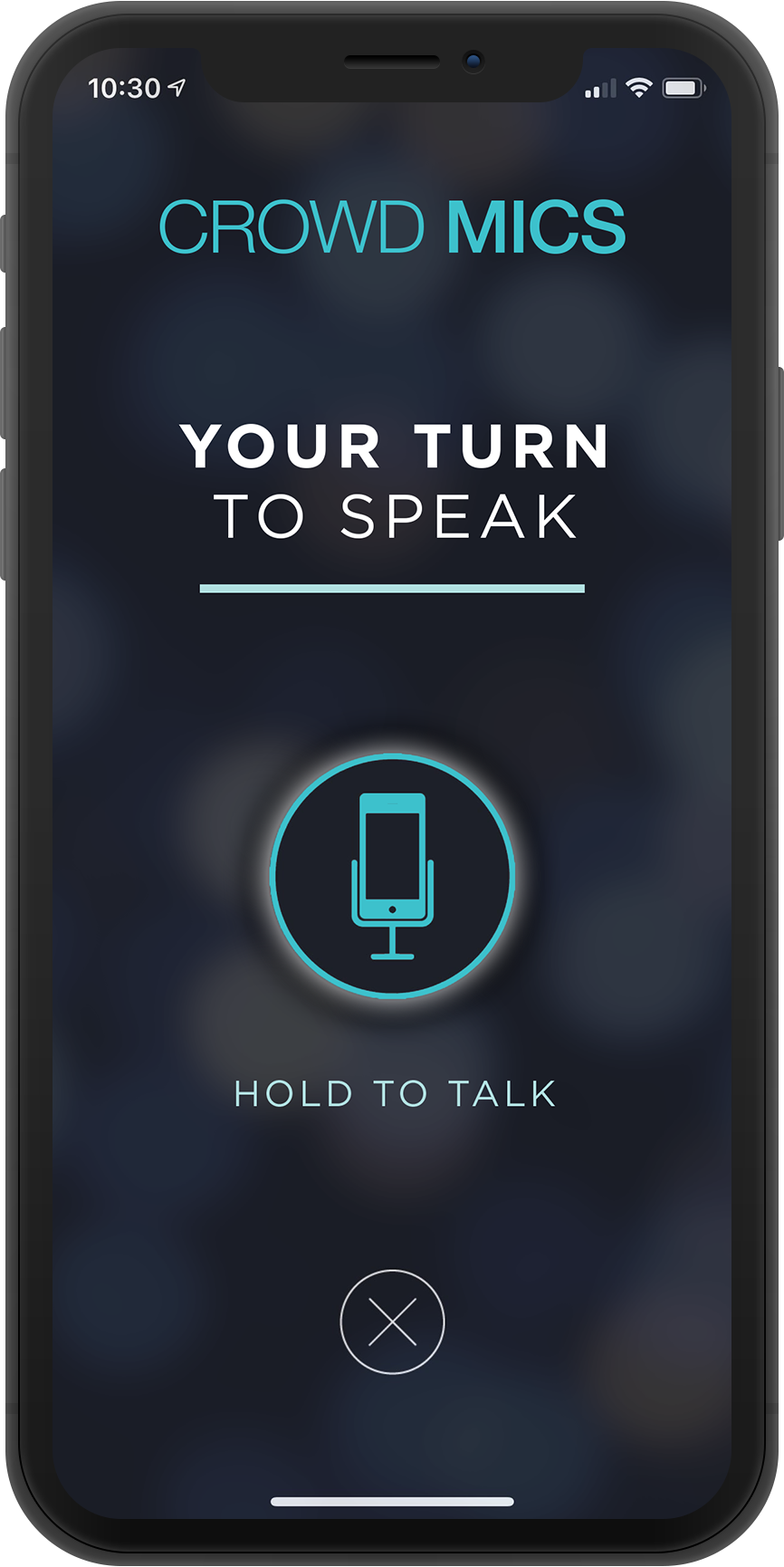 A unique audience engagement tool that turns everyone's smartphone into a personal microphone, Crowd Mics™ enables seamless audience participation and eliminates the need to pass a microphone around the room.
Learn more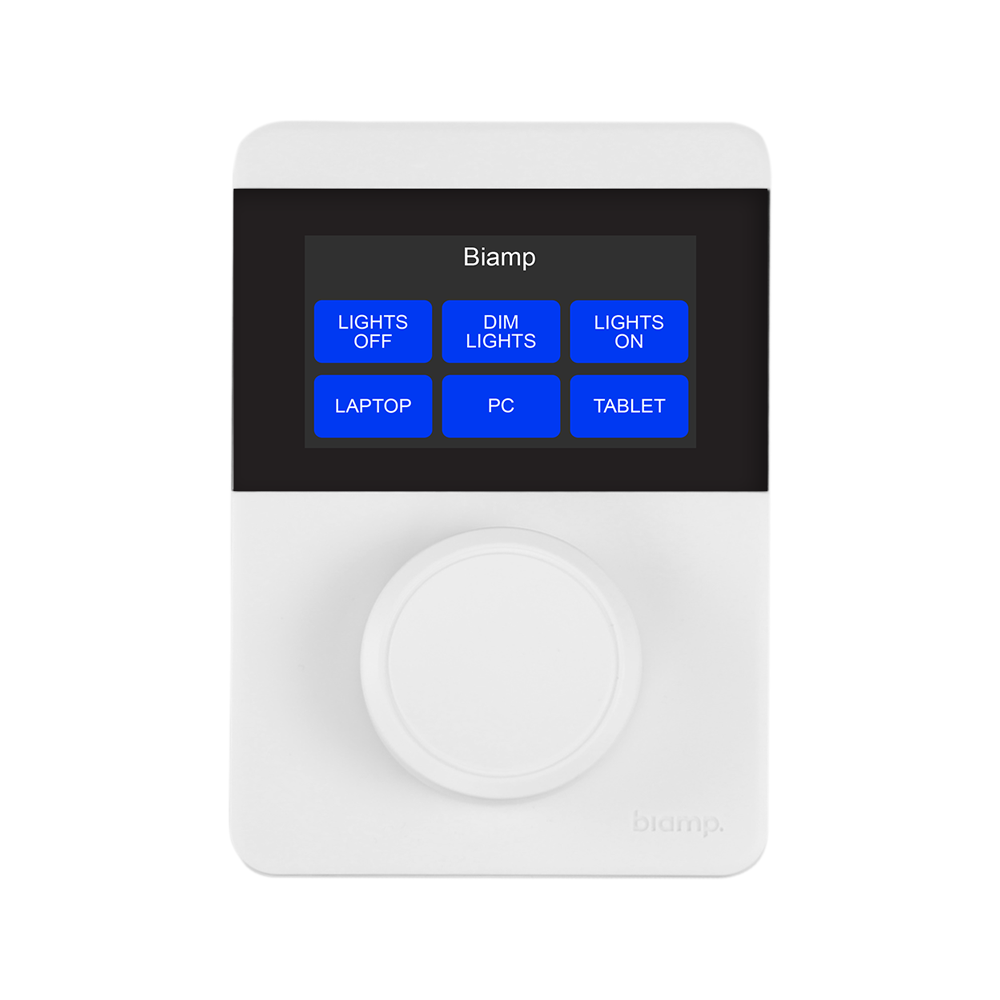 Distinguished by its modern design aesthetic, the TEC-X™ family of AV control pads provide simple interfaces via highly intuitive capacitive touch capabilities.
Learn more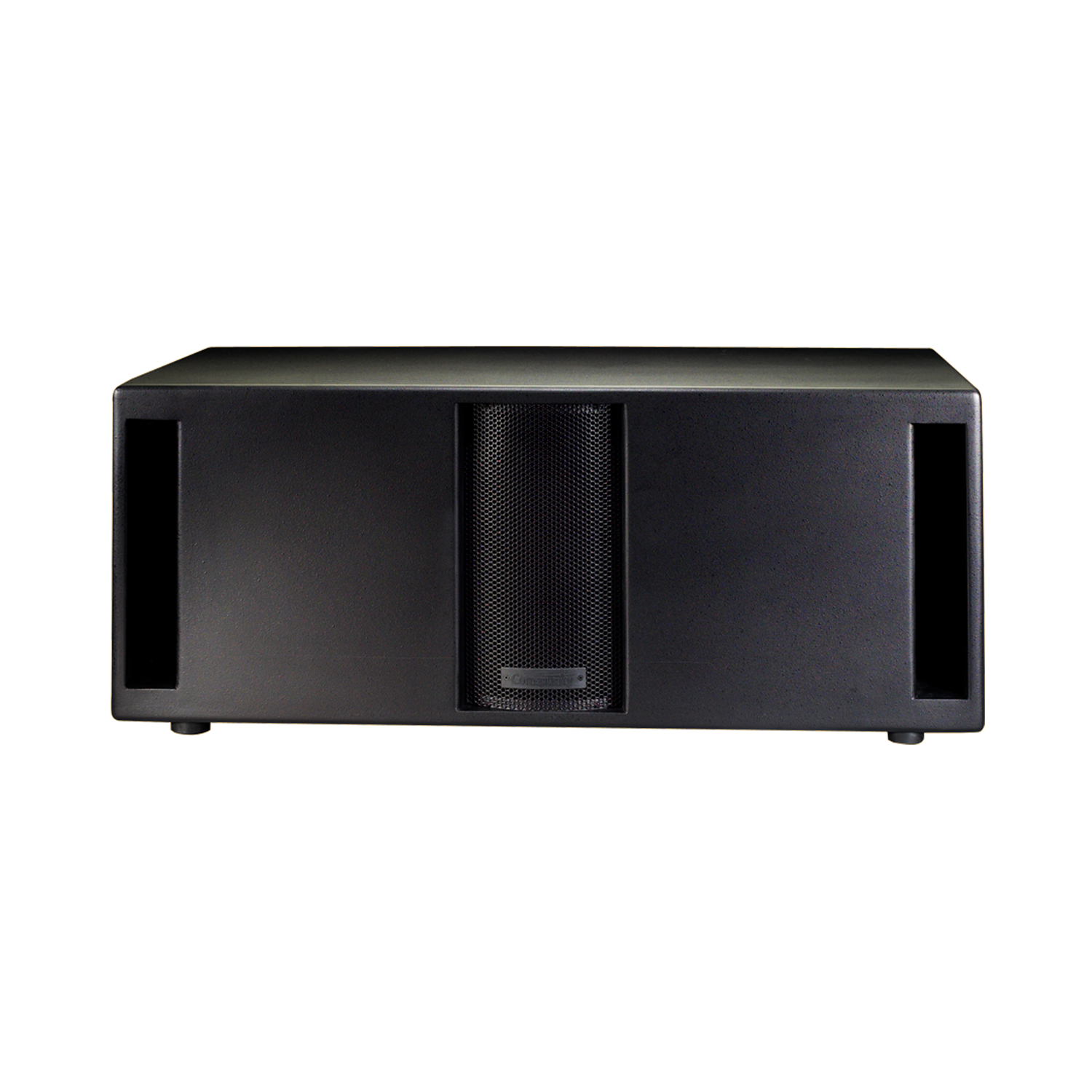 The Community™ V2-212S low-profile subwoofer system is designed to augment and extend the low frequency output of any E or V SERIES loudspeaker system.
Learn more