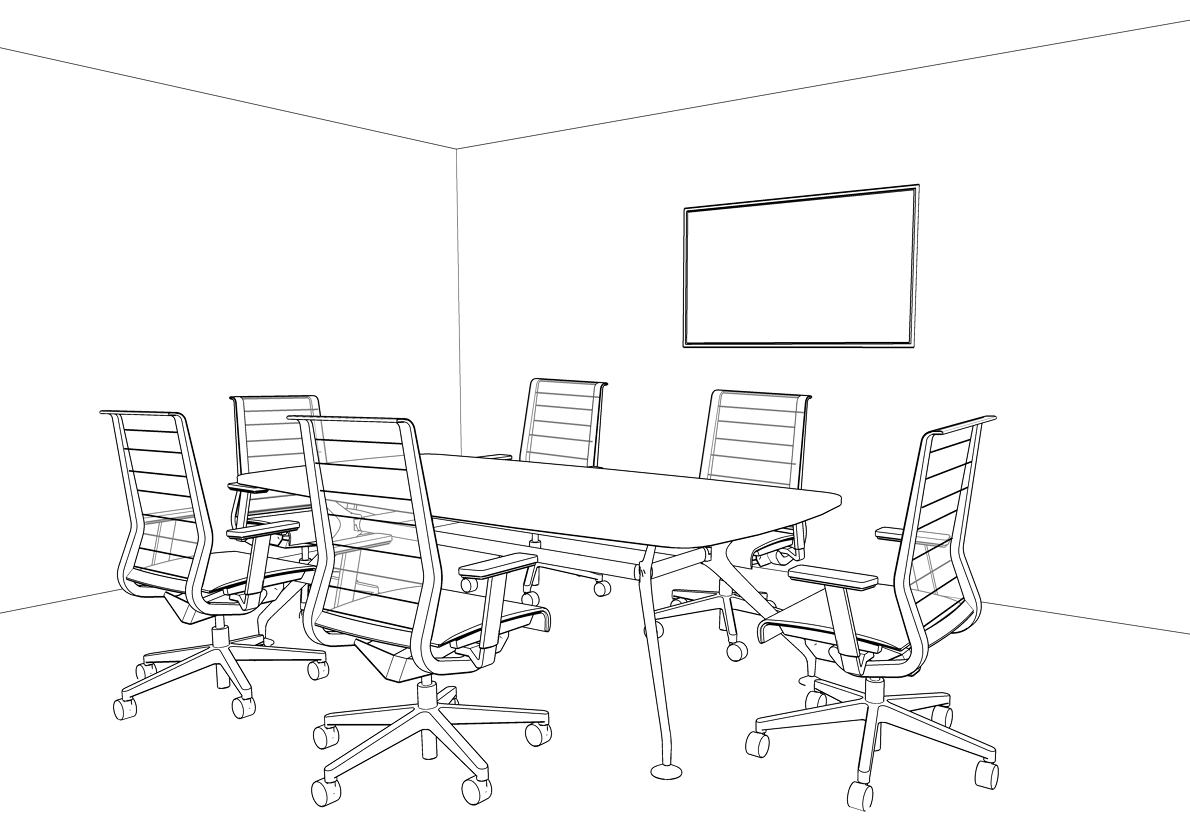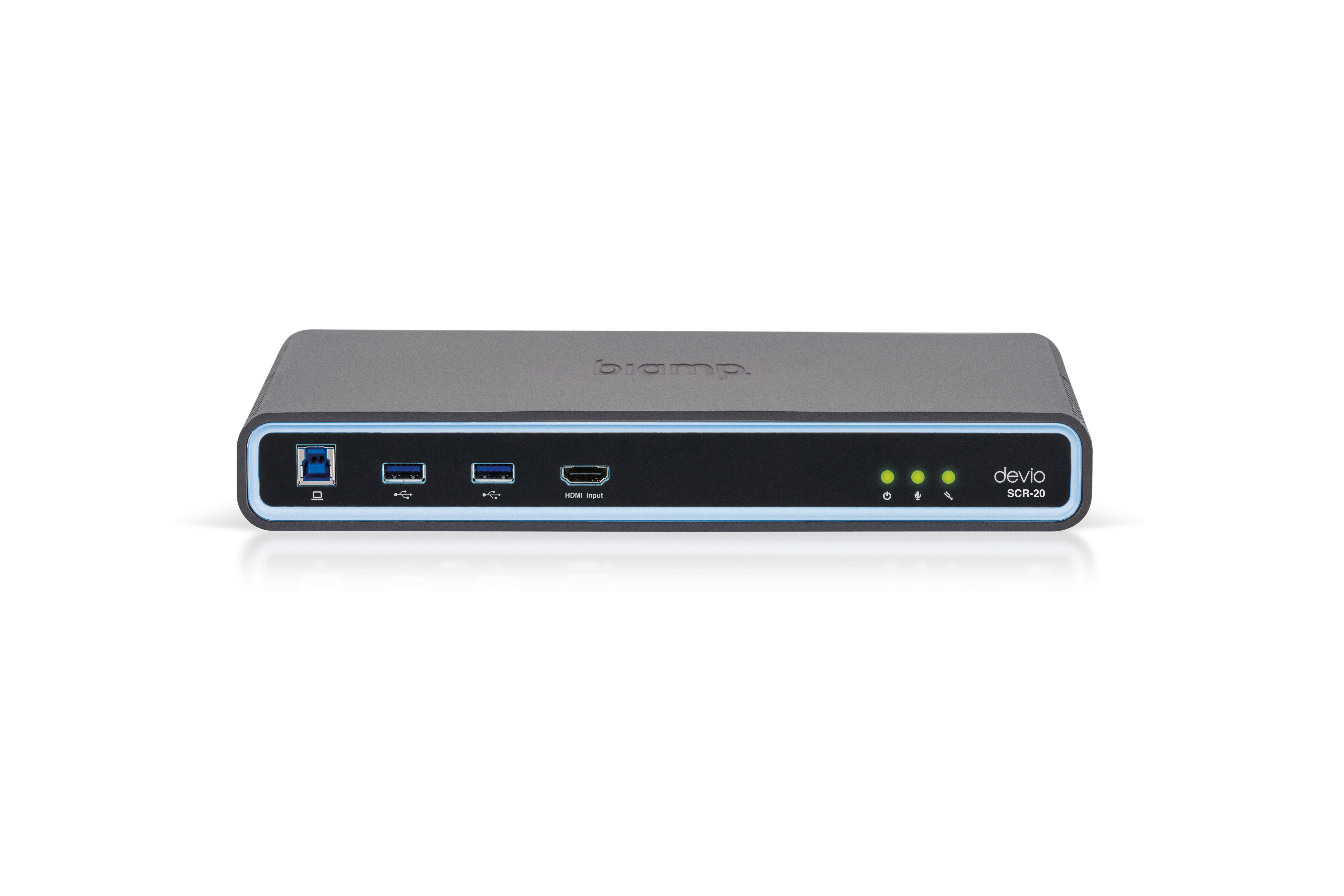 Devio™ SCR-20 offers rapidly deployable, excellent conferencing for smaller rooms without compromising on audio quality.
Learn more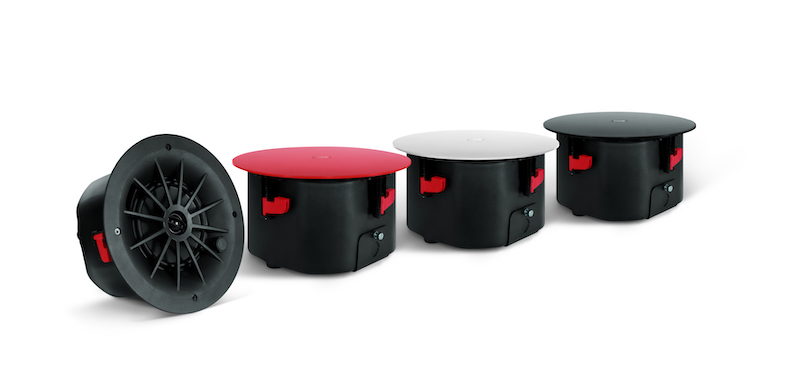 The Desono™ C-IC6 is a low-profile, two-way passive coaxial loudspeaker optimized for speech reproduction in conferencing applications.
Learn more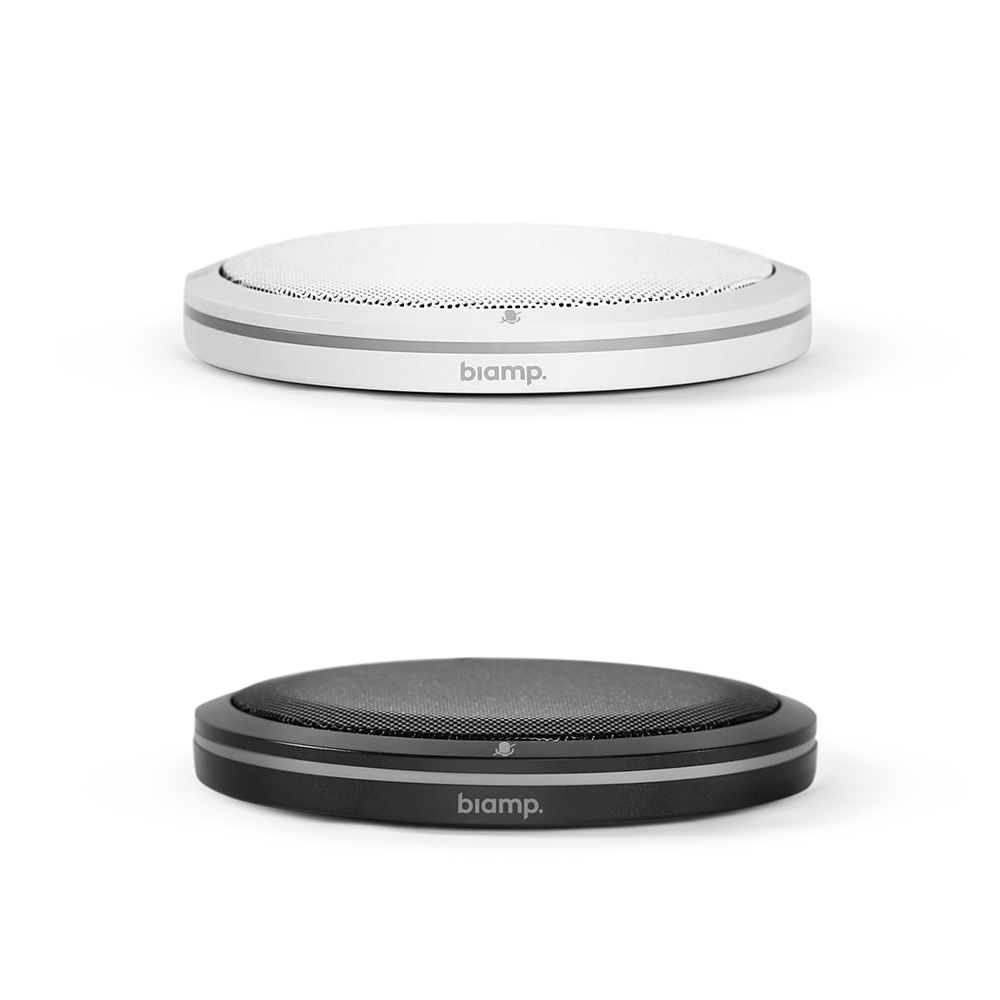 Parlé™ tabletop microphones include Beamtracking™ technology with four 90-degree zones, providing full 360-degree coverage of your space, so that everyone sounds crystal clear.
Learn more