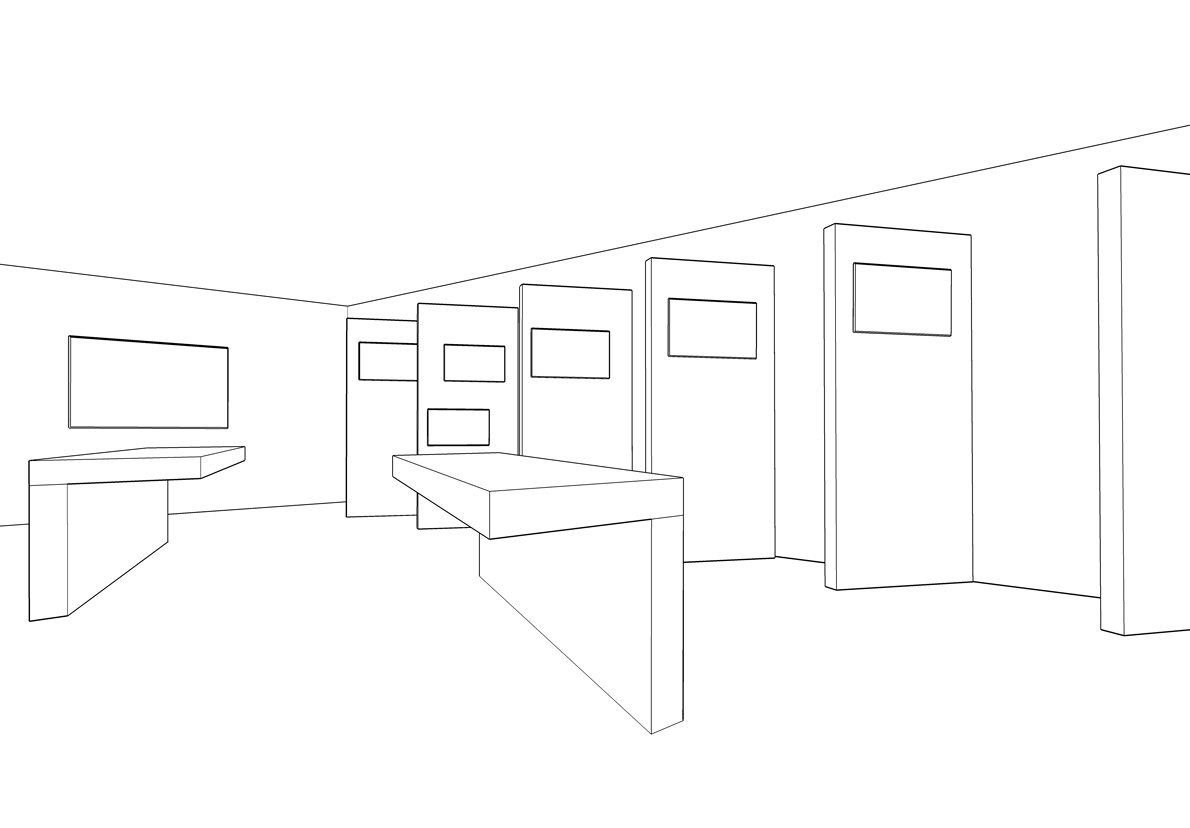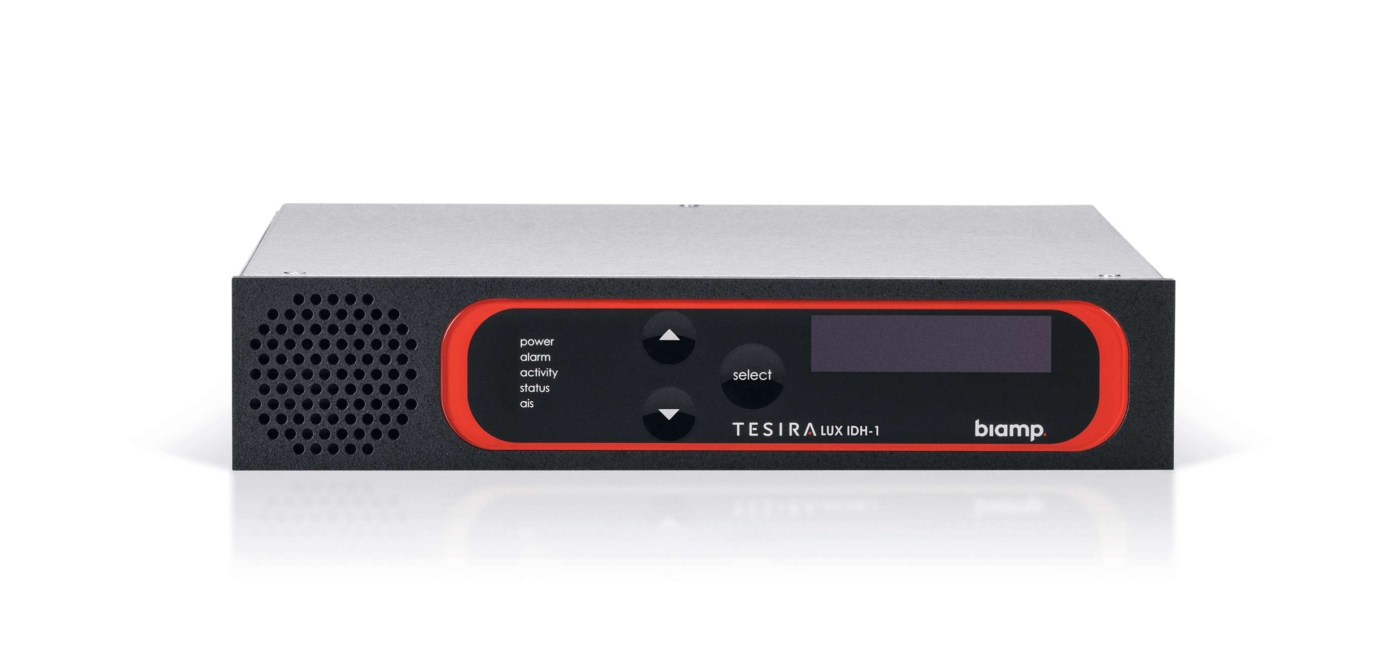 TesiraLUX™ distributes high quality, synchronized audio and video across AV networks with resolutions up to 4K60.
Learn more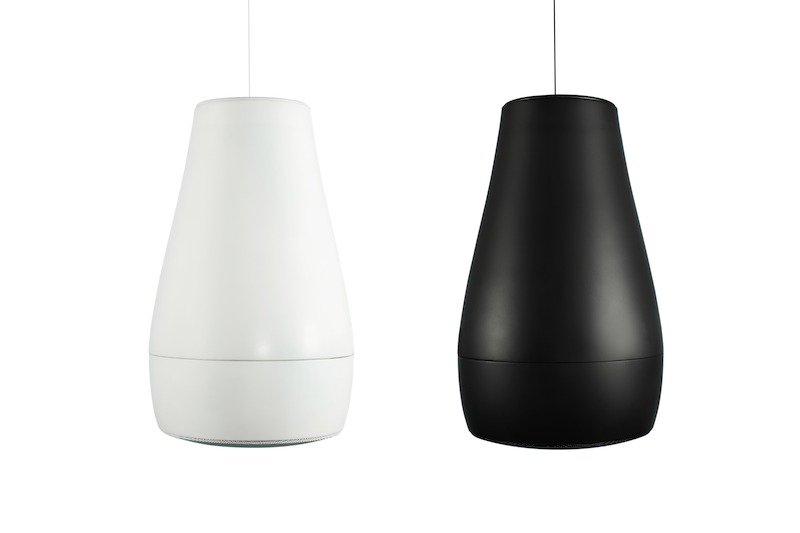 The Desono™ P6 pendant loudspeaker is ideal for both indoor and outdoor distributed audio applications that demand superior speech intelligibility and music reproduction.
Learn more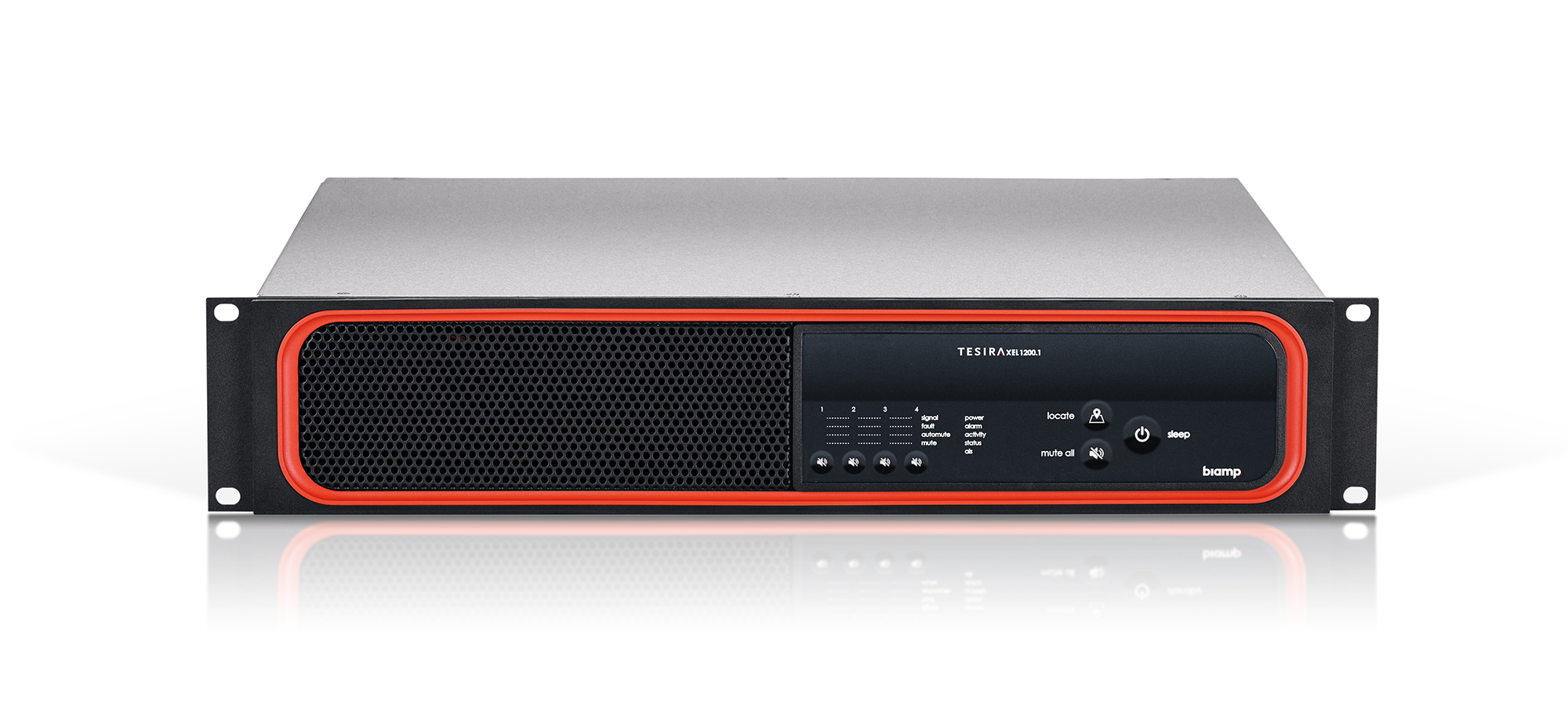 TesiraXEL™ is a digital, four channel amplifier that powers a network of high-performance loudspeakers.
Learn more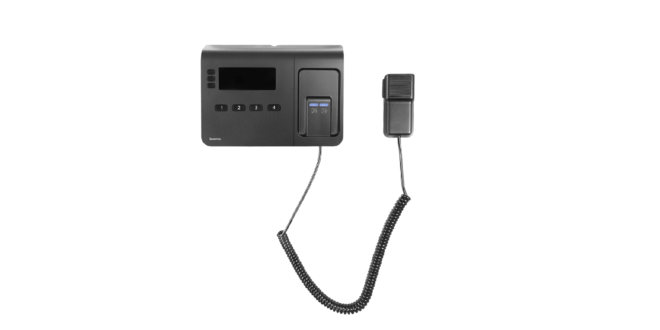 The NPX paging station is a 4-button convenience paging station with a gooseneck or handheld microphone for use in Qt™ X and Tesira™ systems.
Learn more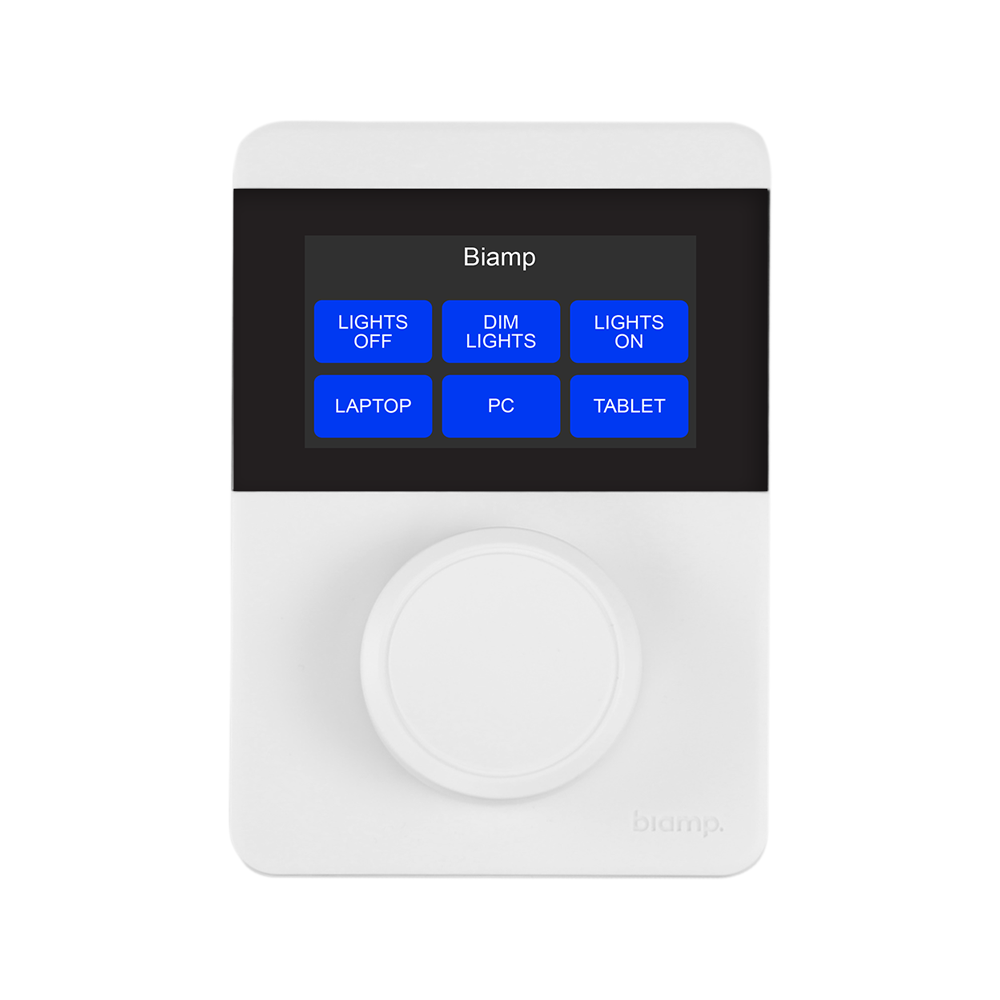 Distinguished by its modern design aesthetic, the TEC-X™ family of AV control pads provide simple interfaces via highly intuitive capacitive touch capabilities.
Learn more