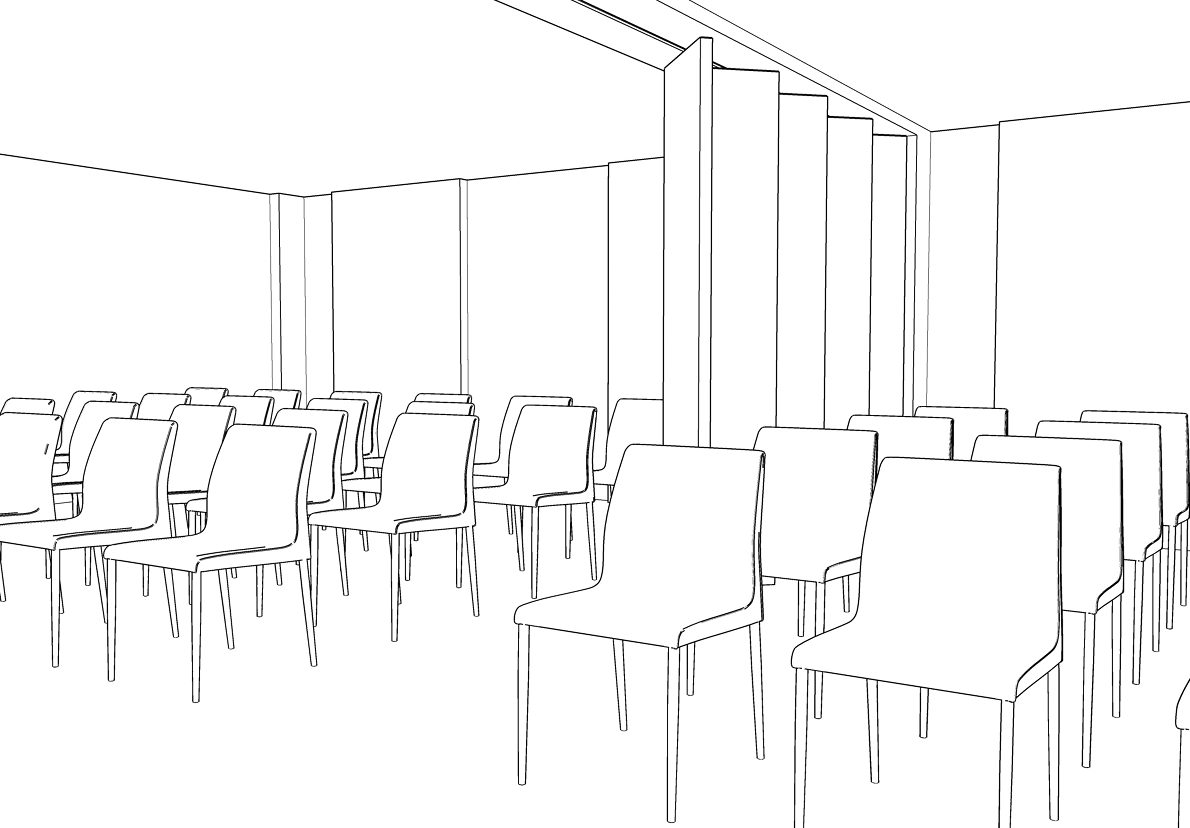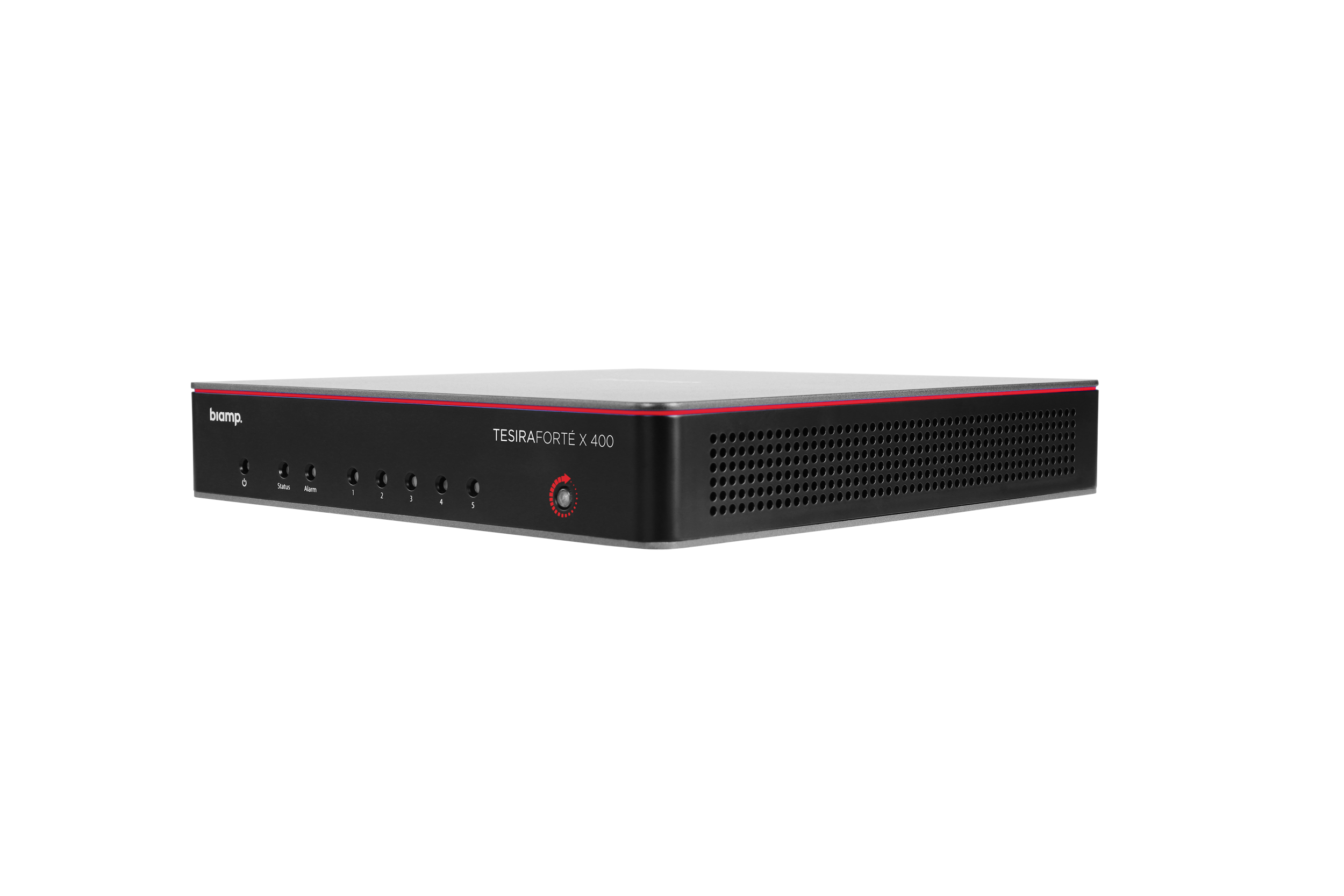 TesiraFORTÉ™ X is a premium open-architecture meeting room processor designed for demanding conferencing applications in which customization is essential.
Learn more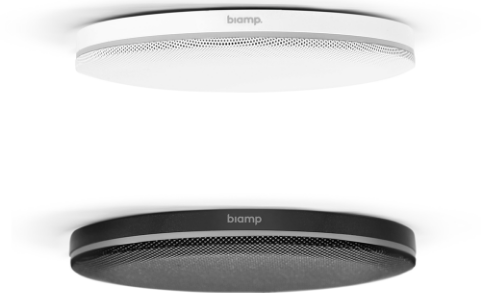 Parlé™ ceiling microphones include Beamtracking™ technology with four 90-degree zones, providing full 360-degree coverage of your space, ensuring everyone sounds crystal clear.
Learn more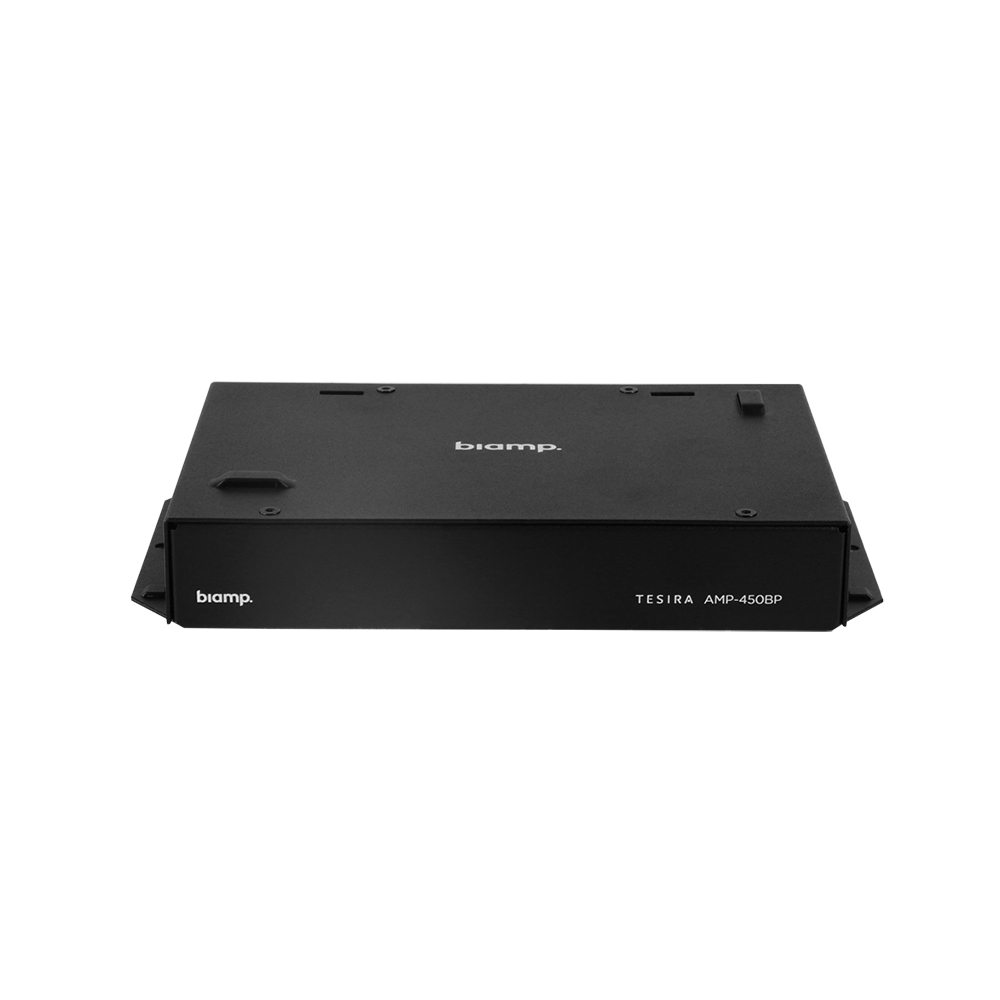 The Tesira™ AMP-450BP amplifier simplifies installations and reduces cost by minimizing cabling.
Learn more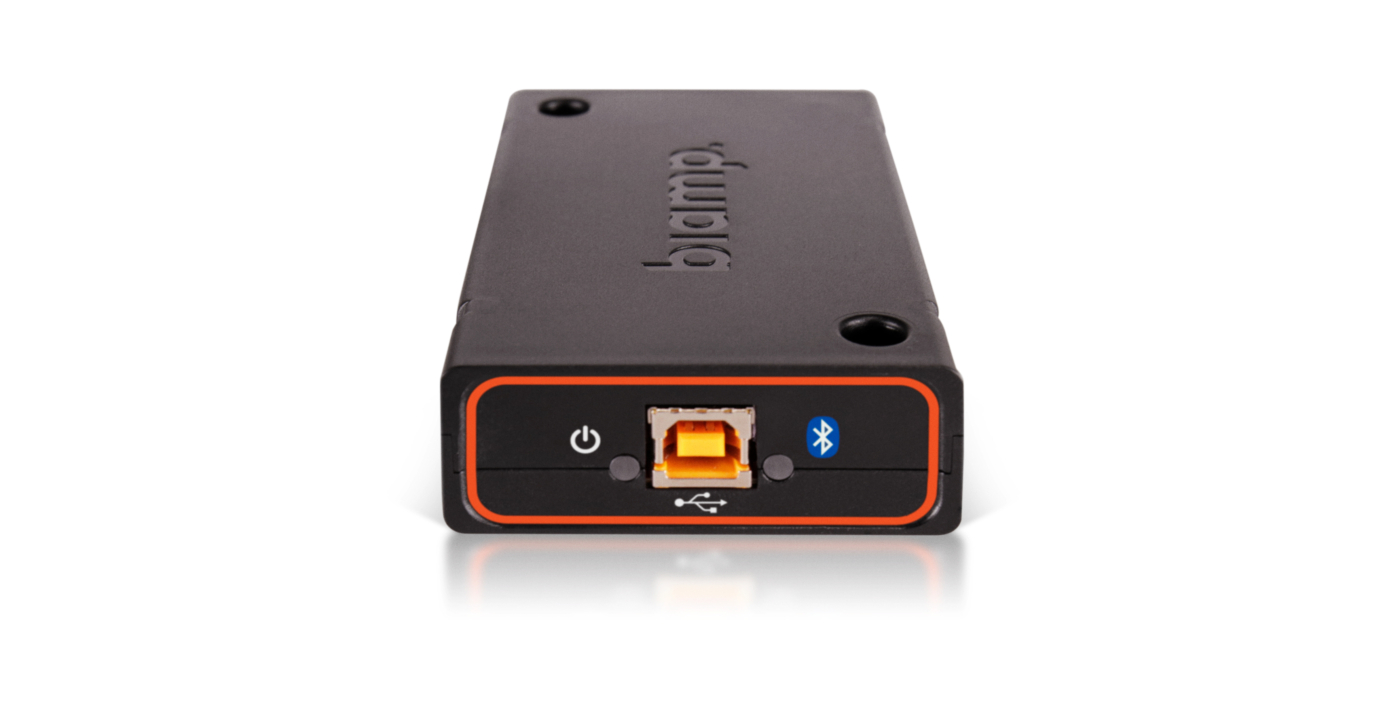 The Tesira™ EX-UBT allows users to easily connect a laptop or other device into the room's AV system.
Learn more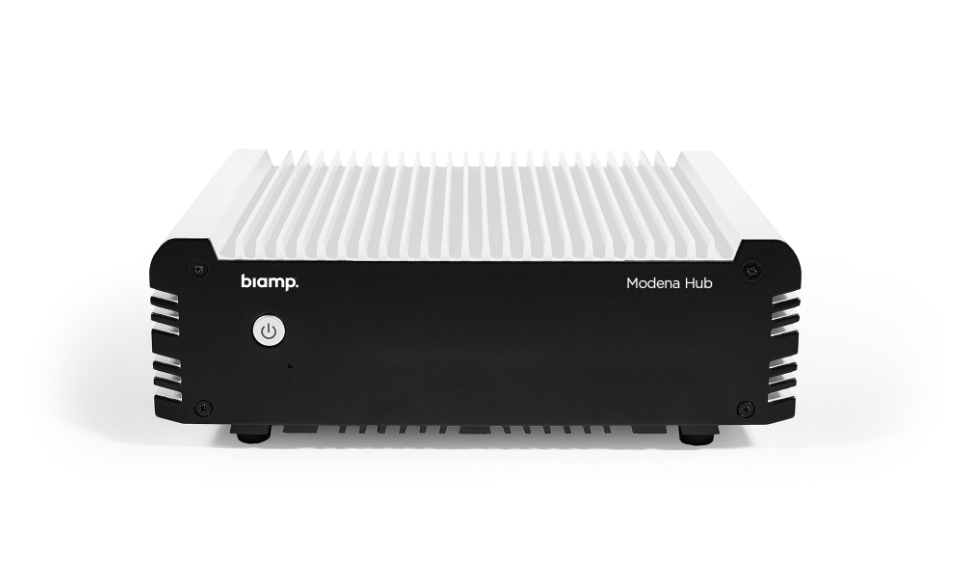 Modena™ Hub allows participants to connect wirelessly to the room's AV equipment and USB accessories and enables any participant to wirelessly receive AV streams during a collaboration session.
Learn more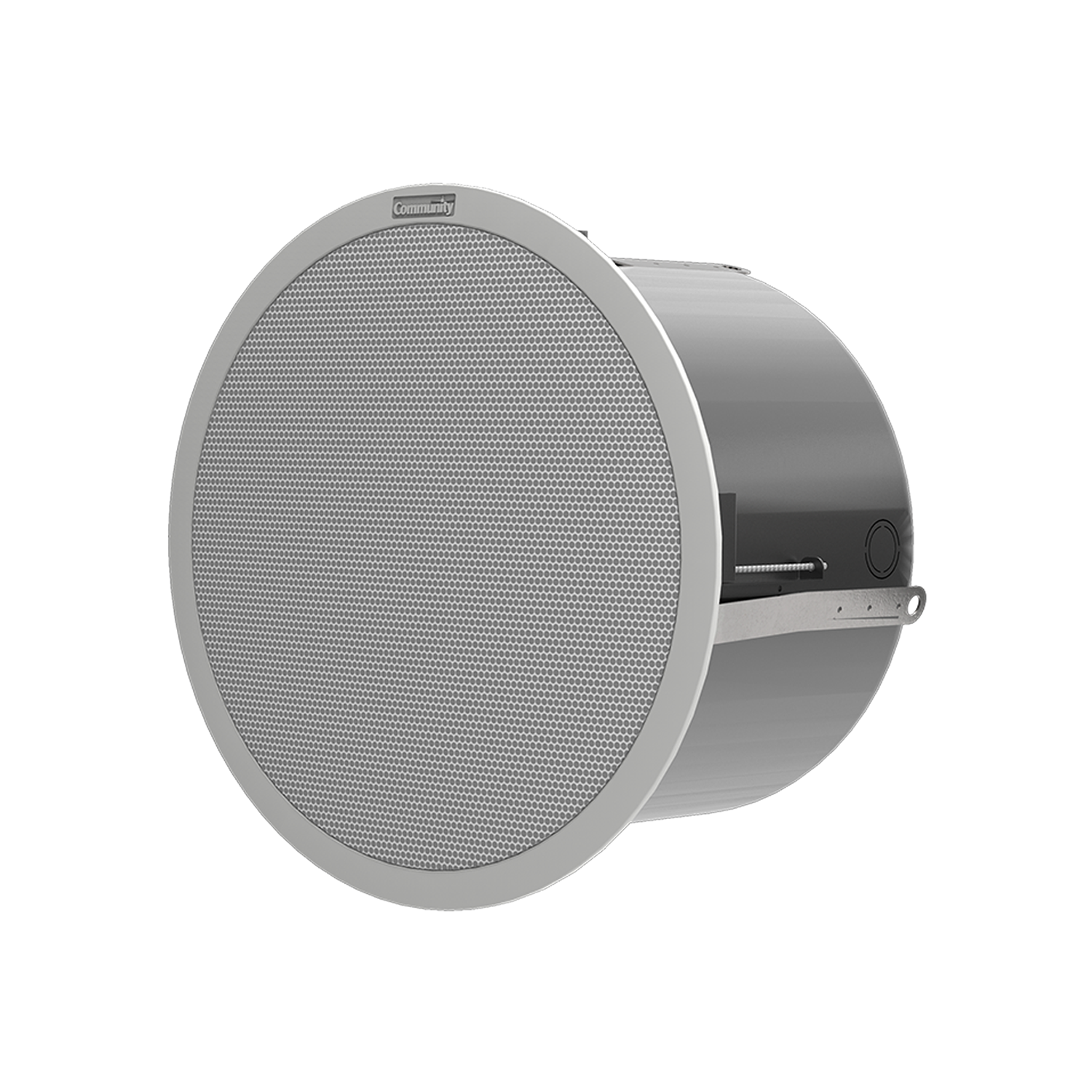 The high-performance Desono™ D8 is a true coaxial loudspeaker that offers high intelligibility with exceptionally uniform coverage.
Learn more