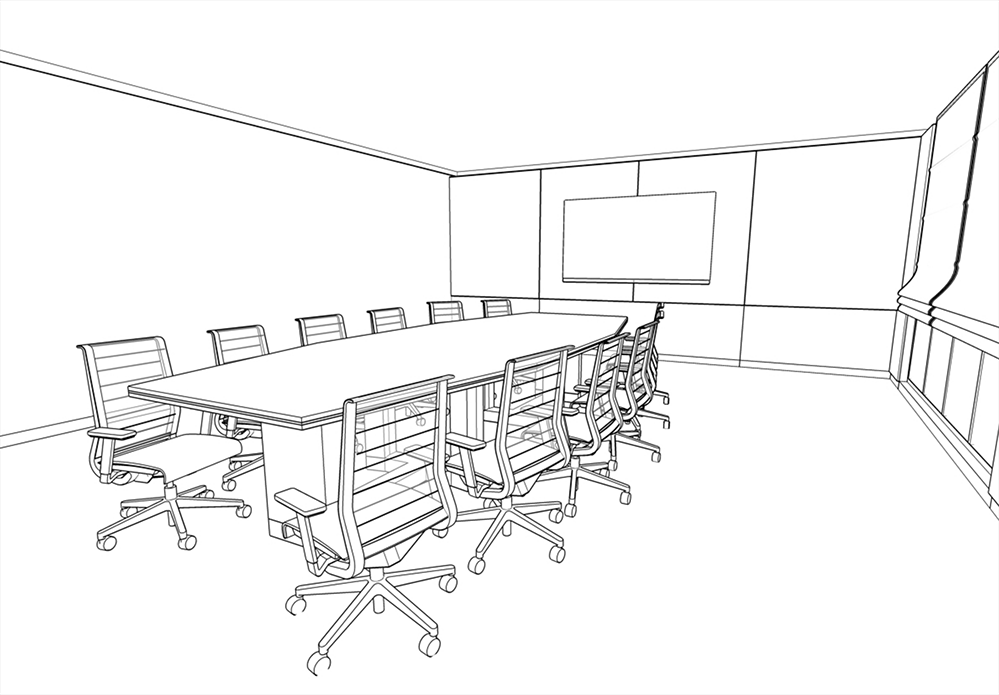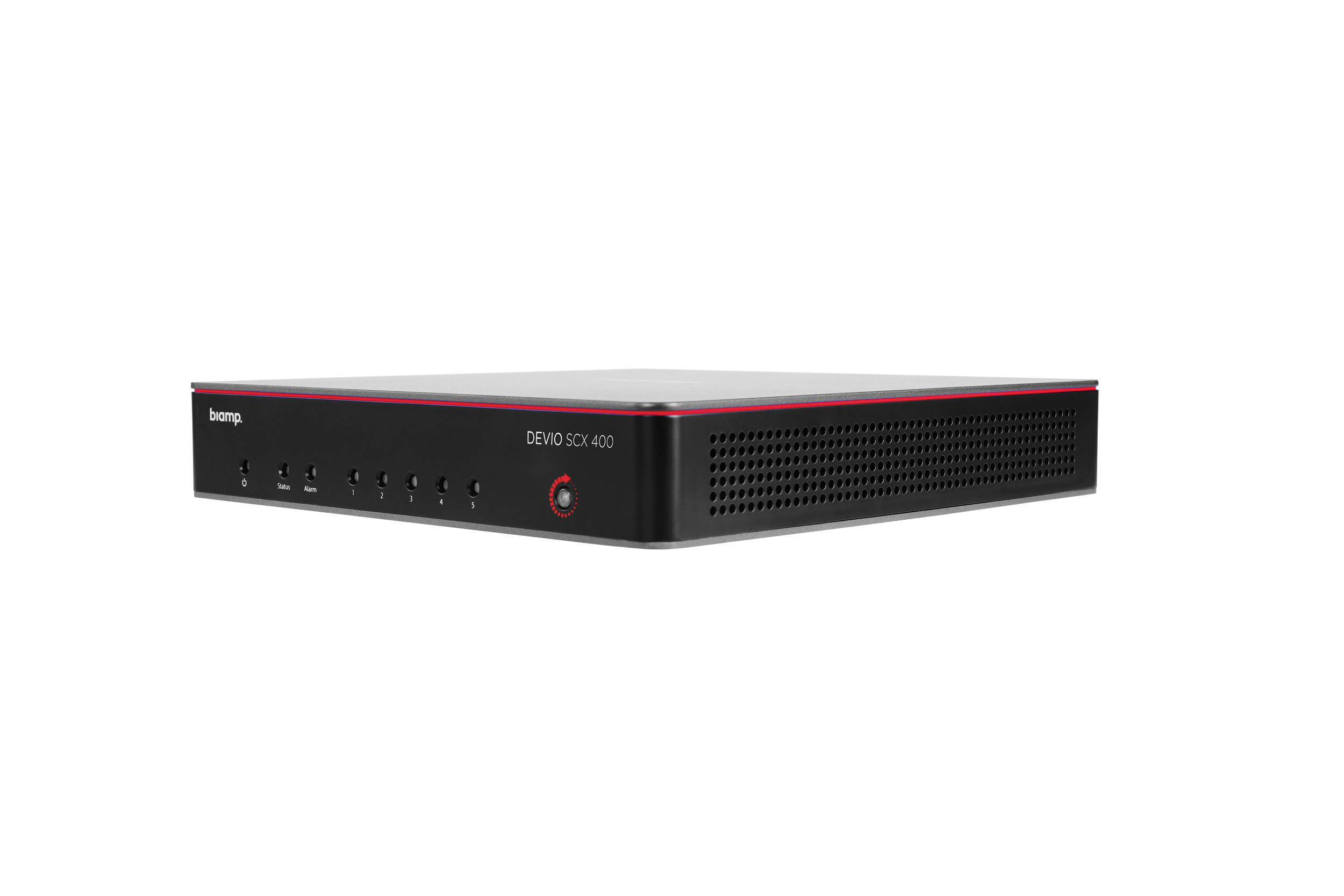 Devio™ SCX is a conferencing hub, featuring Biamp Launch, that offers automated setup and configuration for extraordinary audio in no time.
Learn more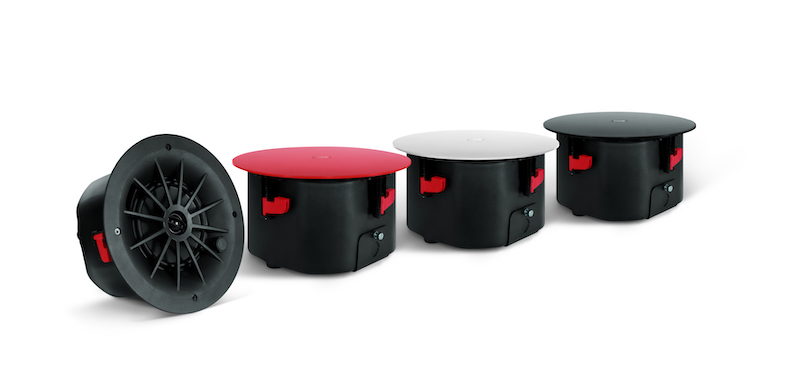 The Desono™ C-IC6 is a low-profile, two-way passive coaxial loudspeaker optimized for speech reproduction in conferencing applications.
Learn more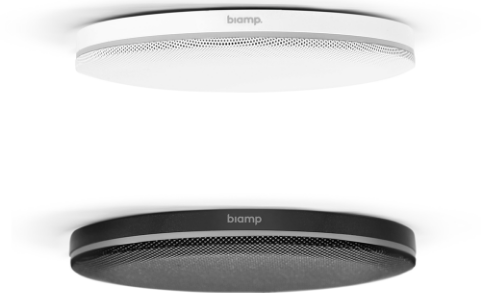 Parlé™ ceiling microphones include Beamtracking™ technology with four 90-degree zones, providing full 360-degree coverage of your space, ensuring everyone sounds crystal clear.
Learn more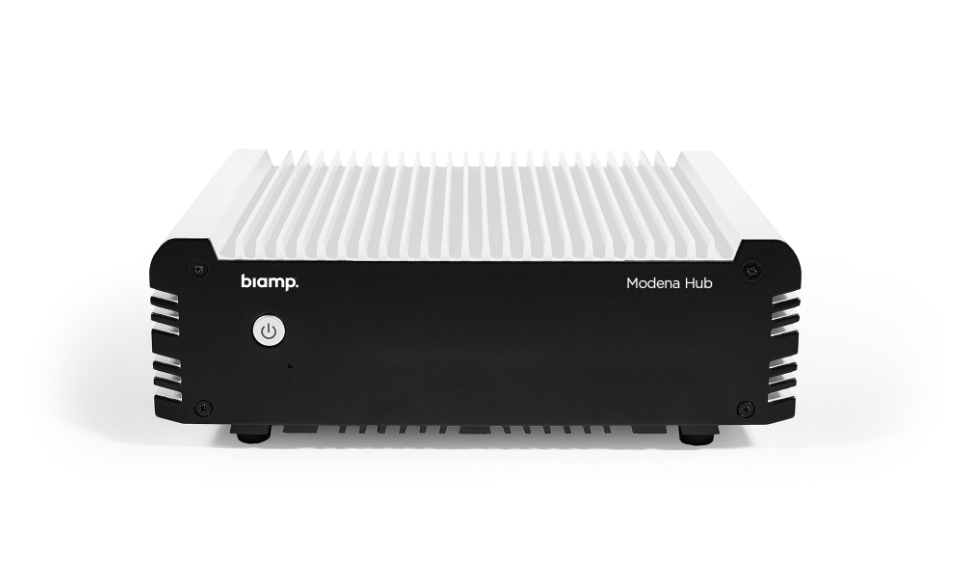 Modena™ Hub allows participants to connect wirelessly to the room's AV equipment and USB accessories and enables any participant to wirelessly receive AV streams during a collaboration session.
Learn more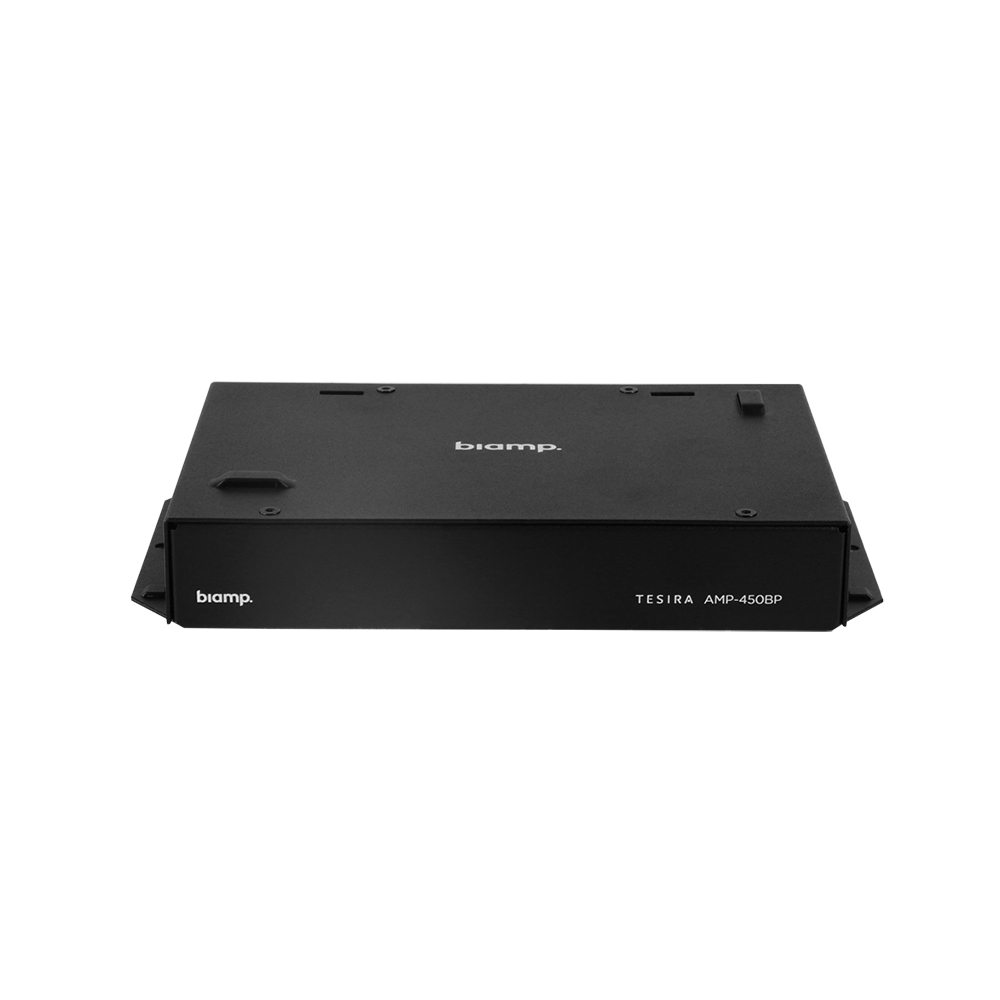 The Tesira™ AMP-450BP amplifier simplifies installations and reduces cost by minimizing cabling.
Learn more