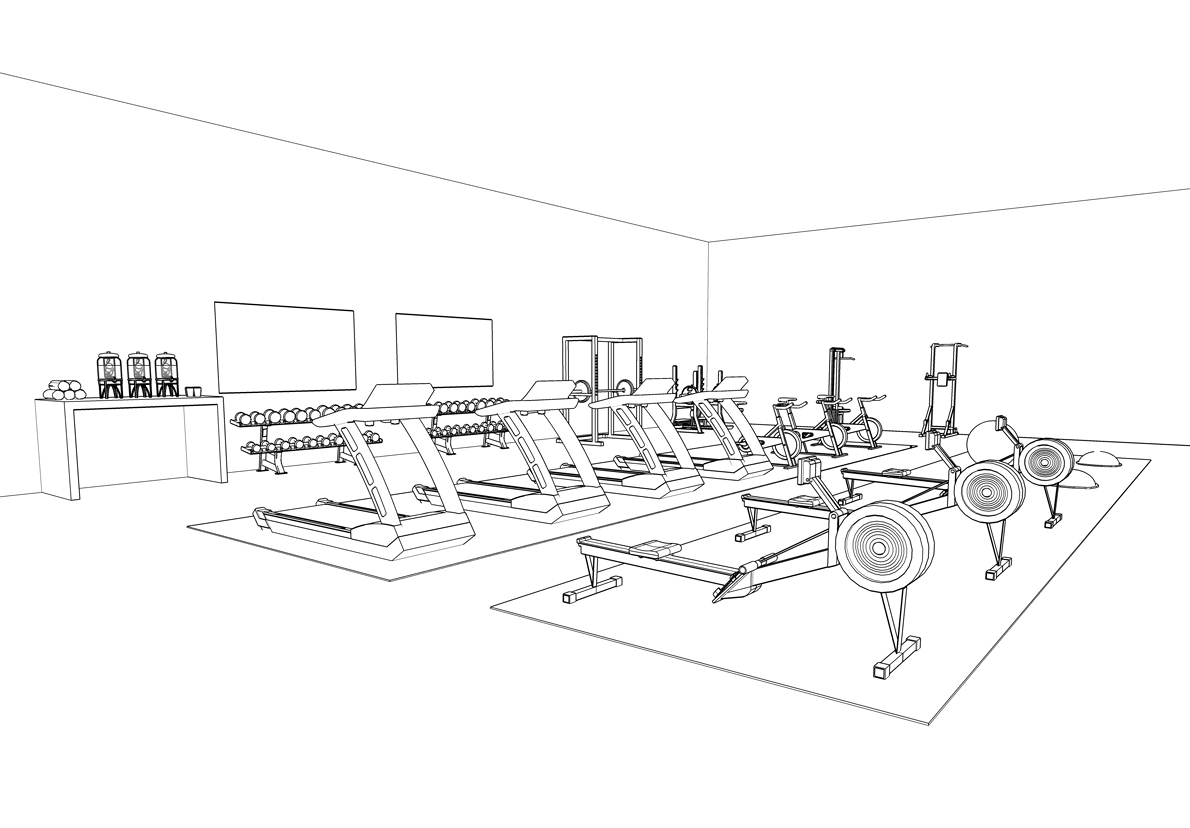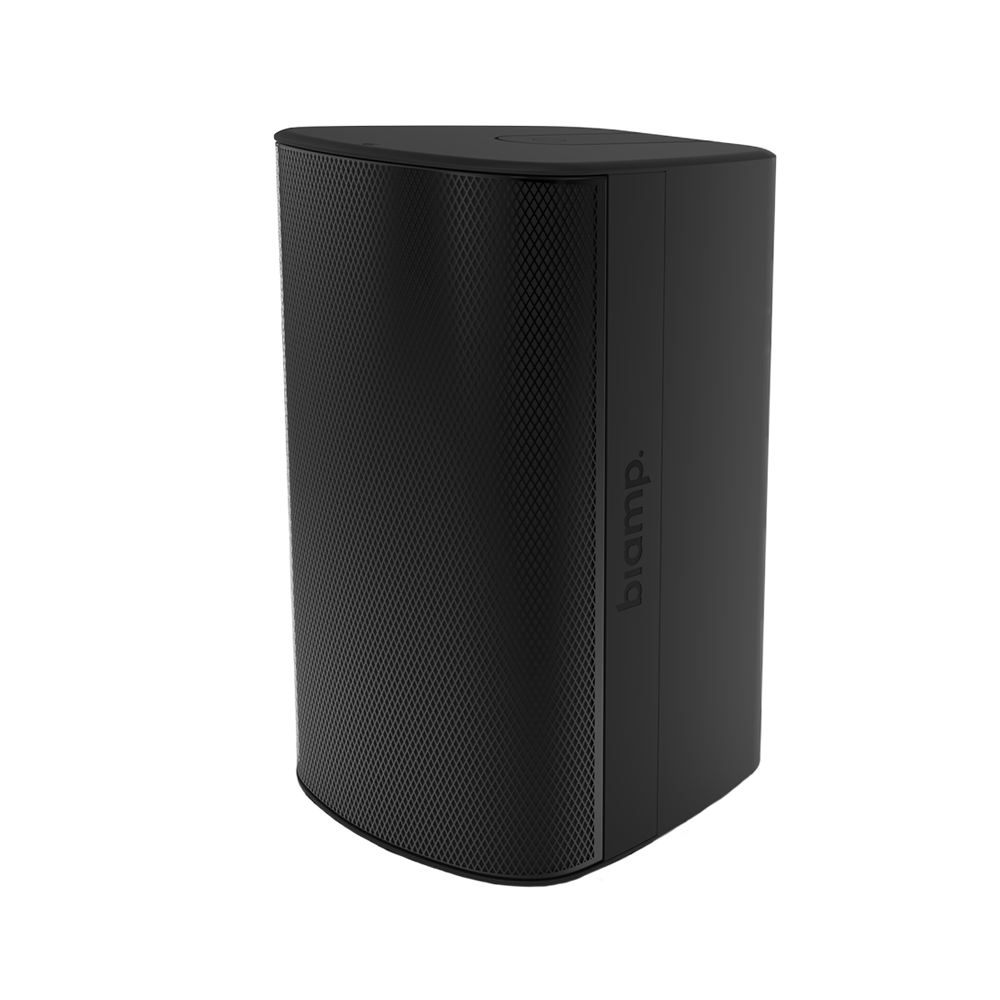 The Desono™ EX-S6 surface mount loudspeaker provides discreet, distributed sound in applications requiring exceptional audio clarity with a small visual footprint.
Learn more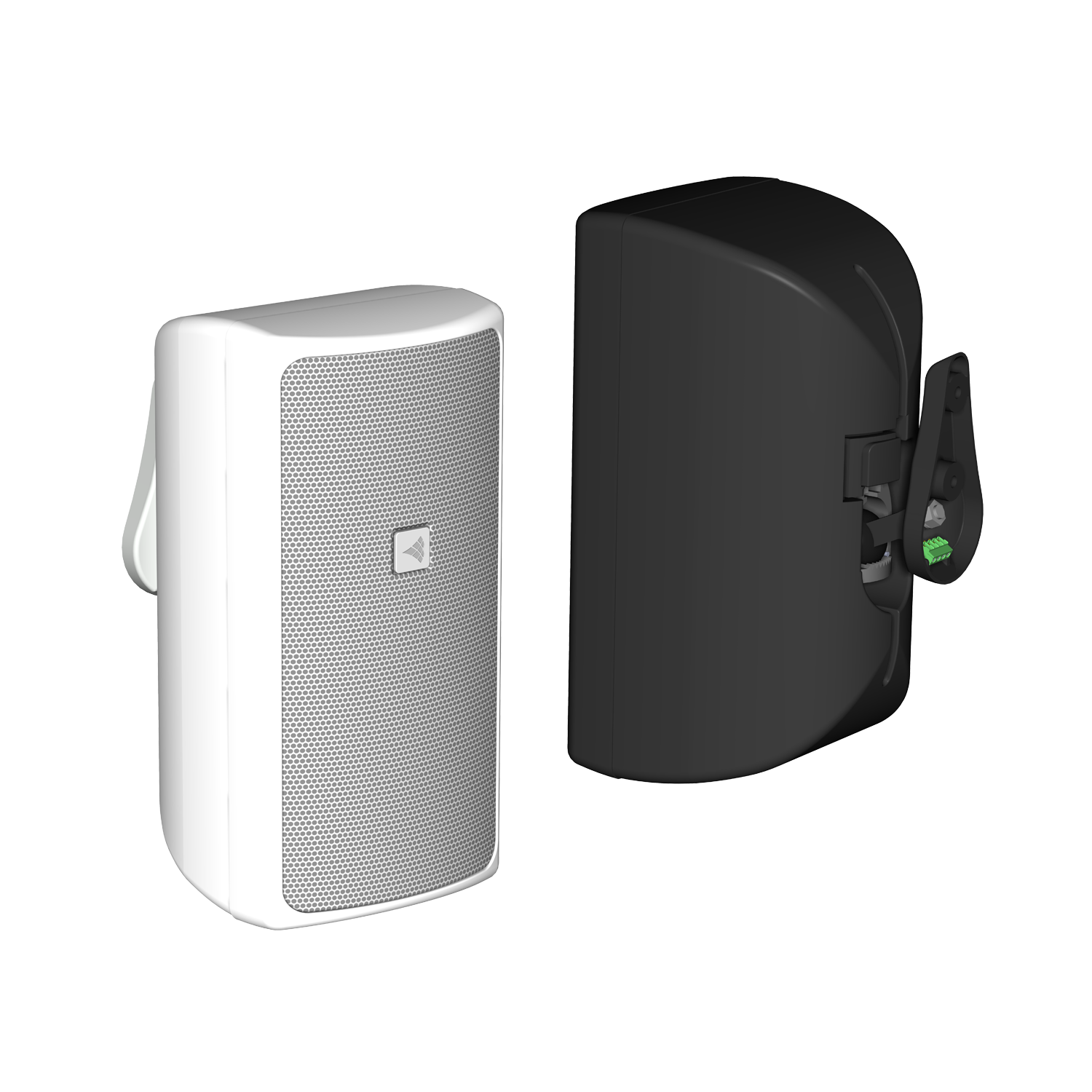 The architectural D SERIES surface mount loudspeakers are low profile, artfully styled enclosures with dynamic sound quality and excellent intelligibility. The compact 5" DS5 is ideal for installations where space is a premium.
Learn more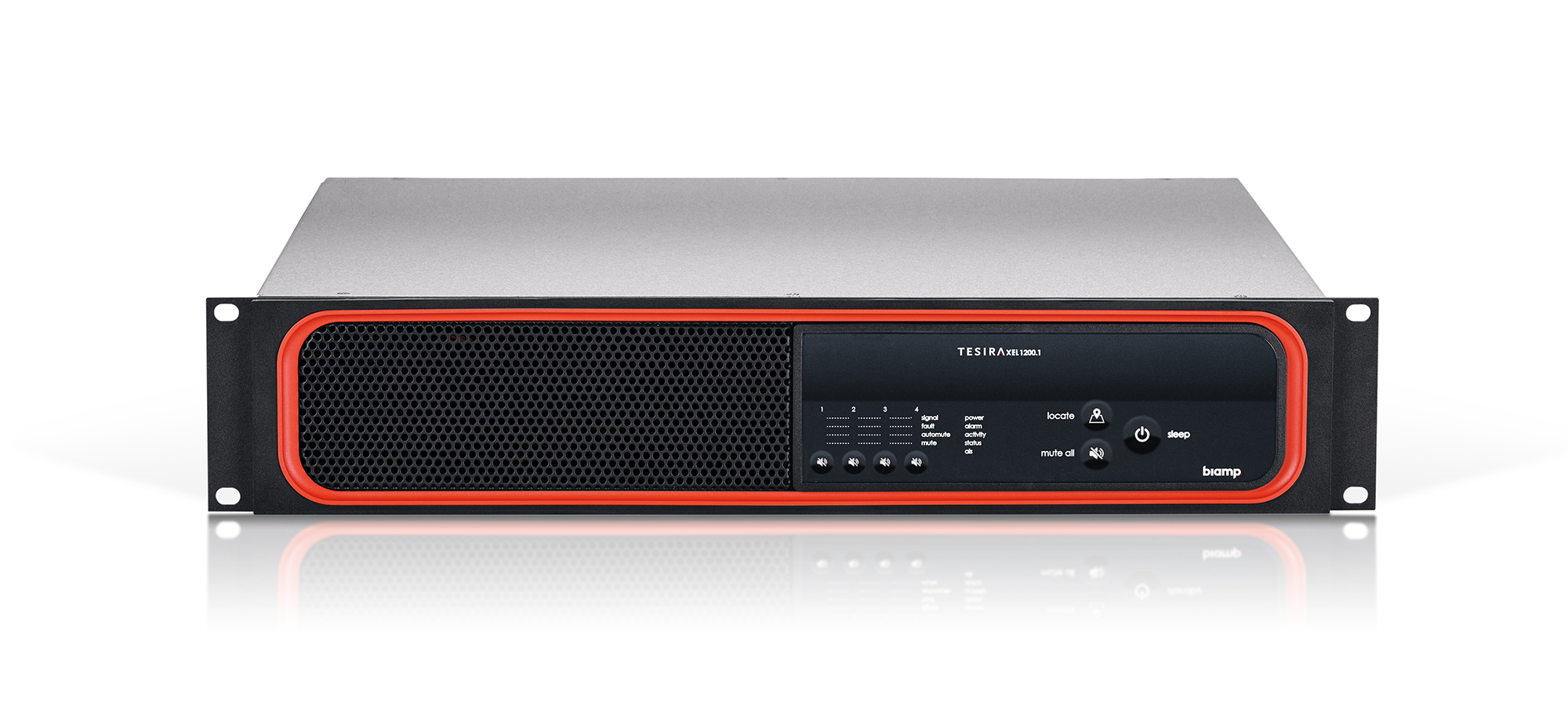 TesiraXEL™ is a digital, four channel amplifier that powers a network of high-performance loudspeakers.
Learn more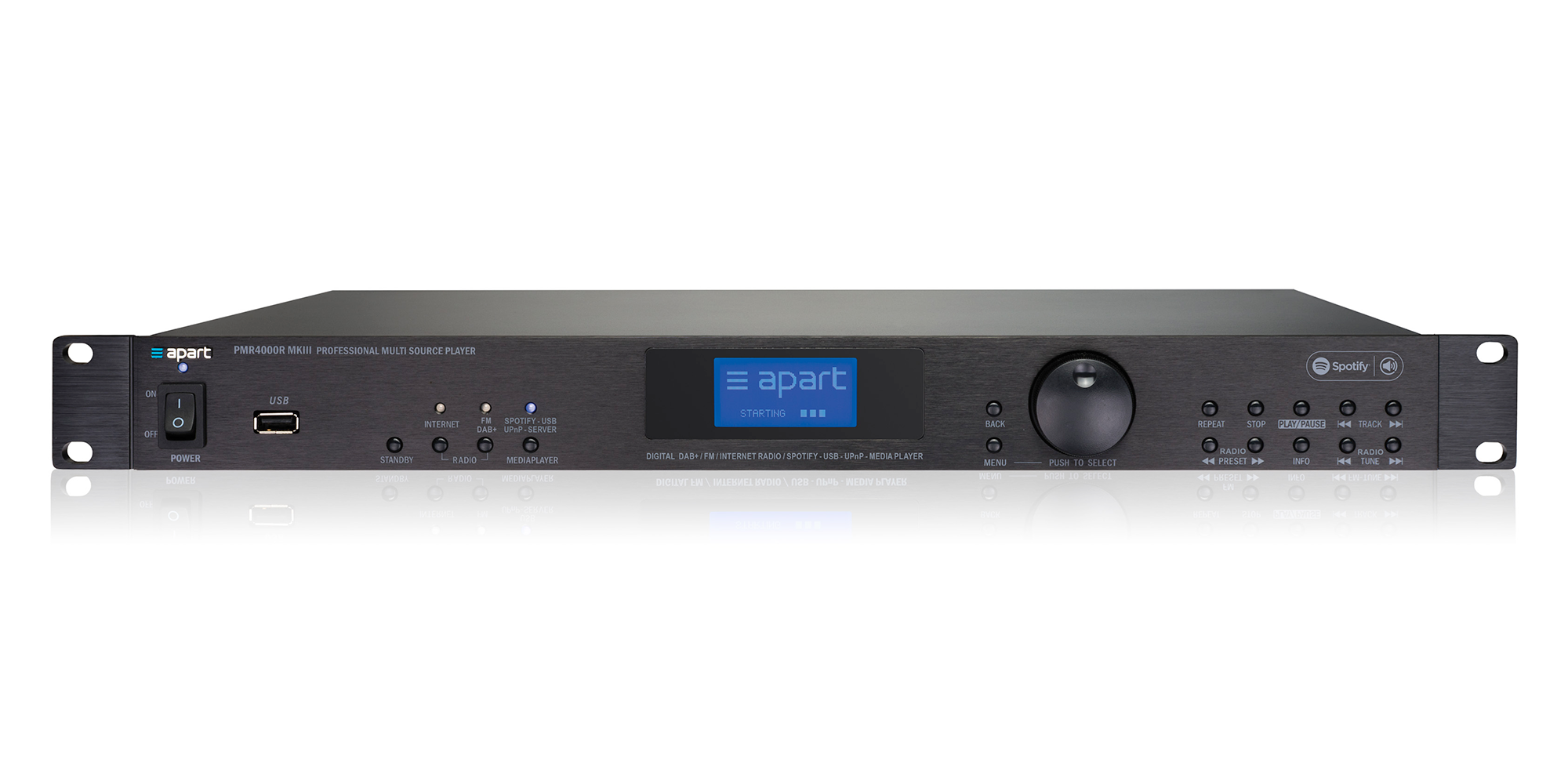 This is a professional, multi-source CD/USB/SD-card music player.
Learn more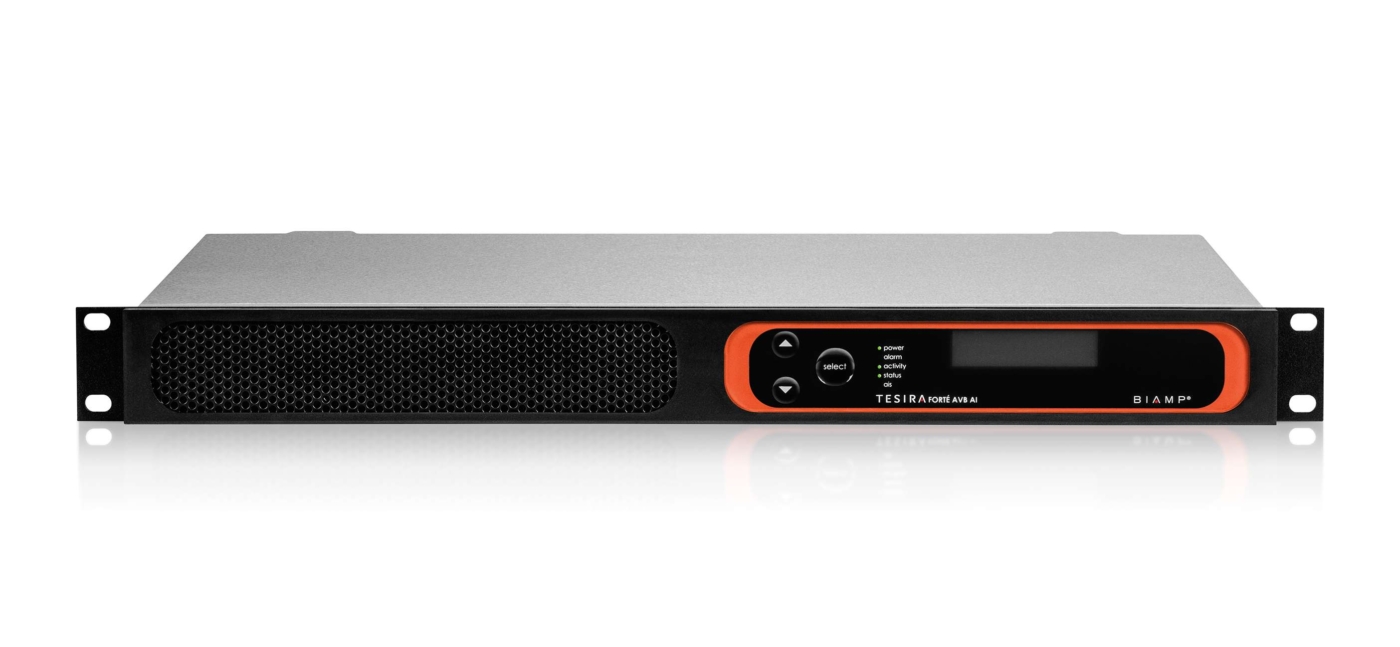 TesiraFORTÉ™ AVB AI is a digital audio processor that optimizes and distributes audio across AVB networks.
Learn more