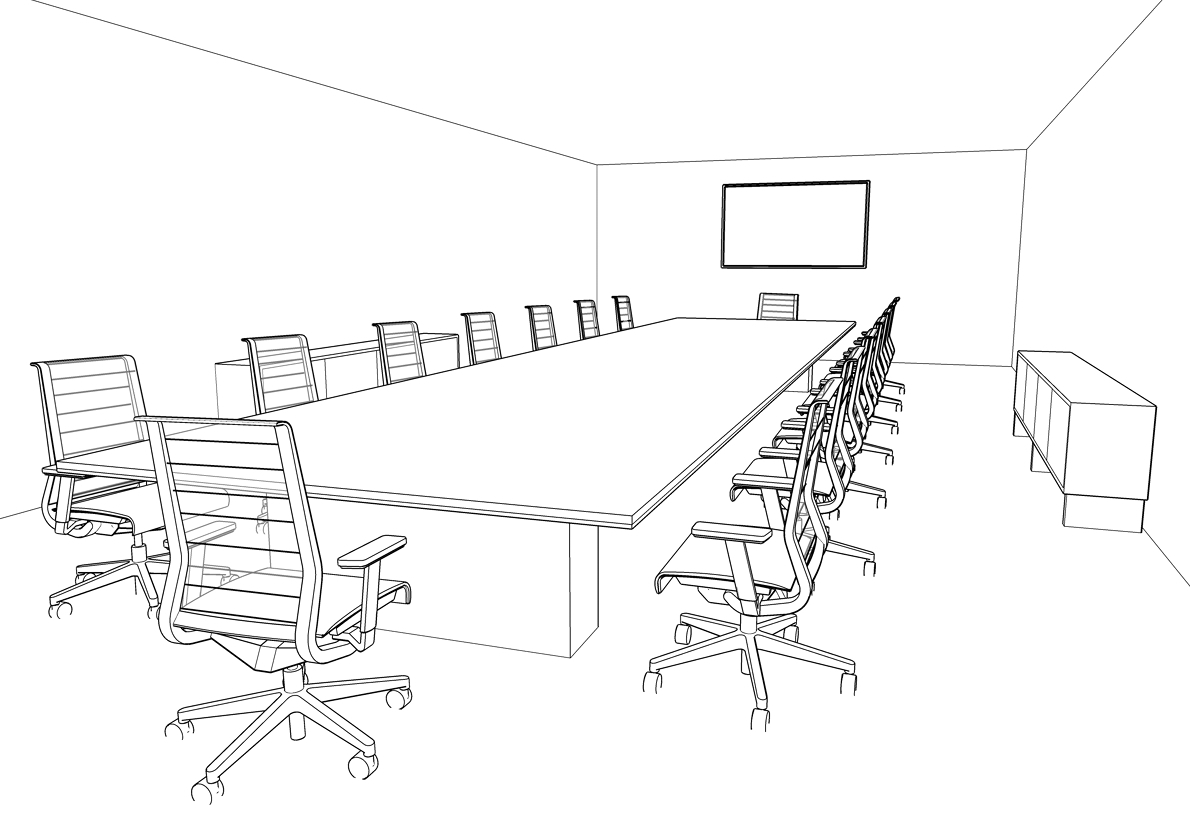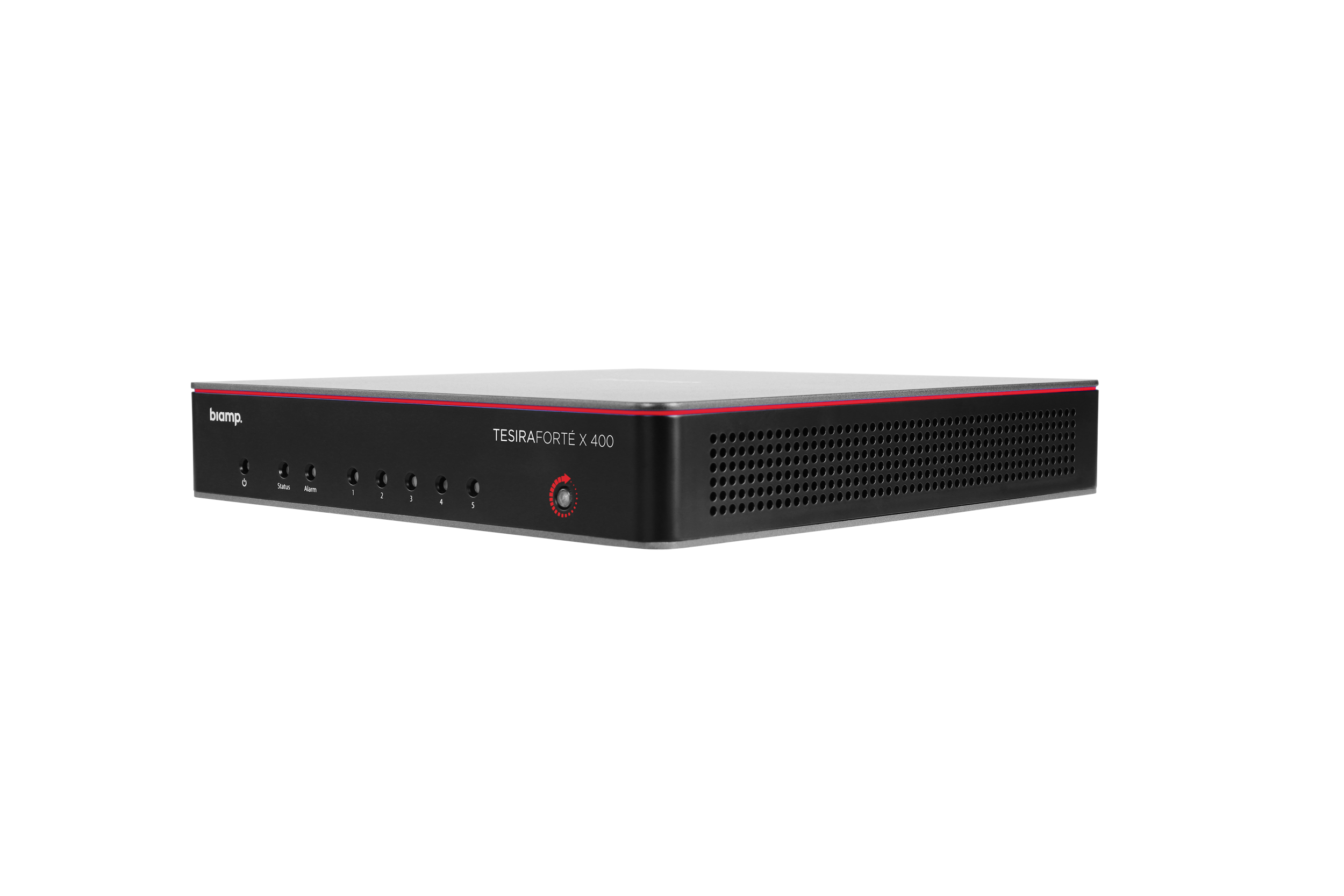 TesiraFORTÉ™ X is a premium open-architecture meeting room processor designed for demanding conferencing applications in which customization is essential.
Learn more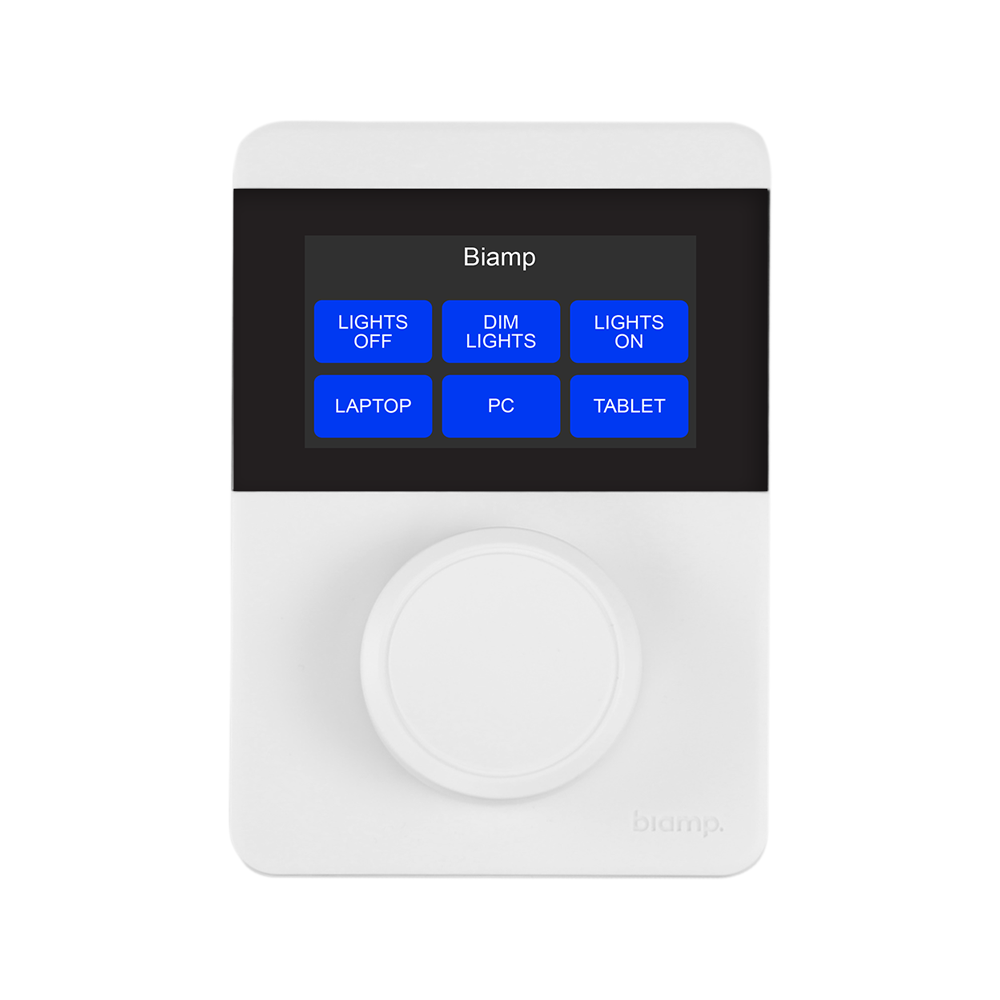 Distinguished by its modern design aesthetic, the TEC-X™ family of AV control pads provide simple interfaces via highly intuitive capacitive touch capabilities.
Learn more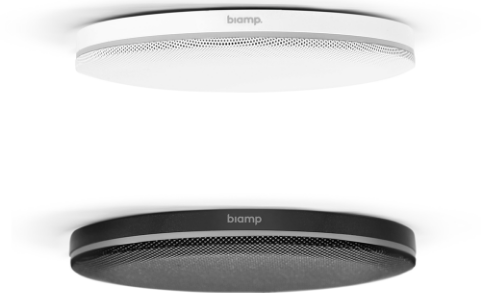 Parlé™ ceiling microphones include Beamtracking™ technology with four 90-degree zones, providing full 360-degree coverage of your space, ensuring everyone sounds crystal clear.
Learn more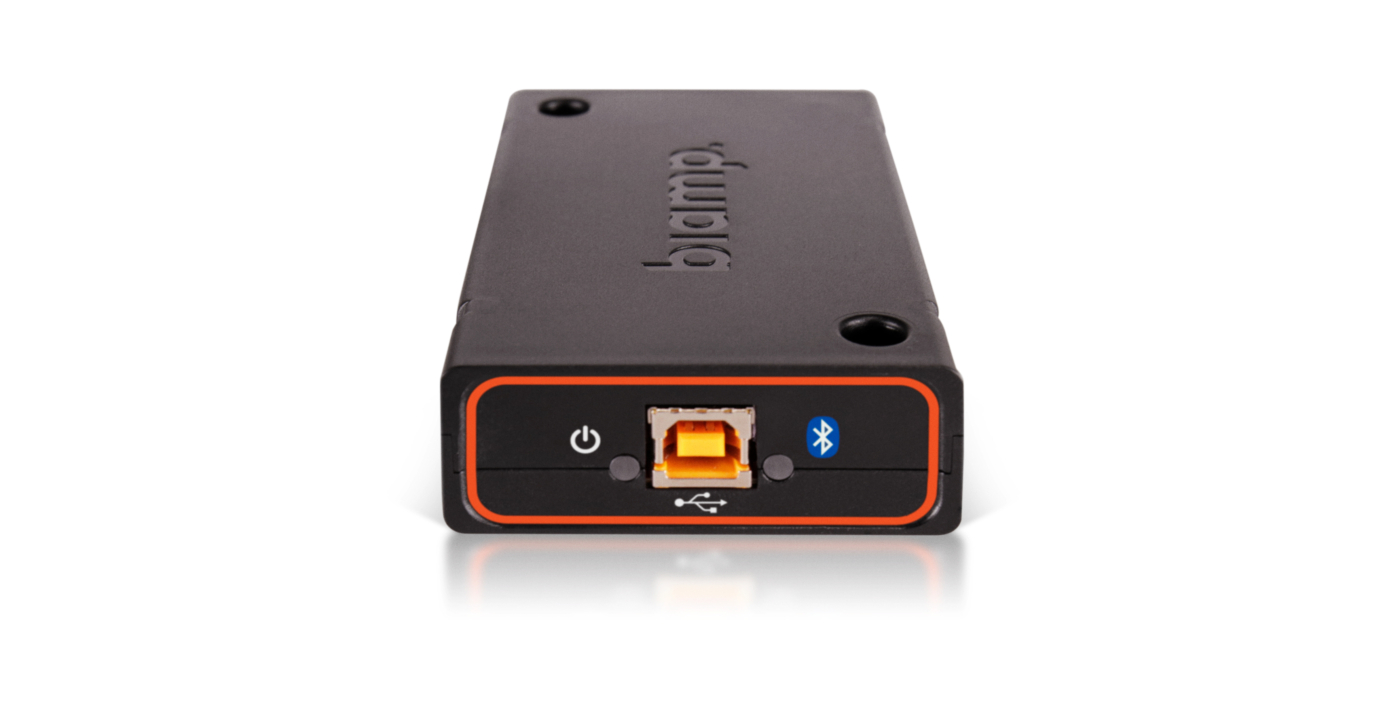 The Tesira™ EX-UBT allows users to easily connect a laptop or other device into the room's AV system.
Learn more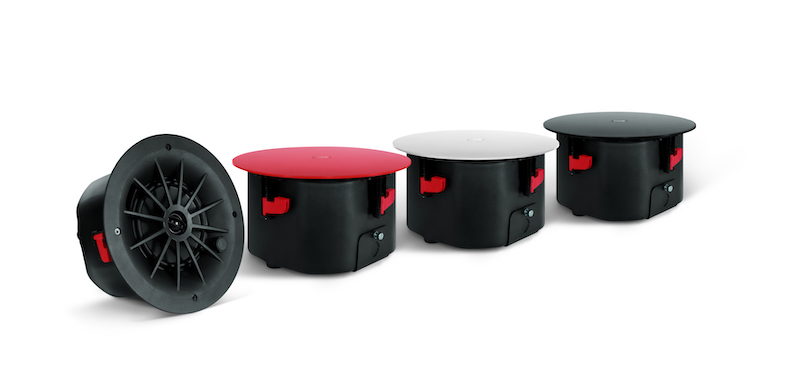 The Desono™ C-IC6 is a low-profile, two-way passive coaxial loudspeaker optimized for speech reproduction in conferencing applications.
Learn more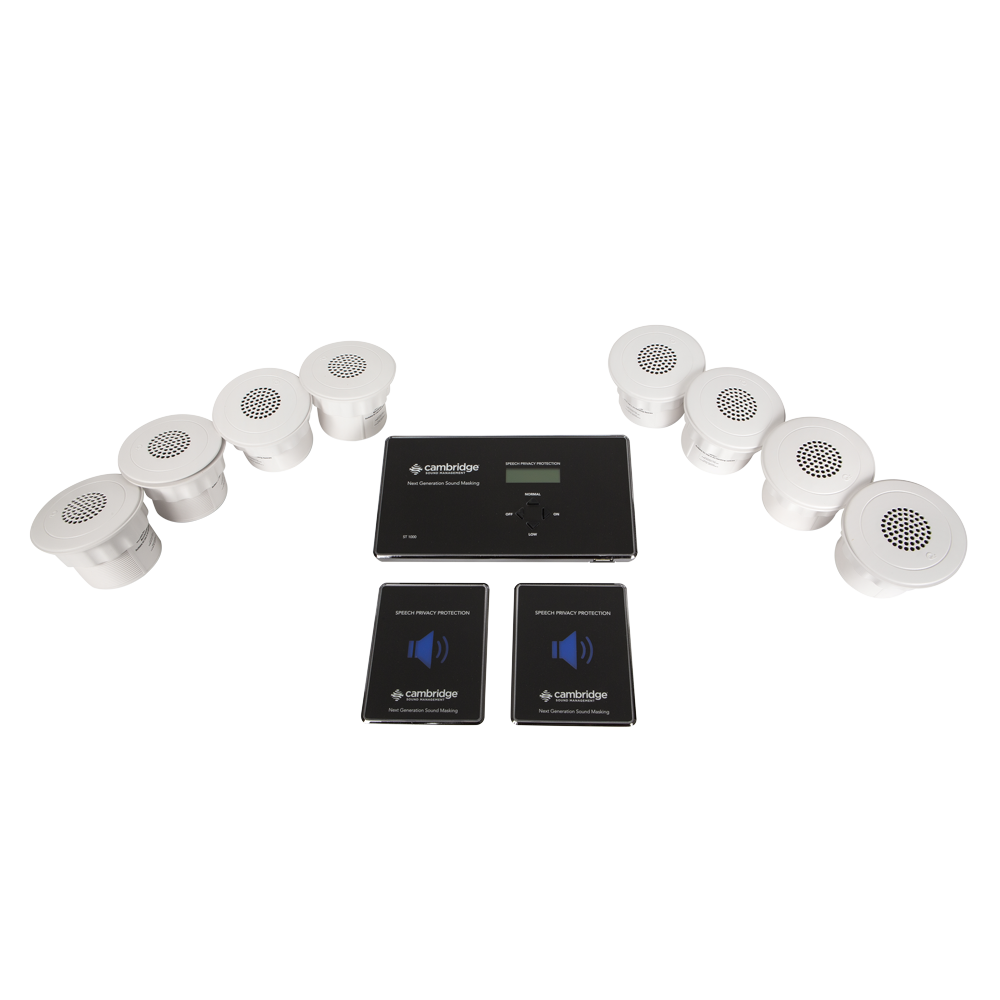 Designed to make sure conversations in conference rooms remain private, the Cambridge Qt™ Conference Room Edition adds a low-level background sound outside of the conference room optimized to mask human speech, making it less intelligible to unwanted listeners.
Learn more