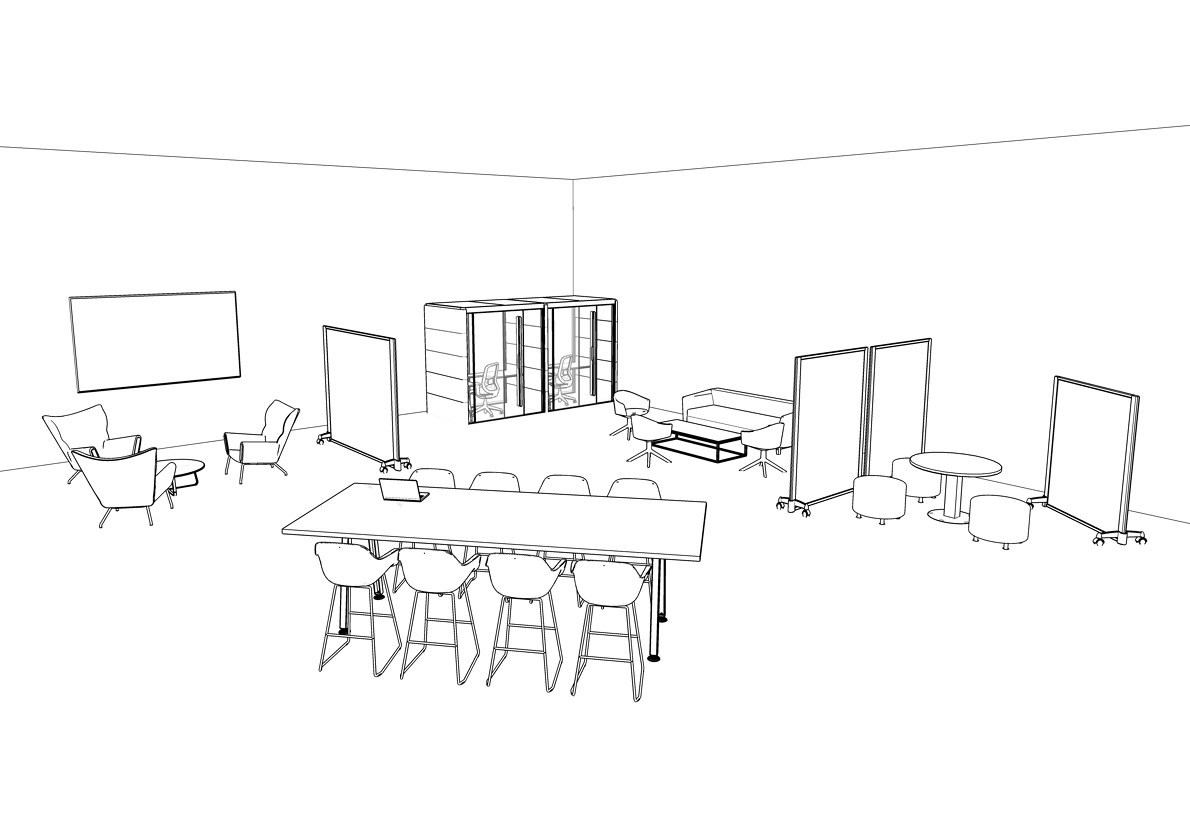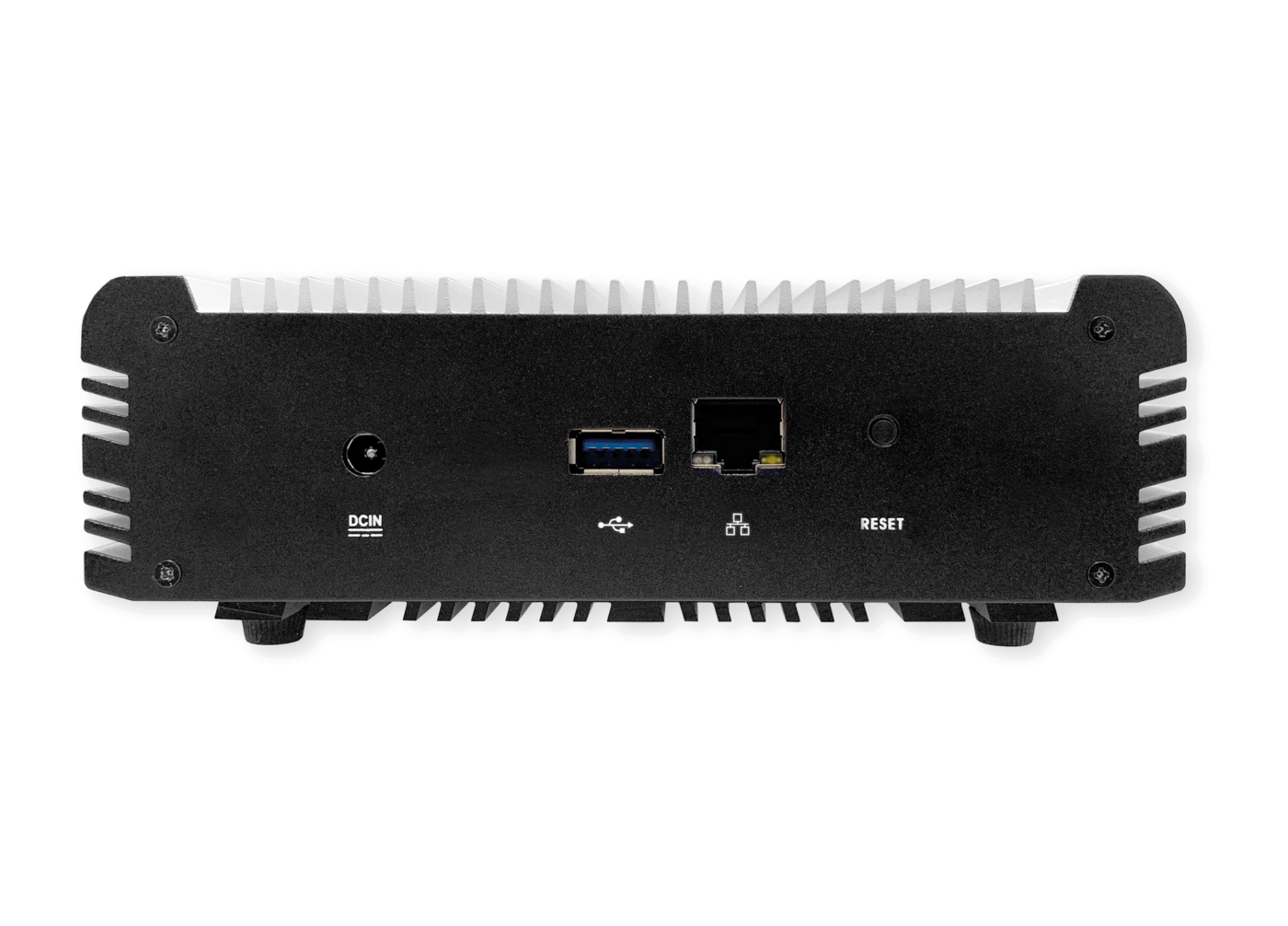 A multi-room wireless presentation device capable of supporting up to seven collaboration spaces per device, Modena Server enables unparalleled flexibility for organizations, allowing teams to collaborate anywhere.
Learn more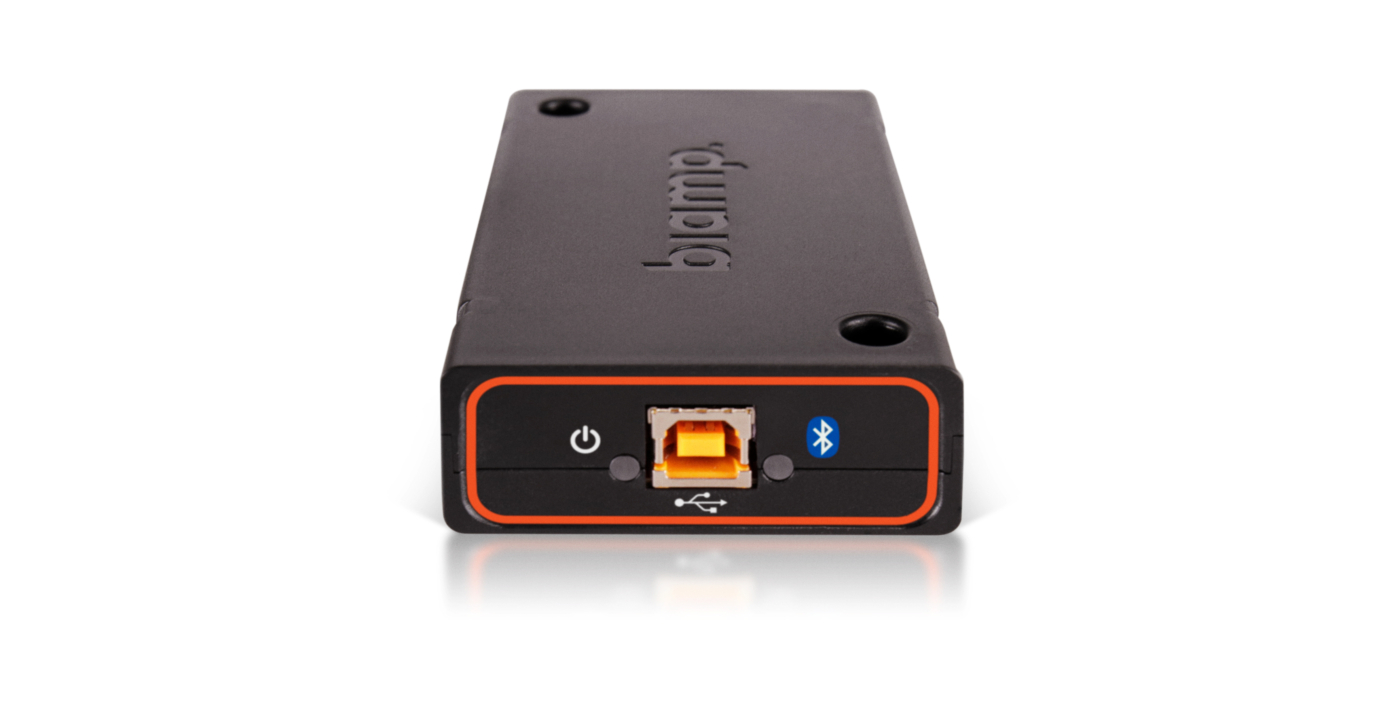 The Tesira™ EX-UBT allows users to easily connect a laptop or other device into the room's AV system.
Learn more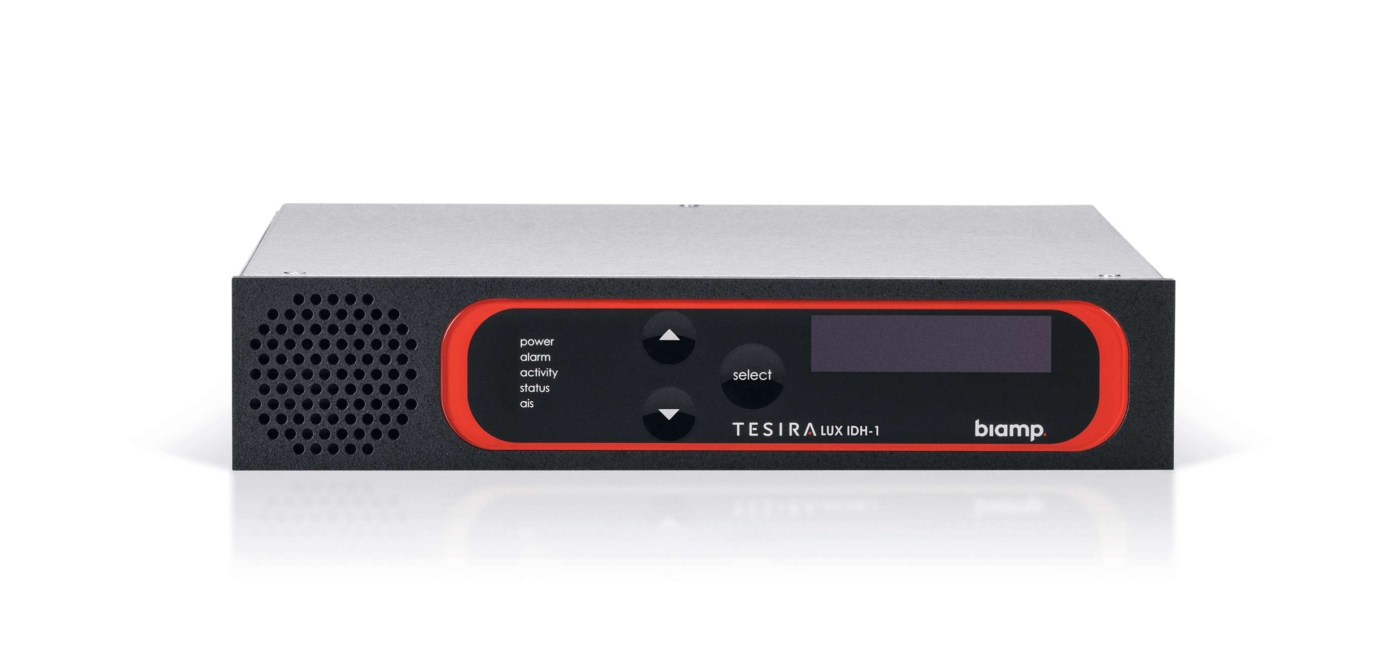 TesiraLUX™ distributes high quality, synchronized audio and video across AV networks with resolutions up to 4K60.
Learn more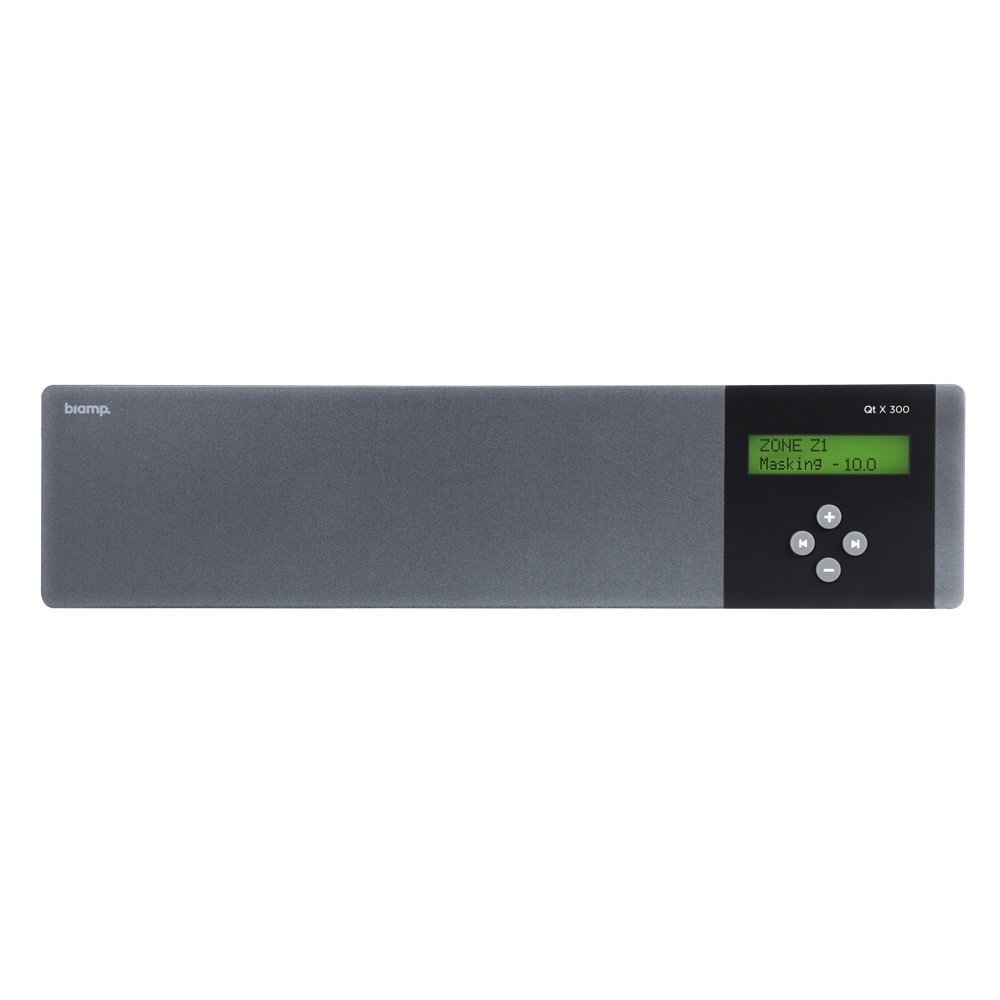 Cambridge Qt™ X offers both direct and indirect sound masking and seamlessly integrates with paging and background music—all on a single network.
Learn more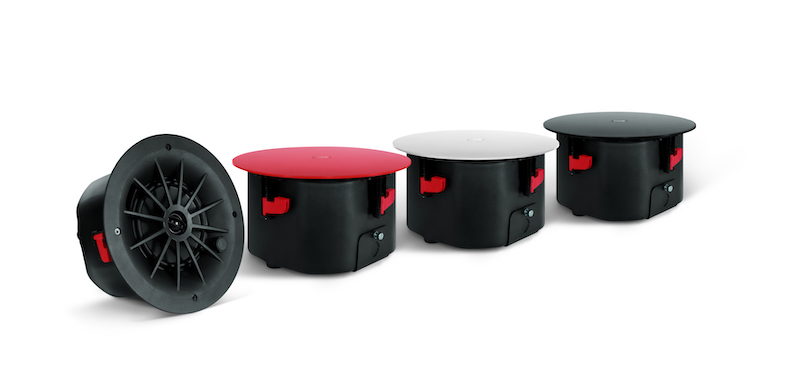 The Desono™ C-IC6 is a low-profile, two-way passive coaxial loudspeaker optimized for speech reproduction in conferencing applications.
Learn more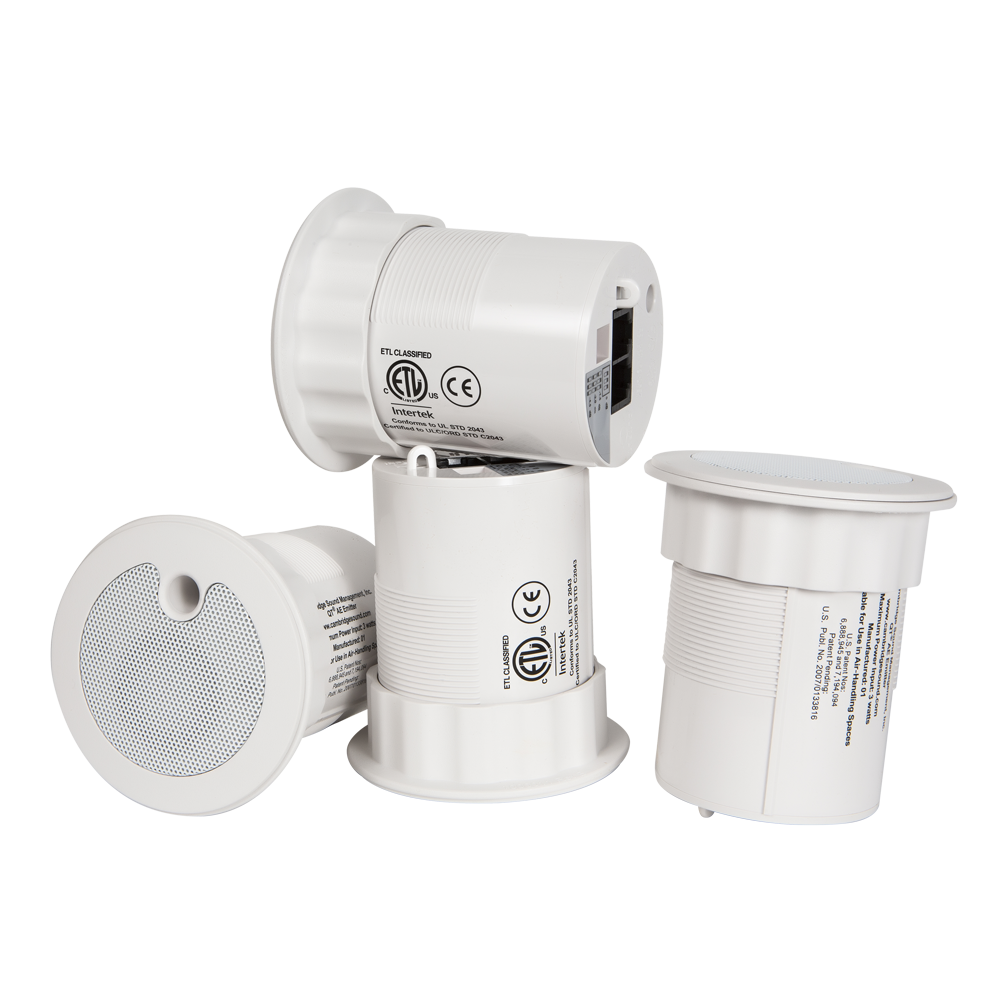 Capable of both sound masking and simultaneous clear reproduction of paging and music signals, Qt™ Active Emitters provide powerful results within a compact design.
Learn more