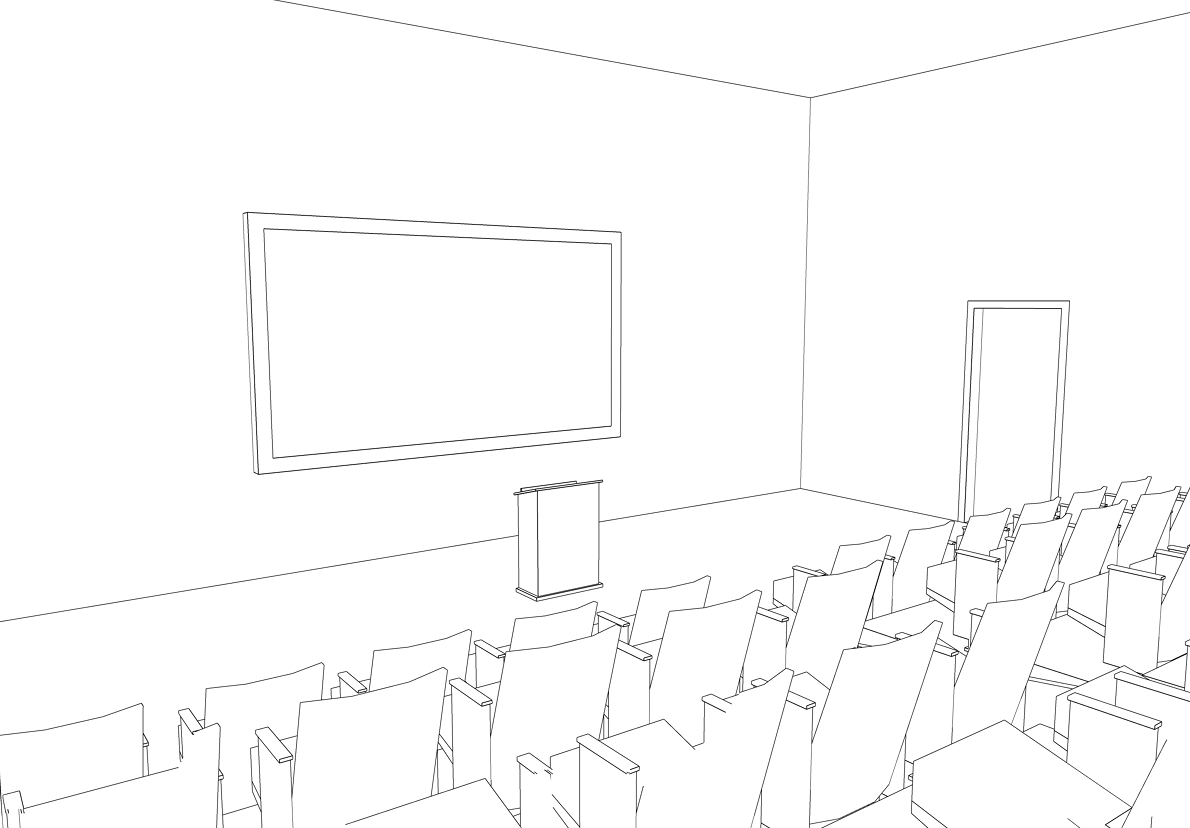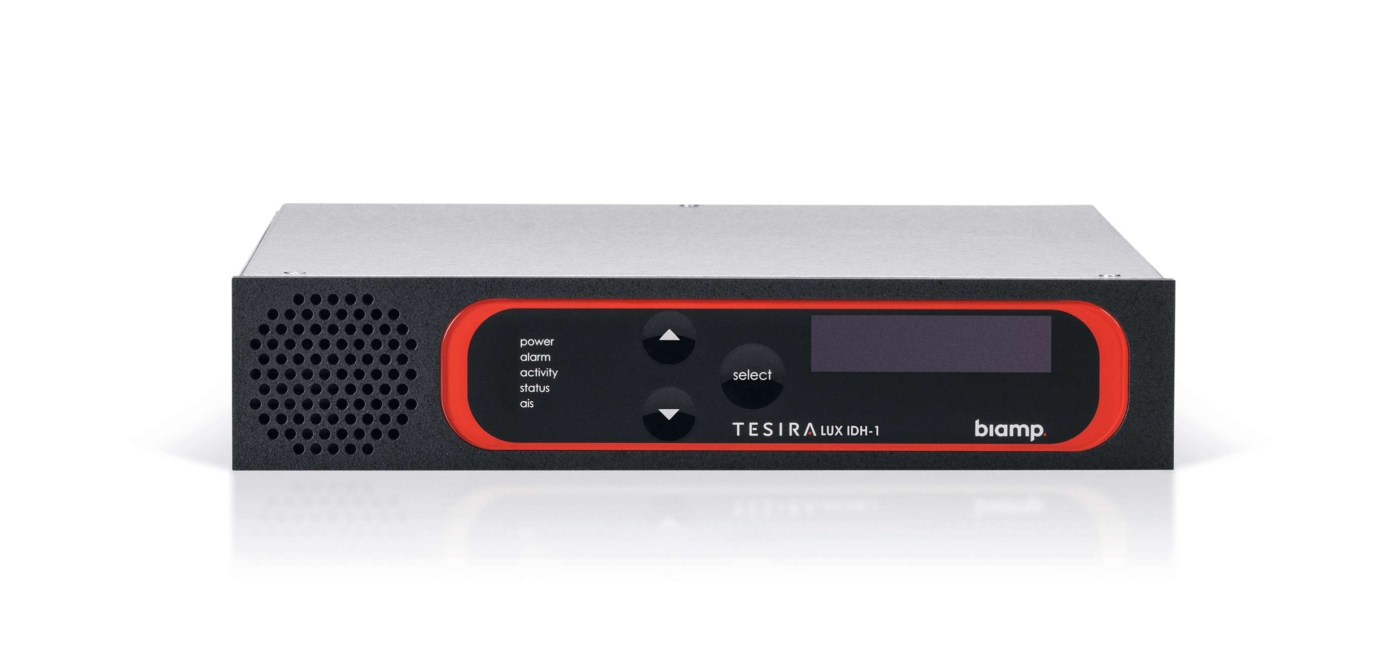 TesiraLUX™ distributes high quality, synchronized audio and video across AV networks with resolutions up to 4K60.
Learn more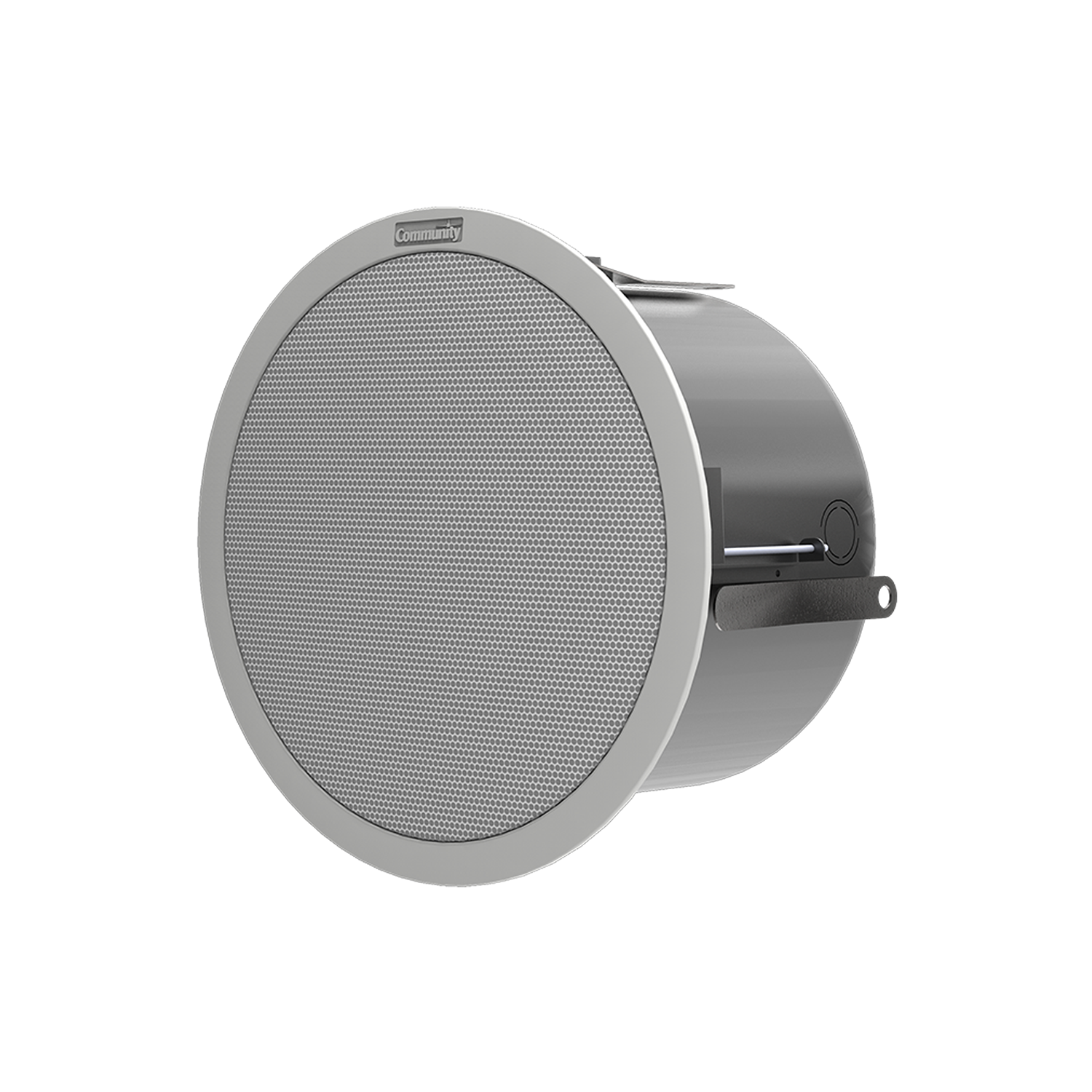 The Desono™ D6 loudspeaker provides focused sound dispersion, higher sensitivity, and greater LF extension.
Learn more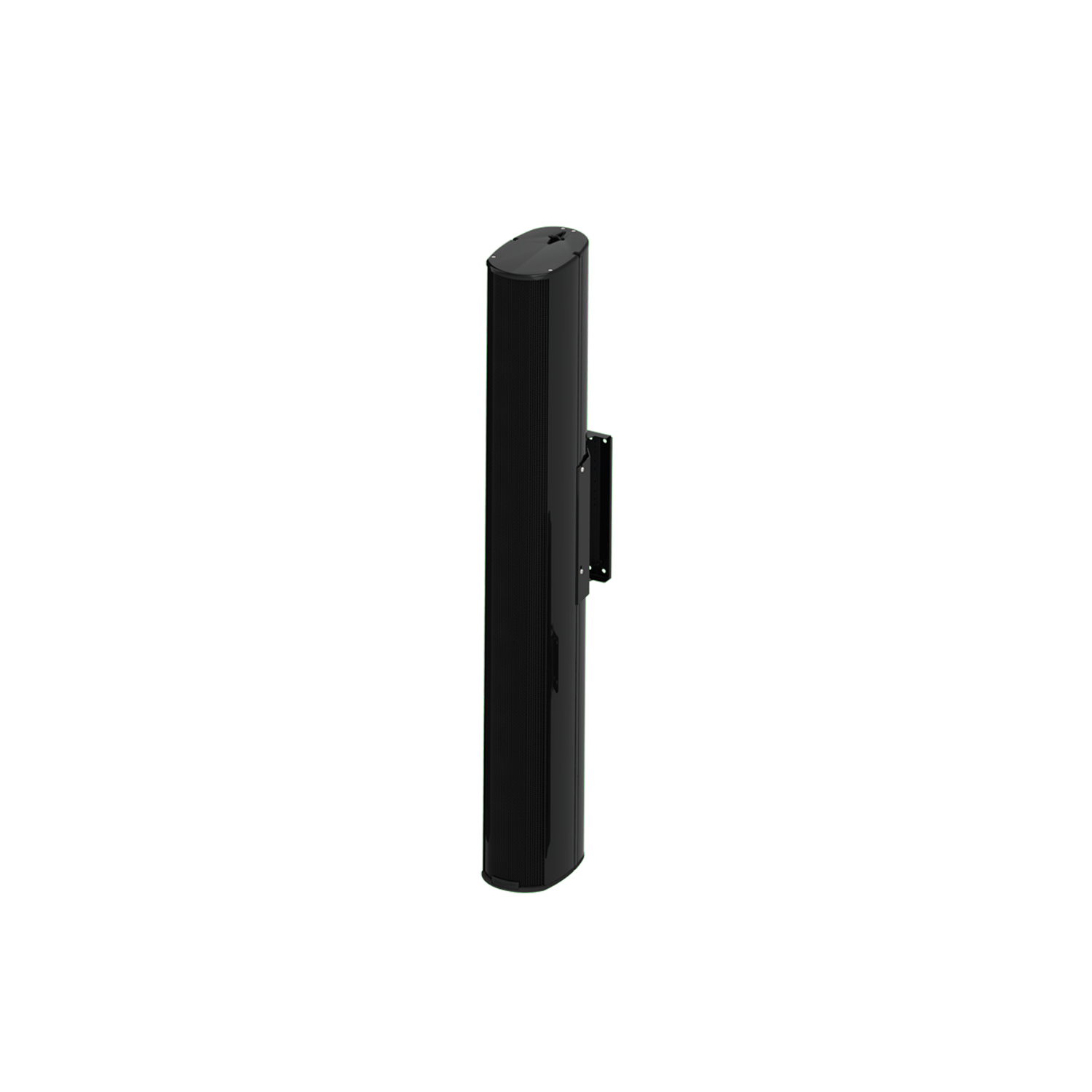 The Desono™ ENT212 loudspeaker is an all-weather column line array that excels in noisy environments and enables superior intelligibility and musicality.
Learn more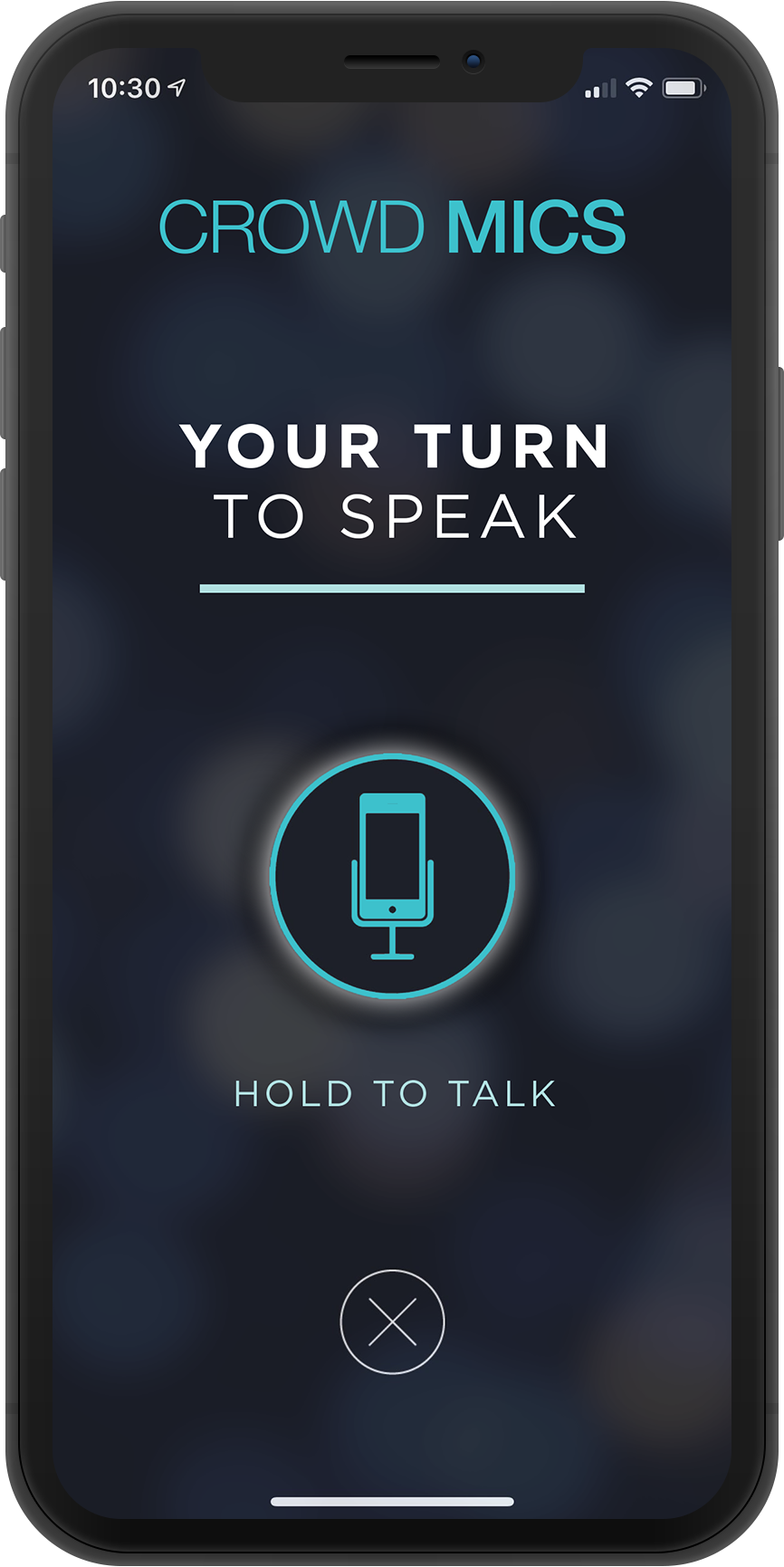 A unique audience engagement tool that turns everyone's smartphone into a personal microphone, Crowd Mics™ enables seamless audience participation and eliminates the need to pass a microphone around the room.
Learn more

Our Amplified Loudspeaker Controllers (ALCs) enable all signal routing, zone switching, DSP processing, protective limiting, remote monitoring, and amplification functions between a mixer and loudspeakers in virtually any Community™ loudspeaker application.
Learn more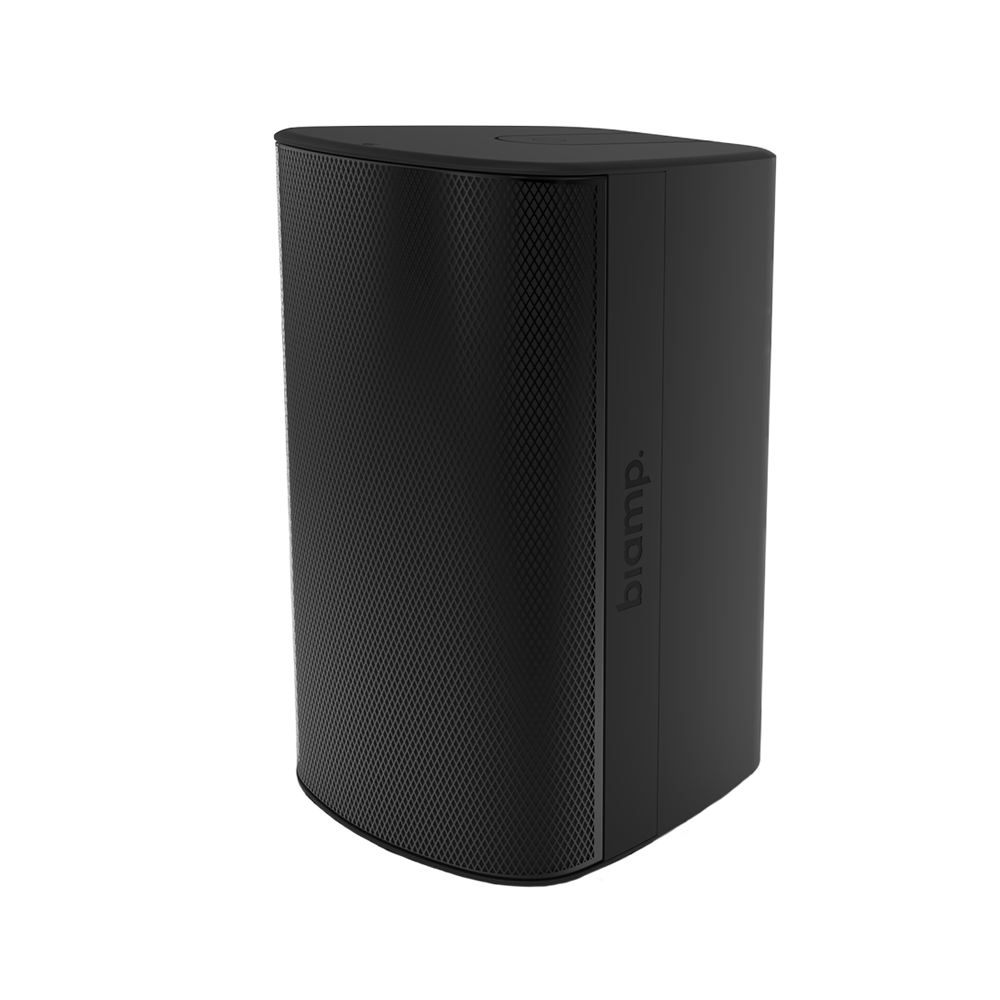 The Desono™ EX-S6 surface mount loudspeaker provides discreet, distributed sound in applications requiring exceptional audio clarity with a small visual footprint.
Learn more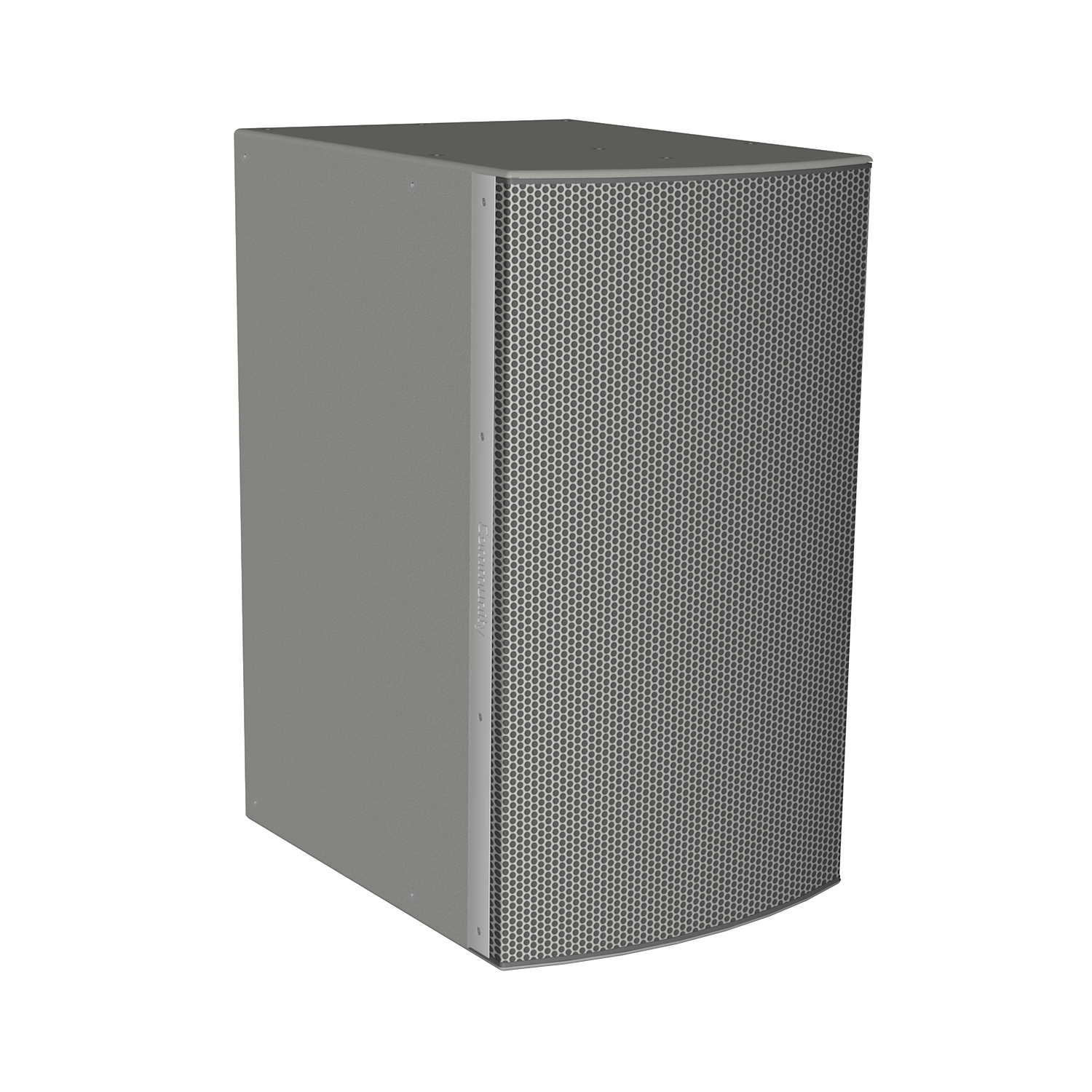 Community™ IS6-218 subwoofer loudspeakers provide excellent performance, modular flexibility, and elegant aesthetics.
Learn more