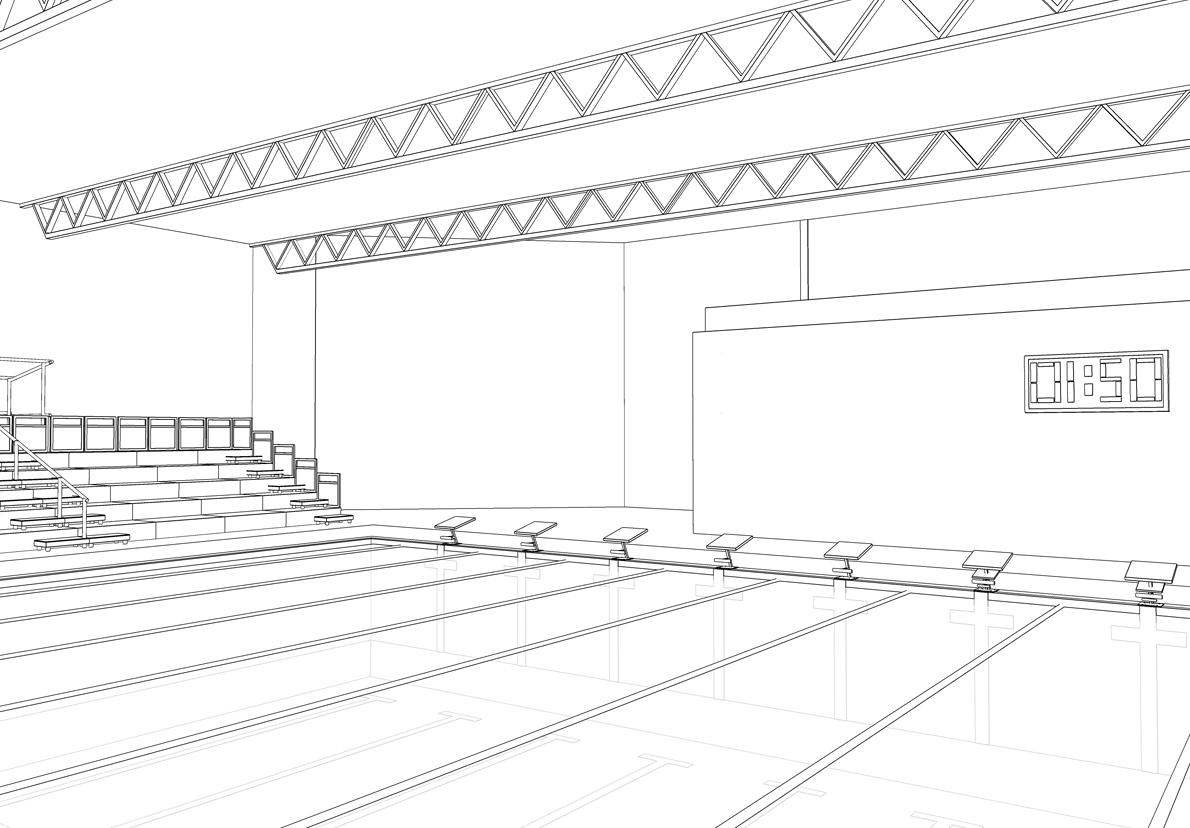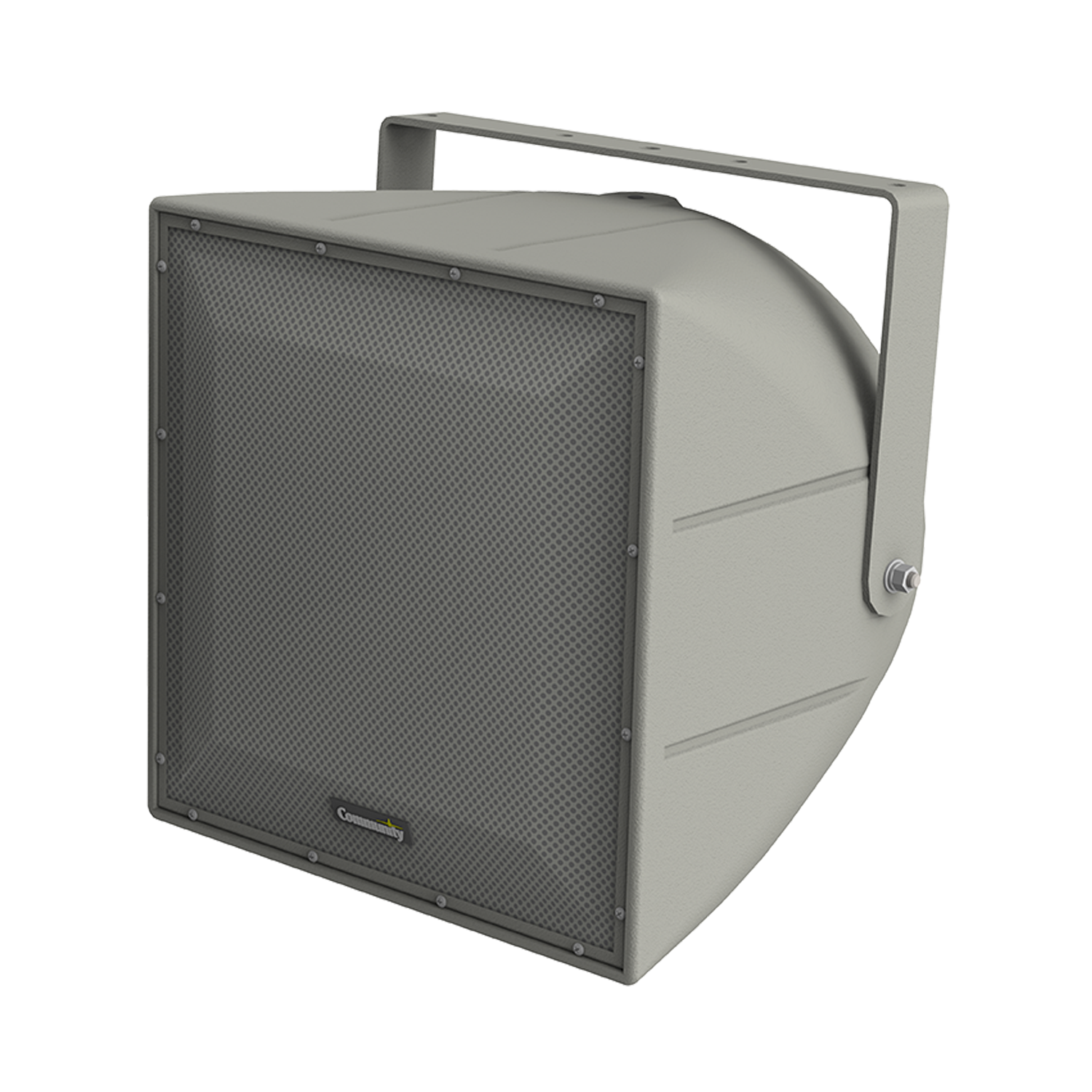 The Community™ R.5 loudspeaker delivers excellent vocal projection and wideband directivity control and is ideal for many voice and music applications.
Learn more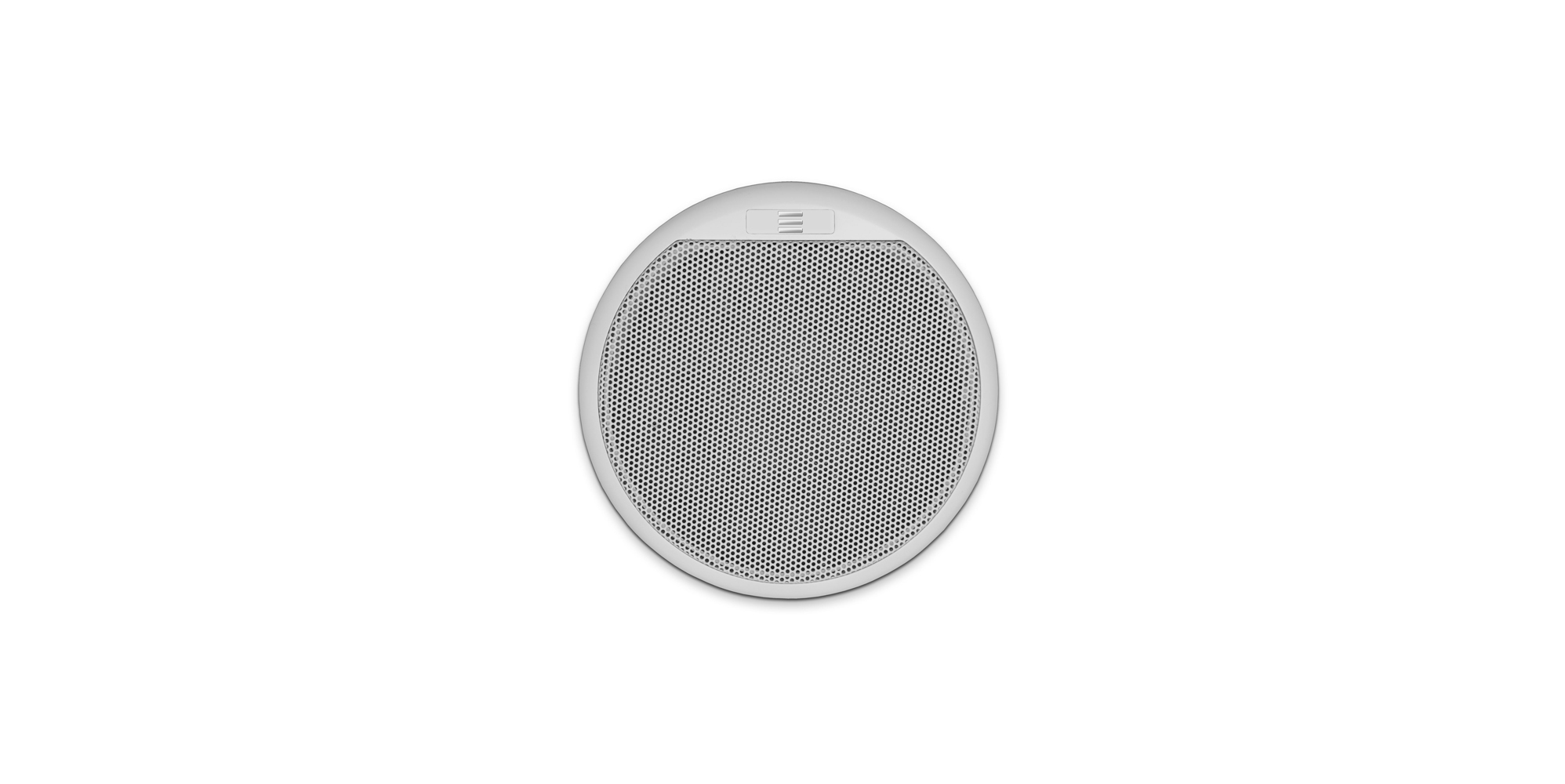 The CMAR5T-W marine loudspeaker delivers high-quality sound in high humidity environments.
Learn more

Our Amplified Loudspeaker Controllers (ALCs) enable all signal routing, zone switching, DSP processing, protective limiting, remote monitoring, and amplification functions between a mixer and loudspeakers in virtually any Community™ loudspeaker application.
Learn more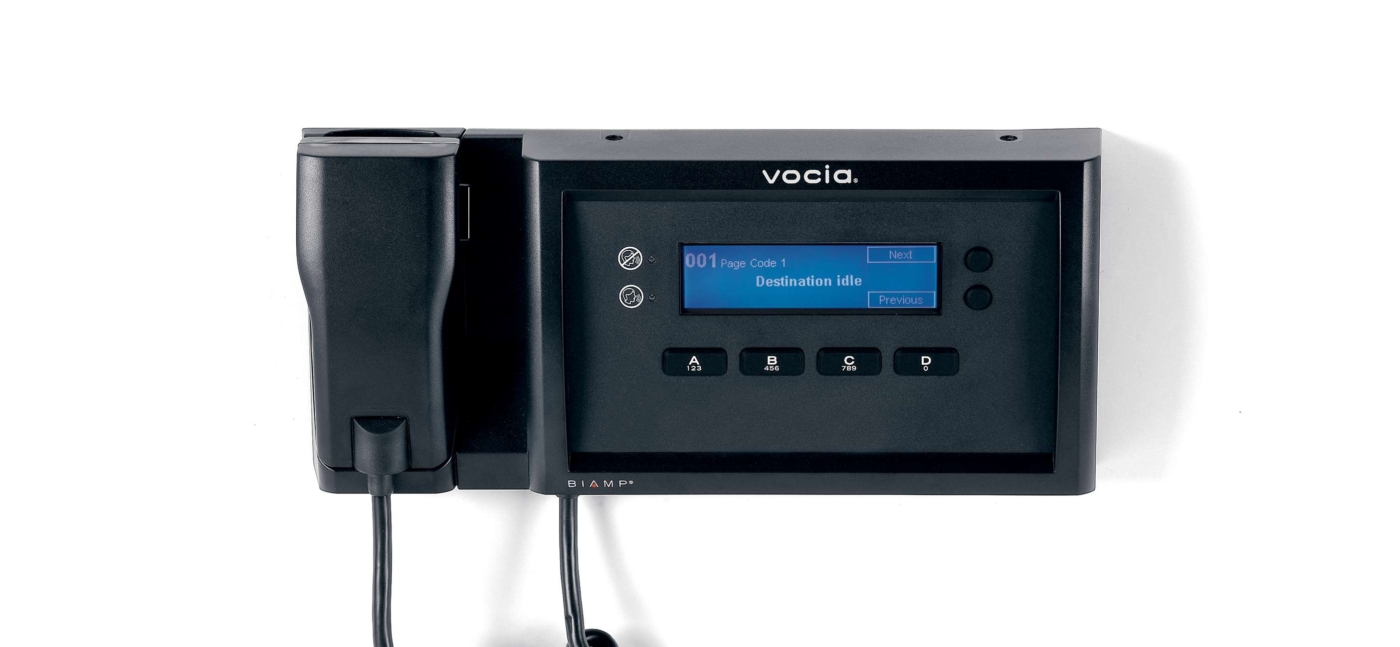 The Vocia™ wall-mounted networked paging station supports both standard and advanced public address functionality with embedded DSP, PoE, and on-board memory.
Learn more