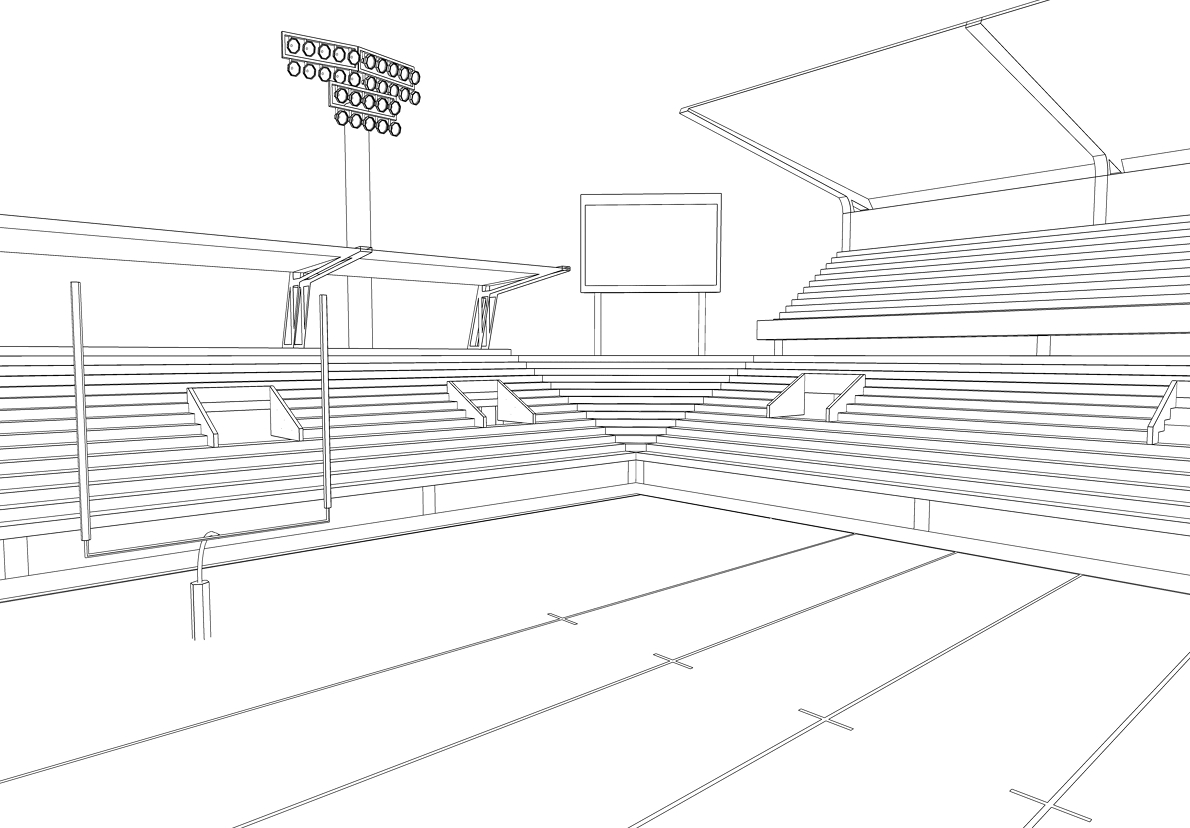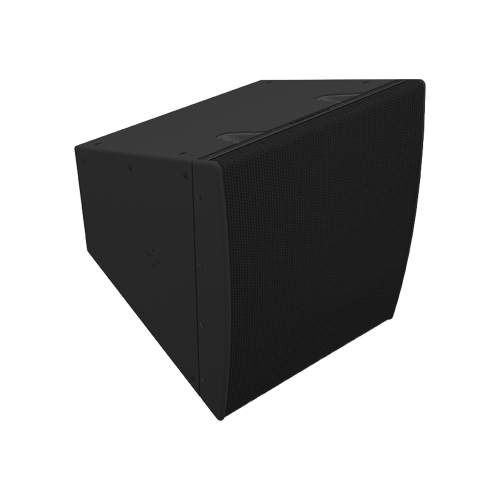 The Community™ L SERIES LVH-900 Beamforming Venue Horn precisely tailors the directivity of each loudspeaker, or array of loudspeakers, for exceptional performance in large venues.
Learn more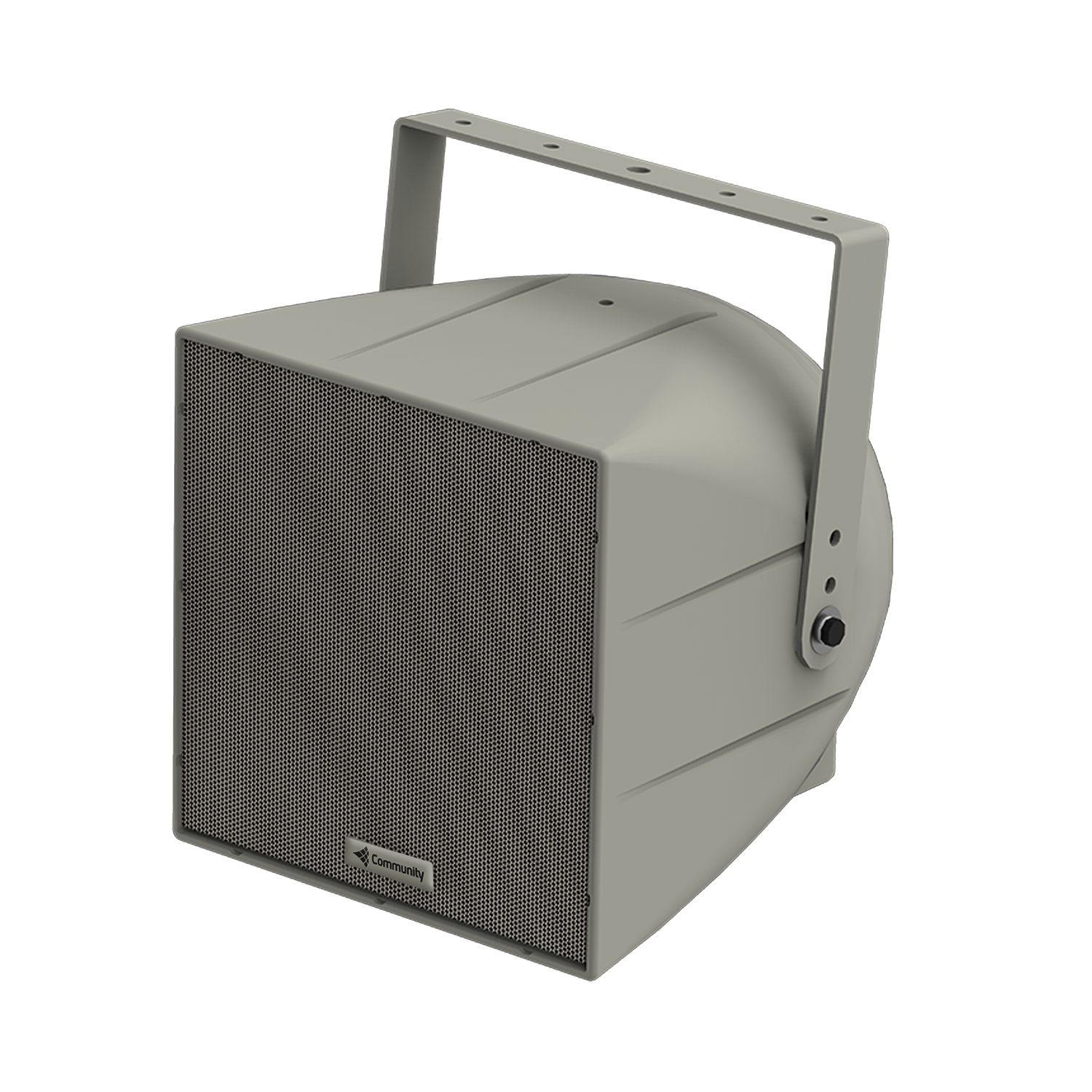 Community™ R2 loudspeakers feature exceptional pattern control and vocal projection, delivering high output levels and wide bandwidth directivity control for precision coverage over long distances.
Learn more

Our Amplified Loudspeaker Controllers (ALCs) enable all signal routing, zone switching, DSP processing, protective limiting, remote monitoring, and amplification functions between a mixer and loudspeakers in virtually any Community™ loudspeaker application.
Learn more