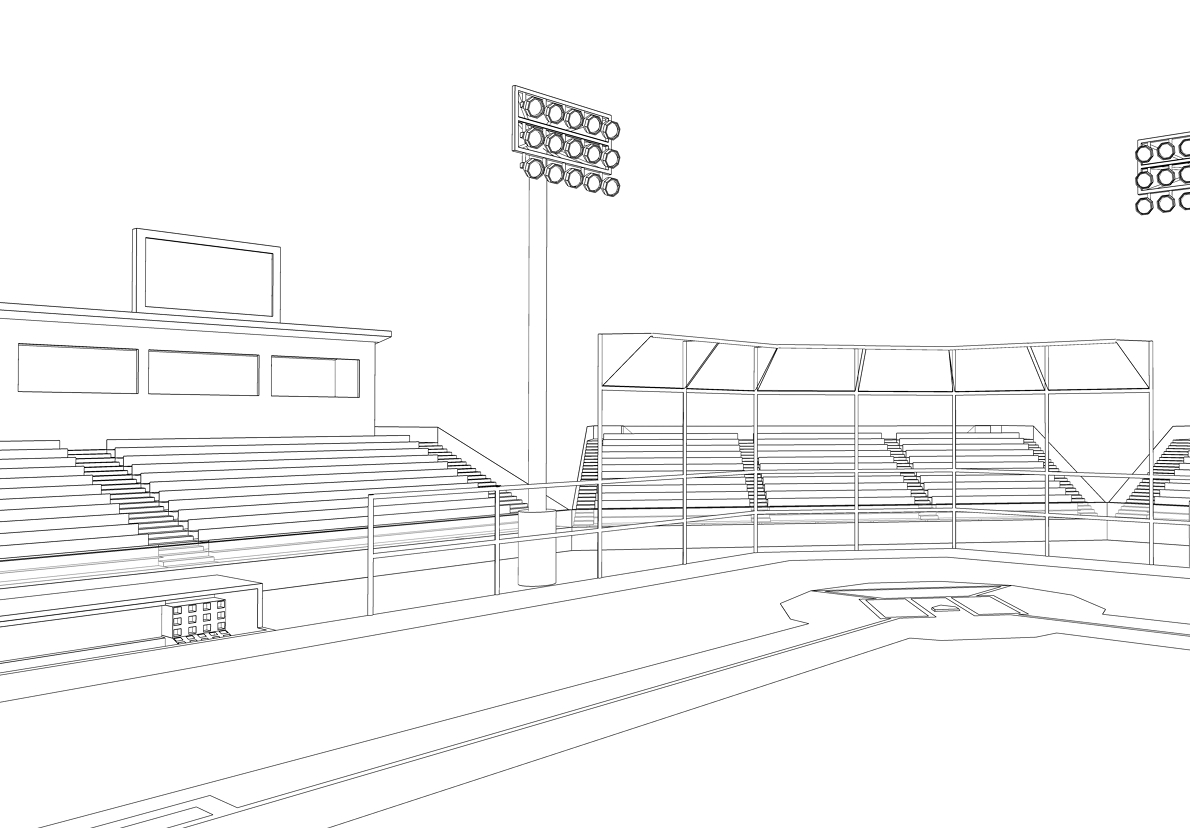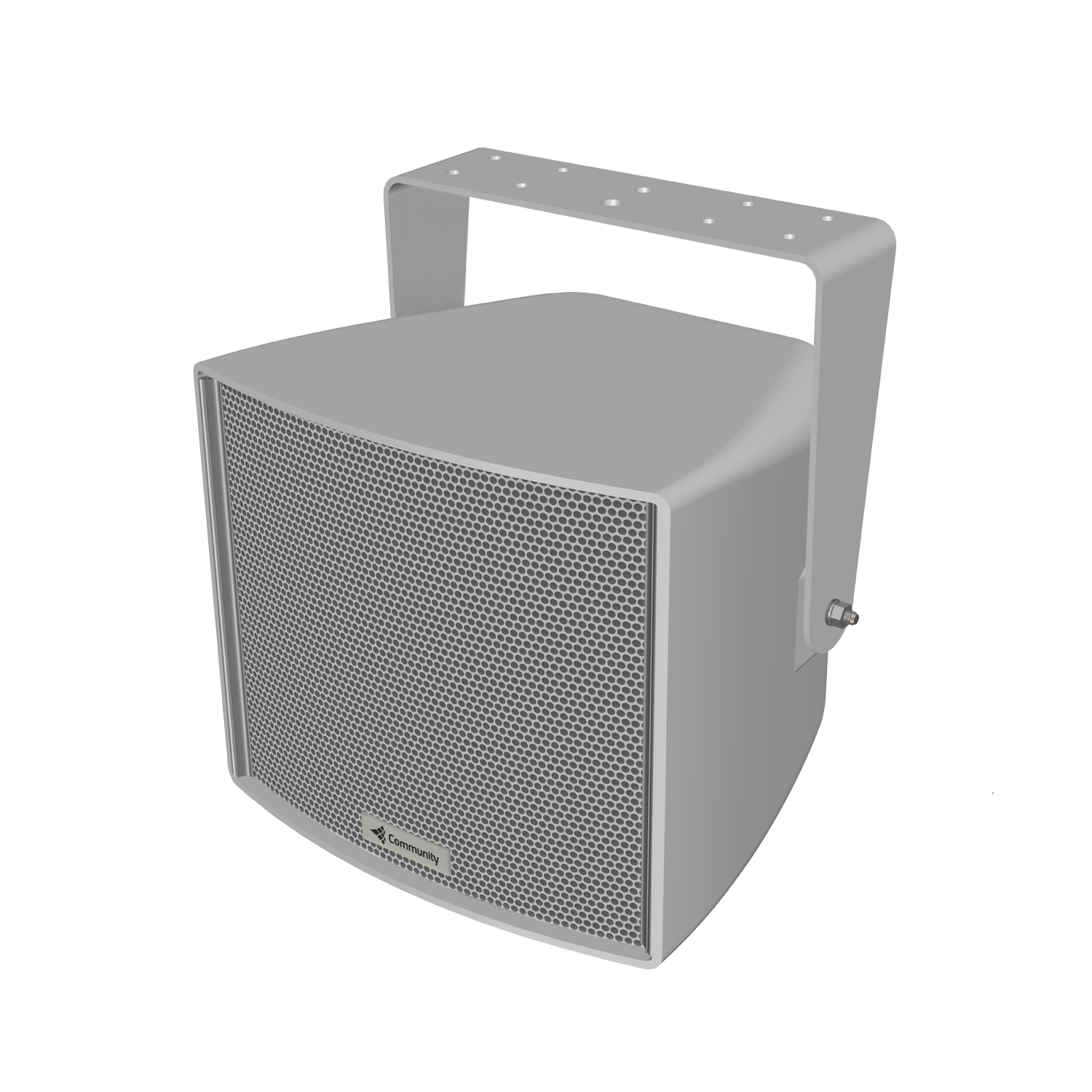 The Community™ R.35-3896 compact loudspeaker enables high sensitivity and wide bandwidth directivity control for difficult acoustic environments.
Learn more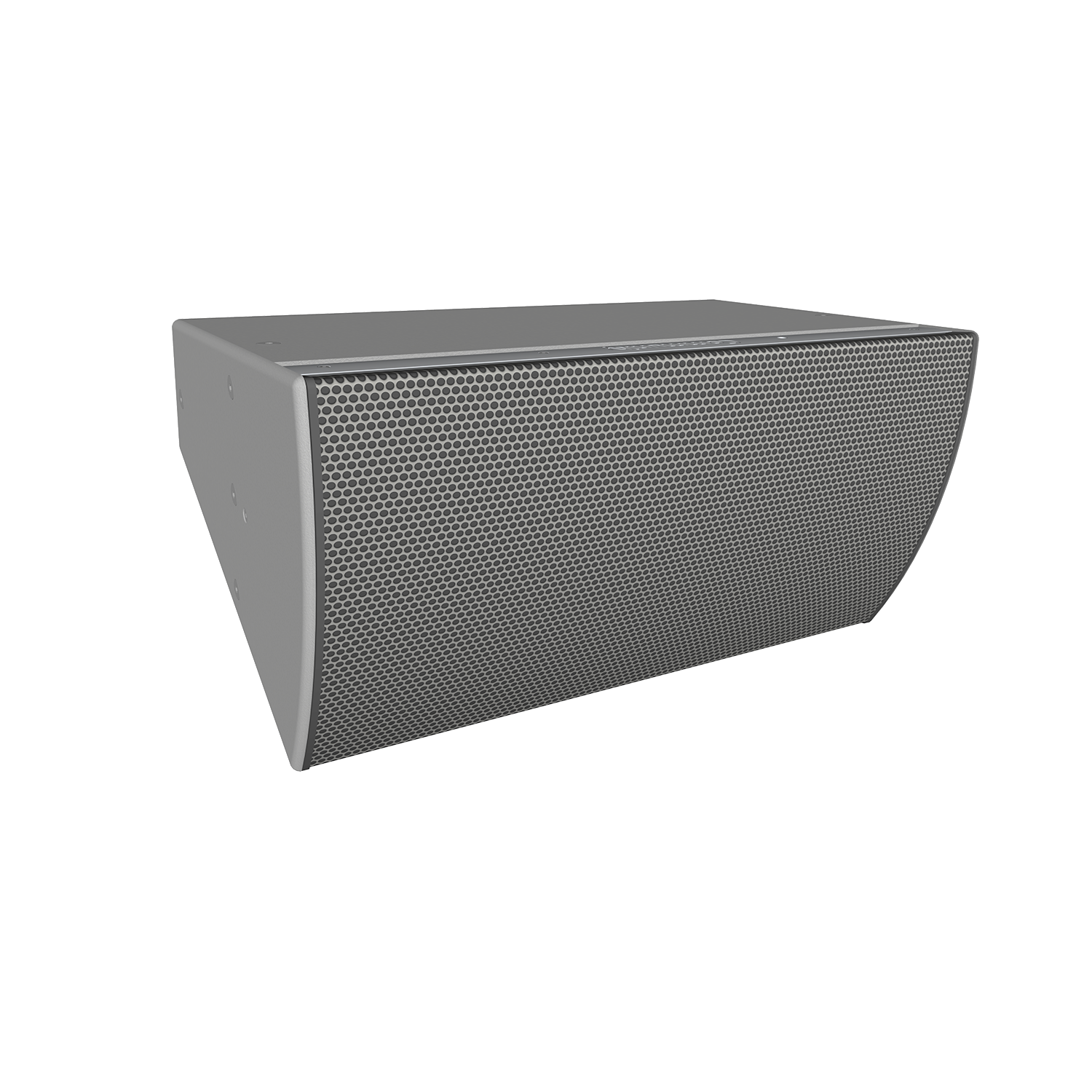 The Community™ IP8-1122WR is a weather-resistant loudspeaker which provides exemplary acoustic performance, modular flexibility, and elegant aesthetics.
Learn more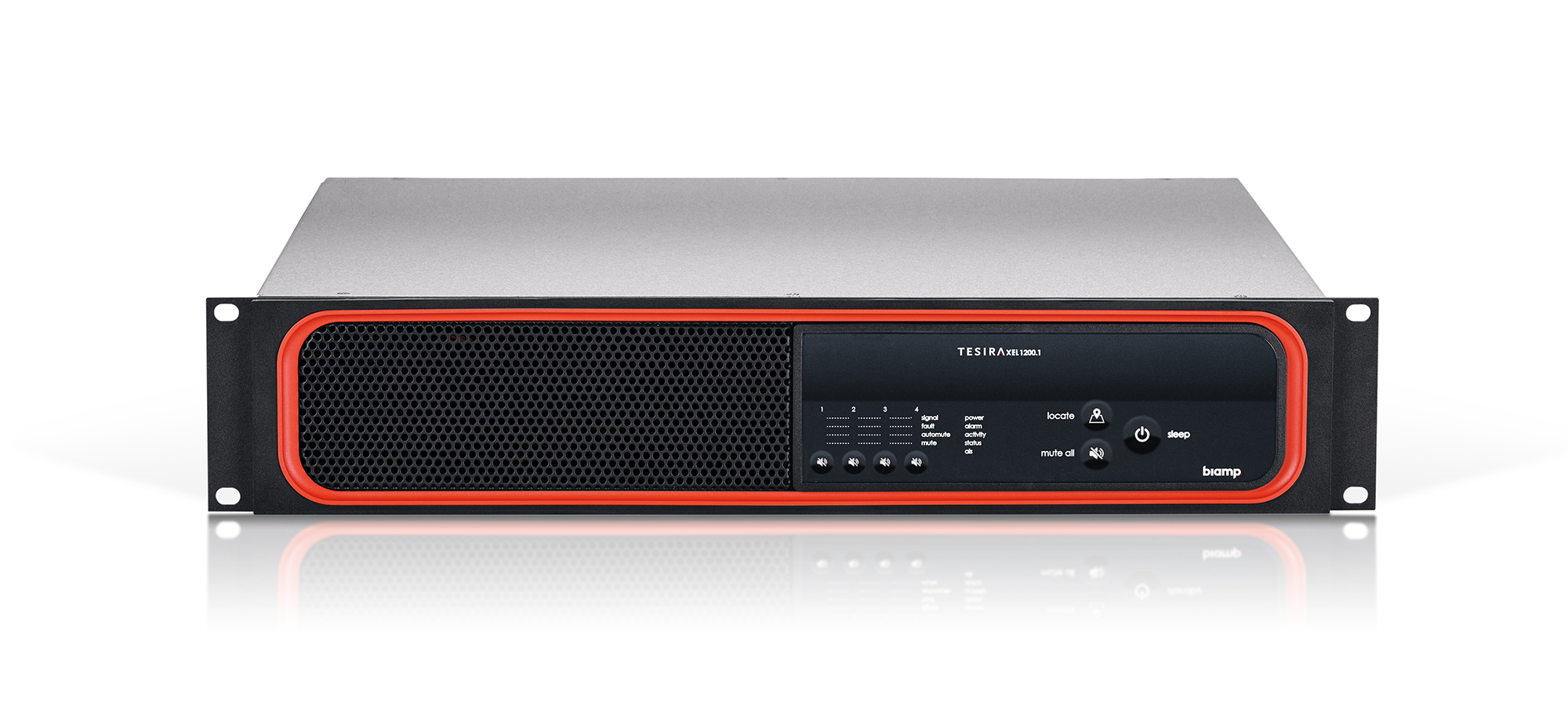 TesiraXEL™ is a digital, four channel amplifier that powers a network of high-performance loudspeakers.
Learn more

Our Amplified Loudspeaker Controllers (ALCs) enable all signal routing, zone switching, DSP processing, protective limiting, remote monitoring, and amplification functions between a mixer and loudspeakers in virtually any Community™ loudspeaker application.
Learn more