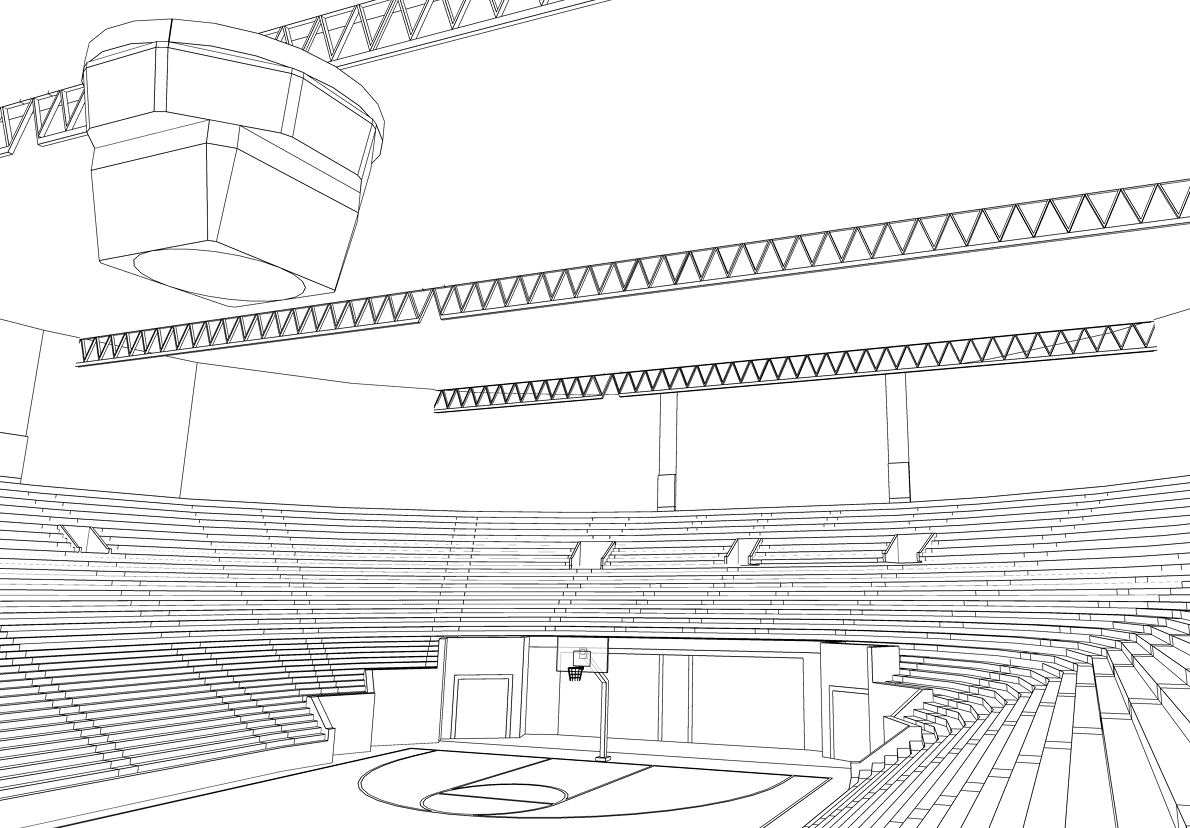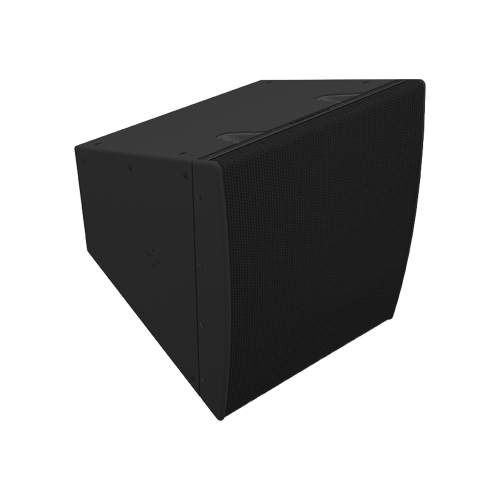 The Community™ L SERIES LVH-900 Beamforming Venue Horn precisely tailors the directivity of each loudspeaker, or array of loudspeakers, for exceptional performance in large venues.
Learn more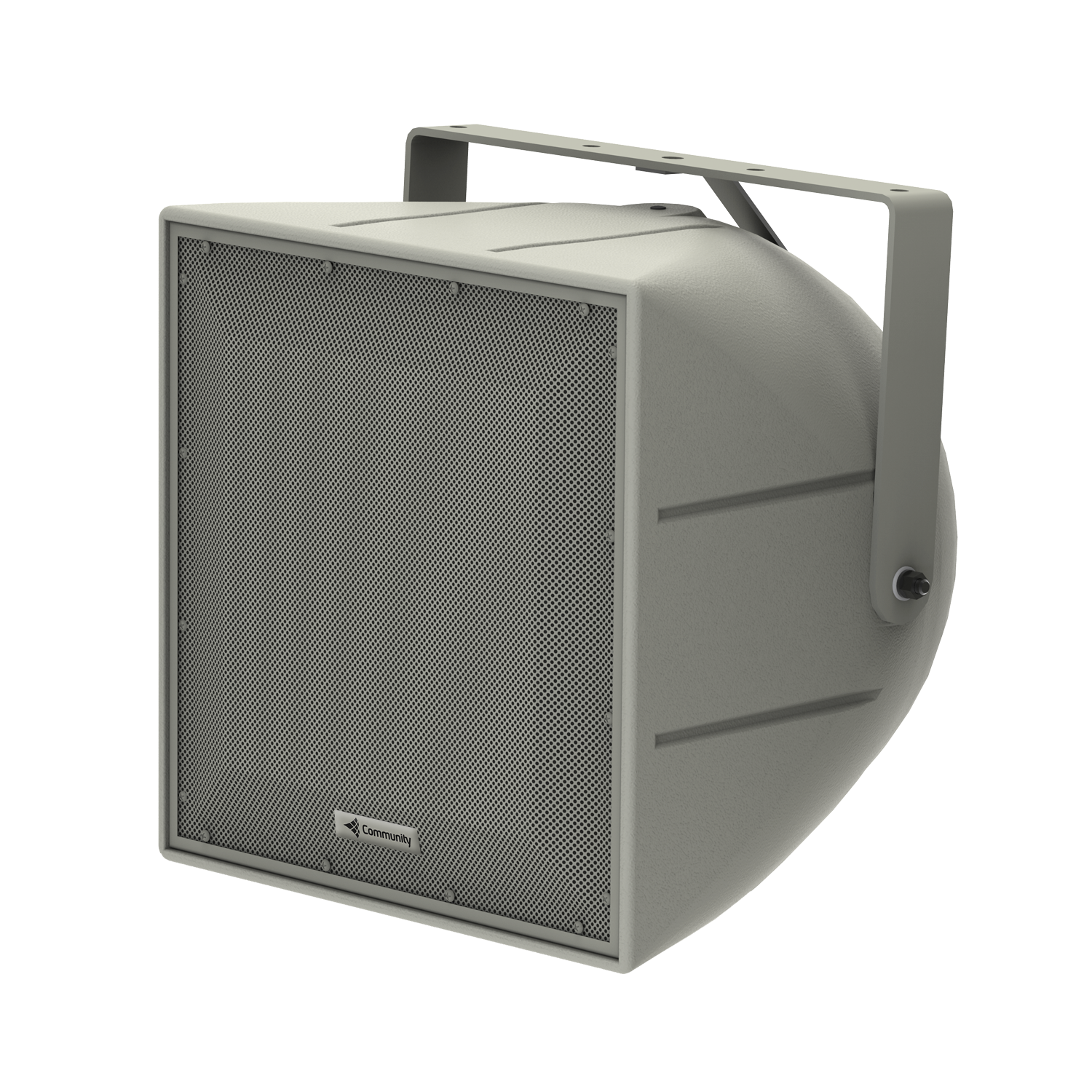 Community™ R.5-MAX loudspeakers deliver outstanding musical performance with consistent coverage patterns, exceptional intelligibility, and flat frequency response.
Learn more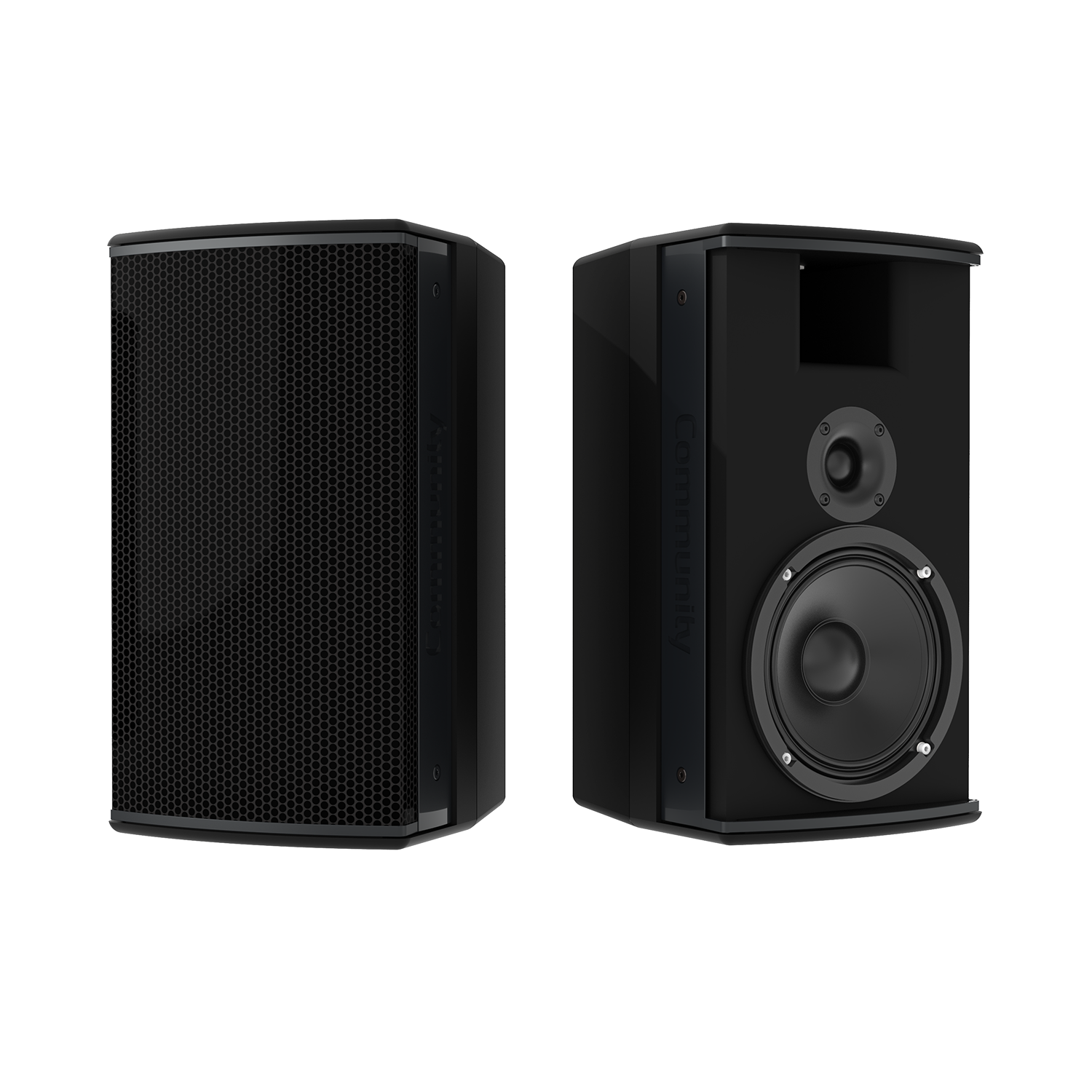 Community™ IC6-1062 loudspeakers provide excellent acoustic performance, flexibility, and elegant aesthetics for fill and distributed applications.
Learn more

Our Amplified Loudspeaker Controllers (ALCs) enable all signal routing, zone switching, DSP processing, protective limiting, remote monitoring, and amplification functions between a mixer and loudspeakers in virtually any Community™ loudspeaker application.
Learn more