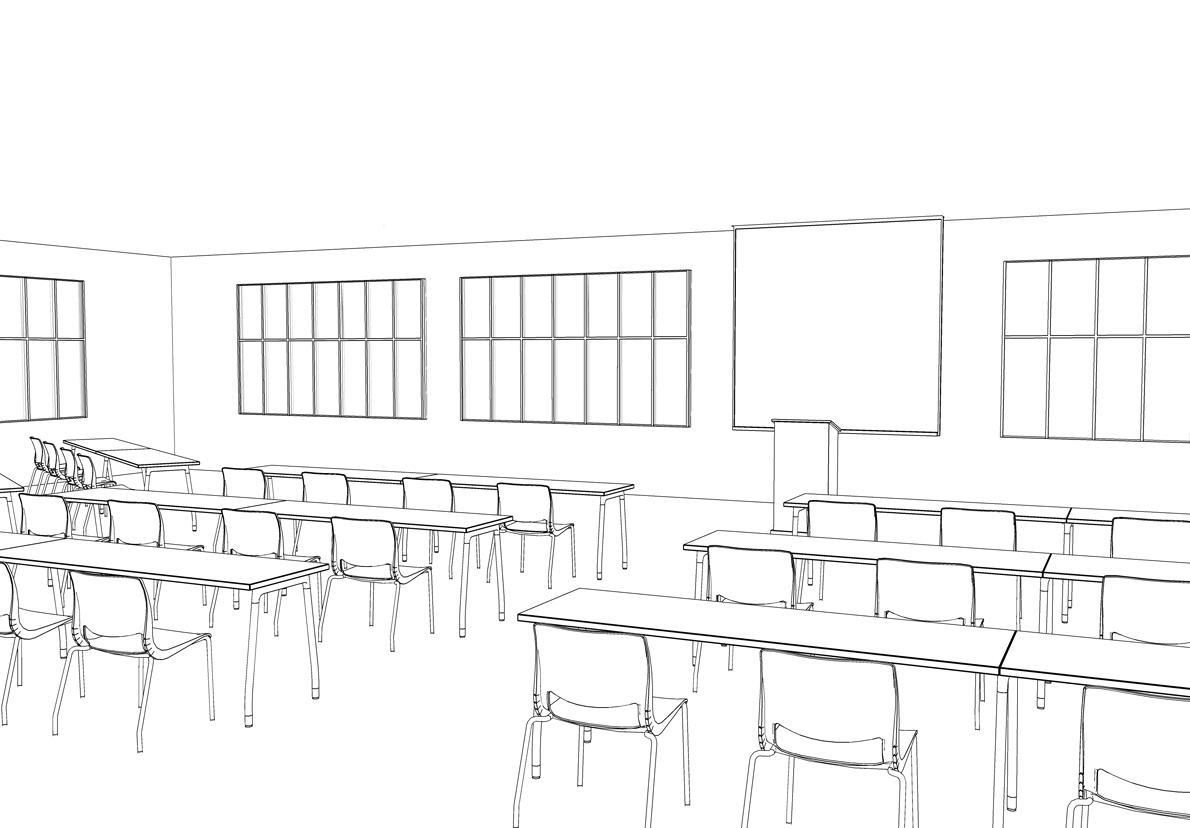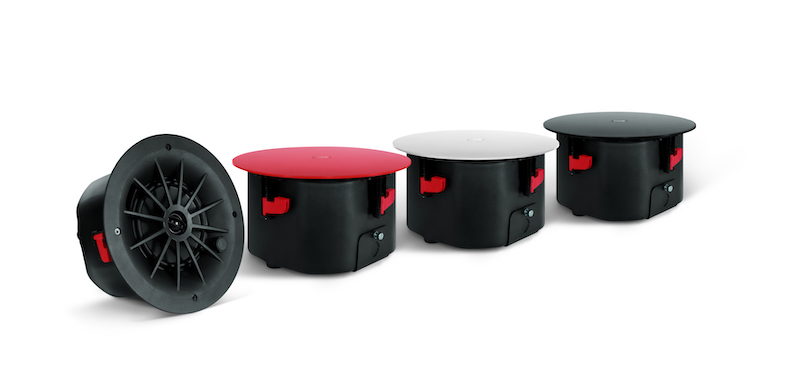 The Desono™ C-IC6 is a low-profile, two-way passive coaxial loudspeaker optimized for speech reproduction in conferencing applications.
Learn more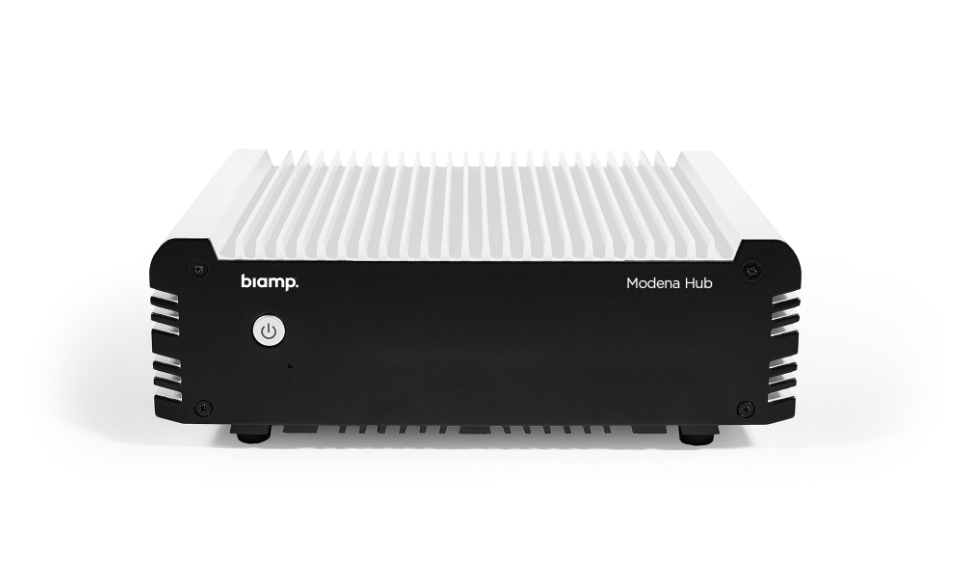 Modena™ Hub allows participants to connect wirelessly to the room's AV equipment and USB accessories and enables any participant to wirelessly receive AV streams during a collaboration session.
Learn more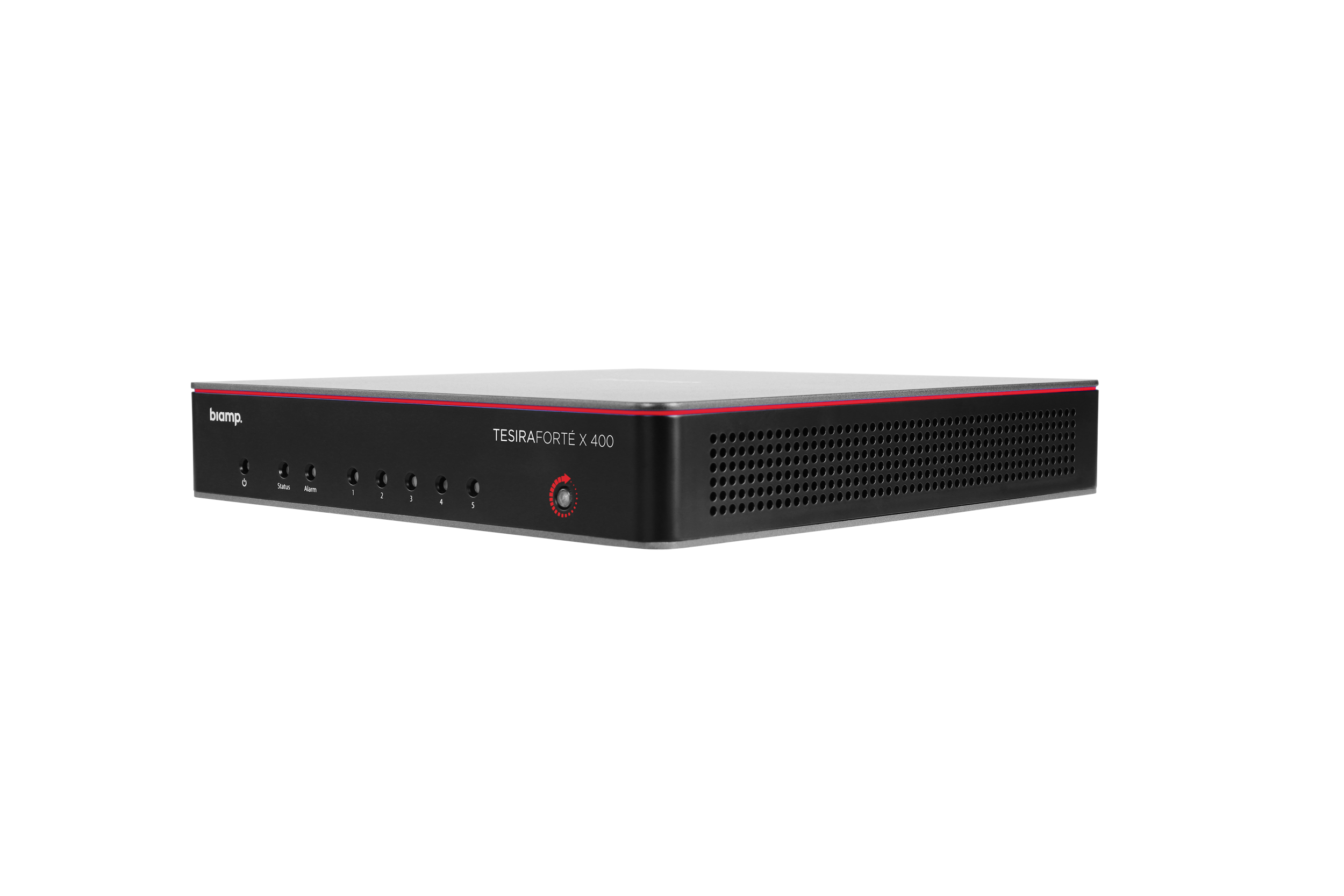 TesiraFORTÉ™ X is a premium open-architecture meeting room processor designed for demanding conferencing applications in which customization is essential.
Learn more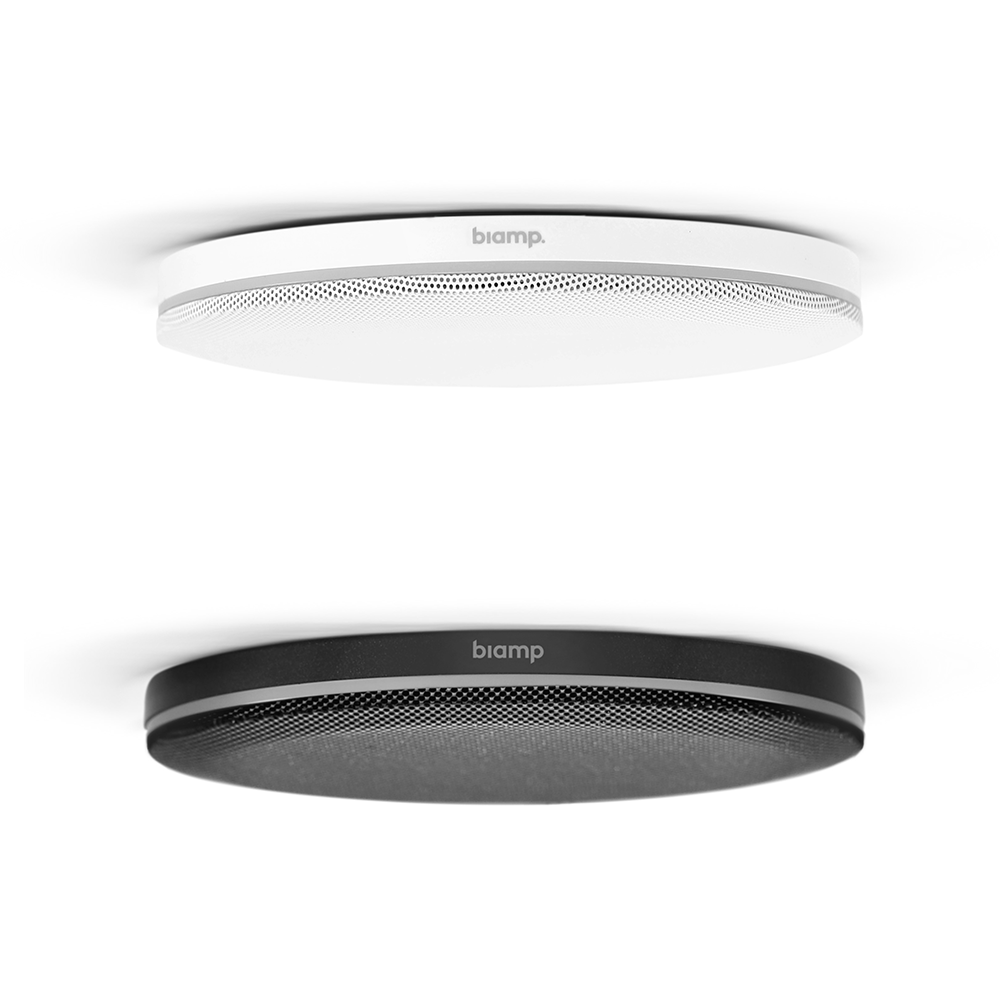 The Parlé™ TCM-XA is an AVB low-profile ceiling microphone and PoE+ amplifier for use in Tesira systems, featuring Beamtracking™ technology with four 90-degree zones, providing full 360-degree coverage of your space.
Learn more