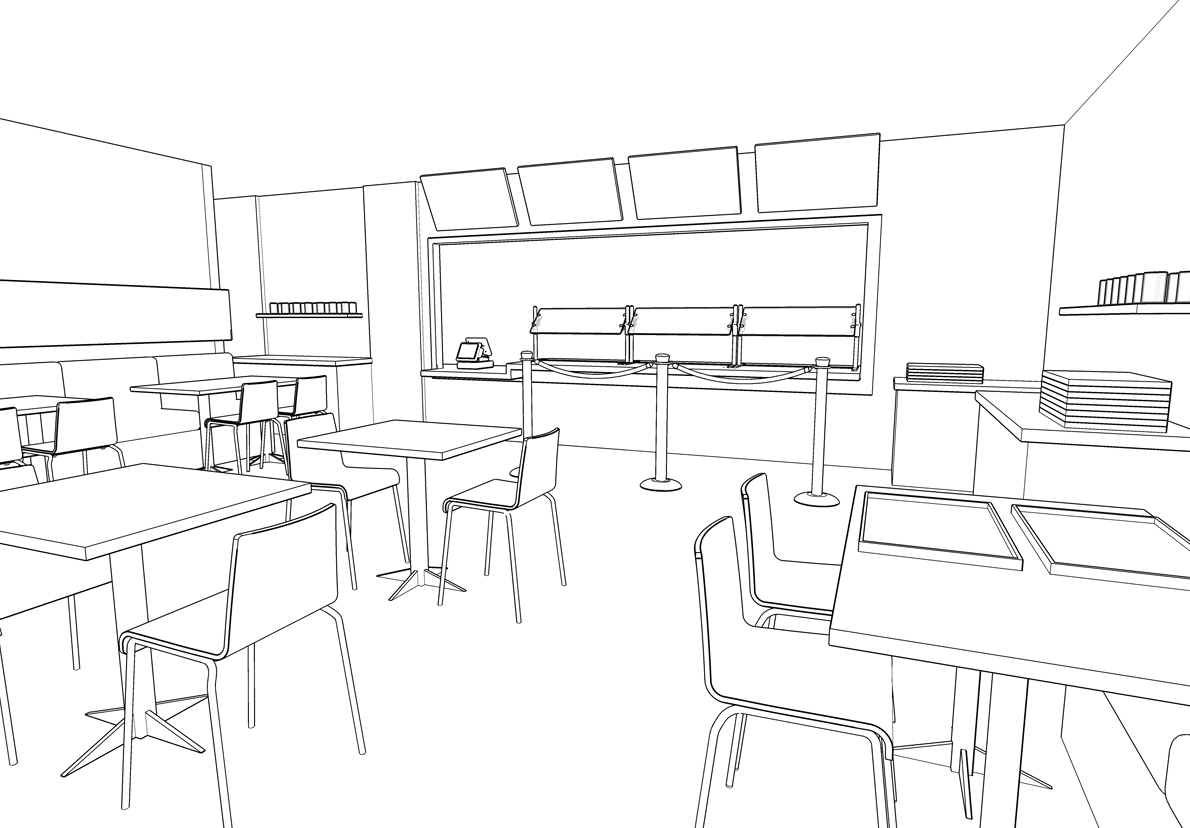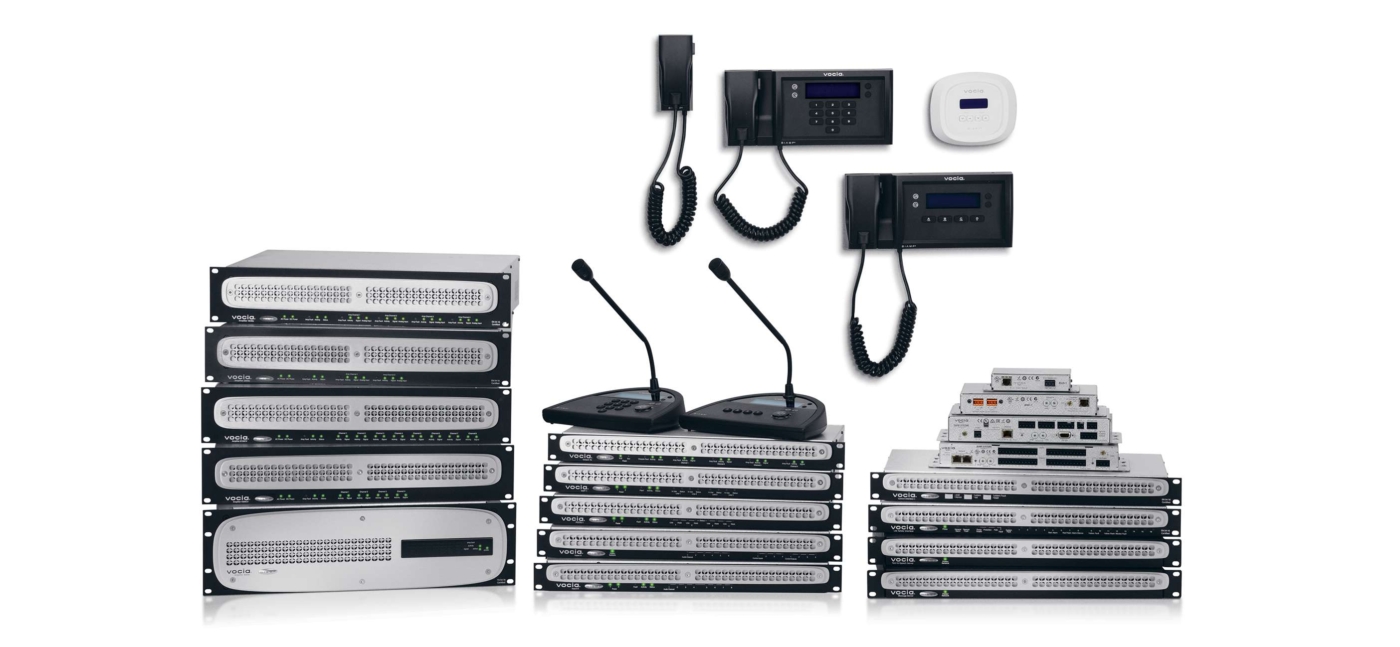 Networked, building-wide voice communications allow businesses to keep every corner of their enterprise informed. Vocia™ is the gold standard, providing superior reliability, unparalleled scalability, and exceptional audio quality for both regular and advanced public address systems.
Learn more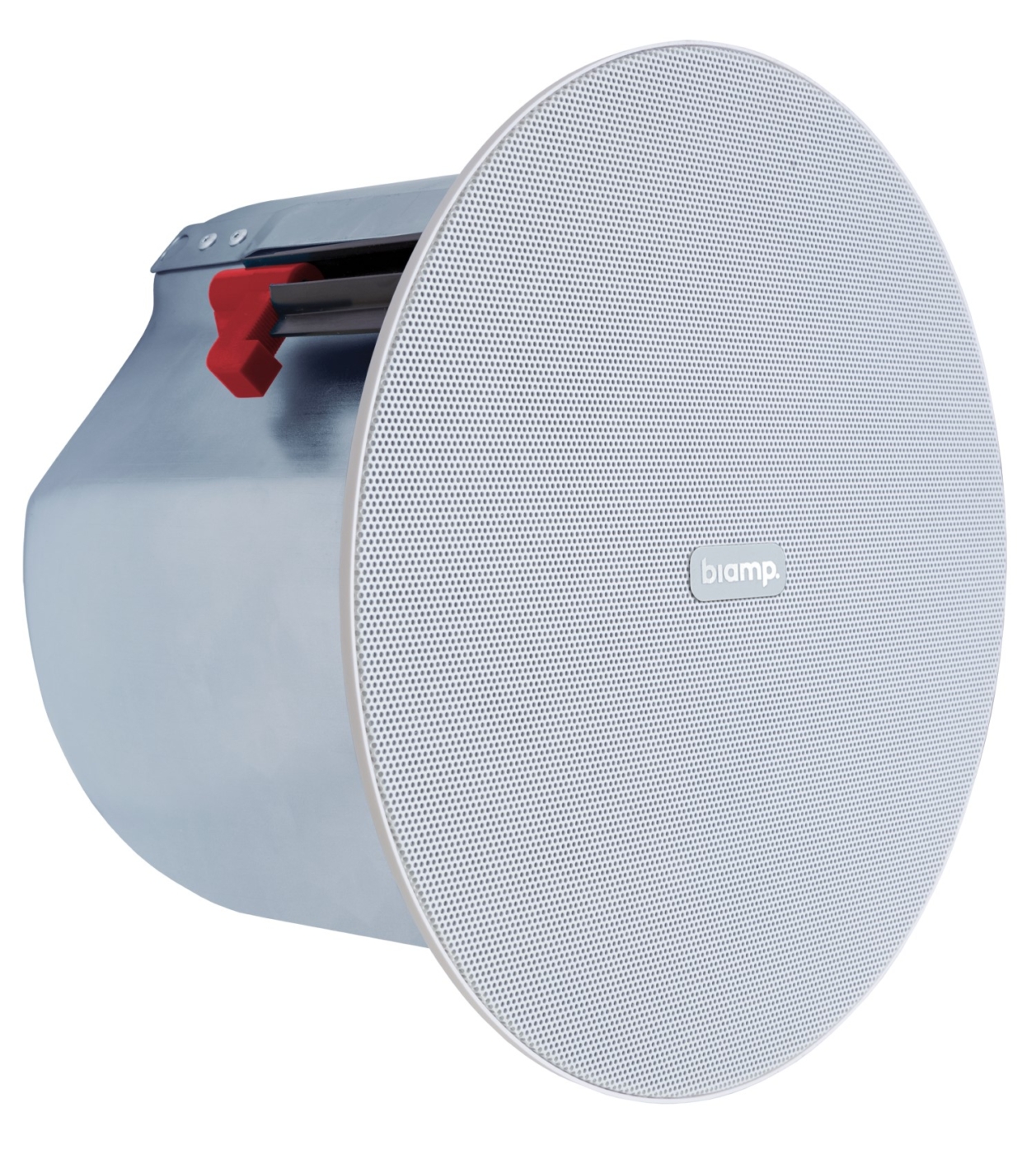 The Desono™ CM60DTD ceiling loudspeaker delivers crystal clear audio ideal for public address and background music.
Learn more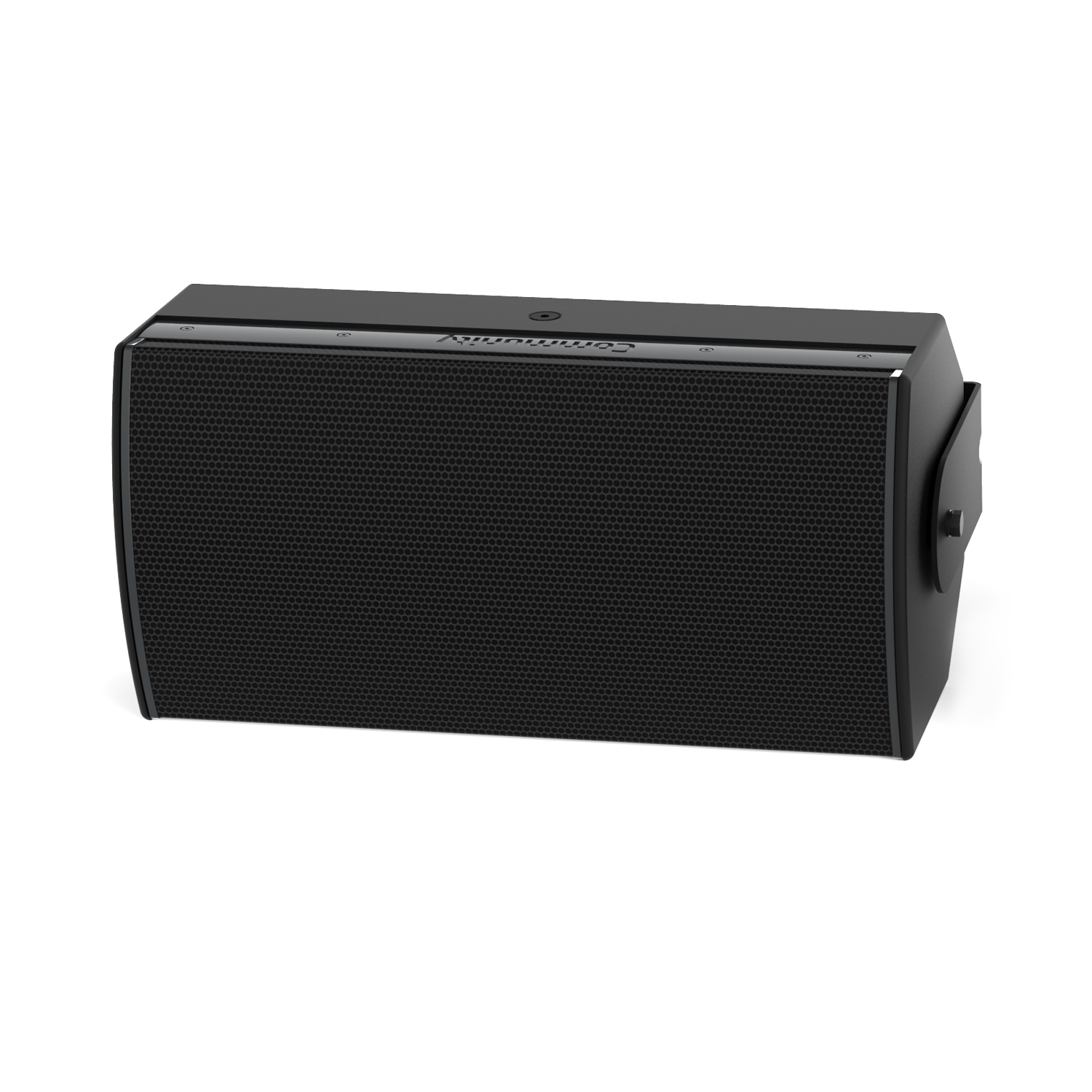 Community™ IC6-2082 compact loudspeakers that provide excellent acoustic performance, flexibility, and elegant aesthetics.
Learn more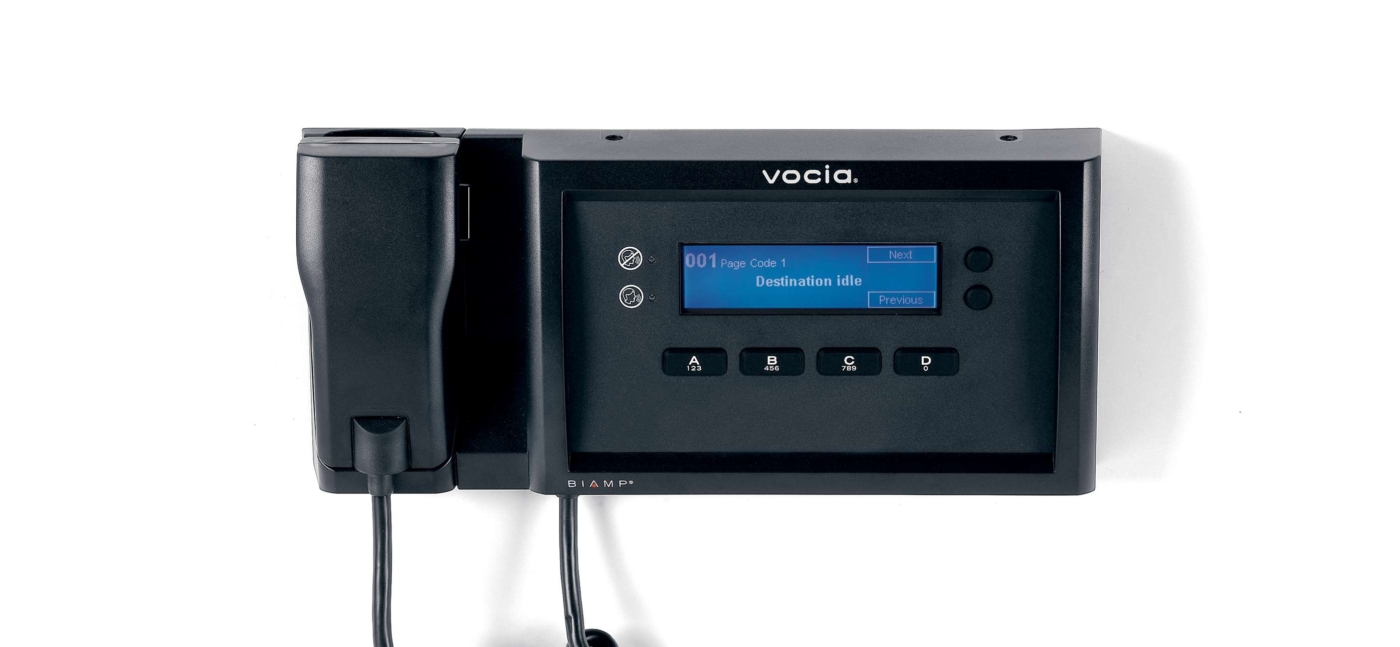 The Vocia™ wall-mounted networked paging station supports both standard and advanced public address functionality with embedded DSP, PoE, and on-board memory.
Learn more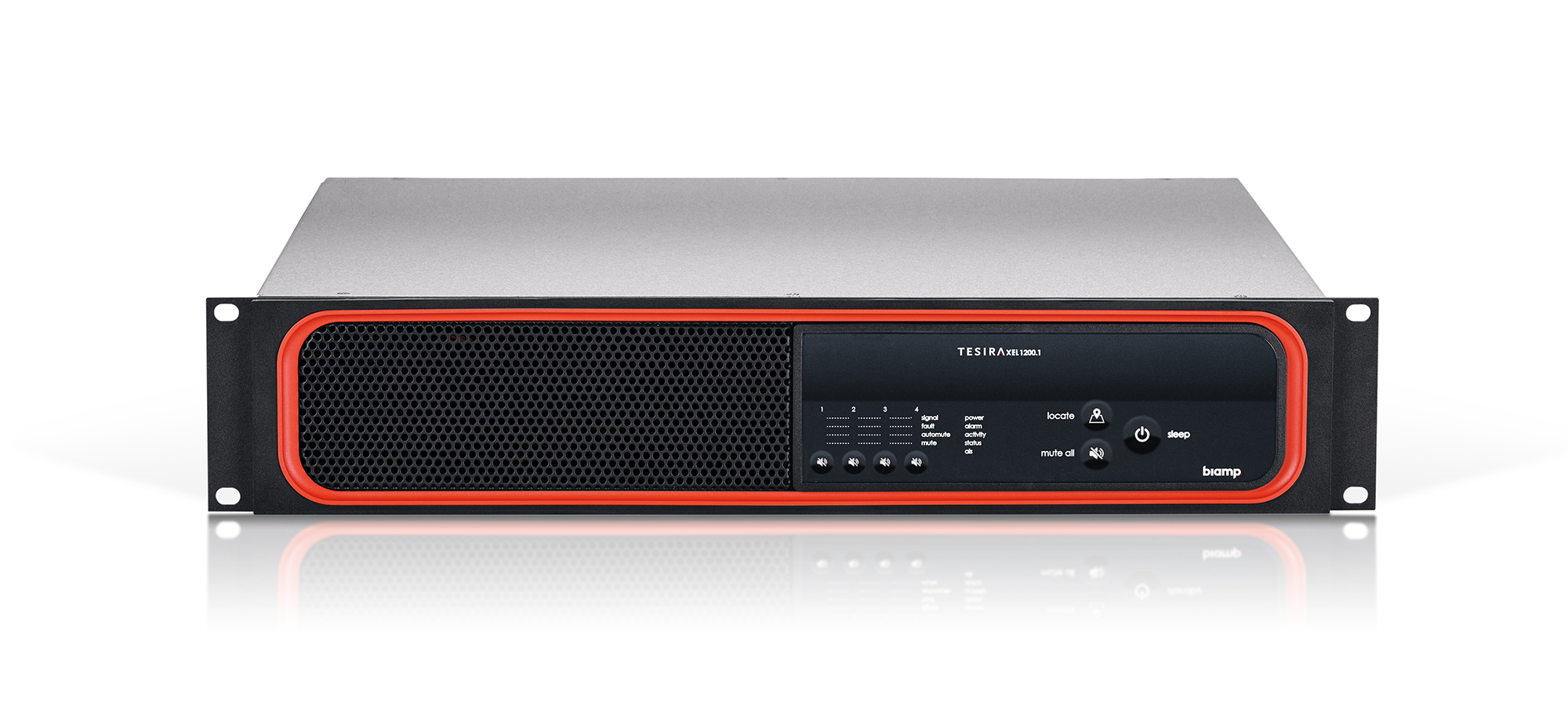 TesiraXEL™ is a digital, four channel amplifier that powers a network of high-performance loudspeakers.
Learn more